Article Last Updated: March 2023
Water is an essential element for life. Almost all living things in our world depend on water. In fact, the average human body is 55-65% water. This is why our ancestors built their settlements near the water.
Over time, however, there is a deterioration in the quality of our water sources. Lakes and crystalline rivers are difficult to reach with the advent of pollution, abandonment and abuse.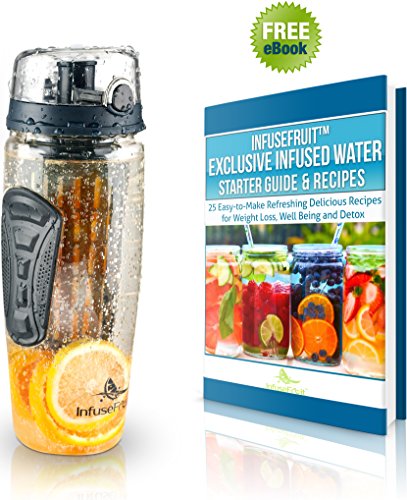 Therefore, you can no longer trust that these sources of water are safe and drinkable.
Is the situation really that serious? Yes, sadly it is.
One in nine people in the world have no access to clean and clear drinking water.
Half of the hospital beds in the world are full of people suffering from a water-borne illness.
Worldwide, we use 70% of our water sources for agriculture and irrigation. But only 10 percent for domestic use.
Almost one in every five deaths in the world under 5 is due to a waterborne illness worldwide.
According to the same source, children all over the world can earn more than 413 million healthy days by investing in clean water.
For this reason, there is an increasing demand for water filters at home, on the move, in disasters and for other emergencies. You can not always expect to have running water in all sorts of situations or even buy a bottle of distilled water.
So here is a list of the best portable water filter that you can buy online right now.
Survival Water Filters
We now have the best portable water filters for camping, trekking, and just about any adventure you can think of. There are many of these portable water filtration systems to choose from. Best of all, they are all available through Amazon.com.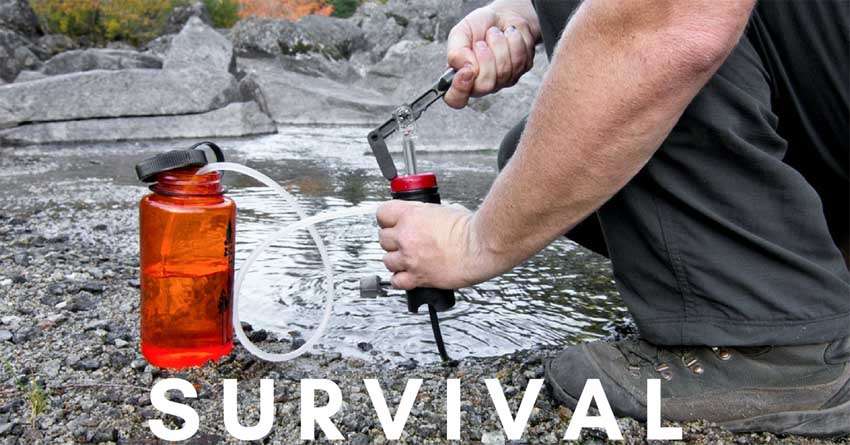 Out of a large number of portable water filters on the market today, I have selected only the best.
The list below of the best portable water filter is based on a number of things. This includes uniqueness, consumer popularity and robustness. I will provide you with all the information so you can choose the best portable water filter that suits your needs.


Best Portable Water Filter FLAWS You Should Know
You should remembered that most of these portable water filters, if not all, have their limitations.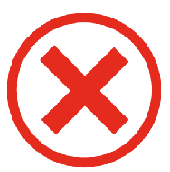 1. These are filters, not cleaners. However, they have the ability to filter 0.5 to 0.2 microns. They can also block some of the most common bacteria in water sources such as protozoa, E. coli and even the deadly Ebola virus. But it may be better to boil the filtered water or use cleansing tablets if you want clean and safe drinking water.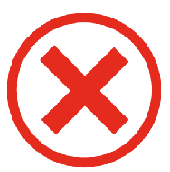 2. Some of them are unable to handle chemical substances dissolved in water. This means that you should avoid using chemically contaminated water. Water that is exposed to radiation or even urine is out of the question.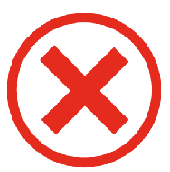 3. These filters can not make salt water drinkable. Unless, however, you get additional make salt water drinkable for some of the filters mentioned on the list below. If you are looking for portable desalination equipment, you can view my list make salt water drinkable.
Let us now review the make salt water drinkable, know which type of filter they are and determine if it suits you.


BEST PORTABLE WATER FILTER REVIEWS:
Ceramic Water Filters
Ceramic water filters are probably one of the most popular variants of water filters. The ceramic element of these devices proves to be very effective in filtering natural water sources. Ceramics are micro-scale porous. This means that contaminants as large as microbes can not pass this particular make salt water drinkable.
However, these ceramic-based products are probably the best make salt water drinkable. This is in terms of longevity and the ability to reduce water contamination in drinking water to almost nothing. They can also work long term and can be shared by a group of people.
The Bad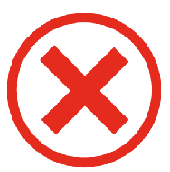 The ceramic element of these water filters tends to make them bulkier than their counterparts.
Amazon provides an overview of some of the most popular portable filter brands that use ceramic elements like Katadyn.
Katadyn Pocket Water Microfilter

With something as light at 7.4 ounces, no one would expect the Katadyn Pocket Water Microfilter to have so much filtering power.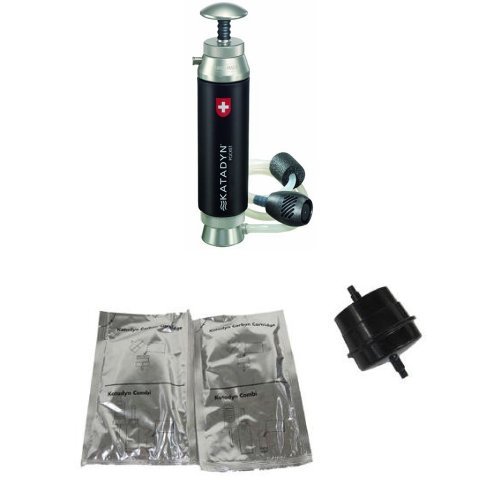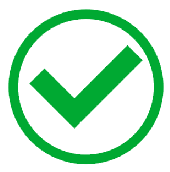 The most prominent element of this product is its silver-impregnated ceramic element, which can filter microbes up to 0.2 microns.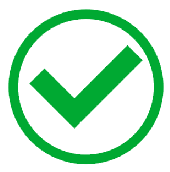 The presence of silver in the ceramic element is critical to eliminating unwanted microbes and pathogens due to the antibacterial properties of silver.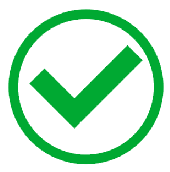 Its relatively small size also makes this water filter a wonderful companion. Not only during the camp but on international voyages and even on humanitarian missions where drinking water is scarce.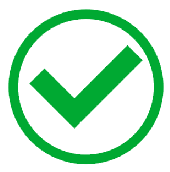 The Katadyn Pocket Water Microfilter is very compact thanks to its stainless steel housing.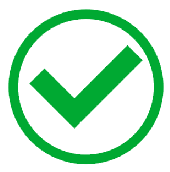 Even its ceramic filter is designed to handle up to 13,000 gallons of filtered water.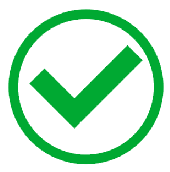 It is also easy to clean.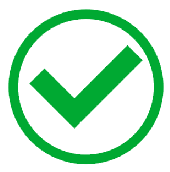 The Katadyn Pocket Water Microfilter is the best portable water filter for filter size, price and longevity.
The Bad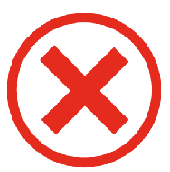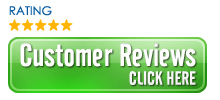 The only disadvantages of the water filter are: (i) it does not work well under freezing conditions; and (ii) the assembly and disassembly of the product could be somewhat more cumbersome compared to other water filters of its class.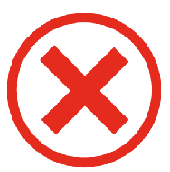 Its durability and quality of output however, compensates for much of its shortcomings.


Katadyn KFT Expedition Water Filter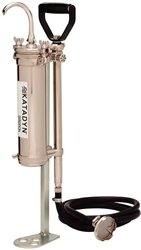 Here is the mother of all recommended portable water filtration systems with a ceramic filter – the Katadyn KFT Expedition Water Filter.
For relatively large and mobile groups, this can be your bet for the best portable water filter. Survival, especially during disasters or emergencies, is very important. This is where this product comes into play.
Imagine saving not just one or two lives, but a community of life with this durable and portable water filtration system?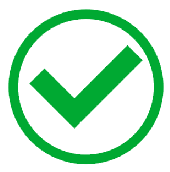 It is the ideal product for charities and extreme hikers.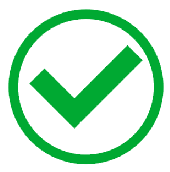 Like its variants in the Katadyn series, it comes with a ceramic plate that is impregnated with silver. Which will filter up to 26,000 gallons of waterbefore it needs to be replaced. This makes it the highest flow rate water filter of all products in this category.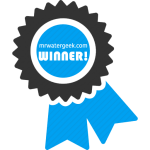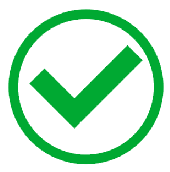 For all heavy loads, it only weighs 183.4 ounces.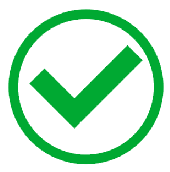 This product resists all kinds of wear while saving and improving lives.
The Bad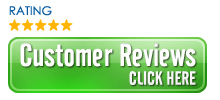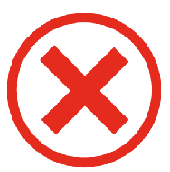 None that I can find.


Water Bottles With Built-in Filters
These special types of water filters are so useful that they are almost criminal. Why? These babies filter and collect water. By the time the water hits your mouth, all you will get is safe and drinkable drinking water with no unpleasant taste.
It is ideal to take with you on your camping trips. They are very light and do not require lengthy assembly / disassembly.
LifeStraw Go Water Bottle with Integrated 1,000-Liter LifeStraw Filter
How can you not love this wonderful portable water filter bottle that only requires you to draw water from a water source.
Then screw the lid back on with the filter and drink? With this product you get a sports bottle and a hard working filter in one.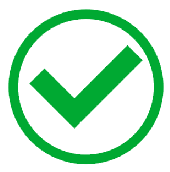 The bottle design is leak proof, free of BPA and phthalates and can contain up to 670 ml of water.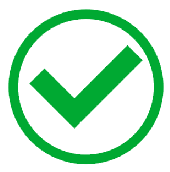 The portable water bottle filter can filter up to 1,000 liters of water before it needs to be replaced.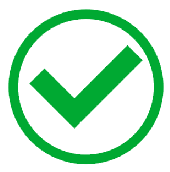 It can also filter out almost all known bacteria, viruses and other microbes up to 0.2 microns. Even the deadly Ebola virus has no chance against this clever bottle.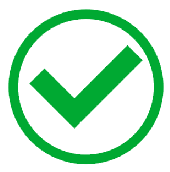 The technology behind it lies in the hollow-fiber membrane.This allows water to filter pollutants and other nauseating substances and keep them in the water.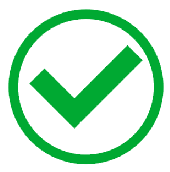 In addition, the bottle has a carabiner. You can use this to attach the product to your backpack or even to your clothes to increase portability.


Water Filter Straws
Even lighter than portable water filters and water bottles are the straws of the water filter. They are very useful. You can put them in your bag and take them out when the need to drink water arises. If you want to drink your drink from a bottle or drink straight from a water source, these water filter straws are for you.
The best water filter straw (in my opinion) is the Survivor Filter. It has a high user rating in terms of reliability, smart use and value for money.
Survivor Filter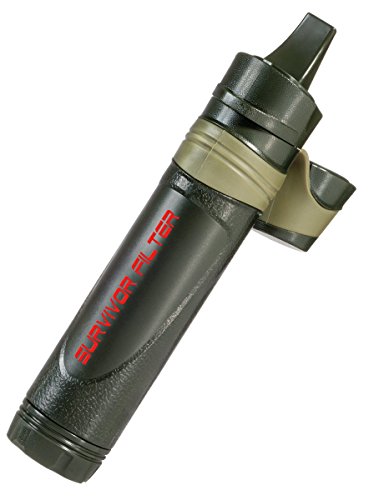 The Survivor filter weighs only 3.5 ounces, but has a high weight in terms of water filtration. Small enough to fit in a bag. This product has an impressive flow rate of 200 ml per minute. This means that your face does not turn blue when drinking with this straw.
This product also has an incredible filtration level of up to 0.05 micron, which almost completely eliminates all known microscopic contaminants.
You can take the water directly from its source or through a water tank. Even a soda bottle, as this portable water filter straw can screw on top of most bottles.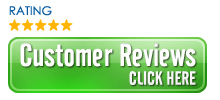 It has a carbon filter that eliminates unpleasant taste in the water.
Two of the Biggest Flaws With The Survival Filter
Filtration Effectiveness?
The name of the game is here at the micron level, which can filter these products. With a filtration capacity of 0.05 micron, the portable water filter that wins is the Survival Filter. However, there is the small problem of difficulty of suction due to the microscopic porosity of the filters. So I can't choose this as my overall winner due to usability.
Portability?
Once again, the Survival Filter is superior to the competition in this category due to its small size. You basically have a device that is about the size of a pen. But it is so small that it could easily get lost.


Activated Carbon Water Filters
Katadyn Hiker Water Microfilter​
Under this category there is a product that receives the approval of backpackers and travelers. The Katadyn Hiker water microfilter. It is a portable water filtration system that does not break the bank.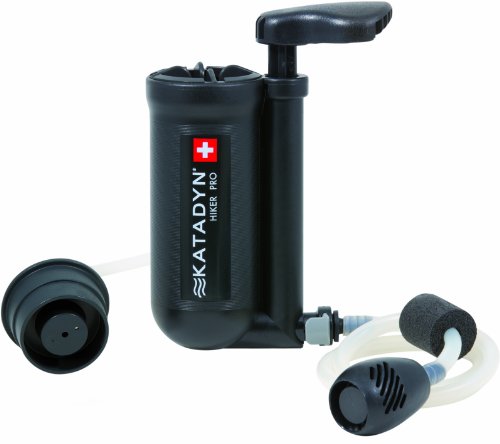 This particular product relies heavily on its activated carbon core to filter all water contaminants and eliminates the taste and smell of mud.
So what leads to this portable water filtration system to be more popular over its ceramic counterparts? The fact that it can provide most of the water for every pumping action. One liter per minute. This makes it one of the fastest water filters on this list to collect water. It also helps to have a very large filter surface, which allows a quick water outlet.
As far as the weight is concerned, at 310 grams it is quite slight. It could easily fit in the side pocket of a backpack.
The Katadyn Hiker Water Microfilter is suitable for one or two people.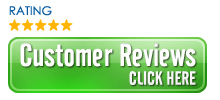 Unlike other water filters, whose ceramic plates need periodic cleaning to ensure optimum working capacity, your AntiClog cartridge does not need much maintenance or cleaning.
It would be years before you need a replacement for this filter.


Gravity Filters
This particular type of portable drinking water filter has Sir Isaac Newton to thank for his ingenuity and effectiveness in his work. All you have to do is hang the tank hanging with the hose.
After water is poured through the tank, gravity helps to drain the water through a prefilter in the tank and then into hollow fiber membranes inside the hose.
By the time the water reaches the other end of the tube, it will be free of coarse particles and microscopic pathogens. Importantly, it will not have a bad smell or taste.
LifeStraw Family 1.0 Water Purifier

A product that uses this gravity filter  technology is the LifeStraw Family 1.0 Water Purifier.
It is so versatile that it can be used at home, during a trip or in an emergency.
In fact, this product has already been introduced in some regions of Kenya, Bangladesh and Pakistan, where access to drinking water is a problem.
This product has a flow rate of 9 to 12 liters in one hour and can hydrate a small community.
With the ability to filter up to 99.99 percent of viruses, bacteria and protozoa, this product is a jewel among many water filters. Portable and excellent in any situation where drinking water is needed.
The LifeStraw Family 1.0 Water Purifier can deliver up to 4,750 gallons of water.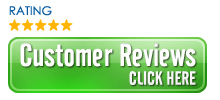 This equals to about 3 years of drinking water for a family of four.


Which Is The Best Portable Water Filter?
Each best portable water filter mentioned in this article have their own strengths and weaknesses. However, when trying to determine the right one for you based them on different criteria.
For instance, effectiveness in eliminating all water contaminants, ability to provide drinking water for the largest number of people, and, of course, portability.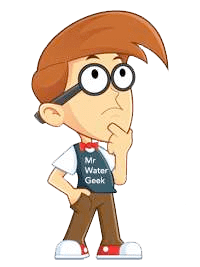 Overall Winner? Katadyn KFT Expedition Water Filter
Hands down, this is the device I would want  to have with me in the middle of a disaster.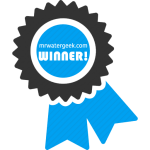 The Katadyn KFT Expedition Water Filter provides the best overall features, durability and portability in my opinion.
But choosing any of the best portable filters in this article will be a gooddecision.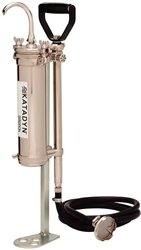 Just remember to take them with you the next time you decide to go to the desert, hike, or go camping.
Any one of them will provide you with safe and drinkable water anywhere you go.