I was you.
I wanted to find a good quality water treatment solution but there were just too many choices. The information online was mostly supplied by the companies selling the products so I could never really trust their recommendations.

Yes, there are a few blogs online providing information but the content is usually thin, unclear and not all my questions were answered.
My name is Luke but you can call me Mr Water Geek. I have a science degree and set up MrWaterGeek.com after spending many months researching clean water treatment options for my newly bought dream home.
I have personally tried an installed different types of water filtration technologies and have since developed a somewhat unhealthy obsession with understanding more.
Sadly, it's very difficult to find information that is: Detailed. Clear. Unbiased. And based on real personal experience or genuine in depth research and customer reviews.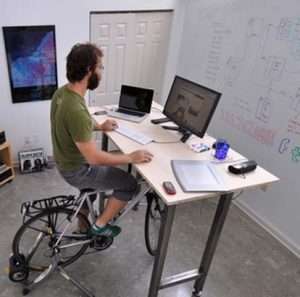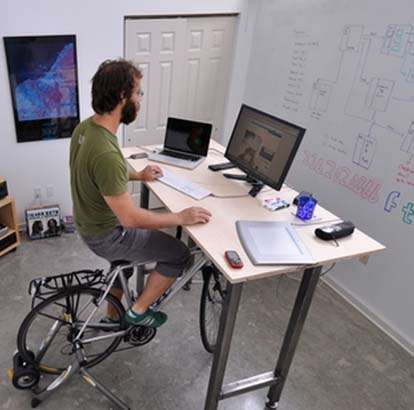 As you will be able to tell from reading the articles on this site, I have a big personal passion for all things to do with safe, clean, efficient water treatment.
I have personally tried many different types of water treatment solutions and researched many more.
But let's face it, the water industry is full of difficult to understand gobbledygook. I know how hard it is to know which is the right product when looking for a water treatment solution.
As a result, I now see it as my purpose to help others by simplifying the complexities of the water industry so the average person can get the right outcomes for their circumstances.


Did you know that around 75% of Americans are chronically dehydrated according to doctors?
The other aspect of this blog is to help you take control of your well-being and health by understanding the true importance of water and sufficient hydration. It always amazes me how much people take hydration for granted when aside from the air we breathe, water is the only other natural resource we literally can not live without.
Whatever you do, please drink more water! I have written about the dangers of drinking too much water but chances are you're dehydrated not over-hydrated. Start by learning how to calculate the daily water intake that is right for you.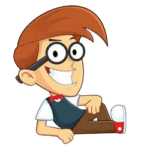 Your friend,


Mr Water Geek