Article Last Updated: December 2020
You should get a portable water purifier because getting a waterborne illness is no joke. They can wreck havoc on your digestive tract, present terrible parasites into your system, or worse cause death.
But you simply can not live without water. The human body can only live for 3-7 days without drinking water and this might be even shorter when you're in the Great Outdoors.
Planning on backpacking or taking on a new hiking trail? Make sure you have a personal water purifier with you. It is much easier to carry than bottles of water and more efficient. H
aving a portable water filter simply means you can remove harmful bacteria from all natural water sources.
Trying to carry all the water you will need with you is a bad idea.
Each gallon of water weighs around 10 pounds and the average adult will need to drink at least half of that amount each day. So don't break your back or risk infection from contaminated water. Instead, check out my recommendation of the best  portable water purifiers available today.
Best Portable Water Purifier
Platypus GravityWorks Review
The Platypus GravityWorks is one of the best portable water purifiers because it is incredibly lightweight, compact and so easy to use. As a device, it also needs little to no maintenance.
One of the best things about this portable water purifier is the "clean water bag" that comes with it. This means you can a) see all the dirty water that has been removed and b) keep the clean water for later. This is because the "clean water bag" can act as water storage. It also means you can filter water on the move and not have to wait until finding the next natural water source before having a drink.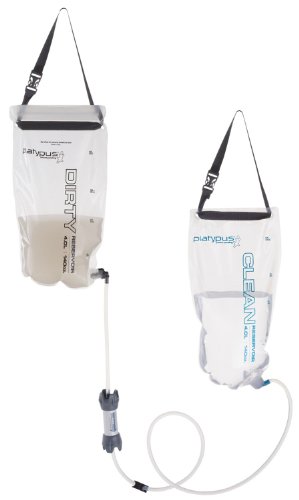 Want to know the best bit?
GravityWorks have designed this Platypus model to filter quickly. I mean really quick. So no waiting around if you're very thirsty.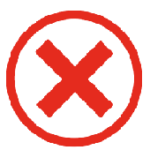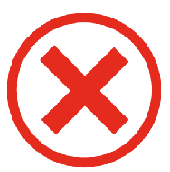 One slight Issue…
This would have been my best choice and recommendation except from one slight issue. The Platypus GravityWorks does not treat all viruses. So might not adequately treat water in developing countries outside of the U.S. and Canada.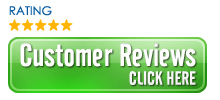 Pros
Very fast to filter
Lightweight and compact
Easy to use
Requires little to no maintenance
It can store up to 8L of water at any one time.
Cons
Difficult to close
Expensive especially when you consider that it does not treat viruses.
Can be difficult to collect water in some instances.


MSR Guardian Purifier Review
The MSR Guardian is my recommended portable water purifier because it does everything well. This device is super easy to use, maintain and unlike the Platypus GravityWorks this device WILL filter out viruses.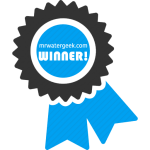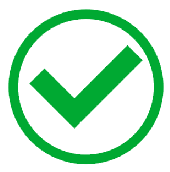 It can produce 1 liter of clean filtered water in 47 seconds and has a smooth handle operation.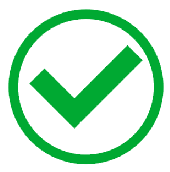 Has a unit that back flushes with each stroke. This means it always maintains the same performance level no matter what.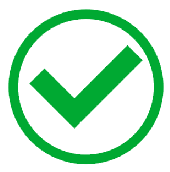 A great choice for an rural, urban, wilderness or the international traveller that likes to stay prepared.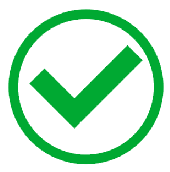 This portable filter weighs in at 22 ounces so is easy to carry in your back pack and have with you when you need it.
Some customers report leaks

2019 UPDATE design flaw fixed in new models!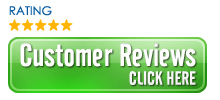 Pros
Filters bacteria, sediments and viruses so ideal for the wilderness and places outside of the US and Canada.
Durable with a strong sturdy design.
Fast (1 liter of filtered water in 47 seconds) with smooth performance.


Water Filter Backpacking 
New SolarBag Water Purifier (Special Edition, Includes Pur-Blue Process Timer and Spare Pre Filter, 3.5 liter capacity)
The SolarBag is by far one of the best water filter backpacking bags because it is powered by sunlight, meets all EPA standards and tackles almost anything you'll meet on your travels.
It is ideal for camping, trekking, everyday long distance bike journeys, hiking or simply something you keep with you in case of an emergency. Here are some more specific specifications of the SolarBag water filter backpacking bag: 
The SolarBag is both sunlight powered and reusable.

You can resuse it 100 times.
Certified BPA free.
It provides you with the broadest protection for the typical types of contaminants in water. Tested to meet EPA standards for elimination of 99.9% virus, 99.9% protozoa, 99.9999% bacteria. Also eliminates or reduces petrochemicals, pesticides, metals, pharmaceuticals as well as a list of other common water contaminants.
Its dry shelf life is more than 7 years.

This water filter backpacking bag cleans around 3.5 liters at a time within 2-4 hour period.  

Perfect for numerous different situations like backpacking, emergency preparedness, back country camping, fishing, camps, disaster relief, overseas missions, remote or international travel, remote hunting and exploration. Basically, any situation  where it is difficult to get access to clean drinking water.

The SolarBag has a self-cleaning mesh, which means no backwashing or cleaning needed.

Proudly made in the USA.


My Choice As The Best Portable Water Purifier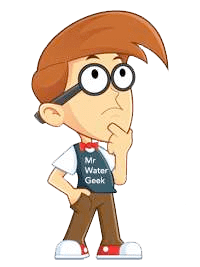 There are so many things to put into consideration when looking for the best portable water filter. Not just the size, portability and overall usability but more important things.
For instance, what is the outflow per minute? A portable water purifier is no good to you if it takes hours to filter a small amount of water.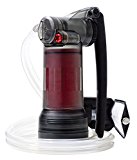 Also, what is the treatment capacity? Filter pore size? How easy is it to use? And, most importantly does it filter the most common viruses that you will likely find in nat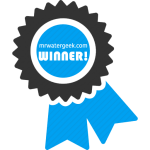 ural water sources?
The MSR Guardian Purifier is the BEST on every single important consideration you need to make.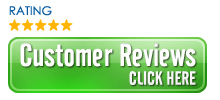 Yes it is a little expensive, but if you are serious about hiking, exploring, camping or surviving an emergency and don't want to risk a waterborne illness – it's worth the investment.