Article Last Updated: March 2021
This Water Boss review will help you decide if this brand is right for you.
A Water Boss softener is necessary if you suffer from hard water in any way. Hard water is what happens if you have "hard" minerals like calcium and magnesium that cause white deposits in your kettle.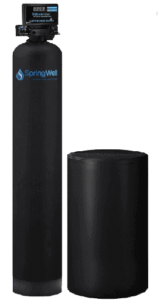 It is also the cause of white limescale stains around your taps and kitchen appliances.
The use of hard water in your home will result in mineral deposits on the surface of pipes, plumbing and glassware.
However, water softeners remove all the hard minerals that cause this and Waterboss is one such brand of softener. It is a smaller brand that's not as big as Fleck or Kinetico but more like the Westinghouse water softener, which is a more niche brand.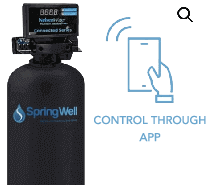 This Water boss review article will compare and review the top Waterboss models that provide different grain sizes.
The models are 365, 700, 900 and 950. Each of them has its own advantages and disadvantages.
By the end of this Water Boss review, you will understand how to choose between the different models.
| | | | |
| --- | --- | --- | --- |
| Water boss 365 | Water Boss 700 | Water Boss 900 | Water Boss 950 |
| 36400 (grains) | 22000 (grains) | 36400 (grains) | 22000 (grains) |
| 18.8 x 14.8 x 30.8 | 15.5 x 19.5 x 26.8 | 15.8 x 19.8 x 32 | 15.3 x 19.8 x 31.8 |
| Computer Displayer: Yes | Computer Displayer: Yes | Computer Displayer: Yes | Computer Displayer: Yes |
| Can be Programmed? Yes | Can be Programmed? Yes | Can be Programmed? Yes | Can be Programmed? Yes |
| $ | $$ | $$$ | $$$ |
| | | | |
Waterboss 365 Review
The Waterboss 365 is a water softener solution that is ideal for a larger family.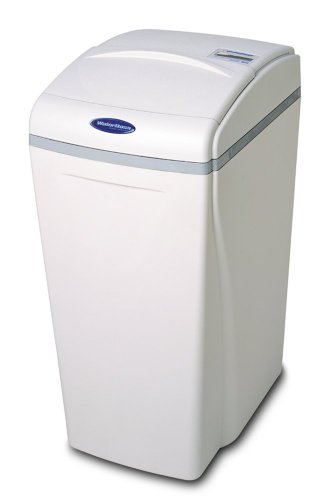 This is because it has a capacity of 36400 grains, which makes it possible to soften hard water in very large quantities. Despite having a large water treatment capacity, it comes in a compact design. Meaning that it can fit perfectly even in very small or very tight spaces.
Biggest advantages:
One of the biggest benefits of getting the Waterboss 365 is the fast regeneration process. The manufacturers claim that it takes only 38 minutes.
This also leads on to the advantage of saving water. This is because longer regeneration means that more water is needed. So for every gallon of water, the Waterboss 365 softens 90 grains, reduced to 10 ppm.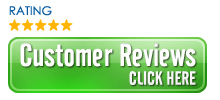 Unlike many other water softeners, the Waterboss 365 also has basic filtration possibilities. It can filter out dirt, sediments and reduce them all through the denomination to 20 microns.

WaterBoss 700 Review
The WaterBoss 700 unit can soften and treat water supplied to a mid-sized family home. It can soften water up to 70 grains per gallon and like the 365 model it can function as a basic filter. WaterBoss 700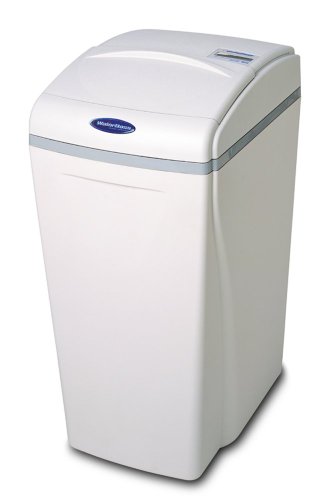 .
For instance, the Waterboss 700 can also function as an iron water filter. Meanwhile also being able to reduce contaminants up to 10 parts per million (ppm) of iron, sediment and even remove pieces of dirt from your water.
Another selling point of this device is its capacity for self-cleaning through its internal filter.
This water softener does not need a filter cartridge replacement.
The regeneration process consumes only 16 gallons of water and the process takes only about 18 minutes.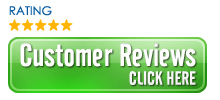 Finally, the Waterboss 700 water softener will only need 2.5 pounds of salt for every regeneration.

WaterBoss 900 Review
The WaterBoss 900 water softener goes one step further than the two previous models by having a capacity of 36,400 grains.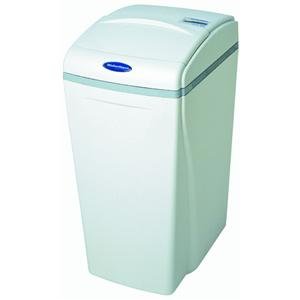 This means that this softener device is ideal for even larger families or for water that is really "hard".
It is a high-utility model that has some of the highest capacity treatment available on the market today. This is further enhanced by the fact that it can produce soft water at a rate that is up to 90 grains per gallon.
Like all WaterBoss filters so far, the 900 model has an iron water filter. This can reduce the amount of iron to 10 ppm.
Its filters can also filter out debris and dirt from your water.
The unit provides a constant flow of water, so there may be little or no pressure drop when using large appliances at home or while showering.
The controller for operating the device is easy to use and easy to program.
A factory-installed bypass extends the life of the filter.
Another advantage of the WaterBoss 900 is that its a highly efficient design that saves salt and water.
The regeneration in the high-efficiency tank only requires 20 minutes to process hard water. And this is for 14 gallons of water.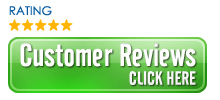 Just note that it requires slightly more salt for each regeneration process than other models i.e. 3 pounds of salt.
For safe operation, the system is equipped with an automatic shutdown system.

WaterBoss 950 Review
The WaterBoss 950 water softener is the perfect choice for anyone that lives in a big city. This is because it has a capacity of 22,000 grains and can soften up to 35 grains per gallon.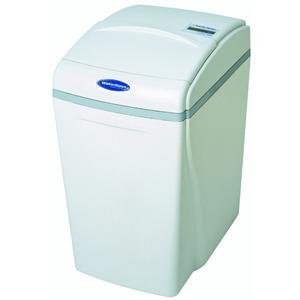 In addition to water softening, this device reduces odors and the taste of chlorine through some basic filters. This is achieved because the mixing agent bed also acts as a chlorine filter. By reducing the taste of chlorine, it also acts as a filter for drinking water and improves quality.
The end result is that you can drink the water that is treated by this machine unlike other water softeners.
The size and capacity of this water softener model means that it can also be installed as a whole home system. This means that it will be able to deliver soft and filtered water from every faucet your home.
Like the WaterBoss 700 model, this water softener also has a built-in filter, which is self-cleaning. This filter cartridge does not need replacing.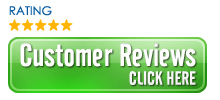 The regeneration process of this unit lasts about 19 minutes, uses 15 gallons of water as well as 2.5 pounds of salt.

Why Do People Hate Water Boss?
People SHOULD LOVE water boss given what their softener models are able to do. They are able to treat a very large capacity of hard water AND the filter too. This is very unlike most softeners that ONLY soften, WITHOUT filtering.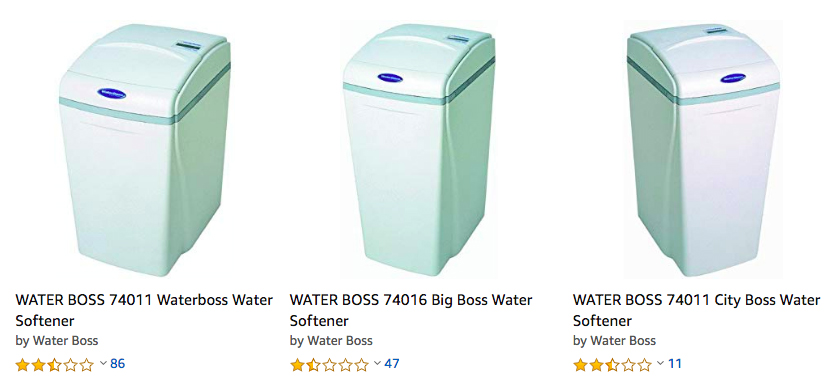 However, a quick look online shows a significant proportion of negative customer reviews. Why?
The majority of WaterBoss customers are giving negative feedback on the lack of effectiveness, customer service and poor functionality of WaterBoss products.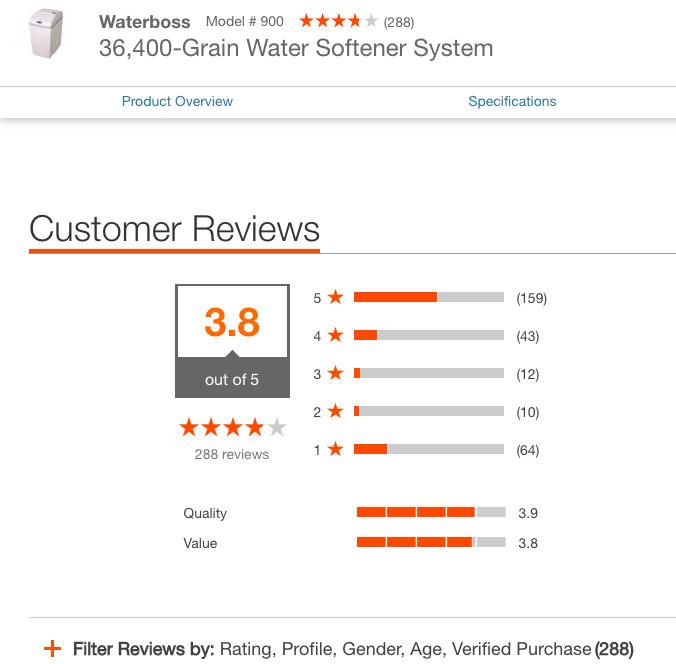 Is WaterBoss Worth It?
No, but read the related customer reviews on the specific model you want to buy. Some models are better received than others.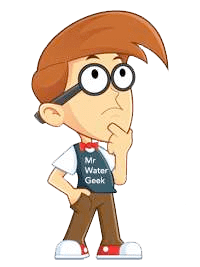 The poor customer feedback is why I can't recommend Waterboss products even though the functionality looks good on paper.
Although you are reading a "Water Boss Review", you might be interested in buying a water softener that offers similar functionality at a same price point but with great customer reviews?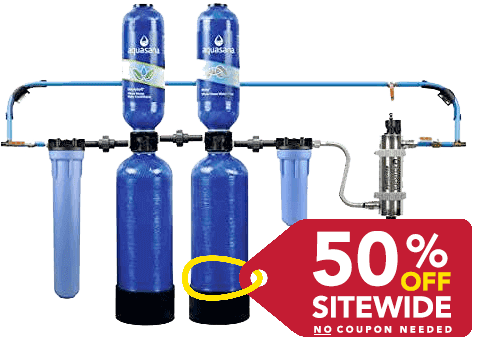 If this is so then consider a basic Pelican softener.
However, to really get value for money you should consider getting the softener + filter combo. This is better value for money as it will both soften and filter your water at the same time.
The following sections will explain why customers tend to rate Pelican water softener models higher than WaterBoss.
Water Boss vs Pelican? (Salt-Based Softener and Filter)

The Pelican salt based softener and whole house filter is ideal for very har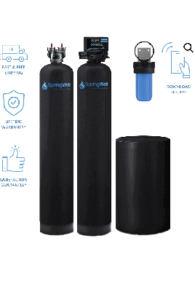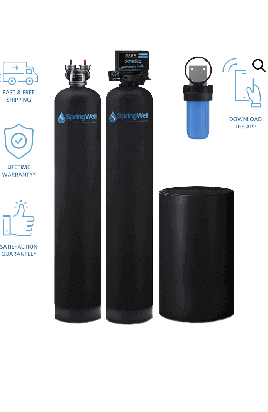 d water. Consider getting this softener and filter model because: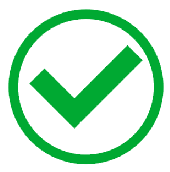 This is a combined salt-based softener AND whole house filter in one single device. Unlike Water Boss that ONLY softens.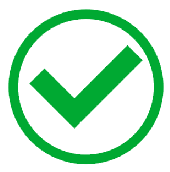 It can take care of itself (set it and forget it) once you set it up through it's control valve.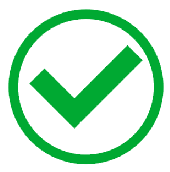 Good at dealing with very hard water.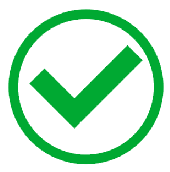 Multi-stage filter that includes a powerful carbon medium filter.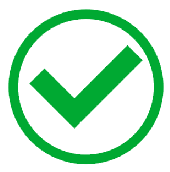 Comes with a valves that allow you to program and monitor the machine. This includes options to automate the regeneration process. Hence, you can set and forget it.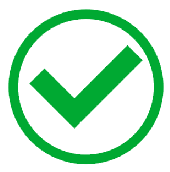 This Pelican machine comes with 90 days gurarantee, 5 year performance guarantee and limited lifetime warranty.
Aquasana Salt Free Softener and Filter System

(Conditioner & Filter)

SpringWell Whole House Filter & Salt Softener

(Traditional Salt Water Softener & Filter)


- Powerful salt-FREE water softener.
- 1,000,000 one million gallon capacity.
- Aquasana Rhino exceeds NSF standards.
- Treats hard water WITHOUT salt.
- Removes chlorine, bacteria, iron, sulfide, manganese, mercury, lead etc.
- Includes pre-filter, copper-zinc and carbon filtration stages with standard fittings.
- Treats hard water up to 25 ppm WITHOUT needing salt.
- 90-Day Pure Satisfaction Guarantee.
- Powerful salt-BASED water softener.
- Also includes a multi-stage filter.
- Easy installation (inside or outside)
- 6 month satisfaction guarantee and limited lifetime warranty.
- Sufficient for 1-3 bathrooms (options for more bathrooms available).
Does NOT require electricity or back-flushing.
Requires electricity if using the electronic head monitor.
Control Your System With An App:? NO
Control Your System With An App:? YES
Treats hard water UP TO 25 ppm (low to medium low hard water).
Treats hard water OVER 25 ppm (medium to extremely hard water).
Sale prices automatically applied by clicking this link.
If there is *no* sale try coupon code:
AQGEEK50
Coupon Code:
GEEK5
$$$
Ships to US and CA.
$$$
Ships to US, CA and Puerto Rico.