Article Last Updated: August 2023
A 200 gallon fish tank is great for a first time aquarium purchaser.
Being a fish lover means that you will buy an aquarium at some point. But if you want to commit to something that won't need replacing once you get more fish then this is a good option.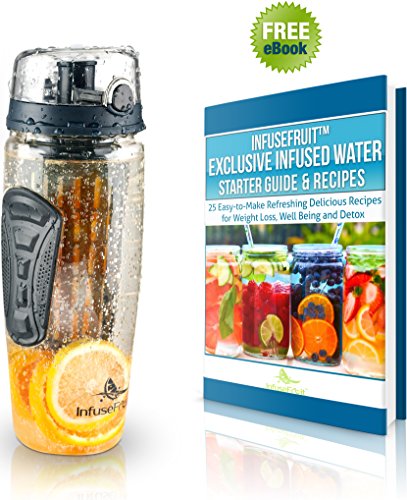 An aquarium is basically the home of your pet fish. It's where it lives and grows. This is also the way that you can provide your fish and other aquatic animals with a sufficiently large aquarium that's also affordable.
Getting a 200 gallon means that you're getting one that is a medium to large sized aquarium. However, when buying a large aquarium you have to be careful. The correct size is 200 gallons and this refers to the amount of water the fish tank can contain.
When buying a 200 gallon fish tank, your first priority should be choosing a reliable and trustworthy e-commerce website.
There are not many companies that produce 200 gallon aquariums today. Therefore, sometimes buying a used aquarium from places like eBay can also be a good option.
If buying second hand is not something that you want to consider, this article will review some of the best 200 gallon fish tanks that you can actually buy from trusted e-commerce sites.
The Best 200 Gallon Fish Tank
1. JAJALE Aquarium 200 Gallon Fish Tank
This fish tank has a high-transparency glass that also has high resistance. Made with Taiwanese manufacturing. The multi-functional glass also comes with a light transmission of 99%. The surface is smooth, resistant to scratches and abrasion.
The Jajale tank also consists of a single large sheet of glass that folds to heat to create seamless curved corners. This large sheet covers the front and sides to create a completely enveloping landscape.
According the the manufacturers, the glued glass is done with original, ultra-durable silica gel that resists saltwater erosion and can last up to 20 years. In addition to this, the aquarium and base are structurally supported by a titanium, magnesium and aluminum alloy frame. This means it can withstand deformation, torque and corrosion.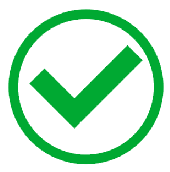 Water circulation systems and soil filtration tanks keeps the water clean and convenient for easy daily maintenance. Ultra-quiet design thanks to a spiral silencer integrated in the down tube.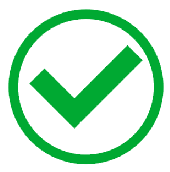 It features a professional LED lighting source for aquariums.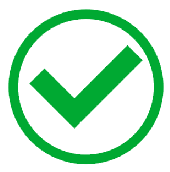 A high-flow intelligent control, a variable-frequency water pump, and a dry and wet filtration system.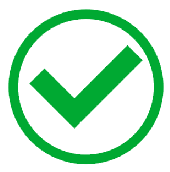 Contains installation instructions and basic fish care tips.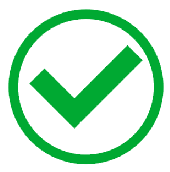 For customers in the Los Angeles area, the tank can be installed for free.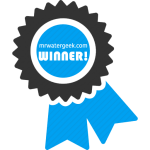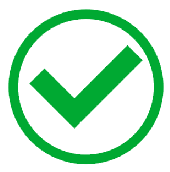 The general guarantee period for the aquarium is 3 years and the warranty period for all electrical parts is 1 year.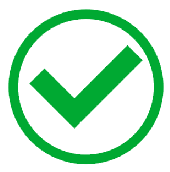 The spare parts service is available for life.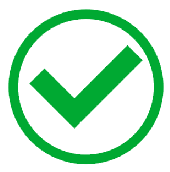 A complete set of filter media is also included.
Detailed Specifications 
Glass cabinet and storage / sleek aluminum.
Included 2245 GPH Pump.
Stand dimensions: L: 60.3 x 23.7 x 30″
Tank dimensions: L: 60.3 x 23.7 x 32.2″
200 Gallon Capacity.
LED Lighting System.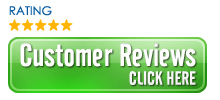 Seamless curved corner glass (1 panel = sides + front).
Voltage: 220-240v / 110-120v (50/60Hz AC).


2. Aquarium Masters 200 Gallon Wet & Dry Filter System

The Aquarium Masters is a much cheaper 200 gallon fish tank than the Jajale that I reviewed in the previous section.
This one is a much easier to manage price at a couple hundred bucks.
Getting this 200 gallon fish tank also means that you will get a wet and dry filter system. This includes the fact that it is a salt water aquariums and suitable for coral frags.
This is a 200 gallon fish tank that is a salt water aquarium and a coral frag aquarium.

Has flame polished edges.

Very easy to install and use.

Compact Size.
Weighs 31 pounds.
Product Dimensions: 30 x 12 x 16 inches.


Important Things to Know Before Buying a 200 Gallon Fish Tanks
Here is a quick buying guide and consumer buying report. Take note of the following before you buy to avoid mistakes: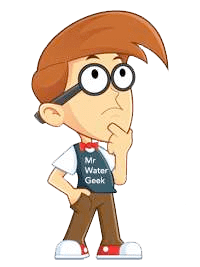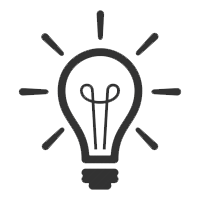 A 200 gallon fish tank is actually in the category of "larger tanks". This can mean that they are not so easy to find. There are few places like Amazon where you may be able to find this type of large size.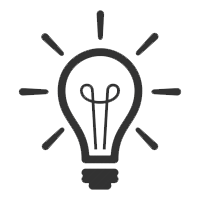 If the options available on Amazon is not suitable, then you may have to buy it second hand. Look on places like eBay to find items that have been repaired, restored and are in excellent condition.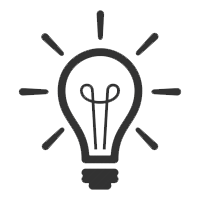 VERY IMPORTANT:
If you're buying a SECOND HAND 200 gallon fish tank then ask the seller to fill up the tank with water so that you can make sure there are no leaks.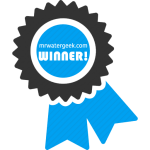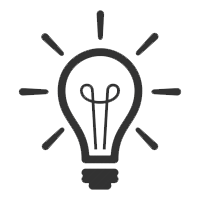 Finally, this might seem obvious but it's amazing how many people make this rookie move. Make sure that you have more than enough space to store the fish tank before you buy. You'll need an area that will not be affected by water splashes e.g. keep away from electrical sources.