Article Last Updated: October 2021
This Tier1 water softener review is necessary because Tier1 is a popular alternative to Fleck softeners. They are highly rated and produce good results so this review is worthwhile.
Just like Fleck, Tier1 offer affordable low prices for a product that is durable, well-designed and have lots of positive reviews.
This good reputation also comes from a lot of the external awards like NSF certifications for its electronic control valve.
And perhaps the best part is that all of this comes with a 100% money-back guarantee.
This article is a comprehensive Tier1 water softener review. I will go through all the main properties, features, pros and cons.
At the end I'll tell you whether it's worth it or not.
Main Tier1 Softener Properties
LCD Display and Programming Panel.
Tier1 softeners come with digital devices meaning they are programmable. The convenient LCD display comes with the Fleck-like valve. Using a digital meter control valve helps you control almost every aspect of the softener. This can include the flow rate, water pressure etc.
Colors and Origin
You can get it in 1 of 2 colors which are blue and black. It is manufactured in the USA, which is a huge selling point for many people.
Downsides? Low Grain Capacity.
However, one of the downsides is that the grain capacity is only 48 000 grains.
This is among the lowest water softener capacities available today. Making it unsuitable for very large homes with extremely hard water.
Just to give you an idea, a similarly priced Fleck SXT model provides you with 64 000 grain capacity. This means that it can treat hard water for a larger household.
What Does Tier1 Remove?
Hard water minerals like calcium and magnesium.
These minerals are responsible for limescale.
Limescale is what causes all the hard white stains around your bathroom, kitchen, appliances and the cause of the crystals at the bottom of your kettle.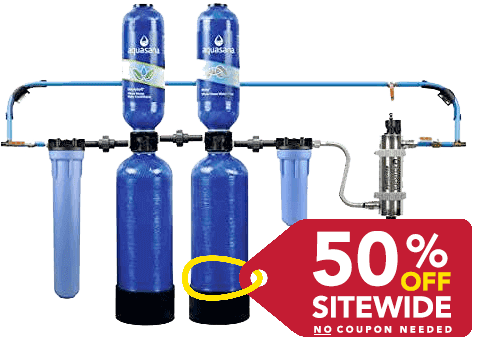 A good water softener is one of the few guaranteed ways to turn hard water into soft water.
The marketing material also confirms that it removes:
Sediment.
Turbidity.
Sand.
Chlorine Taste & Odor.
Silt.
Rust & Corrosion.
However, it is important to note that although it removes magnesium and calcium phosphate useful minerals will remain in the water.
What's In The Tier1 Softener Pack?
The Tier1 package includes everything you need to set it up and get it running. This includes:
Adapter.
A brine tank.
Big mineral tank.
Bypass valves.
In terms of dimensions it is not as big as other softeners. For instance, it is only 10 inches in diameter and the tanks are 54 inches tall. This is despite the brine tanks being able to hold about 4-5 packs of salt at any time.
If you don't have the space to install this inside, you can also install it outside so long as you can protect it from extreme temperatures.
What Are The Outcomes of Using Tier1?
The number one thing to expect is that it will treat hard water. This is pretty much guaranteed so long as you have a good quality unit that is correctly installed.
If all of this is in place you'll notice a number of home and health positive outcomes:
You will no longer have to scrub and wash away limescale.
The bottom of your kettle will be limescale and crystal free.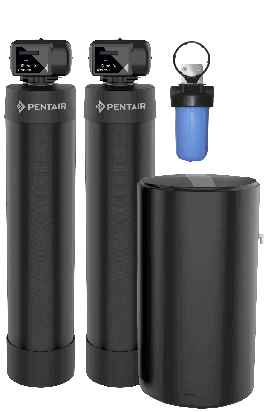 You will find that you don't need to replace faucets, shower heads and other appliances as often.
The water in your home will be slightly slippery and soap will lather quicker and last longer.
You may also find that your hair is softer and skin is not as dry.
What to expect from the device?
The machine comes with a means to allow you to have complete control over its cycle system and times.
This includes the regeneration cycles so that you can either set it for the amount of water you need OR to regenerate for a certain period of time.
It comes with a digital meter control valve that is powered through a user friendly LCD display.
Complete water softener system. This package includes a mineral tank, brine tank, control valve etc.
Energy efficient. Will use less water and electricity than older less efficient softener models.
Important Tier 1 Features
Regeneration Control
Tier 1 is NOT a salt free water softener but it is salt efficient.
Older models of water softeners used to cost a lot of money to run because they wasted a lot of salt during regeneration.
This is because there was no way to control the regeneration so they regenerated non-stop. This doesn't just waste salt but it also wastes a lot of water.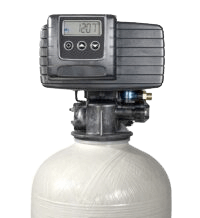 However, on-demand systems like Tier1 allows you to programme the system so it only generates when you need it.
This means you can choose the regeneration time or at the very least, easily monitor your usage.
Apart from the regeneration controls, the system itself generally uses less salt and water. Thereby saving you money and increasing efficiencies in the long run.
Tier1 Capacity
Regular water softeners use salt to treat and remove problem minerals like calcium and magnesium.
However, the resin tank only has finite holding capacity. When it is overwhelmed it will stop softening.
Tier1 comes with a 48,000 grain rating, which is pretty low but sufficient for a family of 2-4 people that suffer from average water hardness.
Design and Installation
Inside the Teir1 softener package is a complete installation kit.
This includes everything that you will need to install the device into your home. Just note that if your house is plumbed with something called "PEX tubing" then you may need to get some compression fittings.
You should also note that its brine tank is slightly smaller than regular models. The result of this is that it has slightly smaller capacity.
You will need basic DIY plumbing skills in order to use Teir1's quick-connect fittings. It is also a good idea to check any local building codes or any necessary permits, especially if you want to install it outside the house.
Help & Customer Support
One thing that makes buying the Teir1 worth it is its generous 100% money back guarantee which lasts for 90-days. From what I understand their customer service centre is in the US. They are also reachable during the week and seem happy to help with any installation queries.
Tier1 Everyday Series 48,000 Grain High Efficiency Digital Water Softener
Teir1's 48,000-grain Everyday Series is a softener that can treat average hardness for a household of a family of between 2-4 people. If you want to be sure if this will work for you then check your level of hardness with a water test.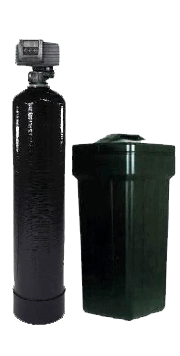 Hardness is measured with GPG (i.e. grains per gallons).
So if your water hardness is above 48 GPG then this is probably not going to work well for you.
It features a user-friendly LCD panel. This is where you can see the system status with one look.
It will also allow you to control every aspect of the regeneration process. This includes schedules, regeneration cycle, length of time etc.
Pros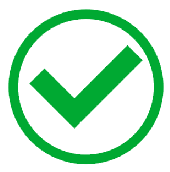 Very effective at removing average hard water for a household of 2-4 family.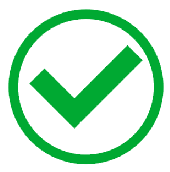 Good for people that don't have a lot of space as its dimensions can fit in tight areas.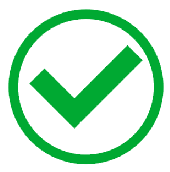 Easy to use LCD digital display.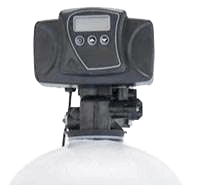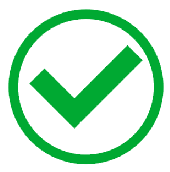 The display also gives you full control over regeneration cycles.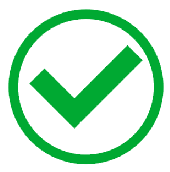 The regeneration works on a meter which means that it reduces wastewater and how much salt you use.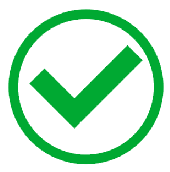 You can install it in or outside (so long as you make sure it doesn't encounter extreme temperatures).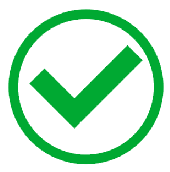 The package will include everything you need to set it up.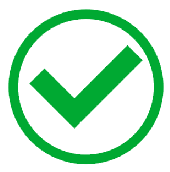 Comes with a 90-day 100% satisfaction guarantee.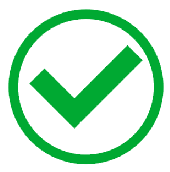 Made in the USA.
Cons: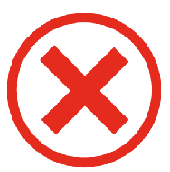 The capacity might not be good for people with extremely hard water, a large household or homes that use a large amount of water on a daily basis. 48000 grains is not impressive and there are more powerful units out there in a similar price range.
Common Tier1 Digital Water Softener FAQs
Q: What type of resin does the Tier1 use?
A: The unit comes pre-filled. This is with 1.5 cubic feet of 8% cation resin beads.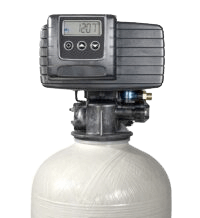 Q: Can I use Tier1 for well water?
A: Yes, but only if your iron level is under 2–3ppm. However, if it is over 2–3ppm then you should consider getting a specialist softener that also includes iron filters like Iron Pro.
Q: How much salt / sodium can you contain in the brine tank?
A: Up to 120 pounds. Note that the Tier1 does not have a low-salt indicator. Therefore be sure to check the salt level on a regular basis.
Is Tier1 WORTH It?
The short answer is yes.
A big part of this is is because it is very similar to Fleck, which is another top rated softener model.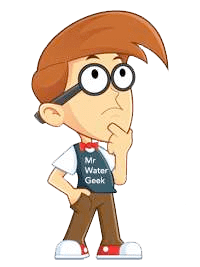 It is made with sturdy durable materials and of course it comes with a Fleck manufactured head.
Another top feature is its clear digital LCD display that let's you programme the whole device. Once you get the right setting you can almost forget it.
The digital display is clear, menu options are easy to understand and it performs very well.
The best part is its 90-day satisfaction guarantee. This is on top of Amazon's A-Z customer guarantee (when purchased through Amazon of course).
It is made in the USA and this is important for people that want to support US industry and manufacturing.
Finally there are lots of positive verified customer reviews with an average rating of 4.5 out of 5 (at the time of writing this).
Tier1 vs Pelican (Is Pelican BETTER? YES It Is!)
The original version of this article did a Tier1 vs Fleck comparison and I concluded that Fleck was better.
However, I have since changed my mind on this and here's why: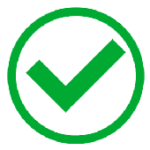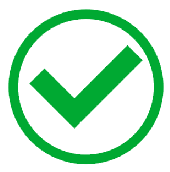 Both Fleck and Tier1 do NOT filter your water. This means that you will still need to buy an additional filter. Otherwise you can not drink soft water.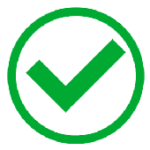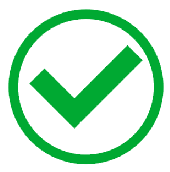 Alternatively you can get a Pelican machine that both softens AND filters your water at the same time through the same machine. In fact, Aquasana will do this WITHOUT using salt. This means you don't have the cost and inconvenience of installing multiple machines to treat your water.
Why Is Pelican Better? (

Salt

Based Softener Solution)
Customers love its low to no maintenance, that it filters AND softens in the same device, ease of installation and because it is very effective at treating hard water.
Here are other reasons why I think Pelican is better than Tier1: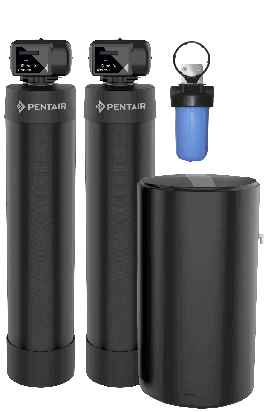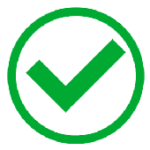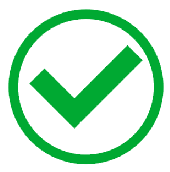 Has a 1,000,000 gallon capacity that can provide enough soft filtered water for 1 to 3 bathrooms.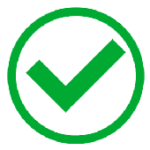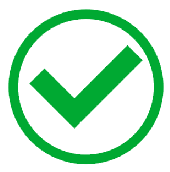 The multi-stage filtration comes with NSF certifications.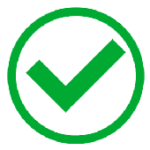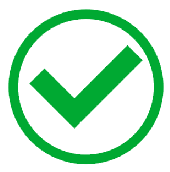 Comes with a traditional salt based softener AND filter – all in the same machine.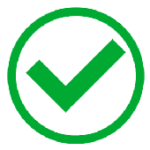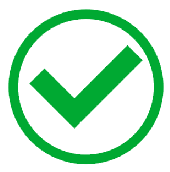 It can take care of itself – almost no need to configure or maintain it.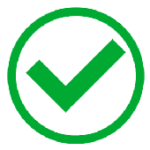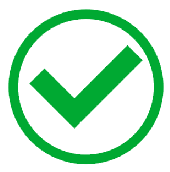 Can effectively treat extremely hard water because it uses salt/sodium unlike some salt free options.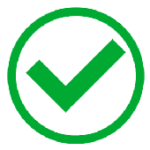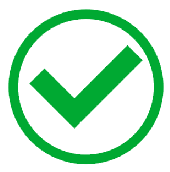 This Pelican device comes with:
5 year performance guarantee.
90-day satisfaction guarantee.
Limited lifetime warranty on tanks and parts.

Why is Getting Aquasana Better? (

Salt FREE

Softener + Whole House Filter)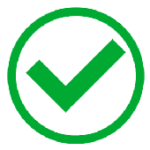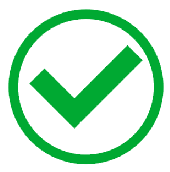 Both Tier1 and Fleck are primarily water softeners, without upgrades or specialist versions, they will NOT filter your water.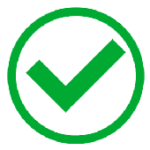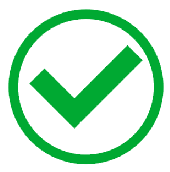 When you can find a Tier1 with filters, the filters typically won't be very good. They are unlikely to be powerful enough to treat things like lead, mercury, herbicides, chlorine etc.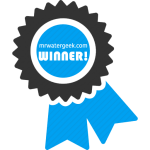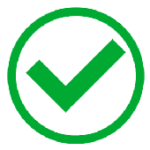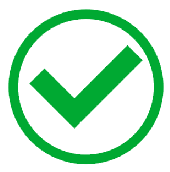 Comes with a powerful whole house filter that effectively treats herbicides, chlorine, volatile organic chemicals (VOC's), heavy metals like lead, mercury etc.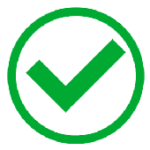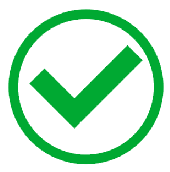 You also have the option to add a UV filter which will further treat viruses, chlorine resistant cysts, bacteria and much more.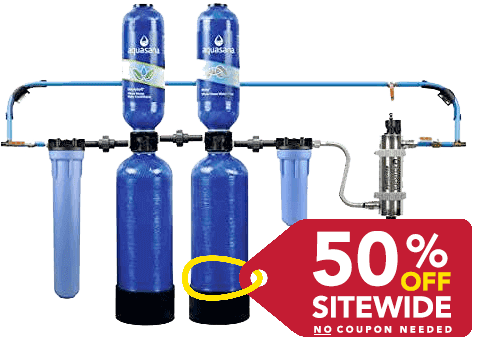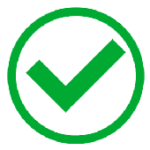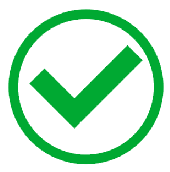 Getting an Aquasana means you don't have to worry about buying salt. The Aquasana Rhino effectively treats hard water up to 24 parts per million (this is extremely hard) WITHOUT salt.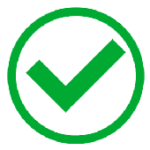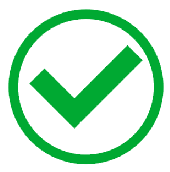 This machine is very water and energy efficient meaning lower operating costs for you.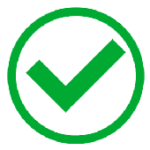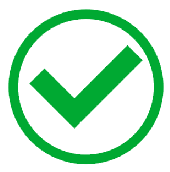 This device can come with a professional grade installation kit. Getting this can help you install it yourself and save you the cost of hiring an expensive plumber.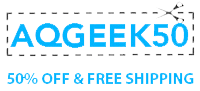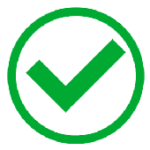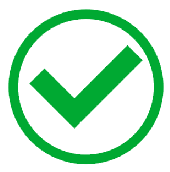 Comes with lots of positive customer reviews and is highly rated.
Has lots of numerous third party external accreditations including NSF certifications.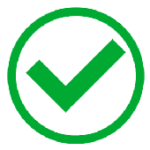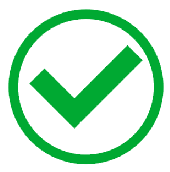 Buy direct from Aquasana to ensure you get the 90-Day "Pure Satisfaction" Guarantee.
Aquasana Salt Free Softener and Filter System

Pelican Whole House Filter & Salt Softener

Treats hard water UP TO 25 ppm (low to medium low hard water).
Treats hard water OVER 25 ppm (medium to extremely hard water).
- Powerful salt-FREE water softener.
- 1,000,000 one million gallon capacity.
- Aquasana Rhino exceeds NSF standards.
- Treats hard water WITHOUT salt.
- Removes chlorine, bacteria, iron, sulfide, manganese, mercury, lead etc.
- Includes pre-filter, copper-zinc and carbon filtration stages with standard fittings.
- 90-Day "Pure Satisfaction" Guarantee.


- Powerful salt-based water softener.
- Also includes a multi-stage filter.
- Easy installation (inside or outside)
- No waste water, requires NO electricity or drainage.
- 90-day satisfaction, 5 year performance guarantee and limited lifetime warranty.
- Sufficient for 1-3 bathrooms.
Coupon Code: AQGEEK50
Coupon Code:
WATERGEEK5


ENDS: August 30 2022

$$$
Ships to US and CA.
$$$
Ships to US, CA and Worldwide.