Article Last Updated: November 2023
IMPORTANT Points To Know BEFORE you Buy Water2Buy
Although this is generally a good softener device according to customer reviews, there are some issues that you should make note of before you buy (MOSTLY GOOD THINGS).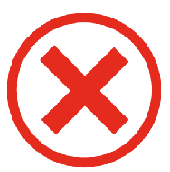 Water2Buy does NOT filter your water. This means that you may need to buy an extra filtration device to remove things like chlorine, fluoride, bacteria etc and make the water drinkable. Water2Buy will only deal with hard water issues and nothing else.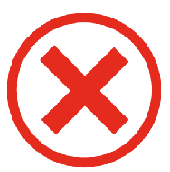 Other more powerful options are available in this series. You can get one that has a larger capacity. Like Water2Buy options that can soften water for larger dwellings of up to 10 people, trip water yield and increase calcium / magnesium levels. Of course, they also have a slightly higher price, but still represent a great value.
There is also a timer-based model available in this series.
About Water2Buy
Water2Buy is an Ireland-based water product manufacturer.
They have become a popular and well known water softener brand throughout the UK and Europe for providing some of the cheapest and most affordable water softeners.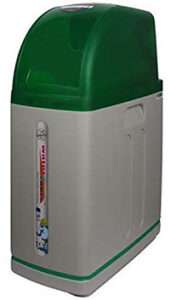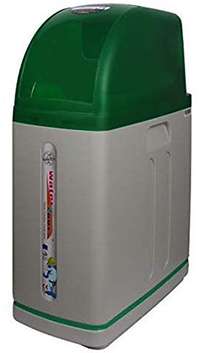 Even though they come at a very low price, numerous verified customer reviews attest to the fact that it works.
Not only do they provide water softeners, but they also provide a number of manuals. These documents simplify the system installation process.
They make it easy to do by providing you with easy-to-understand charts as well as online videos. The reviews also highlight the brands' good customer service.
Why is Water2Buy So Cheap?
The W2B200 has a very basic appearance and is not too fancy. It's basically a plastic unit. The measurements come in at 44 cm deep x 23 cm wide x 64 cm high and weighs 18 kg.
This small size means that it can fit under the kitchen sink.
It is very compact and offers a good performance especially given its small size.
W2B200 Installation, Operation and Maintenance.
According to the manufacturers, it's possible to install this without a plumber. This is the case if you have some basic DIY knowledge and awareness of connection hoses, understand drains and overflow sets.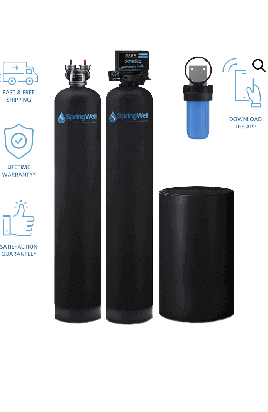 The good news is that the Water2Buy (aka the W2B200) is compatible with most heating systems in the UK and parts of Europe. This means that you should connect it with a cold water supply near a power source and near a waste overflow.
Just note that it is an electrical system based on salt. So you will need to make sure it's near an electrical source and need softener salt.
The regeneration of your resin is controlled by a meter and takes about 30 minutes. In general, this is considered to be the most efficient way to provide water softening for 24 hours as this is based on the actual water yield instead of being a time-based system.
You can use all types of softening salt for regeneration (block, granular, pellet, tablet or table salt). The salt can easily be added through the wide and removable lid.
All The Best Things About Water2Buy
The W2B200 is sometimes also called the Water2Buy water softener.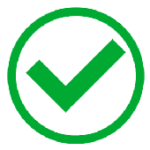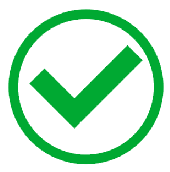 It is by far the best selling and most popular water softener because of its cheap prices.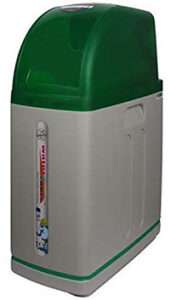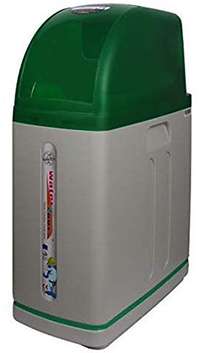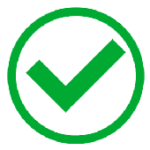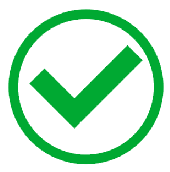 Although it is a very economical and affordable, it is a sturdy machine and very suitable for hard water.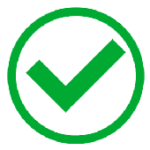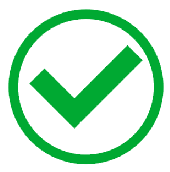 It is an efficient and durable water softener that removes limescale deposits (the cause of the white stuff in your kettle). And softens your water supply completely without causing excessive noise.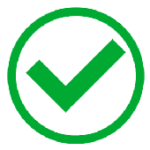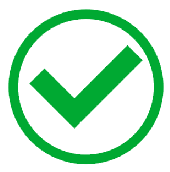 The fact that it operates quietly should not be understated. Not all water softeners work quietly in fact most of them a quite noisy. This water softener has an extremely quiet meter and the manufacturer guarantees "quiet and noiseless operation".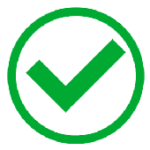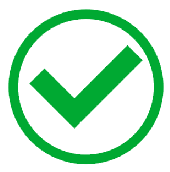 This is also a great device if you don't have much space. The compact design means that the Water2Buy water softener is small enough to fit under the sink in your kitchen. This is an important factor to consider when space is a concern. Or is appropriate when you do not want your water softener to occupy one of your kitchen counters.
Key Water2Buy Features
Here are some specific features and benefits of the Water2Buy:
It can soften an average of 1250L of hard water each day.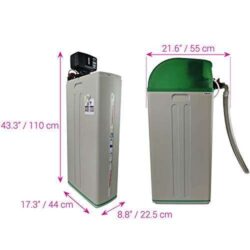 This product is suitable for a household of 1-4 people.
It has a built-in mixing valve, with which you can adjust the water hardness.
Customers comment on the quietness of the system during execution and self-cleaning.
You can set the device to self-clean while you sleep.
One of the best features is that with Water2Buy you can use any softening salt.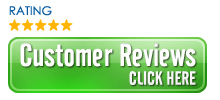 This softener only takes about 30 minutes to soften hard water. The result of this is that if you start the process before falling asleep, you will have soft water when you wake up.
Summary of all features: Space-saving, compact, quiet, effective, easy to use, noiseless, treats 1250 liters of hard water a day.
7 year guarantee.
30 day warranty.
Free returns (within a 7 year time period).
Pricing: £££
Is Water2Buy WORTH It?
Yes.
It is extremely effective at removing limescale deposits caused by "hard" minerals like calcium and magnesium.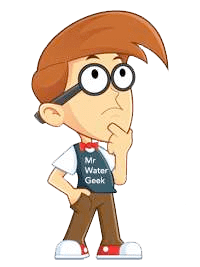 Customer reviews show that it is reportedly a reliable and robust product.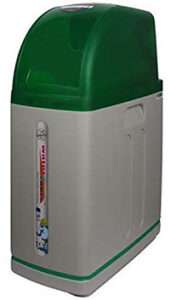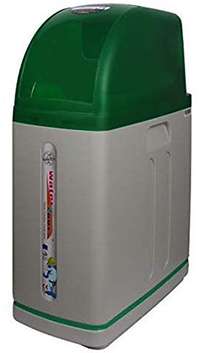 The main benefits are described as economic, efficient and compact.
And all of this come at a price of around £400-£500, which is among the cheapest softener prices in the UK.
The right mixture of price-performance means that it's often referred to as "Amazon's Choice" for a water softener in the UK.
The Water2Buy water softener model is ideal for: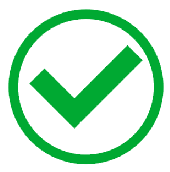 Dealing with hard water in a home with up to 4 people.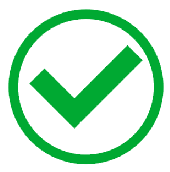 A home that does not have a lot of space and needs a compact product.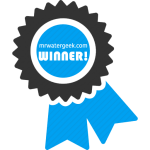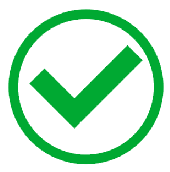 Can soften water hardness of up to 400 ppm.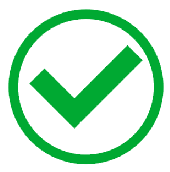 Treats water capacities of up to 1250 liters per day.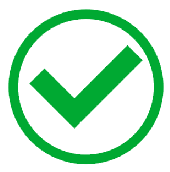 Has a 30-day warranty and a 7 year guarantee.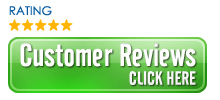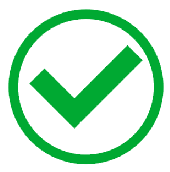 If you purchase this from Amazon then you also benefit from the standard Amazon guarantee and customer service.