Last Updated on June 15, 2021
You should read this Pur water filter review if you're interested in filtering your tap water.
Tap water filtration systems provide an economical way to drink healthy water.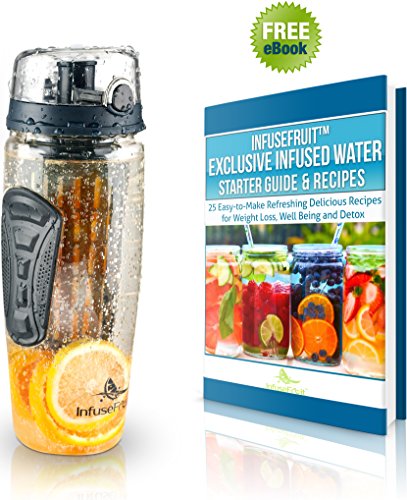 This helps you to save money on bottle water.
Or save time from having to boil water in the kettle. Pur water filters are easy to install and can effectively remove pollutants from water.
Tap water filters are also an environmentally friendly way to obtain drinking water. This is in contrast to other type of water filter technologies.
These types of tap filter models do not create waste water, they don't use electricity and don't need any type of energy to work.
This Pur water filter review will present all the best features you need to know before you buy.
I'll explain how this water filter tap works, what you can expect it to filter out and whether or not it's worth it.
Pur Water Filter Faucet
This is by far one of the most popular type of faucet water filters in its category.
It is also currently the best selling model on places like Amazon. Using this water filter ensures that you end up with a pleasant and constant water flow and has an affordable price.
Cons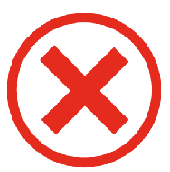 Unfortunately, according to customer reviews, the plastic housing can sometimes break so be careful when handling this filter.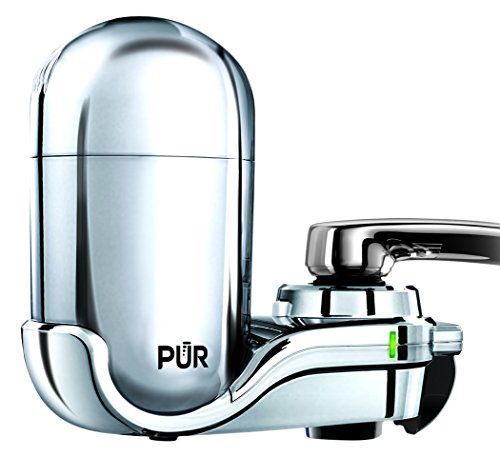 Pros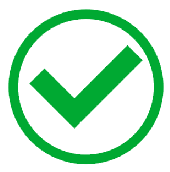 The main advantage of using this water filter is its effectiveness.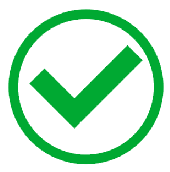 The filter can remove more than 70 different impurities and is reasonably priced when you take this into consideration. This Pur water filter faucet model is certified to remove up to 92% pesticides, 99% lead and 96% mercury that contaminate water.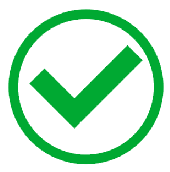 Another advantage is the ease of installation.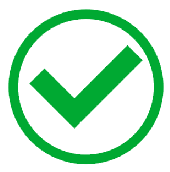 It is pretty easy to attach the filter to your tap faucet in minutes.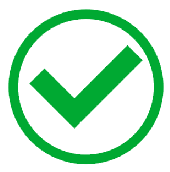 They are also easy to remove if necessary.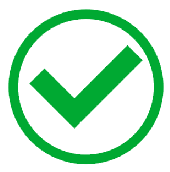 The filter is made of high quality materials and is therefore durable.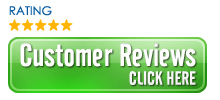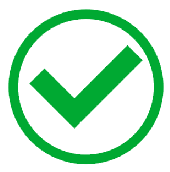 Great value: This product produces clean and fresh water and thus helps you benefit from the health effects of purified water at a low purchase price.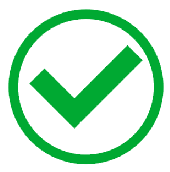 The price-performance ratio is very good for this model.
Pur Water – Pur 3 Stage Vertical Faucet Mount FM3700
The Pur 3 stage vertical faucet mount FM3700 is a another model option that you can select from this brand. This model has a few more attributes than the standard Pur faucet filter that you should know about.
Comes with a three-stage filter.
Compact space-saving design.
Removes 99.99% of microbial cysts.
Three-stage filtration technology for a fresh and refreshing taste.
You will benefit from Amazon's return policy (if you buy through them), which usually offers free returns within 30 days of receipt.
Pur Water Filter Review: Is It WORTH It?
Yes, it is worth it for those worried about the quality of tap water.
Faucet water filters today are very effective in blocking and eliminating various pollutants from your water source.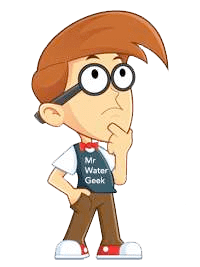 The Pur water filter models are more technologically advanced then faucet filters of the past.
This is because they are capable of removing well over 70 different types of contaminants.
Unlike other filtration systems, Pur water filters produce no wastewater.
This makes them much cheaper to use and more environmentally friendly than some other models.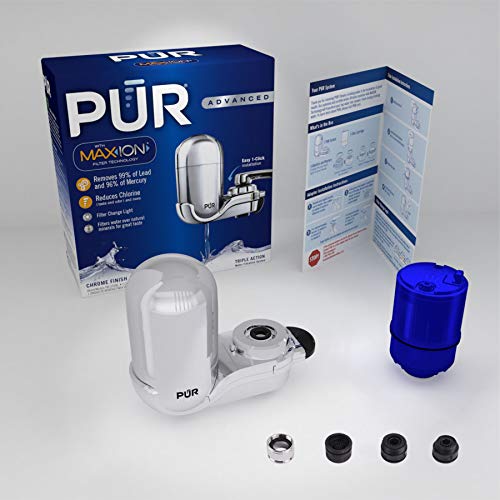 Their good filtration capacity and favorable prices are what make them very popular units.
The value for money also comes from the fact that you're saving money from buying bottled water.
Once you install the Pur, you only need to replace the filter cartridge every few months or so.