Article Last Updated: November 2021
The best reverse osmosis water filters remove harmful compounds contained in water to make it drinkable.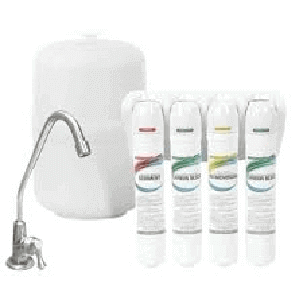 This technology uses pressure and a semipermeable membrane to purify water and remove contaminants and foreign matter.
Reverse osmosis water has become very popular since its launch in the market.
This is mainly because more and more people become aware of its benefits, such as having a better taste, being lead-free and helping consumers achieve better general health.
Using reverse osmosis or a reverse osmosis shower filter system is a great step to achieve better health for almost anyone.
JUST IN CASE! If you are looking for shower water filters, then check my fantastic list of the best shower water filters.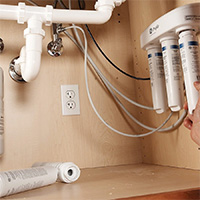 So are you asking yourself: "Where do I buy this RO water stuff eh?"
Well, RO water filters can be purchased commercially. But if you plan to consume it regularly, buying reverse osmosis water through the bottle all the time can be very expensive.
So, the best option is to buy a reverse osmosis water filter.
If you're interested in buying one then you're in luck. I have done all the work for you and put together a list of all the best reverse osmosis water filters available today.
The Best Reverse Osmosis Water Filters
Reverse Osmosis Drinking System Under-Sink Filter

Aquasana Undersink Reverse Osmosis System

Removes Arsenic by 88%
Removes Arsenic by 97%
Removes Fluoride by 93.6%
Removes Fluoride by 95%
- Reduces 80%+ of over 70 contaminants (reduces Chlorine by 99.5%, Arsenic 88%, Cysts by 99.99%, Fluoride 93.6%, Lead by 98.6%, Chromium by 96.4%)
- 6 to 24 month life cartridges.
- 3.2 gallon tank capacity.
- Leak protection seal.
- 1 year warranty and a 6 month money back guarantee.
- Effectively remove fluoride plus 87 additional contaminants.
- Multi-stage filter INCLUDES ReverseOsmosis + ActivatedCarbon + CatalyticCarbon + IonExchange + Remineralization.
- Filters 5x more contaminants than other RO systems.
- Removes 97% of chlorine and arsenic.
- 99% of lead and asbestos.
- 2 year warranty and 90 day guarantee.
$$
$
APEC Top Tier 5-Stage Ultra Safe Reverse Osmosis Drinking Water Filter System (ESSENCE ROES-50)
This state-of-the-art reverse osmosis water filtration system is a 100% machine built in the USA.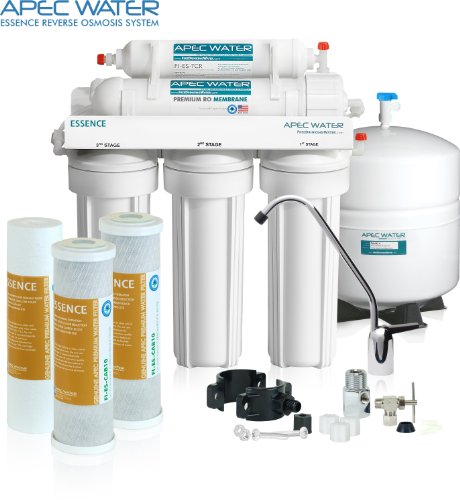 It removes up to 99% of the chemicals and contaminants in your tap and well water.
The 5 stage RO filtration process uses long lasting high quality filters. 5 stages of filtration means you can be sure of water that is clean, clear drinking water that is safe for the whole family.
The APEC ROES-50 is made of high quality materials and has been working silently for years.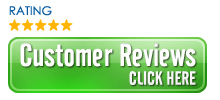 It is easy to install and even easier to maintain. Just change the filters every 6 to 12 months to enjoy good tasting water over and over again.


APEC Top Tier Supreme Certified High Flow 90 GPD Ultra Safe Reverse Osmosis Drinking Water Filter System (ULTIMATE RO-90)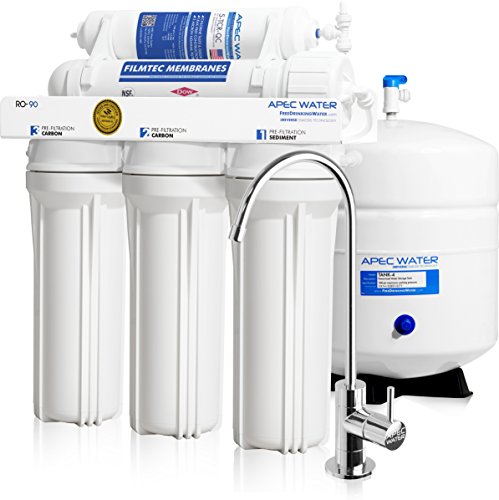 This is another great offer from APEC Water. It has the same quality as its predecessor models on the list, but now with up to 90 GPD.
This model gives you more power so ideal for situations that may require a bit more juice than the average.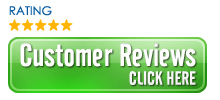 Like the others, you can expect a high quality and super efficient design, all built in the USA.


iSpring Commercial Reverse Osmosis Water Filter
This can be more expensive than the standard RO system you can find online. But the iSpring RCB3P-NT is worth it.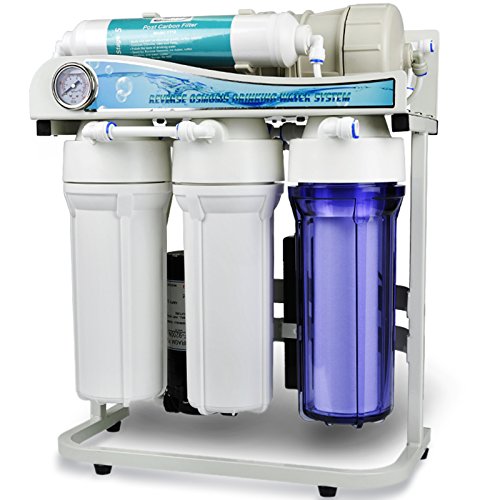 This RO system has an independent frame and a built-in pressure gauge with 20-inch prefilters and 3,100 GPD membranes.This means it can produce a maximum of 300 gallons per day.
Which is ideal if you use it for commercial purposes, have a large household or big water needs.
Simply connect it to a tank (sold separately) and enjoy clean, pure water.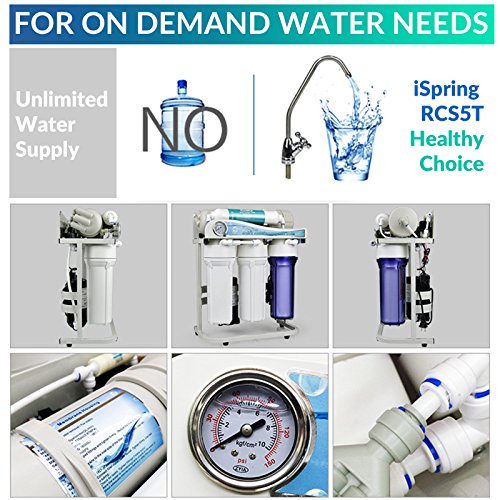 4-Stage Mikro Alpha Portable Reverse Osmosis (RO) Water Filter System with 75 GPD Membrane
Looking for a portable reverse osmosis system that you can use both indoors and outdoors? Then opt for the 4-stage Micro Alpha portable reverse osmosis (RO) water filter system.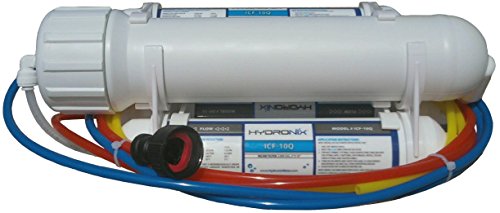 This system filters the water in 4 stages and provides up to 98% removal of contaminants.
It is small and compact and is ideal for smaller spaces, such as condominiums, apartments and even mobile homes.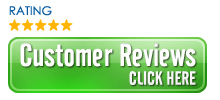 Also, it comes with a garden hose adapter that makes it easy to use and store. It also includes a 75 GPD membrane that can produce 2 to 3 gallons per hour.


Apex 50 5-Stage Reverse Osmosis Water Filter System
This reverse osmosis water system comes with a 50 GPD membrane. It's made of high quality components approved by the NSF and the FDA.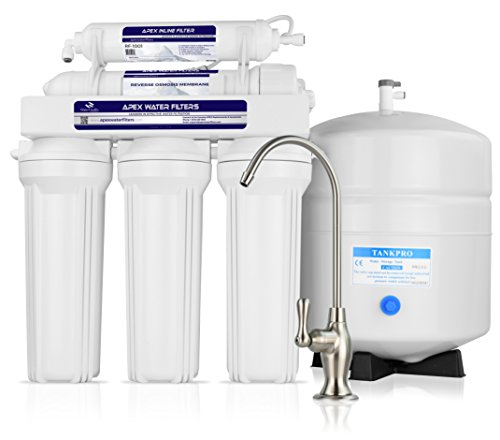 It is delivered fully assembled. You only need to install it using the included installation kit.
The color hose guide makes installation easy. This means you do not have to pay for a professional to do the job. But if you prefer to get a professional plumber click here.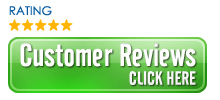 This device is wet tested and disinfected.
As long as you follow the installation instructions, you should not have problems with leaks.


Express Water 8-Stage Alkaline Antioxidant Reverse Osmosis Home Drinking Water Filtration System
With 8 levels of filtration, you always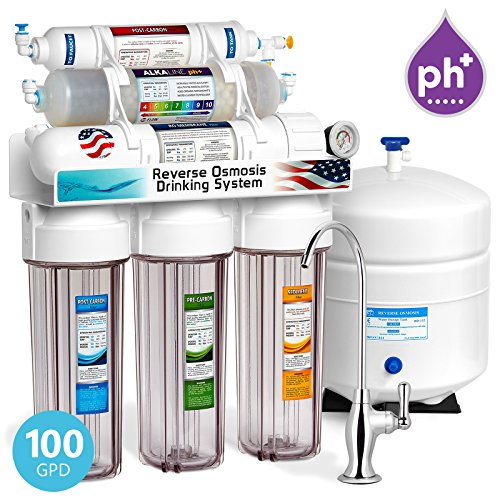 know that your water is going to be as pure as you can get. Using the Express Water 8 Stage alkaline antioxidant reverse osmosis drinking water filtration system means pure water that is also alkaline.
The system has an automatic shut-off valve for greater efficiency. It comes with a high quality brushed nickel deluxe faucet in the kit.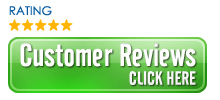 However, unlike most Express RO systems, this kit does not come with additional filters. But in general, it is still good value for money.


Home Master HydroPerfection Undersink RO System
The Home Master HydroPerfection reverse osmosis system is a great option if you are looking for a reverse osmosis system that can filter tap water, well water and city water.
It uses an advanced stage of filtration and purification that eliminates up to 99% of the chemicals and contaminants in the water.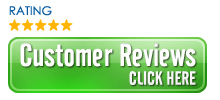 99% is the highest of any of the best reverse osmosis water filters on this list!
This machine also has durable and easy to change filters that are easy to maintain and replace.
FreshPoint RO 5-Stage Water Filtration System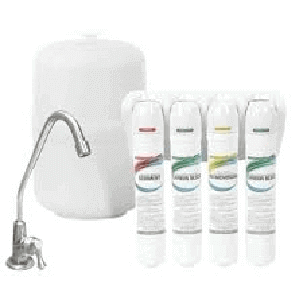 This device looks like an RO but is technically just a heavy duty undersink filter. Despite having a low profile compact designe, this capable of treating heavily contaminated water.
It does with with a three-stage water filter system that means it can treat up to 99.9% of well over 70 contaminants.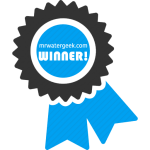 This means that it's highly effective at treating and killing any bacteria and microorganisms present in your drinking water.

Best Features
It has along list of what it can effectively treat. This list includes 93.6% of fluoride as well as many other harmful contaminats like lead, arsenic, chlorine etc. Here is a selected breakdown:

Fluoride 93.6%
Arsenic 88%
Cysts by 99.99%
Chromium by 96.4%
Lead by 98.6%
Chlorine by 99.5%

Saves you the cost of hiring a plumber or handyman because it's is designed for easy DIY installation. The device will come with clear and concise instructions.
The company design is not as bulky and far more compact than other other RO under sink filters.
The filters can last for between 6-12 months before they need replacing.
Leak protection seal and TDS monitor.
Pelican warranty.


The Best Reverse Osmosis Water Filters, Which Is The Winner?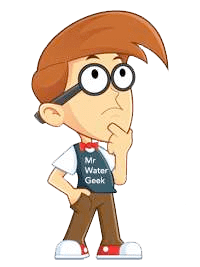 Obtaining one of the best reverse osmosis water filters does not have to be a difficult choice.
The quality of manufacturing and the general competition available in the market guarantees high quality in all different brands and designs.
All the entries in this compiled list reflects only the best classified products available online.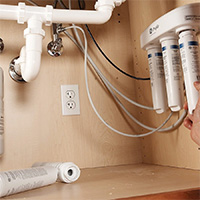 So do not worry about getting the best RO water filter, any one from this list will make an excellent choice.
I have done all the research and work for you.
Reverse Osmosis Drinking System Under-Sink Filter

Aquasana Undersink Reverse Osmosis System

Removes Arsenic by 88%
Removes Arsenic by 97%
Removes Fluoride by 93.6%
Removes Fluoride by 95%
- Reduces 80%+ of over 70 contaminants (reduces Chlorine by 99.5%, Arsenic 88%, Cysts by 99.99%, Fluoride 93.6%, Lead by 98.6%, Chromium by 96.4%)
- 6 to 24 month life cartridges.
- 3.2 gallon tank capacity.
- Leak protection seal.
- 1 year warranty and a 6 month money back guarantee.
- Effectively remove fluoride plus 87 additional contaminants.
- Multi-stage filter INCLUDES ReverseOsmosis + ActivatedCarbon + CatalyticCarbon + IonExchange + Remineralization.
- Filters 5x more contaminants than other RO systems.
- Removes 97% of chlorine and arsenic.
- 99% of lead and asbestos.
- 2 year warranty and 90 day guarantee.
$$
$