Article Last Updated: September 2022
Kube water filter is growing in popularity because it is promoted as being certified to filter more contaminants than almost all other filters.
One of its biggest selling points is that Kube is WQA certified. Its certification and awards means that it meets NSF / ANSI standards to remove many contaminants from your water.
This includes the ability to remove lead by up to 99%.
The Kube water filter works without taking too much space as it easily hooks up under any sink. This means that it doesn't take up any counter top space.
Apart from drinking better water that is contaminant free, it means that you can cook without chemicals, fill up your water bottle with impurity-free water. Using high quality purified filtered water can also enhance and improve the taste of hot beverages like tea and coffee.
The Kube filter marketing material promises that the filters will last for 6,300 liters before you need to replace the cartridges.
This review will look at all the big claims made by Kube and determine if the Kube water filter is worth it or not.
Kube Water Filter
You probably use your tap everyday without even thinking about it. Everything from cooking, watering your plants, filling your pet's bowl, washing dishes, filling up the kettle to drinking.
All of these activities will be improved if you have access to the best quality water. The Kube water filter promises to do this as well as providing you with a number of other benefits: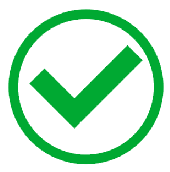 Compact space saving design. The Kube filter is small enough to fit under your sink and therefore leaves your countertop with more space.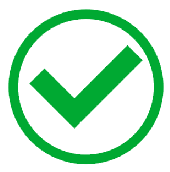 Comes with a flat top which you can possibly use for storage.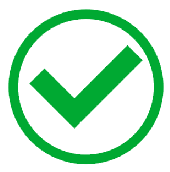 Tracks the filter life with an indicator.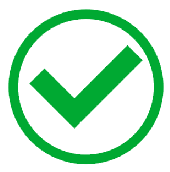 Both filters have a user friendly twist and lock design. This also means that the filters will always be properly connected without any leaks.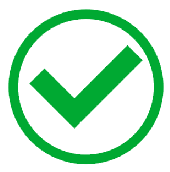 No power outlets or electricity required because it's a 100% hydraulic system.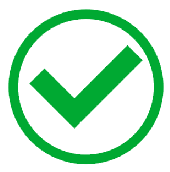 Its smooth surface means that it's easy to clean.
Kube Water Filter System Review

If you have ever had a reverse osmosis system and think that it works too slow, then you might consider getting something like a Kube. The marketers behind this product highlight that it's much faster than regular reverse osmosis.
If you are tired of waiting for the starter to fill up and you have opted out of a reverse osmosis system, take a look at Kube.
Kube is WQA certified to meet NSF / ANSI standards to remove many contaminants from your water. Including the removal of up to 99% of the lead from your drinking water.
It can be easily and conveniently installed under almost any sink so that filtered water is released from your existing faucet.
Kube promises to improve the quality, taste and the smell of your drinking water and gives you the confidence that you have done more to improve the water quality.
Kube Advanced Water Filtration System Highlights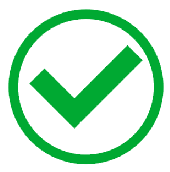 Fast and easy installation that takes around 15 minutes.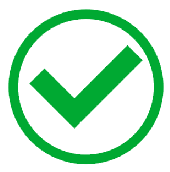 Good level of elimination of contaminants including lead.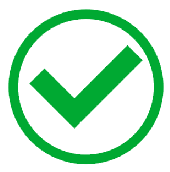 The compact Kube system design is specially create to easily fit in with most sinks and connects directly to the faucet.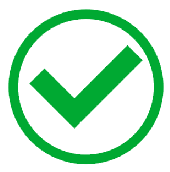 Cost efficient operation as it only costs around 4 cents per gallon in terms of the Kube cartridge filter.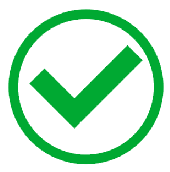 It will also tell you when to replace the cartridge through its display.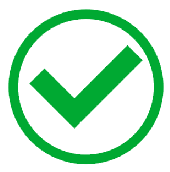 The rotate and lock design of the Kube filter cartridge makes changing filters quick, secure and easy.
H: 13.1 inches.
W: 6.2 inches.


Fitting Size: .375 inches.

Weight: 9.2 pounds.
Kube Water Filter Product Details
| | |
| --- | --- |
| Max Feed Pressure | 125 psi |
| Max Feed Temp | 120°F |
| Min Feed Pressure | 35 psi |
| Number of Filters | 2 (included) |
| Filter Stages | 1 |
| Filter Type | Specialty Carbon Media Composite. |
| Filter Life | 1,665 gallons (approximately). |
What Does Kube Filter?
| | |
| --- | --- |
| Heavy Metals | Mercury, Lead |
| Odor and taste. | Chlorine |
| Gasoline Additives | Toluene, MTBE (Methyl Tert-Butyl Ether), Benzene, Xylene, Benzene |
| Pharmaceuticals | Tranquilizers, Antidepressants, Antibiotics, Birth Control, Pain Killers |
| Herbicides and Pesticides | Simazine, Lindane, Carbofuran, Methoxychlor, Atrazine, Endrin, Alachlor |
| Particulates | Rust, Silt, Sand |
| Microbial Cysts | Giardia, Cryptosporidium |
| Industrial Pollutants | Ethylene Dibromide (EDB), Chlorobenzene, Carbon Tetrachloride, Tetrachloroethylene (TCE), Styrene |
| Disinfection By-products | Dibromochloromethane, Bromodichloromethane, Bromoform, Tribromoacetic Acid, TTHMs (Total Trihalomethanes), Chloroform |
Kube Water Filter Installation
The video above shows how relatively easy it is to install. It goes under your kitchen sink and you will need to know how to turn off the water from the mains. You may also need some basic DIY equipment like a wire cutter.
If you are unsure, then hire a professional plumber that will be happy to do this for you at a low cost.


Is Kube Water Filter WORTH It?
Based on the numerous positive customer reviews, it seems that Kube is worth it. However, it's NOT available on other eCommerce platforms like Amazon. You'll need to go directly to the Kube website or try to get it cheaper on eBay.
Best Kube Water Filter Alternative?
Although the Kube seems to do a reasonably good job there are better options out there.
Especially if you want to enjoy the benefits of alkaline water with a hydrogen boost.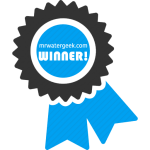 New academic research is showing these new types of water can have significant and interesting health benefits.
If this is of interest then there are many better offers available today.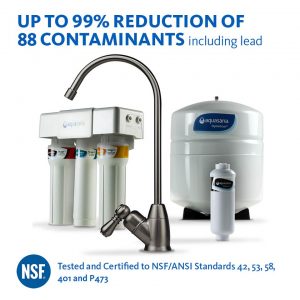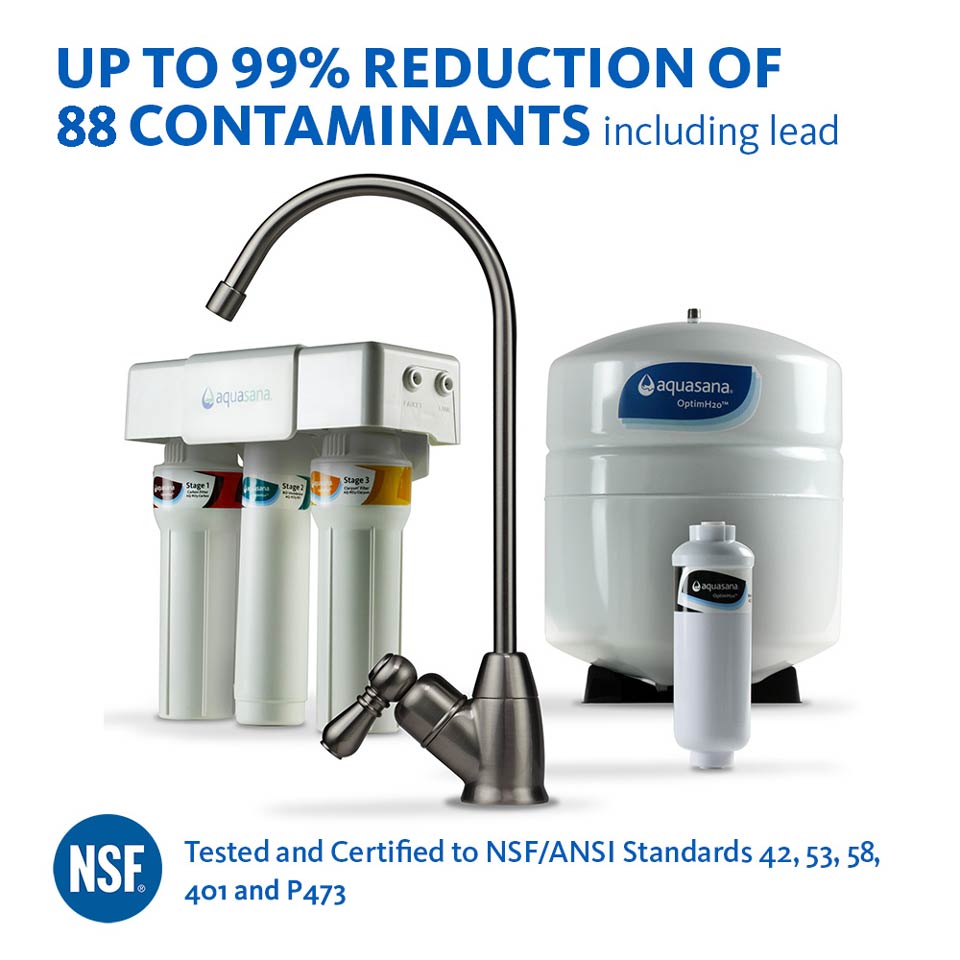 This is in terms of an under counter reverse osmosis machine connected to your water mains supply.