Article Last Updated: November 2021
The Home Master HMF3SDGFEC is a popular water filter.
It's popularity is based on the Home Master system's combination of high performance filters with longevity. The filter cartridges have a particularly long life, making the filter change less complicated as you don't have to do it very often.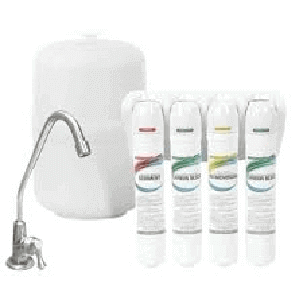 However, the disadvantage of such durable and effective filters are their cost.
There are other water filters that come with much cheaper replacement filters but you will need to replace them more often. But the end result is the same in terms of overall cost.
Another real advantage is the high water pressure. Jumbo filters allow a really good water flow, which does not accelerate your showers.
This article will take a close look at these key advantages and disadvantages. By the end of reading this you will be able to decide if the Home Master HMF3SDGFEC is right for you.
Home Master HMF3SDGFEC Overview
The Home Master filters are whole house filters that provide clean, clear, pressurized water. Home Master's HMF3SDGFEC three-stage well water filtration system offers a higher flow rate of up to 15 gallons per minute and longer maintenance intervals to save time and money.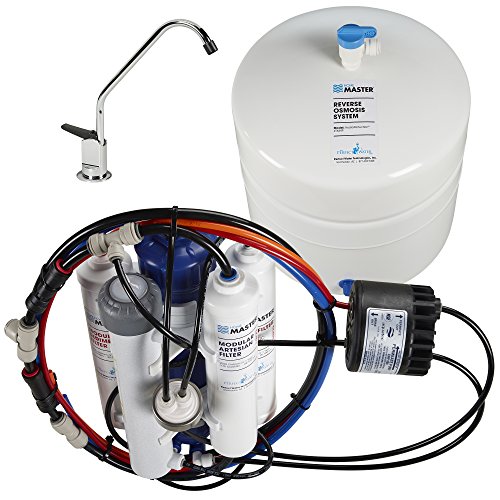 Its powerful combination of multiple gradient, radial flow and radial carbon filters treats the contamination of manganese, iron and hydrogen sulphide with a combined charge of up to 3 ppm.
TheHome Master HMF3SDGFEC also removes dirt, rust, sediment and chemicals such as herbicides and pesticides without lowering water pressure.
It can deal with acid water that's lower than 7 ph as well as water that is chlorinated by the city. If you are looking specifically for the version that deals with city water then get model HMF2SmgCC which is for city water).
Filtration Stages: 3
Filter Lifespan:
Stage 1 = 6-12 months.
2nd Stage = Depends on iron concentration of water supply.
Stage 3 = 12 months or 100k gallons.
Waste Water: None
Water Flow Rate: Up to 15 gallons per minute. Pressure drop of <1 psi
Dimensions: 24 x 9 x 25 inches

Warranty: 2 years
Home Master HMF3SDGFEC Review
The Home Master HMF3SDGFEC is a medium-sized whole house water filter. It focuses on the removal of iron, manganese and sulfur from water. It has three filter levels that perform specific tasks and require a special filter.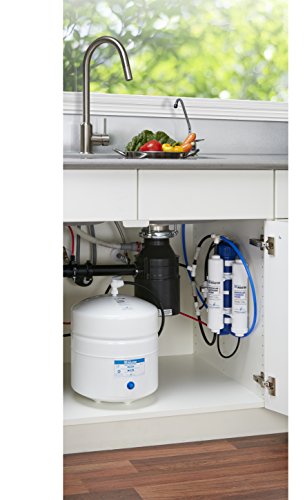 These filters have a longer life because the pre-filter has a shorter life of 6 to 12 months (depending on the quality of the incoming water). Home Master has developed this system in terms of comfort and convenience. The filters are larger than normal, which brings important benefits.
First, they last longer. So you buy fewer filters and have to change them less often. Second, water flow is much better as a result of these filters. The systems throughout the house have a habit of reducing water pressure throughout the house.
For Home Master, the system creates a system that reduces water pressure by less than 1 psi. This makes it a great design.
Why Buy HMF3SDGFEC?
Your water filtration system must adapt to your water composition. For example, if you have a problem with pesticide contamination, reverse osmosis is the best solution. Pesticide particles can be as small as 0.001 microns.
However, if heavy metals ruin your equipment or if the water in the bathroom stinks, a system like Home Master is an excellent solution. The Home Master is a really good option for a whole house system and provides sufficient protection against most water-polluting substances.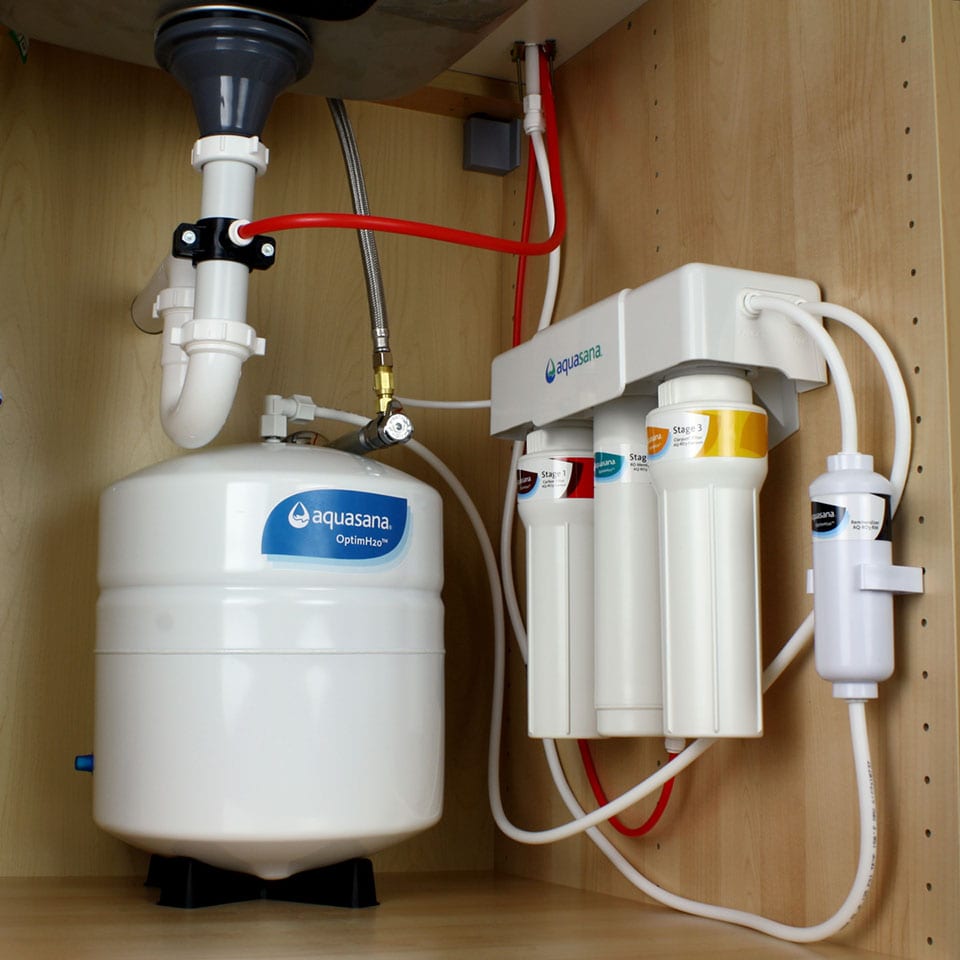 It uses filters that are more durable than most. Compare the life of the pre-filter of up to 12 months with the three months of the Aquasana series, and you will see how long lasting it is. However, they are also more expensive.
The real benefit of these filters is that the water flow stays high. The status of the Home Master indicates that the water flowing through the system should not reduce the pressure by more than 1 psi.
There is also an impressive version with just 2 levels of filtration.
This version is ideal for city water supply as it reduces chlorine and improves the taste and smell of water. It's also cheaper to buy and cheaper to run.
HMF3SDGFEC Performance
This system offers three levels of water filtration. Let's talk a little bit about each filter and the protection it offers.
Tier 1 filter: This is a sediment filter that removes the largest particles (dirt, sand, salt, rust, etc.) from your water supply. It has multiple layers and filters up to 1 micron. Depending on the degree of use and degree of contamination of your water, it takes 6 to 12 months.
Level 2 filter: This filter specializes in the reduction of iron, sulfur and manganese from water (removal up to 95%). This helps to preserve the service life of equipment using water, piping and water heaters. The life of this filter depends on the amount of heavy metals (e.g. iron) in your water. You can test your water to find out what impurities you should look for. You can do it with a simple kit. We discussed how to do this in this post.
Level 3 Filter: This filter refers to the removal of chlorine and other chemicals. It should eliminate up to 90% of the chlorine. Its other function is to improve the taste and eliminate odors. This filter lasts 1 year or 100.00 gallons.
HMF3SDGFEC Installation and Maintenance
The device is relatively easy to install. You need some DIY knowledge, the ability for heavy lifting as well as the ability to cut pipes.
Installation instructions are available online but will also come in the pack. For a person with enough experience, the installation process should not be a problem and takes between one to two hours.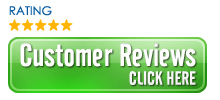 Just note that the system requires a space of 24 x 9 x 25 inches in a dry area (usually in a basement or garage).
Alternatively you can hire a professional plumber to install it for you.
Pros and Cons
| | |
| --- | --- |
| Pros | Cons |
| Long life filters. | Expensive to replace filter cartridges. |
| Fast water flow rate. | |
| Filters down to 1 micron. | |
| Great for removing iron. | |
HMF3SDGFEC Best Features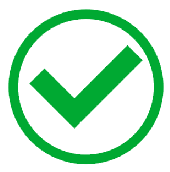 Massive filter housings with 1 "connections for the highest possible water pressure: up to 15 gallons per minute.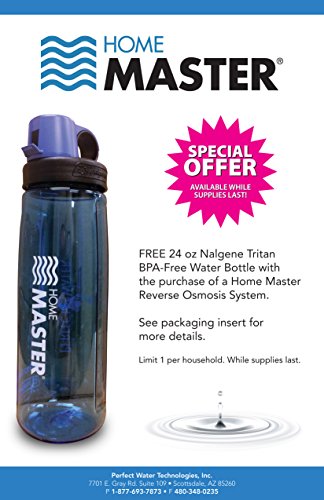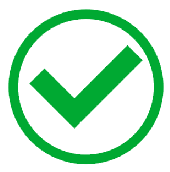 The interchangeable multiple gradient density sediment filter provides finer filtration and increased dirt holding capacity. Filtration up to 1 micron.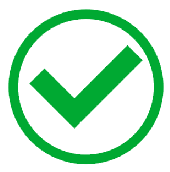 The replaceable coconut carbon filter with a capacity of 100,000 gallons provides a four-person family with clean water for a full year.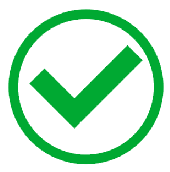 Excellent Filtration: Clean up to 95 percent iron, manganese, sediment, chemicals and other contaminants that cause unpleasant odor and taste.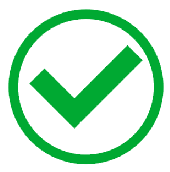 Large filters improve flow and reduce maintenance intervals.
Home Master HMF3SDGFEC Worth It?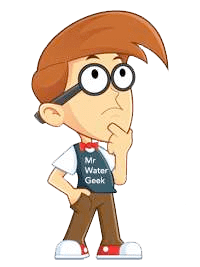 The short answer is yes, it is worth it.
This Home Master HMF3SDGFEC whole house unit is one of the best selling water treatment systems on places like Amazon.
It is strong and effective enough to treat well water and reduce heavy metals like lead and iron.
It also improves the taste and smell of water by reducing chlorine.
The filters are of very high quality, but they are reasonably priced when you consider their lifespan.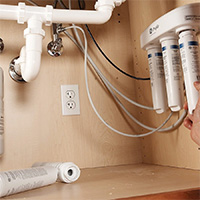 They also provide a high water flow of up to 15 gallons per minute. This is one of the best you can find in a whole home system.
Filter life is another great feature of this water filter. Although filter cartridges are slightly more expensive than other whole house water filters, they last longer.
Reverse Osmosis Drinking System Under-Sink Filter

Aquasana Undersink Reverse Osmosis System

Removes Arsenic by 88%
Removes Arsenic by 97%
Removes Fluoride by 93.6%
Removes Fluoride by 95%
- Reduces 80%+ of over 70 contaminants (reduces Chlorine by 99.5%, Arsenic 88%, Cysts by 99.99%, Fluoride 93.6%, Lead by 98.6%, Chromium by 96.4%)
- 6 to 24 month life cartridges.
- 3.2 gallon tank capacity.
- Leak protection seal.
- 1 year warranty and a 6 month money back guarantee.
- Effectively remove fluoride plus 87 additional contaminants.
- Multi-stage filter INCLUDES ReverseOsmosis + ActivatedCarbon + CatalyticCarbon + IonExchange + Remineralization.
- Filters 5x more contaminants than other RO systems.
- Removes 97% of chlorine and arsenic.
- 99% of lead and asbestos.
- 2 year warranty and 90 day guarantee.
$$
$