Article Last Updated: December 2023
S'well's Biggest Flaw You Must Consider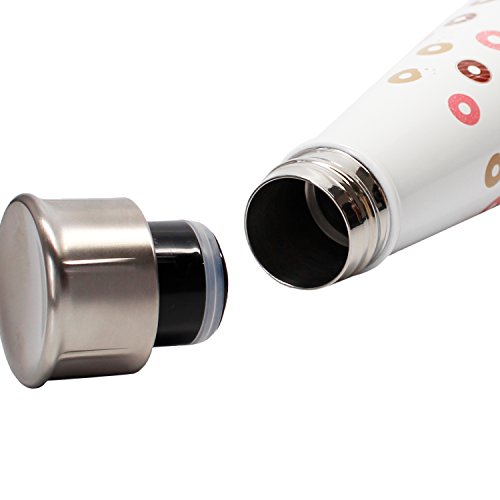 The biggest design flaw from S'well is the neck. It makes it difficult for those who want to add things like ice cubes, a slice of lemon/lime or other types of  fruit to their water. I think S'well should add a wide neck option to their range as soon as possible.
***UPDATE: S'well have added new wider neck options to their range since this article was originally published.***
Is S'well Even Right For Your Needs?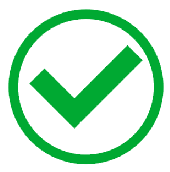 The S'well water bottle is not only ideal for traveling but also for the office, the classroom, gym or elsewhere.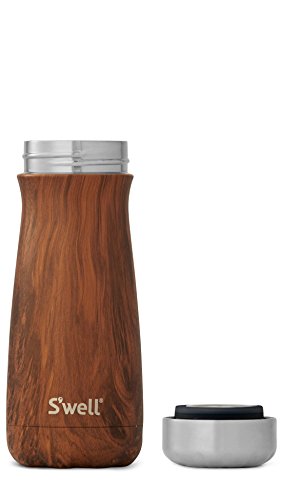 On warm, humid days, the water stays cold like ice in your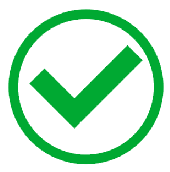 S'well water bottle. On cold winter days, your coffee, tea or hot chocolate will stay warm in this vacuum-insulated stainless steel bottle.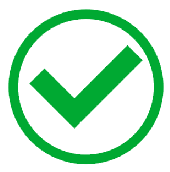 As the holidays approach, you can buy a bottle of S'well water for the traveler (or travellers) in your life.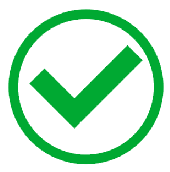 A powerful and lasting bottle of water is needed for each adventure, whether on the mountain, in the city or somewhere in between.
However, S'well water bottles offer more than just water and water for travellers.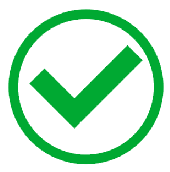 S'well designed their environmentally-friendly water bottles by making them BPA-free. The company also works with UNICEF USA to provide clean and safe drinking water to the most vulnerable populations in the world.
S'well Bottle Review
The S'well Bottle range is well made, equipped with some of the best insulation and has a high density, portability factor.
It also has a head spinning amount of diversity in terms of different types of colors etc.

Few bottles of water manage to look as good as the simplest options in the S'well Bottle line. And even less manage to work as well as these high-quality bottles.
Although the bottle is a bit more expensive than some of S'well's lower-priced competitors. The bottle compensates for the price increase with exceptional manufacturing quality.
S'well bottles are also very good at representing their price above average with elegant styles that very few other water bottles really offer.
When it comes to design, there are S'well water bottles in different sizes, styles, colors and patterns. And the company continues to introduce new types of S'Well water bottles.
The similarities between all S'well products, regardless of size and color is "Therma S'well Technology" with three walls.
Between this and the vacuum-insulated stainless steel of the bottle, the drinks remain cold for 24 hours and hot for 12 hours. In addition, S'well products have a non-condensing exterior. So say goodbye to the uncomfortable sweat that falls through the water bottle.
Above all, S'Well water bottles are elegant, portable and do the job.
S'well Bottle Warranty
There is very limited information about S'Well bottle warranty. However, the website provides information about refunds and returns.
It says that returns will be accepted within 30 days of the original purchase.
Wish to return a bottle for a refund? Then send a request with your original order number in the subject line to help@swellbottle.com. You can NOT get a refund for used bottles. However, S'well will cover the shipping costs to return an item with a quality problem.
S'well Water Bottle Retailers
You can either buy direct from the site or through online stores like eBay or Amazon. It is highly unlikely to be available by going to your high street.
If you do find it in your local hardware store by looking online, call ahead first. Make sure it is in stock before you make the journey to the store.

S'Well Water Bottle Sale
The S'well bottle is not regularly on sale. But there are heavy discounts offered on places like Amazon from time to time. You may also be able to get discount prices on swell water bottle accessories like the s'well bottle strap.
Key S'well Water Bottle Facts
Keeps water hot for 12 hours.
Cold for 24 hours.
Do not place your S'well in a dishwasher, clean with warm soapy water and let it dry naturally.
Made from double walled non-toxic stainless steel.
Don't place it it the microwave or put it in the freezer.


Are S'well Bottles Worth It?
Short answer, yes.
It is a well built water bottle. It's good quality, looks great and works perfectly fine as I've pointed out throughout this S' well bottle review.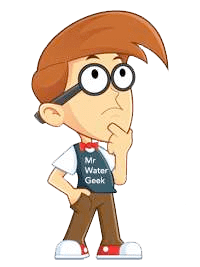 One of the best things about S'well is that it is 25-oz. This means that it can carry a whole bottle of wine. Ahem, of course other healthier beverage options are available. But it means that if you're out of town and you need a cold drink, then this is perfect.
In addition, the bottle does not condense. And when the water is very cold, there is no sweating on the outside. The same is the case when it is hot.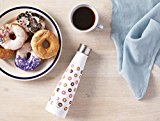 The S'well bottle is great and very useful for those who constantly drink water or need a drink to stay warm throughout the day.
To see what other customers have to say, check current prices, explore the great selection of S'well bottles or get more detailed information, visit the S'well Amazon page.