Article Last Updated: November 2023
The Biggest Problems with ProPur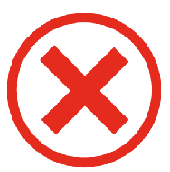 By far the biggest problem with ProPur countertop water filters is that it is either not available or very hard to purchase in the United States. It seems to only be available in the UK and is almost identical to the US based Berkey water filter.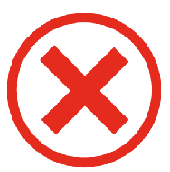 The other major issue is the company has dramatically increased the price of the replacement filter cartridges. So check the prices of the cartridge before you buy and see if you are comfortable periodically spending this type of money.
Propur vs Berkey
I would consider Berkey to be the winner.
This is because the Big Berkey is currently a best seller in this category of products. The customer reviews on the biggest online merchants are typically around 4 out of 5 stars. Most of the reviews talk about good quality products, the easy installation process and longevity.
| | |
| --- | --- |
| BERKEY | PROPUR BIG |
| Base Daily Output (Gpd): 84 | Base Daily Output (Gpd): 9 |
| Max Daily Output (Gpd): 168 | Max Daily Output (Gpd): 18.5 |
| 16 People Served | 4 People Served |
| Replacement Time Limit: No time limit. | Replacement Time Limit: 12 mo. |
| Maximum Gallons Per Filter: 3000 | Maximum Gallons Per Filter: 1500 |
| Approx. Cost Per Gallon: 1.8 Cents | Approx. Cost Per Gallon: 3.3 Cents |
| Price Of Elements (Each): 54.5 | Price Of Elements (Each): 49.5 |
| Turbidity Flow Rate Test: Pass | Turbidity Flow Rate Test: Pass |
| Food Color Test: Pass | Food Color Test: Pass |
| Tested To Nsf Standards: Yes | Tested To Nsf Standards: Yes |
| Test Results Available: Yes | Test Results Available: No |
| System Material: AISI Stainless | System Material: Stainless |
| Not NSF Certified | NSF Certified |
| System Cost W/Max Elements: 363 | System Cost W/Max Elements: 338 |
| Guarantee: 6 Months / 2 Years | Guarantee: 2 Years |
| | |
| | |
Berkey Filter Cons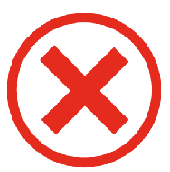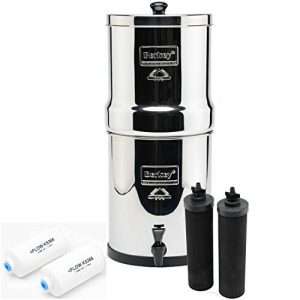 There are some people who complain about cheap plastic pegs that sometimes break.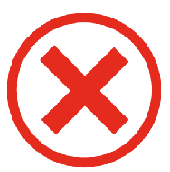 Possible over-flowing and leaks.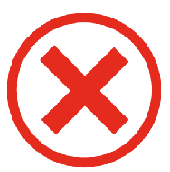 You must make sure that the filters do not dry.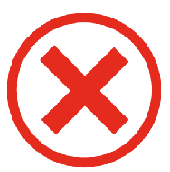 Replacement filter cartridges typically cost more than the replacement filters for other systems.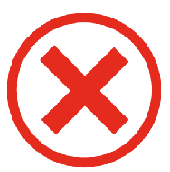 You need to purchase different filters for fluoride removal.
Berkey Filter Pros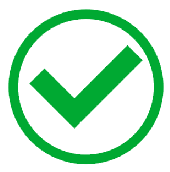 It is able to filter water from any source.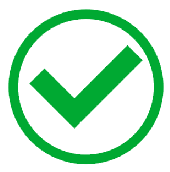 Berkey filter elements can last for years. It can also be possible to clean them yourself within minutes (read the instructions).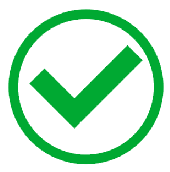 A relatively low price for the highest quality in materials and filter.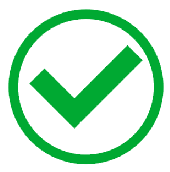 The system is made of polished steel and looks elegant and modern.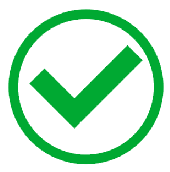 Berkey is one of the most reliable water filtration systems on the market.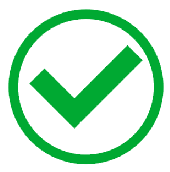 Highest rated with lots of positive customer reviews.
Propur Countertop Water Filter
The Propur countertop water filter is one that works via gravity and is a popular Berkey alternative. It contains two stacked containers together and they work when you pour water into the upper part. The water then flows down to work through the filters.
This is what makes it a "gravity water filter" because gravity pulls the water through the filters into the lower tank. Once the water gets to the bottom of the tank where the spigot is, it delivers your purified water.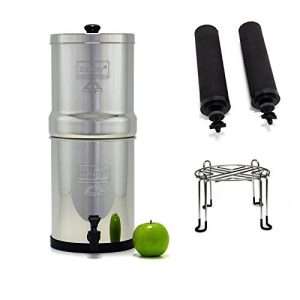 There is no plumbing work necessary. It doesn't require electricity. And it's portable. This means that you can put it on your desk or in your kitchen.
Propur Filters – Where are They Made?
The water filter cartridges are proudly made in the UK (England). However it is also made from parts that are mounted and imported from the US.
What's In A Propur Filter?
The Propur water filter is a larger container with the pin being made from stainless steel. While the filter cartridge element itself consists of granular activated carbon that's in a silver-infused ceramic container.
The silver element of this filter is important because it inhibits bacteria growth in your filters.
What Is The Propur ProOne G2.0 Filter?
This is one of the most impressive things about the Propur. It's impressive because of the independent lab tests, which show that the ProOne G2.0 filter elements are capable of dealing with all types of contamination's.
The results show that the filter eliminates all or almost all of the following:
Herbicides.
Heavy metals.
Volatile and semivolatile organic contaminants.
Pesticides.
Viruses and bacteria.
Electrodes.
Microcystins.
Radiological pollutants.
Disinfectants and non-metallic inorganic impurities (including chlorine and fluoride).
Lead (by 100% according to lab tests).
The other good aspect of the Propur is that although it removes a lot of the contaminants it also keeps in healthy "good" minerals. For instance, it only slightly reduces potassium by 2.5% and calcium by around 81%. It does not filter out magnesium.
The final result is that it removes all unpleasant odors, weird tastes and leaves you with healthy clean mineral-rich water.
Different ProPur Systems
As with most gravity filters, the ProPur filter system is available in lots of different sizes and forms. They include:
ProPur Scout: This is the smallest type of ProPur water weighing 55 ounces. This makes it super portable and ideal for outdoor events like going on trips, camping etc.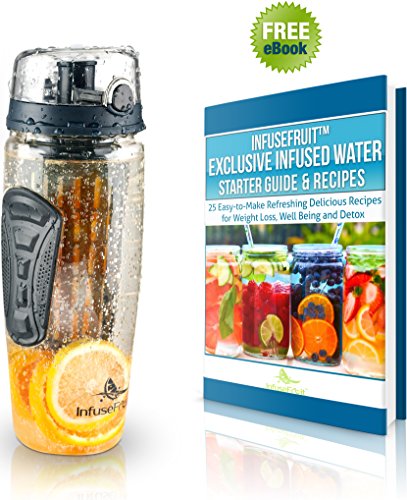 The ProPur Nomad: This is capable of holding 2.1 gallons for 1-2 people.
ProPur Big: This version is ideal for 2-4 people and can carry up to 2.75 gallons.
Traveler: This is an outdoor version that is similar to the ProPur Scout, however, the ProPur Traveler is 1.75 gallons.
ProPur King. This is great for a large family or big household. Appropriate for a big family because it can contain 4 gallons.
There are also many products from ProPur that include shower filters, sub-filters and home filter systems.
Propur Scout
The ProPur® Scout is a smaller version of the regular ProPur. This makes it ideal for traveling and makes it very economical, convenient and easy to use. Also great for emergency preparedness.
The best thing about the ProPur Scout system is that it doesn't require power.
The result is that this ensures that your Scout system is reliable almost anywhere. This can be at your home, office, while on vacation, while camping or at your university.
The other part of being extremely portable is that it is effective at filtering almost any water source. Whether that be water from lakes, ponds, rivers, streams, rain and even tap water.
Aside from portability, the materials used are very high quality and durable. This includes polished stainless steel, which is a material that has hygiene qualities.
Features of the Propur® SCOUT system include:
Easy to use and assemble.
High quality polished stainless steel 304.
Portable and compact design.
Comes with a water storage capacity of 1.6 liters.
Includes a ProOne® G2.0 5″ SLIMLINE filter.
Very easy to pour.
The assembled size is only 114.3mm x 355.6mm (4.5 "x 14").




ProPur Pitcher Review: Is It WORTH?
The short answer is yes, but there are many better alternatives on the market like the Berkey.
It's important for me to point out that the ProPur is a great filter for anyone who needs to filter water in or out of the home.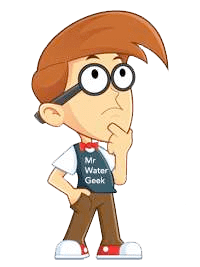 This is because it is very easy to set up and configure so anyone can use it.
Doesn't need electricity meaning that you can take it anywhere.
This water filter system is worth taking into account if you are looking for filter unit that removes all possible contaminants.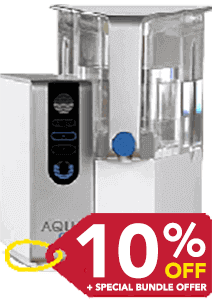 It's great for everyday use at home or at work and good for emergencies.
However, when it comes to Propur vs Berkey, I still think the Berkey wins hands down.
This is based on brand recognition, the sheer volume of positive customer feedback and reputation for quality.
AquaTru Water Filter

Berkey Water Filter

- Arsenic: Approx 90% (unspecified).
- Fluoride by 91.8% (WITHOUT extra filters).
- Lead 97.5%
- Benzene 99.9%
- Chlorine 96.6%
- Cysts 99.99%
- Arsenic by 99.9% (special filters required).
- Fluoride by 99.9% (special filters required).
- Lead 97.5%
- Benzene 99.8%
Available in 1-size only.
Available in various sizes.
Plastic materials.
Metal & plastic materials.
Number of filters: 3
Number of filters: 2 - 4
Filter methods: Mechanical, Reverse Osmosis & Activated Carbon filters.
Filter methods: Black microporous-filters & white fluoride Filters
4-stage filter process.
2-stage filter process.
Holds a maximum water capacity of 3-quarts.
2.25 Gallons
45.7 x 45.7 x 38.1 cm
19" High x 8.5" Diameter
System: 1 year limited warranty.
Filters: 2 years; System: 1 year.
Full Performance Data Sheet (AquaTru).
Berkey Contaminants List
NSF/ANSI test results
SPECIAL OFFER?
Yes, use code MRWATERGEEK

SPECIAL OFFER?
Yes, Big Berkey bundle sale