Article Last Updated: March 2023
Brita Marella is a good idea if yo don't like drinking from the tap or buying bottled water.
Neither of these are good solutions.
Tap water is not always safe to drink, particularly in some regions.

Bottled water is very wasteful while potentially risking your health with BPA poisoning from the plastics.
If getting a whole house water filter or tap faucet filter is too expensive or too much of a commitment then a portable water jug is ideal.
The BRITA Marella is one of the best selling and most liked water filter jugs on the market today.
Despite it's great credentials there are some things wrong that you should know about before you buy….
When and Why To Use BRITA Filter?
Do you hate the taste of tap water? Are you fed up of filling up landfill sites with plastic bottles from bottled water?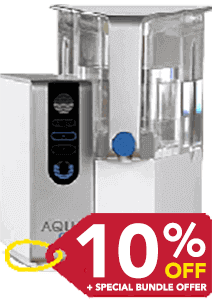 Getting a BRITA filter water jug is a perfect way to get clean, great tasting water that is non-toxic.
Also, remember that you don't just need clean water to drink on its own. You can use filter water for cooking and making teas.
Using this water in your kettle means no more limescale (which is great if your household suffers from hard water).
BRITA Marella XL Cool Water Filter Jug and Cartridges Starter Pack
The Marella XL makes use of the MAXTRA filter cartridge, which reduces chlorine, limescale as well as other impurities.


This jug has a flip top, which makes it easy for one-handed filling.

You can expect a 2.4 L total capacity and1.4 L filtered water capacity.

It will snuggly fit inside the compartment of your fridge door.

There is a filter cartridge replacement indicator so you always know when to change the filter cartridge.

Comes with a non-slip and soft grip handle.
AquaTru Water Filter

Berkey Water Filter

- Arsenic: Approx 90% (unspecified).
- Fluoride by 91.8% (WITHOUT extra filters).
- Lead 97.5%
- Benzene 99.9%
- Chlorine 96.6%
- Cysts 99.99%
- Arsenic by 99.9% (special filters required).
- Fluoride by 99.9% (special filters required).
- Lead 97.5%
- Benzene 99.8%
Available in 1-size only.
Available in various sizes.
Plastic materials.
Metal & plastic materials.
Number of filters: 3
Number of filters: 2 - 4
Filter methods: Mechanical, Reverse Osmosis & Activated Carbon filters.
Filter methods: Black microporous-filters & white fluoride Filters
4-stage filter process.
2-stage filter process.
Holds a maximum water capacity of 3-quarts.
2.25 Gallons
45.7 x 45.7 x 38.1 cm
19" High x 8.5" Diameter
System: 1 year limited warranty.
Filters: 2 years; System: 1 year.
Full Performance Data Sheet (AquaTru).
Berkey Contaminants List
NSF/ANSI test results
SPECIAL OFFER?
Yes, use code MRWATERGEEK

SPECIAL OFFER?
Yes, Big Berkey bundle sale
Brita Filter Benefits
BRITA Marella XL filter reduces the amount of magnesium & calcium (i.e. hard water) present in your water. This also includes the removal of chlorine (that is often added to water as a way to remove bacteria but not ideal to consume).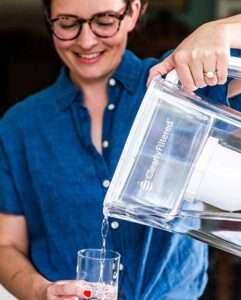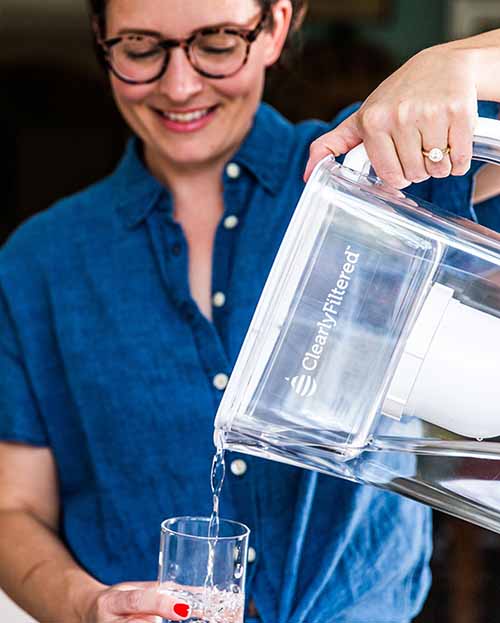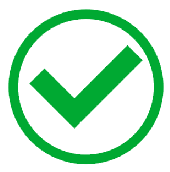 It is one of the easiest water filter jugs to use. The BRITA Marella XL comes with an easy flip-top lid. This lid makes it both easy to refill and pour out the filtered water.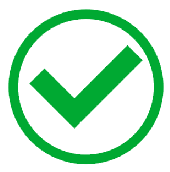 It fits on the inside of most fridge compartments.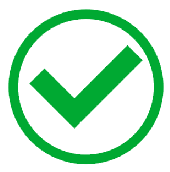 You don't need to worry about keeping track of when the filter needs to be replaced because it has a little screen reminder.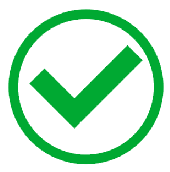 Easy to wash as all the compartments are removable.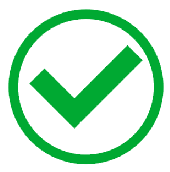 Get it in many different colors including white, blue and fuchsia pink.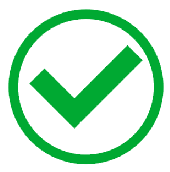 The jug itself is very light, even when full so you can easily carry it with one hand.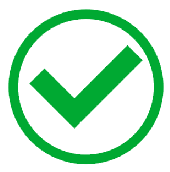 Very fast filtering action as it only takes a few seconds to filter your water.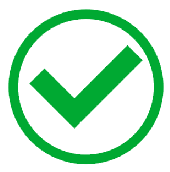 The replacement cartridges are available in most stores, online and in everyday supermarkets. They are also relatively cheap – only costing a few bucks.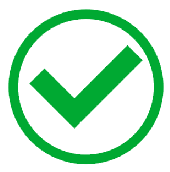 The filtered water tastes great.
Everything WRONG with Brita Marella XL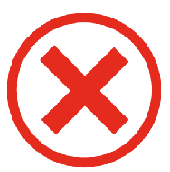 BRITA Marella XL does not remove fluoride. Something that is important to note if fluoride is an issue in your home.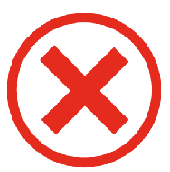 Using the filter regularly means you will need to buy more cartridges and these costs can add up. However, this is still cheaper then paying for bottled water in the long run.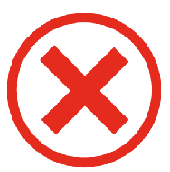 It really does NOT filter much out from your water and not really worth it in my opinion.
| | |
| --- | --- |
| ZeroWater 5-Stage Filter | Brita Maxtra Filter |
| | |
| TDS Removed: 99% | TDS Removed: 50% |
| Fluoride: 99% | Fluoride: 14% |
| Chloride: 99% | Chloride: 29% |
| Lead: 99% | Lead: 66% |
| Chromium: 99% | Chromium: 32% |
| Asbestos: 99% | Asbestos: 55% |
| Nitrates: 99% | Nitrates: 1% |
| $$ | $$ |
| | |
| | |
Need A Filter Water That Also Gives You Healthy Alkaline Water?
Platinum Alkaline Water Ionizer and Filter Machine
If you need something that doesn't just filter but provides you with healthy alkaline water then this is my top recommendation: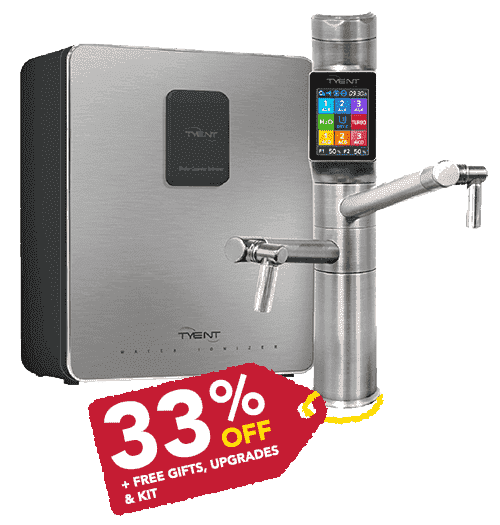 The Bawell platinum alkaline water ionizer has to be one of the most user friendly countertop alkaline water machines available on the market today.
All you have to do is attach it to your kitchen tap faucet.
That's it.
This machine filters your water too!
It has a powerful filtration device that removes more bacteria than the BRITA Marella XL.
However, it not only removes harmful contaminants from your water, it also provides you with richer water through alkalinization.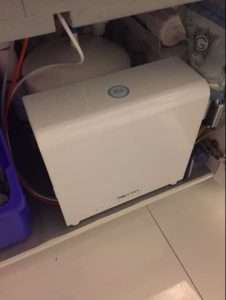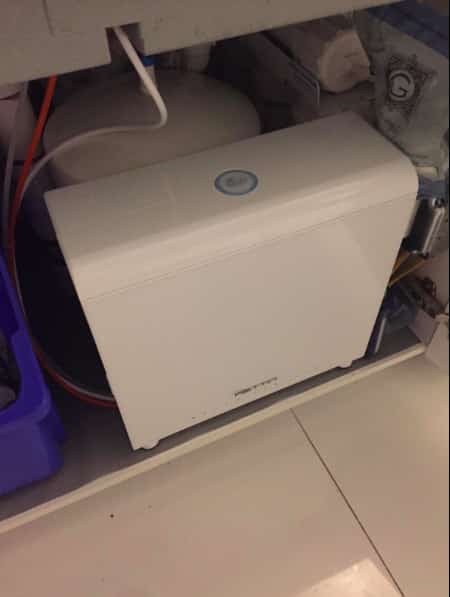 Best Features
The unit is very small yet powerful with a ridiculously long feature list but here are just some of its features: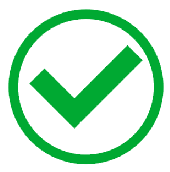 Provides you with a water pH of between 2.0 to 12.0.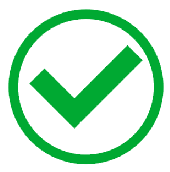 You can also expect a ORP (Oxidation Reduction Potential) range oup to -1150 mV.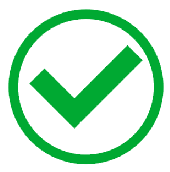 The machine has a bright easy to use programmable LCD screen.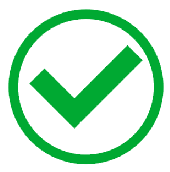 Comes with 35 preset modes.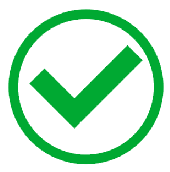 Includes voice indicators that will guide you.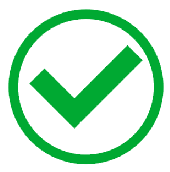 It is easy to use and install.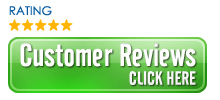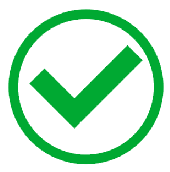 Yes it's got a high price tag but this is justified by the fact that it's built to last.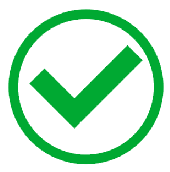 The high price tag is also offset by a 'Forever Lifetime Warranty'.