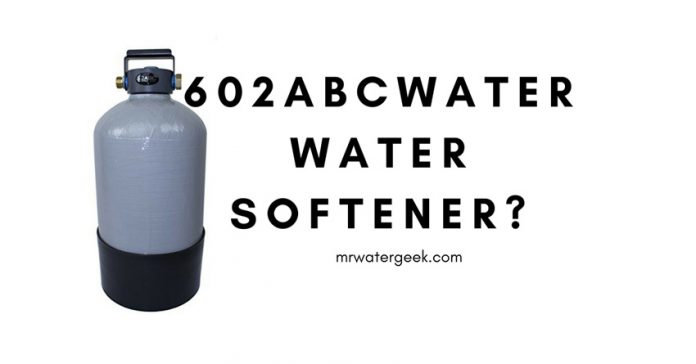 602abcwater is a US based water company that sells different water treatment technologies. It is located at 23910 North 19th Avenue, Phoenix, Arizona 85085, United States.
It is not the same as ABCwaters even though they sell similar products. For instance, they both sell the popular brand of SXT softeners.
Getting a water softening system is necessary because it gives you the most noticeable difference to water in your home. And it is a must if you have hard water issues
602 abcwater offer complete systems of turnkey water softeners manufactured with the most popular digital valve counter on the market.

602abcwater Reviews
What does 602abcwater help you with?
Hard water.
Water is an essential and important part of our daily lives. We drink it, we wash our bodies and hair with it, we clean our clothes with it, we even heat our houses with it, and yet we hardly ever pay attention to its effects.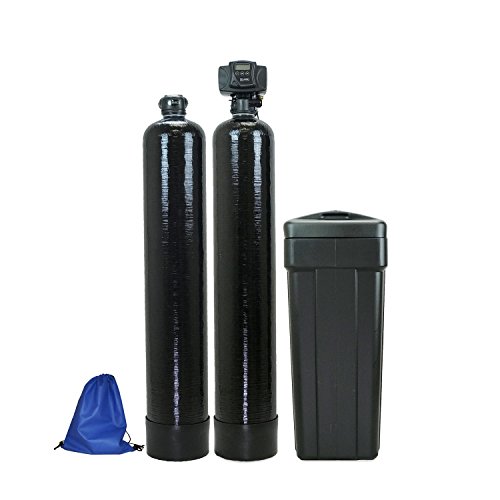 If you find that your sinks are stained with white limescale or find that your hair is dry and skin itchy, then you may have a problem with hard water. And if that's the case, you probably need a water softener.
Water softening systems will help increase the life of your equipment, appliances and clothing. A good water softener can even help you to save money in the long term.
This is because you will save all that money necessary to replace equipment destroyed by hard water.
Issues caused by hard water:
Blocks pipes, water tanks and boilers, which reduces efficiency and increases energy costs.
Hard water leaves mineral deposits on skin, hair and clothing.
It can destroy toilets, bathtubs, showers and taps by causing a buildup of hard mineral limescale.
Their deposits form lime, which reduces the effectiveness of household appliances, such as washing machines.
Blocks pipes, water tanks and boilers, which reduces efficiency and increases energy costs.
Basically, water softeners eliminate the high concentrations of calcium and magnesium ions in hard water. The softening system eliminates the "hardness" of salt and the unsightly spots and white scales on your pipes and appliances in the kitchen and in the bathroom.
There are many different types of water softeners and 602abcwater is one of them.
This article is an overview of the water softener from 602 abcwater waters that will help you to decide if this brand is right for you.
What is 602abcwater?
602abcwater is NOT the same as ABCWaters. They are separate companies that offer similar products.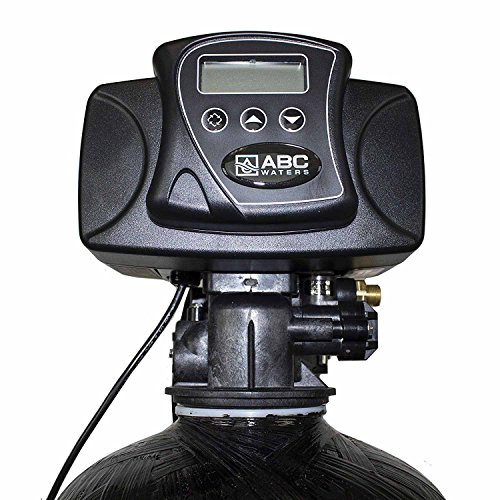 The 602abcwater brand provides a number of water products including: water softeners, drinking water systems, filters & parts, RV water filtration.
In broad terms the 602 abcwater company provides water treatment technologies for residential, commercial and industrial uses.
"602abcwater BBB" means that this company is a BBB Accredited Business. The BBB stands for Better Business Bureau®.
602abcwater Price
According to their website 602abcwater price for items like water softeners are approximately the following (correct at the time of writing):
32,000 grain $619.99
48,000 grain $639.99
64,000 grain $739.99
Note that you maybe able to get a slightly better price by buying your water softener on places like Amazon. The good thing about 602abcwater on Amazon is that you will also be able to see genuine customer reviews before purchasing.
I can not find a 602abcwater coupon code, discount code or promo code. However, you can use the code AQGEEK50 on Aquasana.com for 50% off + free delivery.
602abcwater Warranty

When you buy your 602 abcwater product make sure you register your warranty within 30days to ensure it's valid.
They provide a 100% satisfaction guarantee, which covers all 602abcwater water softeners for the first 60 days after purchase.
There is also a 5 year warranty on the Fleck 5600sxt digital meter and a 10 year warranty on both tanks (resin and brine).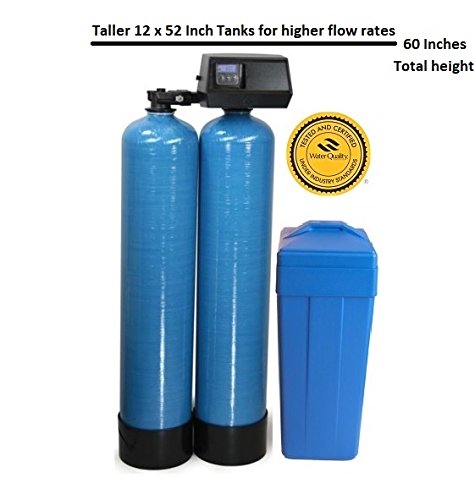 If you are seeking more information or need warranty support then contact them using the main 602abcwater customer service email support@602abcwater.com
Alternatively you can try the 602abcwater phone number which is 602 222 9283 or text on 602 321 0145.