Article Last Updated: October 2023
Using your Costco membership to get a softener means you only have 1 softener option: EcoWater. EcoWater softeners are not bad products but it is always worth looking at other options before you commit to one.
Water softeners are not easy to return (once installed) and it is something that you will own for a very long time. They are very expensive so you really want to get this purchase right the first time.
Problems with Costco Water Softeners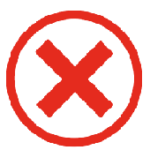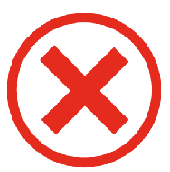 No upfront prices. Costco will simply give you a referral to contact an EcoWater sales consultant.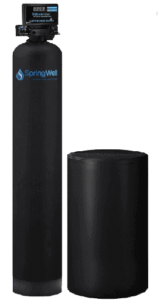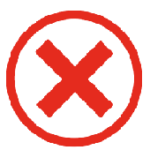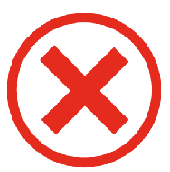 Because you are dealing with EcoWater (and not Costco), you don't benefit from Costco's legendary customer service.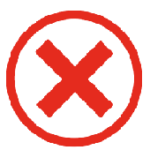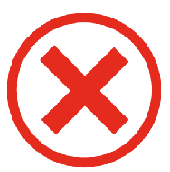 EcoWater sales consultants are notorious for up-selling and over charging.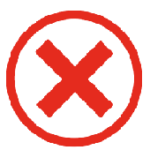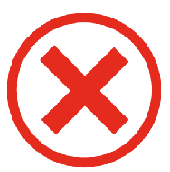 Costco only have 1 softener option, which makes it hard to compare and see if there are better options.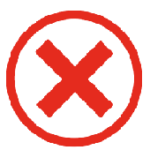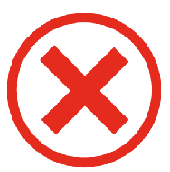 EcoWater do not have the best customer service reputation.
Costco Water Softener Positives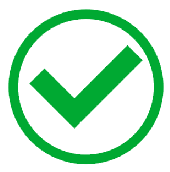 Owning a Costco Shop Card usually provides you with special offers or a discount on your EcoWater purchase.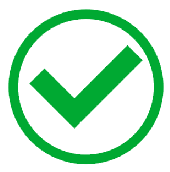 No guess work required. A sales person will visit your home, test your water and let you know which machine option is best for your needs.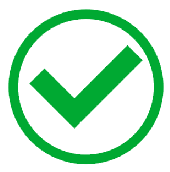 Even though you might over-pay for them, Costco (EcoWater) softeners are generally good products.
Why Does Costco Only Have One Water Softener Choice?
Costco is essentially a wholesale retailer. They are able to offer very cheap prices because they focus on providing a small number of brands (usually own brands) in bulk.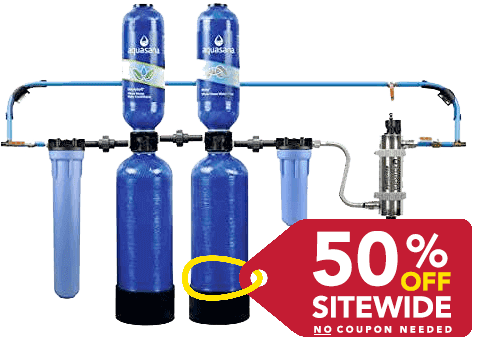 This means that they can save money on things like transport and extra warehouse space. The focus on selling in bulk allows them to sell their products at prices that are much lower than your local big-box grocery store.
These prices are often so low that it is still worth it after you consider the annual Costco membership fee.
Costco prices are reliably low for almost all their products and they have a reputation for amazing customer services and a legendary refund policy.
Unfortunately, not everything sold at Costco is a great deal especially when it comes to water softeners.
The Costco Water Softener Sales Process
Asking Costco about a water softener will result in them sending an EcoWater sales person to your home for a free in-home consultation.
This in-home consultation will basically involve a test on your water in order to determine which whole house system you need.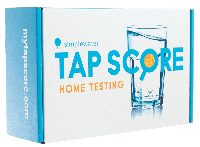 Then you get a quote.
This is usually followed by some sort of discount or special offer but you need to sign the contract straight away to secure the deal.
Most people buckle under the pressure and sign immediately.
But then they go online later, see much better products at much cheaper prices and regret everything.


Why Is The Costco Water Softener (EcoWater) Sales Process a Problem?
Here is why Costco (via EcoWater) would send a representative to your home: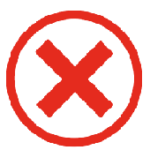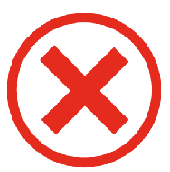 They can make more money by upselling you and adding on extra items that you might not really need.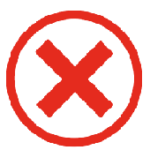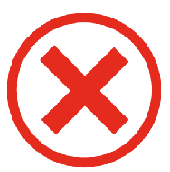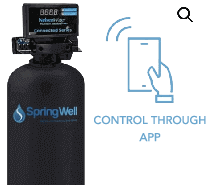 In home consultations give you no time to do your research and see what you can get for a similar price online.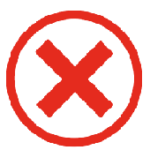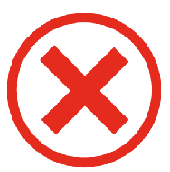 They can entice you to sign the contract on the spot with a limited special offer that expires as soon as the sales visit is over.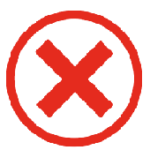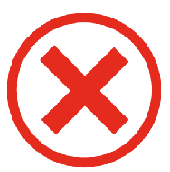 Most people don't know much about water softeners and whole house systems so a "specialist" in your home will have a lot of authority and will be able to say almost anything completely unchallenged. A "specialist" will be viewed in the same way one views an engineer or mechanic so people are more inclined to buy what they are selling.
How Much Does a Costco Water Softener Cost?
Many people report ridiculous quotes from EcoWater softener. For instance, one lady was quoted $8,000 for a system that she was able to find online for $3,000.
Read the comments below my main EcoWater article to see more examples like this.
The Biggest Problem with Costco
Overall Costco water softeners from EcoWater are generally good products that work as intended and produce the outcome that you pay for. Most people complain about the prices, the sales process and NOT the products themselves.
Is Costco Water Softener Worth It?
In simple terms Costco water softener is not worth it.
You can get similar or better quality machines online for a fraction of the cost. People complain about lack of brand variety, pushy sales reps, pressure sales tactics and ultimately feeling ripped off.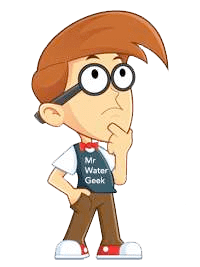 This is surprising because Costco is known for always having the lowest prices but, sadly, not when it comes to water softeners.
Even after you account for a $500 Costco cash card discount, their basic systems will still cost several thousand dollars more than comparable machines online.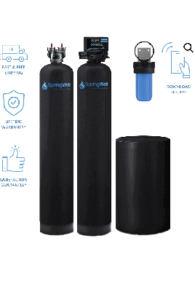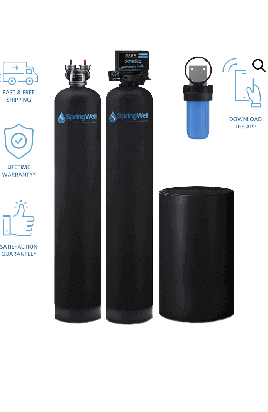 This is completely unnecessary when you consider all the options available from other brands. Most of which are easy to install with their own self installation DIY kits.
They also come with up front prices, products that you can buy direct online, recommendations of plumbers in your area if you need help with installation, genuine positive customer reviews, product guarantee and lifetime warranty for peace of mind.
Aquasana Salt Free Softener and Filter System

(Conditioner & Filter)

SpringWell Whole House Filter & Salt Softener

(Traditional Salt Water Softener & Filter)


- Powerful salt-FREE water softener.
- 1,000,000 one million gallon capacity.
- Aquasana Rhino exceeds NSF standards.
- Treats hard water WITHOUT salt.
- Removes chlorine, bacteria, iron, sulfide, manganese, mercury, lead etc.
- Includes pre-filter, copper-zinc and carbon filtration stages with standard fittings.
- Treats hard water up to 25 ppm WITHOUT needing salt.
- 90-Day Pure Satisfaction Guarantee.
- Powerful salt-BASED water softener.
- Also includes a multi-stage filter.
- Easy installation (inside or outside)
- 6 month satisfaction guarantee and limited lifetime warranty.
- Sufficient for 1-3 bathrooms (options for more bathrooms available).
Does NOT require electricity or back-flushing.
Requires electricity if using the electronic head monitor.
N/A
Effectively treats: calcium and magnesium.
Control Your System With An App:? NO
Control Your System With An App:? YES
Treats hard water UP TO 25 ppm (low to medium low hard water).
Treats hard water OVER 25 ppm (medium to extremely hard water).
Sale prices automatically applied by clicking this link.
If there is *no* sale try coupon code:
AQGEEK50
Coupon Code:
GEEK5
$$$
Ships to US and CA.
$$$
Ships to US, CA and Puerto Rico.