Article Last Updated: December 2023
The Biggest Problem With

 GE Water Softeners

The average lifespan of the unit is about 4-7 years. Of course, this can be longer (or shorter) depending on how you use and maintain it.

As with any appliance, GE water softeners are not free from technical issues and repairs can come at considerable cost.
The Best Features of GE Water Softeners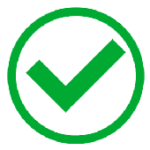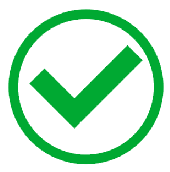 Designed and produced by a brand with lots of credibility and established market presence.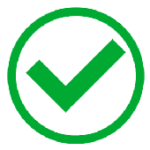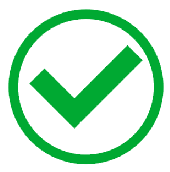 They come with good warranty and guarantees of long lasting effectiveness.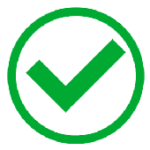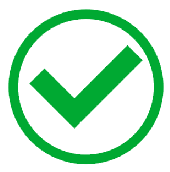 Very easy to install and monitor when compared to some other water softener models (e.g. Culligan).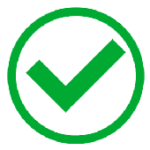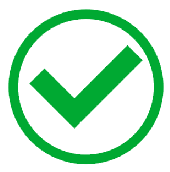 Cost efficient, especially when it comes to water saving and salt use.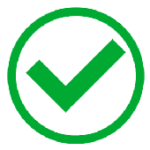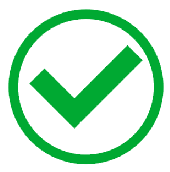 Buying a GE water softener usually doesn't break the bank when compared to other brands. Most customers share the view that they are some of the most affordable softeners when you compare other softeners with similar product specification.
Which Is The Best GE Water Softener?
GE water softener is a softener offering from one of the most famous brands in the home electrical appliance industry.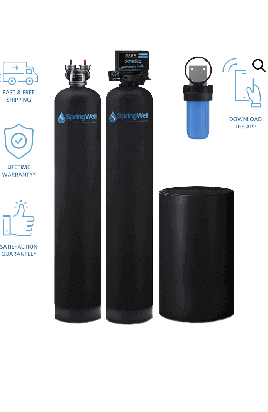 The company has spent many years being an industry leader, producing good quality home electrical appliances and high performing products.
Also, GE (General Electric) has a good reputation amongst consumers.
GE has a line of water softeners that includes a broad range of models. This means you can find the right model for your circumstance. GE produce both small and large water softeners with different capacity levels to suit every situation.
The GE water softener's mentioned below show 2 different sizes and grain capacity. They cover both ends of the spectrum of water softening needs.  Let's see how they compare:
| | |
| --- | --- |
| GE GXSH40V 40,000 Grain Water Softener | GE GXSH45V 45,000 Grain Water Softener |
| | |
| Capacity: 40,200 grain | Capacity: 45,000 grain |
| Salt capacity: 230 lbs | Salt capacity: 230 lbs |
| Technical Features: Water saving technology, SmartSoft technology and custom select blending valve. | Technical Features: SmartSoft technology, high flow valve, salt saving technology, custom select blending valve, sediment filter and water saving. |
| Its hardness removal capacity is 125 gpg. | Its hardness removal capacity is 160 gpg |
| Dimensions are 0.1 x 50 x 26 inches | Dimensions are 22 7/16 x 47 5/8 x 14 7/16 inches |
| Cost: $ | Cost: $$ |
| | |
| | |
GE Water Softener Reviews
There are 2 main softeners offered by GE:
GE GXSH40V Water Softener
GE GXSH45V Water Softener
1. GE GXSH40V Water Softener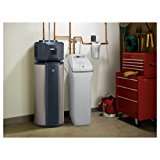 This is ideal for a small to medium household. The GE GXSH40V offers 40,200 grain capacity which is enough to produce soft water for a household of between 1- 4 people.
As you would expect from a water softener, this machine prevents scale build up so your appliances, plumbing and fixtures are protected. It also has a number of environmentally friendly features like energy saving features, water saving and salt efficiency.
Benefits and Features of GE

GXSH40V: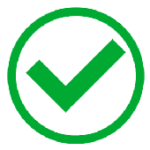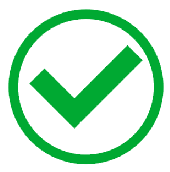 The GXSH40V works on a programmable operation and also has "permanent settings memory". This means that it will remember your preferred settings if there is something like a power outage.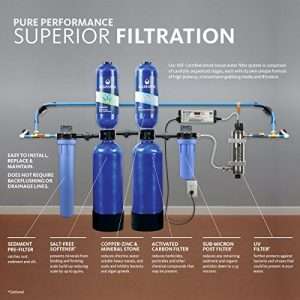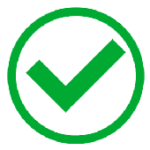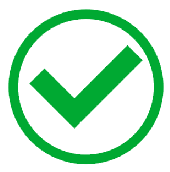 SmartSoft technology adjusts the machines operations to the water use patterns in your home. The result is that you get soft water when you need it.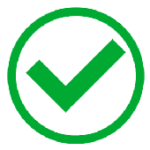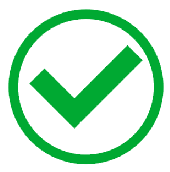 Water saving technology included.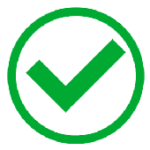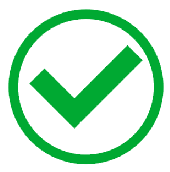 Softening efficiency is 125 GPG. This number refers to the maximum hardness removal.
Specifications:
Salt capacity: 230 lbs.
Iron removal is 10 ppm.
Capacity: 40,200 grains.
The unit can show the number of days left before the tank needs to be emptied.
Electronic controls are easy to use and have a status light indicator.
Includes a custom blending flow valve.
Dimensions: 0.1 x 50 x 26 inches
Weight: 105 lbs.
Comes with everything you need to install.
2. GE GXSH45V Water Softener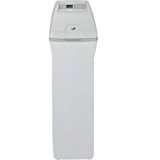 This GE water softener model is similar to the GXSH40V. It includes many of the same features such as the SmartSoft technology. A technology designed to monitor your water consumption and regulate its operations accordingly. The result of this is soft water on demand.
The main difference is it has a few little extra features and a bigger capacity. The GXSH40V is suitable for a household of between 4-6 people, depending on your usage.
Benefits and Features of GE

GXSH45V: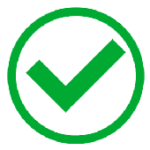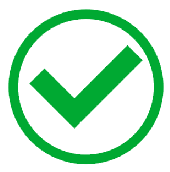 Easy to use electronic controls with light indicator.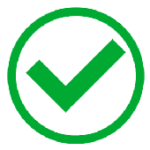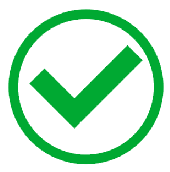 The GXSH45V will notify you when your salt is low and the number of days remaining till the tank is empty. This takes the guess work out of when the tank needs to be refilled.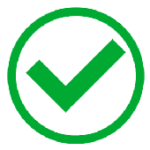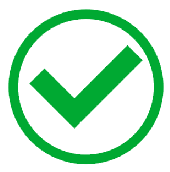 Includes a sediment filter.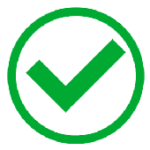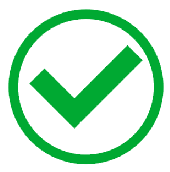 It is designed to be a self-cleaning machine that will protect your plumbing system.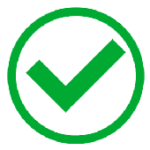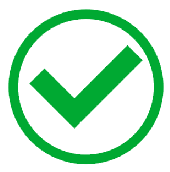 SmartSoft technology similar to the GXSH40V model i.e. it adjusts regeneration based on your water use pattens.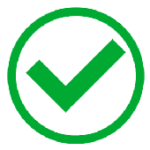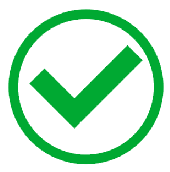 All its operations can be programmed.
Specifications:
Capacity: 45,100 grains.
Salt capacity: 230 lbs.
Dimensions: 0.1 x 50 x 26 inches.
Water softening efficiency goes up to 160 GPG (hardness removal)
12 ppm iron removal.
Its custom select blending valve lets you choose the level of softness that you want.
Reduced salt consumption.
Uses up to 35% less water when compared to some of GE's older softener models.
Weight: 119 lbs.
The Bottom Line On Getting a

GE Water Softener?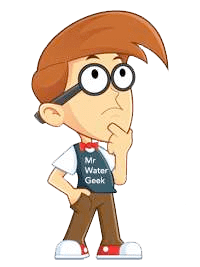 I have reviewed many water softeners in my time and I have to say that GE don't do too badly.
I struggled to find issues with their softeners.
The GE water softener will provide you with good quality softening and a bunch of good technical features to boot.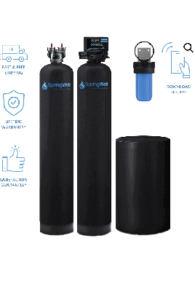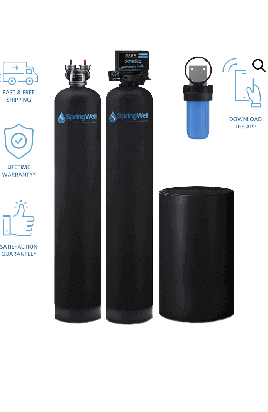 I particularly like the energy saving, salt reduction and water saving features.
This just means the softener doesn't cost a fortune to maintain as is usually the case.
However, the best thing about using GE above other brands is they have a strong customer service reputation.
This means that when things go wrong (and believe me, they often do with water softeners), you have an established company to rely on.
Why Am I No Longer Recommending GE Softeners?
In the original version of this article, I was full of nothing but praise for GE softeners and don't get me wrong, they are still good machines. But over time the industry has changed and better products have come on the market.
I am no longer recommending GE softeners and here are my reasons:

GE softeners do NOT filter. They only treat hard water. So although you will have perfectly soft water, it will be full of contaminates.

This means that although GE softeners are very affordable at $400+ the final costs will be much more. For instance, $400 does NOT include plumbing costs and installation.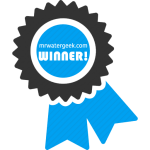 You will eventually need to find a filter to make the water drinkable. These are extra costs and make the whole process more complex. This is why softener filter combinations are more cost effective overall, even though the upfront costs seem much higher.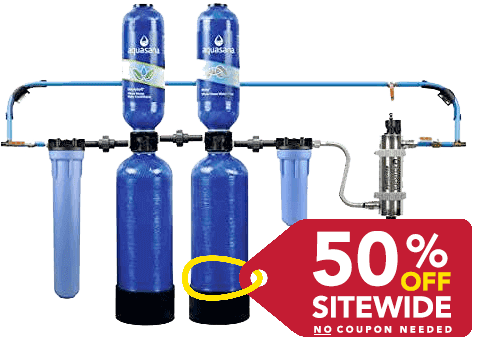 If you don't want to use salt then the newest models of all-in-one softener + filter combinations from brands like Aquasana are now more powerful than ever. They not only effectively treat hard water without salt, their filters are so powerful they can treat lead and mercury.

It's almost impossible to find GE softeners with filters and if you do find them, the filters are rubbish. Aquasana whole house systems treats everything including bacteria, chlorine, mercury, viruses, lead, pharmaceuticals and so much more.
Best Water Softener Alternatives To GE (My Top Picks)
Treats hard water UP TO 25 ppm (low to medium low hard water).
Treats hard water OVER 25 ppm (medium to extremely hard water).
Does NOT require electricity.
Requires electricity if using the electronic head monitor.
Control Your System With An App:? NO
Control Your System With An App:? YES
- Powerful salt-FREE water softener.
- 1,000,000 one million gallon capacity.
- Aquasana Rhino exceeds NSF standards.
- Treats hard water WITHOUT salt.
- Removes chlorine, bacteria, iron, sulfide, manganese, mercury, lead etc.
- Includes pre-filter, copper-zinc and carbon filtration stages with standard fittings.
- 90-Day Pure Satisfaction Guarantee.
- Limited 10 year warranty.


- Powerful salt-BASED water softener.
- 1,000,000 one million gallon capacity.
- Also includes a multi-stage filter.
- Easy installation (inside or outside)
- Sufficient for 1-3 bathrooms (options for 4-6 and 7+ bathrooms also available).
- 6 month money back guarantee.
- Limited lifetime warranty.
$$$
Ships to US and CA.
$$$
Ships to US, CA and Puerto Rico.
Sale prices automatically applied by clicking this link.
If there is *no* sale try coupon code:
AQGEEK50
Coupon Code:
GEEK5