Article Last Updated: November 2023
Here Are The Biggest Problems With Novo Water Softener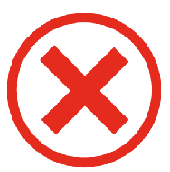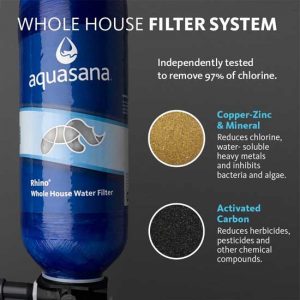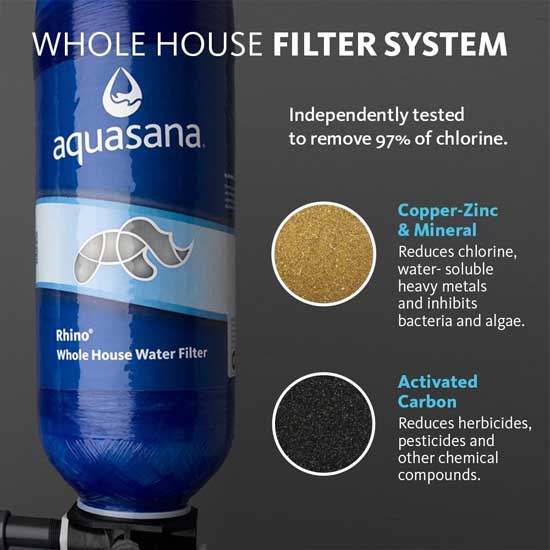 It's a very small brand so there is not a lot of customer reviews and feedback available online to help decide if it's worth it.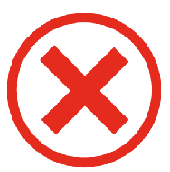 "Novo" sounds way too much like "Nuvo", which is a more dominant brand that provides a similar range of products. Even search engines get the two confused and try to helpfully move your "Novo" searches to Nuvo products.
"One might be forgiven for confusing the two as this was a mistake I made in the original version of this article."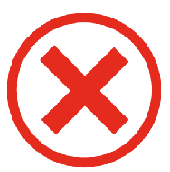 In fact when you put the "Novo Water Softener" into Amazon search, you'll get a list of Nuvo products.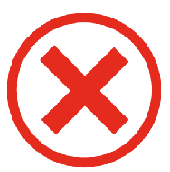 The final and by far biggest problem is that you can't buy it online or see prices. It seems the only way to get one is to book a "Novo Certified Plumber." I'm usually skeptical of this type of business practice as it can lead to up-selling or overcharging.
Who Is The Novo Water Softener Good For?
Novo is a brand that provides a wide range of water treatment products that include filters, reverse osmosis systems and water softeners.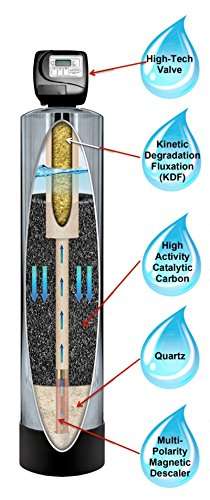 One of their most popular softener products is the Novosoft 485HE Series Water Softener.
It is sold as a high efficiency softener that can save you up to 25% of salt and 36% water when compared to regular softeners.
It's key features and benefits are: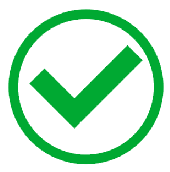 Unlike the Nuvo H20, this will actually provide you with soft water because it uses salt. Salt based softeners are the only guaranteed way to treat hard water while "salt-free" systems only "condition" the water to reduce hard water effects.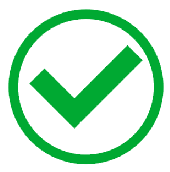 Provides soft water even during periods of high water usage through its "Soft Water Recharge Mode".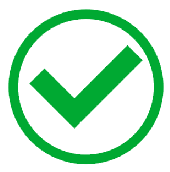 Automatic system stagnant water flush after 7 days.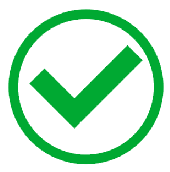 Exact brining, which only makes use of the precise amount of salt that it needs.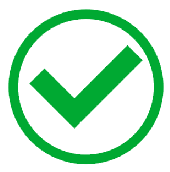 Comes with NSF, IAPMO R & T and ANSI 44 certifications. These are external awards that certify things like safety, quality materials and structural integrity.
On paper the system seems to have a lot of great features especially for those who want to save on salt and water costs.
Do You Even Need A Water Softener?
Hard water is what causes the white, ugly, hard to wash off limescale stains in your kitchen and bathroom.
Water is made "hard" because of dissolved minerals calcium and magnesium and is measured as grains per gallon (gpg).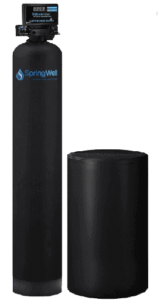 The list below helps you understand how to measure hard water:
Soft water: 0.6 to 3.6 gpg
Moderate to hard water: 3.6 to 7.0 gpg
Hard water: 7.0 to 10.5 gpg
Very hard water: 10.5 gpg
Hard water becomes extremely problematic when you combine it with heat or soap.
Heat plus hard water causes the formation of limescale stones. This limescale then accumulates in your water pipes, water appliances, heaters and other accessories.
Soap reacts with hard water to create less lather, which makes cleaning more difficult. This also results in dull colors in your clothes as well as your hair and skin.
Hard Water Facts:
Shower heads with hard water can lose about 75% of flow in less than 18 months.
Water heaters can fail after only 1.6 years with hard water. With soft water, however, they tend to maintain the original factory rating.
The operating costs can also be 34% less.
Gas water heaters are up to 24% cheaper when they use soft water.
You can use 50% less soap and detergent with soft water. Hard water makes soap work harder.
Electric water heaters can collect up to 30 pounds of white limescale rock from hard water. This also shortens the life of the heating element.
Nuvo H2O vs Novo Water Softener?
It can sometimes be confusing because "Novo" sounds a lot like "Nuvo" but they are different brands.
Another source of confusion is that both of them provide water treatment systems.
However, one is well known for providing salt free systems (Nuvo H20) and the other is a salt based ion exchange softener i.e. the Novo Novosoft 485HE Water Softener.
Nuvo H2O
The biggest selling point of the Nuvo water softener is that it does not use salt.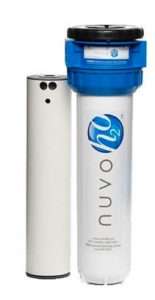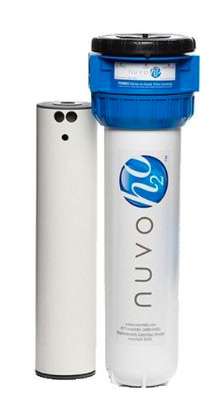 This is why it should technically be called a "water conditioning system" rather than a water softener.
You technically can't get soft water without using salt. However, conditioning makes it less likely for hard water to stick around in your pipes.
Using a salt free water conditioner is good for people that are watching the amount of salt they get in their diet (although you should NOT really be drinking soft water). It's also good for people that are ethically opposed to using and regularly buying softener salt.
However, the biggest advantage of the Nuvo water softener is its compact size which makes it suitable for people that don't have a lot of space.
The compact Nuvo water system uses an ecological process to condition the water throughout your home.
Nuvo H2O Home System Review
The NuvoH2O claims to provide you with soft water through its FDA-approved chelation technology used in luxury hotels and restaurants around the world. The result is water that is less hard for all the uses of your home, including bathing, washing and watering the lawn and garden.
Main advantages: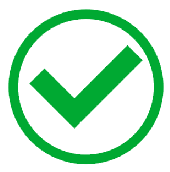 Easy to replace the patented cartridge in 60 seconds and it will last for approximately 6 months.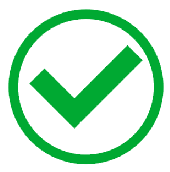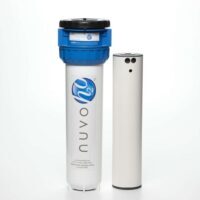 You will not need to buy or use softener salt, unlike traditional water softeners.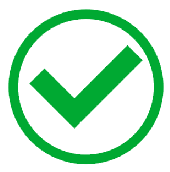 Using no softener salt means it is healthier for you, your family as well as the environment.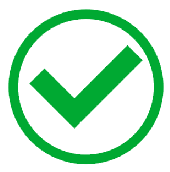 Cheaper water and electricity bills.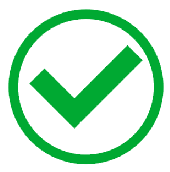 The NuvoH2O system consumes up to 4 times less water than others and does not require power.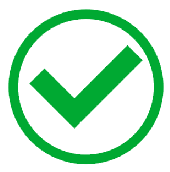 Easy to find and the access nuvo water softener manual online.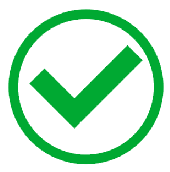 Very little nuvo water softener maintenance needed.
Biggest Problem?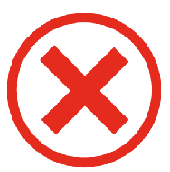 It can not technically claim to provide you with soft water because you can only get soft water by using salt.
Nuvo Water Softener Tech Support
Like most water softener companies Nuvo water has a robust customer support facility. If you have problems with your Nuvo water softener you can call their customer service toll free on 877-688-6426. The correspondence address is:
Freeport Industrial Parkway
Building Z-13, Unit 15
Clearfield, Utah 84015, US
Nuvo vs Novo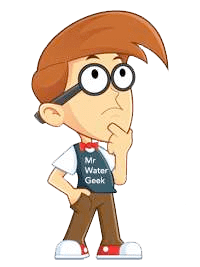 Novo is a smaller water softener brand. However, they seem to have a lot of good products with external certifications.
On paper these products are ideal for anyone that wants to reduce the cost of their salt and water bills.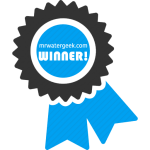 Novo water softeners target people that are looking for high efficiency products.
This means that if you have very hard water and ridiculusly expensive utlity bills then the Novo might be a good option.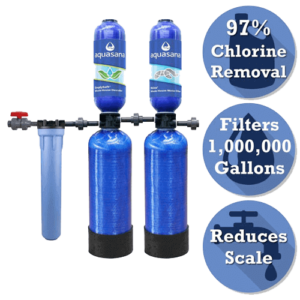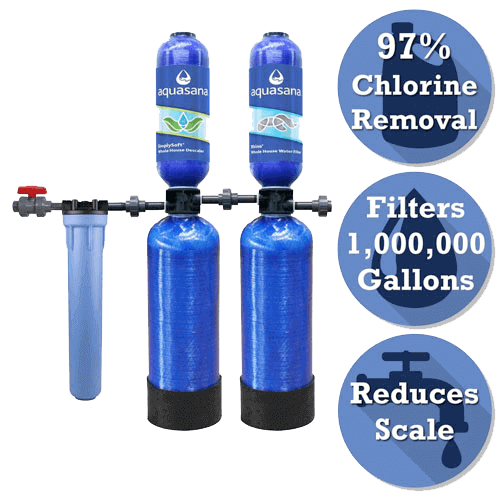 When to opt for a Nuvo H20 Salt Free / Water Conditioning System:
You don't want to use softener salt – ever.
Space is an issue and you need a compact water treatment system.
Your preference is for a system that is more environmentally friendly.
The hard water issue you face is NOT severe.
You don't need it for a large family home or a commercial premise.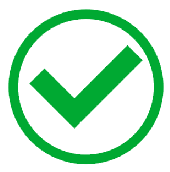 Better salt free alternative to the Nuvo H20: Aquasana Salt Free Softener + Filter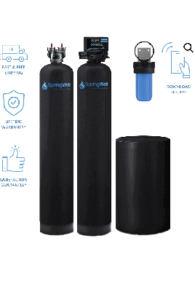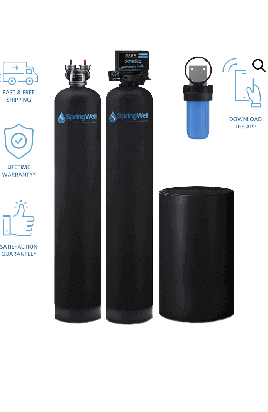 When to consider a Novosoft 485HE Salt – Based / Water Softener:
If your primary concern is to both treat very hard water and save on water/salt expenses.
You want a plumber to inspect your property beforehand to tell you if the system is suitable for your home.
Are prepared to not receive a price up-front but wait till after inspection.
Live in the US or Canada.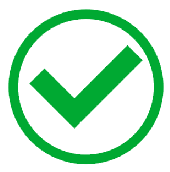 Better salt-based alternative to the Novo Water Softener Like Novosoft 485HE: Pelican Softener + Whole House Filter


Treats hard water UP TO 25 ppm (low to medium low hard water).
Treats hard water OVER 25 ppm (medium to extremely hard water).
Does NOT require electricity.
Requires electricity if using the electronic head monitor.
Control Your System With An App:? NO
Control Your System With An App:? YES
- Powerful salt-FREE water softener.
- 1,000,000 one million gallon capacity.
- Aquasana Rhino exceeds NSF standards.
- Treats hard water WITHOUT salt.
- Removes chlorine, bacteria, iron, sulfide, manganese, mercury, lead etc.
- Includes pre-filter, copper-zinc and carbon filtration stages with standard fittings.
- 90-Day Pure Satisfaction Guarantee.
- Limited 10 year warranty.


- Powerful salt-BASED water softener.
- 1,000,000 one million gallon capacity.
- Also includes a multi-stage filter.
- Easy installation (inside or outside)
- Sufficient for 1-3 bathrooms (options for 4-6 and 7+ bathrooms also available).
- 6 month money back guarantee.
- Limited lifetime warranty.
$$$
Ships to US and CA.
$$$
Ships to US, CA and Puerto Rico.
Sale prices automatically applied by clicking this link.
If there is *no* sale try coupon code:
AQGEEK50
Coupon Code:
GEEK5