Article Last Updated: August 2023
The Hasselblad H5D 60 is worth considering because the Hasselblad is one of the most famous camera brands in the world.
The Hasselblad Group has its headquarters in Gothenburg but they also have offices in Germany, Denmark, France, China, Japan the UK and the United States.  

The mission is to produce the best camera systems in the world through their 75 year experience in the industry.
Hasselblad has a leading position in the world market for professional photographic equipment.
This includes the highly sought after Hasselblad DSLR and products that come with the infamous Hasselblad price (which is usually in the low thousands.
Hasselblad h4d-60

The Hasselblad H4D-60 Digital SLR camera is the pinnacle digital imaging equipment for professionals working in fashion, art, design or creative fields.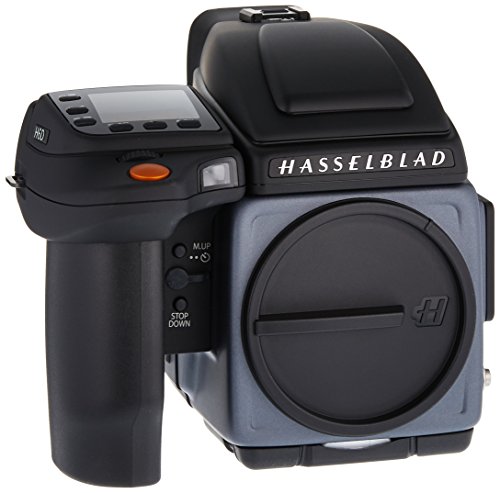 A favorite of studio and art photographers.
This camera is equipped with a 4.02 x 5.37cm CCD image sensor and 60MP (megapixels) with 16-bit color. The H4D-60 captures all of the subtle fine details and intricate nuances of any subject.
The Hasselblad chip is the basis for its optimum lens performance. This is with a lens factor of 1.0 with HC and HCD lenses. You can use this high end camera on anything from portraits and travel photography to high couture fashion. H4D-60 cameras offer amazing handling and high resolution image quality that you expect from the Hasselblad brand.
Hasselblad H5D 60 Review
This camera is designed for professionals in the fields of design, fashion, advertising, commerce, architecture. Hence, the Hasselblad H5d-60 design and functionality is consistent with this as its central user.
The design of the H5D-60 is unique. The look is aesthetic, but the ergonomics are elegant and intuitive.
Worst Features of the Hasselblad H5d-60

Connection points. No HDMI or USB connection points only firewire.

Hard to find. It's now an old discontinued camera so hard to find and buy. You can try places like eBay or you may want to look at the more up to date models.

The price. There's not much to say to convince a casual or semi-professional user to throw that kind of money into a camera. All of this comes to the point where we know that this is a very expensive camera that is not affordable for 99% of aspiring photographers.
Best features: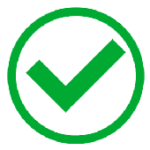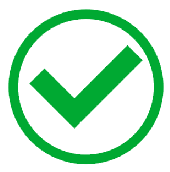 Very high quality 60 megapixel resolution that will give you a professional look and feel.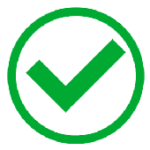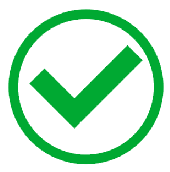 The ISO performance is amazing, and the pictures are sharp, detailed and beautiful.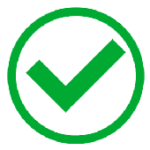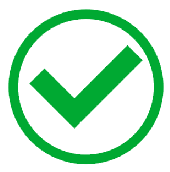 All the control functions you need are available to the hand that holds the camera.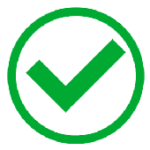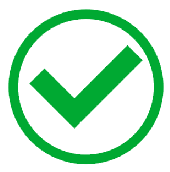 The picture quality is what you would expect from an absolute top level DSLR.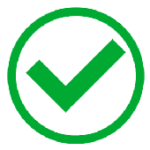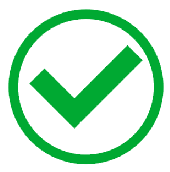 It's quick and easy to adjust the settings while recording.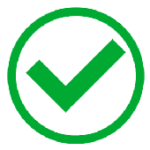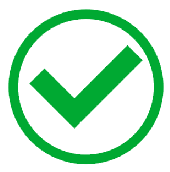 Of course, the 'True Focus AF' is fantastic and the 'Focus Confirmation' means you do not have to stop and focus.
Hasselblad H5d-60 Processing Software
The H5D-60 comes with Hasselblad's very own processing software. This package includes Adobe Lightroom 4 and you should note that the Hasselblad Image Processing Architecture provides you with fast performance as well as fast transfer speeds.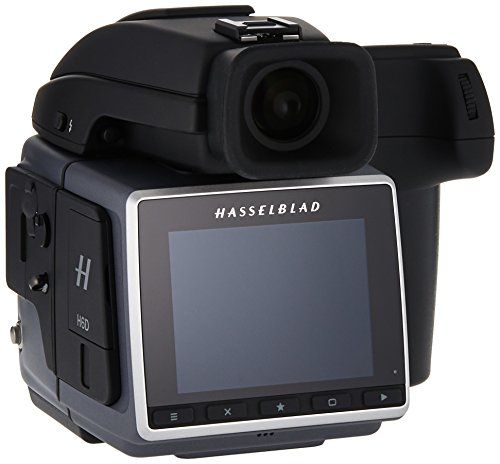 Is The Hasselblad H5d-60 Worth It?
Short answer is yes the H5d-60 is worth it.
Apart from the price, there is nothing about this medium format digital SLR that I do not like.
If you can afford it, you'll get everything you need for your professional shoots, and a serious photographer will appreciate all the care and attention to detail in this piece of equipment.
There simply is not a better professional camera on the market.
Yes, the upfront costs stings but it means that you won't have to worry about upgrading from a low to mid-level camera for a very long time.
Hasselblad has raving fans for a good reason.


Hasselblad H5D 60 Specs
60 Megapixel Resolution
3.0″ 24-Bit Color LCD w/ 460,320 Pixels
16-Bit Color Definition
True Focus II and Focus Confirm
Hasselblad RAW 3FR File Format
Digital Spirit Level
DAC Automated Lens Correction System
Compatible with H-System Components
Phocus and Lightroom 5 Software Included
40.2 x 53.7mm CCD Sensor
Detailed Hasselblad H5D-60 Product Information
Year: 2013
Battery: Li-Ion
Screen size: 3 inches


Articulated screen: No
Viewfinder: LCD screen (Live View Playback)
Touchscreen: No
Flash metering system: TTL
The Flash Type: External and built-in
Image Quality and Properties
File format (Still photos): RAW, TIFFImage sensor format: Medium format
Sensor resolution in pixels: 60MP (MegaPixels)
Shutter speed: 32 – 1/800 sSensor type: CCD
Connection Points
Firewire: Yes
Storage
Compatible memory cards: Compact Flash
Dimensions
Width: 153 mm
Height: 131 mm
Depth: 205 mm
Weight: 2290g
Hasselblad H5D 60 Price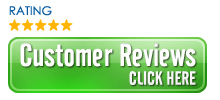 A quick search online shows that used prices can be as low as $3,450 and brand new prices start at around $14,950 .
But this does not include the cost for things like lenses so you should have some spare cash in your budget for this too.
Hasselblad h5d-60 Sample Photos

It's difficult to really show the full quality of what the Hasselblad H5D-60 camera can do. You really have to experience it for yourself.
Hasselblad H5D Review – Final Verdict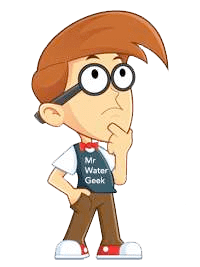 Hasselblad H5D cameras introduce a very high standard of high quality cameras that provide medium format images.
Like most DSLR's these cameras are able to record an impressive scale of dynamics and high levels of detail all thanks to its very large CMOS sensor.
The processor generator is what makes the camera perform so well and increases the recording speed.
This is also what allows you to maintain its high for longer with a larger buffer.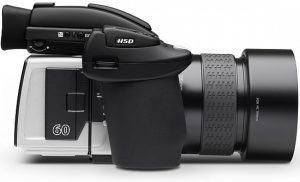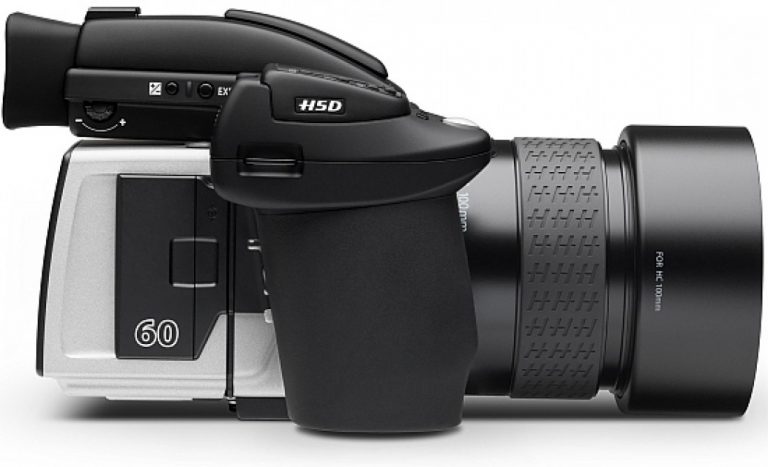 In general, these cameras provide you with a very impressive combination of form and function that you can't find in too many other cameras.