Article Last Updated: October 2021
This article is for anyone looking for a water cooler. I've spent hours researching online for the best water cooler to buy online today. This water cooler buying guide is based on verified consumer reports.
In this water cooler review article, I will explain everything you need to know in order to select the perfect water dispenser for your needs.
For those in a hurry, I have tried to present the information in small easy to read chunks.
By the end of this water cooler review, you will know which water dispenser is right for you.
Types Of Water Cooler

When it comes to water coolers there are two main types. The first type loads from the top and the other loads water from the bottom.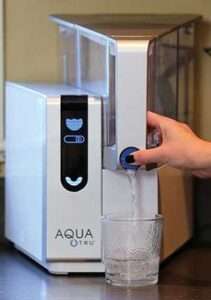 They both have advantages and disadvantages so read the descriptions below.
Bottom Loading Water Cooler
This one is also my personal favorite. A bottom loading water cooler is exactly how it sounds. The water jug is placed at the bottom of the device.
The biggest advantage of this is that anyone can re-load because you only have to roll it.
There is not a need to carry it or do any heavy lifting simply open the door, place it in, and close the door.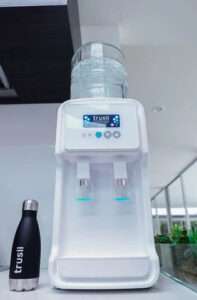 Top Loading Water Cooler
A top loader water dispenser is only suitable for a person that is both strong and fit.
This is because you need to lift the water replacement jug up and put it in the right place. These are the more old-fashioned versions of water coolers and are slowly being phased out of the market.
1. NewAir WAT40B Pure Spring
This is by far one of the best selling water coolers because of it's sleek black design and easy to use bottom loading capabilities. Delivers both hot and cold water.
A big selling point of this device is that it's child friendly and stops children accidentally burning themselves with hot water.


Because it is a bottom loading water cooler, you will not see the water jug once it's inside.
Some of the key features include the Energy Star classification, BPA-free, NSF certification and it also comes with indicator lights.
Cons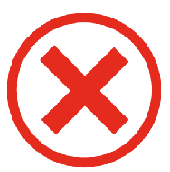 The hot and cold water engines can be a little noisy.
Pros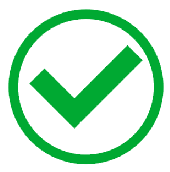 Comes with a Energy Star classification, which means that it has a lower operating cost.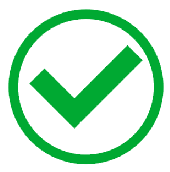 Also comes with NSF certification meaning that it's been independently tested.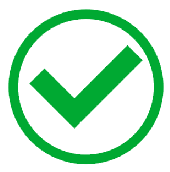 Cold water temperature down to 39 ° F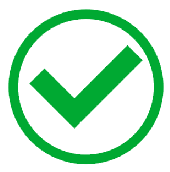 Hot water temperature up to 185 ° F.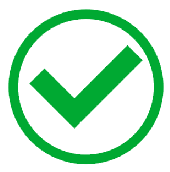 Comes with an effective energy efficient compressor.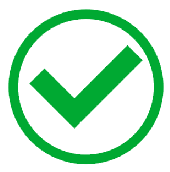 It will tell you when the water jug needs to be replaced through a red light indicator.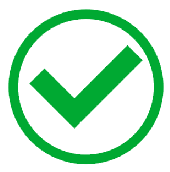 100% BPA-free plastics and materials.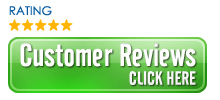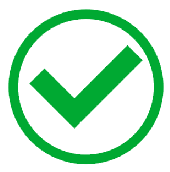 Lightweight so easy to carry and move at only 35 pounds.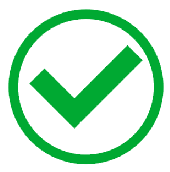 Approximate height of 41 inches. This makes it easy for children to use.


2. Glacial Filtering & Self Cleaning Hot & Cold Water Dispenser