Article Last Updated: November 2023
Common Alkaline Water Filter Buying MISTAKES
Here are the most common mistakes that people make when buying an alkaline water machine or water ionizer:
Don't assume that a cheaper alkaline water filter is better value.
There are lots of different types of alkaline water machines that come in at very different price points. It might be tempting to go for the cheapest alkaline pitcher that you can find but creating genuine alkaline water is a difficult and complicated process. So the cheaper filters are not always as effective as the more premium ionizer machines.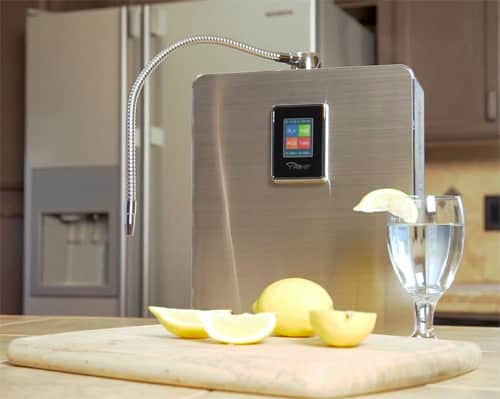 Instead of focusing on the price, you should be looking for the features and the pH range of alkaline water that it can produce.
Not understanding that "Alkaline water ionizers" are the EXACT same thing as "alkaline water filter machines".
Don't get confused by the names as many manufacturers use these two terms interchangeably or sometimes even combine both names in the same product.
However, the main differences to be aware of are the two main categories you will find with big price differences.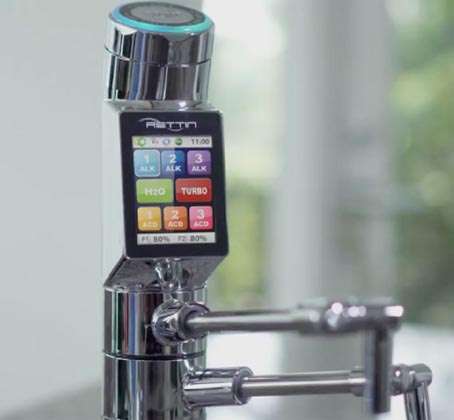 Countertop models: This is a big alkaline water machine that sits on the counter and connects directly to your tap faucet. It's great if you want to show off the machine and want something that is easier to install.
Under the cabinet models with electronic tap faucet. The upper unit is essentially a high tech faucet with a touch screen interface for you to choose the type of alkaline water that you want. The alkaline machine sits under the counter and connects directly to the tap.
The price of the machine will depend on the materials used in the water ionizer (the cheaper machines are usually made from plastic), number of plates and level of functionality.
More plates will mean a higher quality of alkaline water but also corresponds to a higher price.
Reverse Osmosis Systems do NOT produce alkaline water.
A reverse osmosis system is a type of water purification that produces very clean filtered drinkable water but does not produce alkaline water.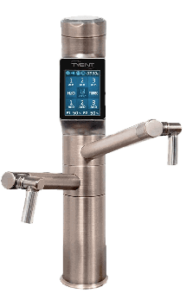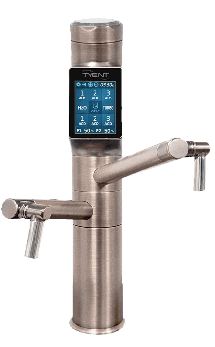 Unlike alkaline water machines, a reverse osmosis unit passes the water through several fine filters. Each filter has a very specific purpose.
For instance, it may remove things like trace elements, impurities and sediments. Other filters might add calcium and magnesium to the minerals. The end result is very clean water that is free of impurities.
While an alkaline machine, on the other hand, uses both filters AND plates to not only purify but to also change the pH composition of your water.
This is why a home reverse osmosis filter machine has a much lower starting price of around $350.
Alkaline water filter pitchers are the CHEAPEST way to get alkaline water BUT they are very INCONVENIENT and HARD WORK.
Yes, alkaline water filter pitchers are far more cheaper than the electronic alkaline water machine. However, they are not usually as effective in producing high quality alkaline water.
There is also the added hassle of constantly buying new expensive cartridge filters which is part of why the upfront cost is so cheap.
What Are Alkaline Water Machines?
In very simple terms an alkaline machine both filters and changes the pH level of the water so that it becomes alkaline.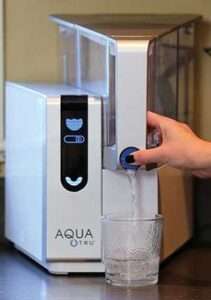 The most sophisticated alkaline machines will convert water direct from your tap and even boost it with hydrogen. In fact, the pH water level can actually represent the hydrogen potential.
Water with higher pH has less free hydrogen ions and pH values go from 0 to 14. Numbers below 7 are acidic, above 7 is alkaline and 7 is a neutral pH.
Just remember that water that is less than 7 will most likely taste sour and above seven will taste softer. For reference regular everyday milk is a pH. 7.0. Juice and sodas have a pH of around 3.
How Do Alkaline Water Machines Work?
The regular alkaline water filter machine changes the waters' pH balance by passing the water through a process called electrolysis.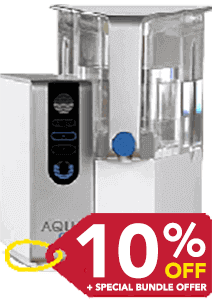 This process divides hydrogen ions and minerals in the water. The machine produces alkaline water converted through its water jets.
The best alkaline water filter machines connect directly to your tap faucet and change the pH level of your water on contact.
A top of the range alkaline water filter machine like the UCE-13 PLUS from Tyent will filter the water before turning it alkaline.
It has 2 powerful water filters that will remove almost all contaminants and impurities from the water.
Alkaline Water Filter Benefits
New research is showing more and more alkaline water filter benefits. The body generally works best with a non-acidic environment. So it won't surprise you to know that the worst foods and liquids are also very acidic e.g. sweets, sodas, processed foods and some dairy products.

Consuming more alkaline products has many health benefits including: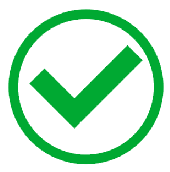 Alkaline water is oxygen rich and can help increase the amount of dissolved oxygen in your blood.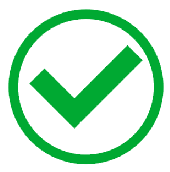 High levels of antioxidants present in alkaline water can help to neutralize free radicals in your body. Free radicals are responsible for some cell and DNA damage.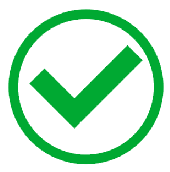 Can help relieve acid reflux. In fact, there are some doctors prescribing drinking water with a higher alkaline level to treat reflux.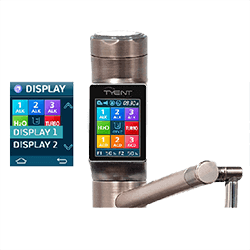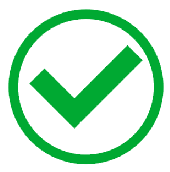 Alkaline water can be mineral rich, especially if the alkaline water machine that you choose can create higher concentrations of alkaline minerals.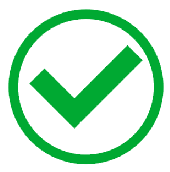 Drinking almost any type of water contributes to your body being able to flush out toxins and acidic waste present in your body.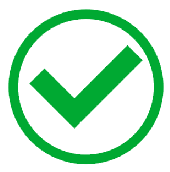 It may encourage you to drink more water because of the nice, pleasant, refreshing alkaline taste.
The Best Premium Alkaline Water Pitcher Ionizer
The table below is a quick alkaline water pitcher ionizer buying guide. It represents the highest rated alkaline machines available on the market today.
Since the models can be more than $3000, I've also added some coupon codes and special offers that you might want to consider using to get more for your money.


Includes hydrogen boost technology.
Includes hydrogen boost technology.
13 Platinum-Coated Titanium Plates.
13 Platinum-Coated Titanium Plates.
1.7-12.5 pH
1.7-12.5 pH
Up to -1150
Up to -1150
Dual DialipureTM Filters with .01 Micron Filtration.
Dual Ultra .01 micron filters that remove over 200 contaminants including drugs and heavy metals like lead.
5.6kg
5kg
Ionizer: 14in (W) x 5-3/8in (D) x 14in (H)
Dispenser: 11.5in (H) x 2in (D)
18 x 14.1 x 7.6" (inches).
Package dimensions.
FOREVER No Hassle Lifetime Warranty.
FOREVER No Hassle Lifetime Warranty.
$$$
$$$$
Special offer:
Free Gifts & Upgrades with Coupon Code
Special offer:
Free Gifts & Upgrades with Coupon Code
Coupon Code:
WaterGeek
Coupon Code:
WaterGeek
Which Is The Best Alkaline Water Filter For Sink?
By favorite model by far is the UCE-13 PLUS by Tyent.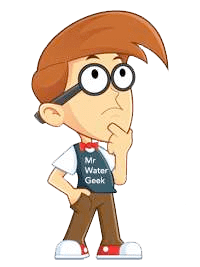 It is not the cheapest in fact, quite the opposite. However, if your intention is to get the best quality alkaline water machine made from durable long lasting materials with a lifelong warranty then this is for you.
The features are head and shoulders above all the competition and it's made with high quality stainless materials (not plastic).
All of this comes with a FOREVER LIFETIME GUARANTEE (so long as you use coupon code: WaterGeek).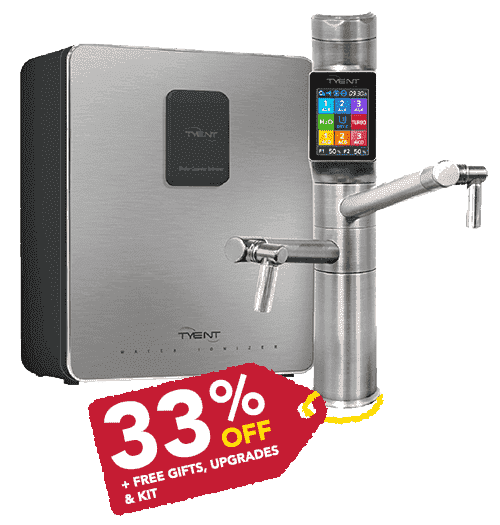 This alone means that the high price is worth it because you know that it will last a lifetime.
Tyent UCE-13 PLUS Problems.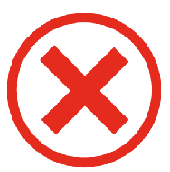 Very expensive.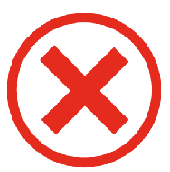 You may need some DIY skills or professional plumber to install it for you. But this is the case with ALL alkaline water machines.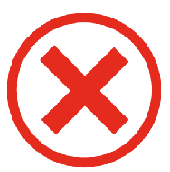 The lifetime warranty ONLY applies if you buy directly from Tyent (NOT through Amazon etc).


Tyent UCE-13 PLUS Best Features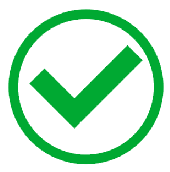 Easy to install under your counter with high tech tap faucet. This makes it a space o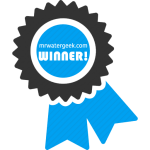 ption saving for your countertop unlike other bulky alkaline machines.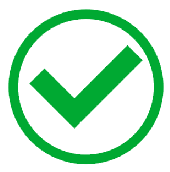 Lead-free materials, BPA-free and built with FDA-approved plastics.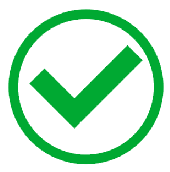 High end luxury design that will fit in with the designs of most modern kitchens.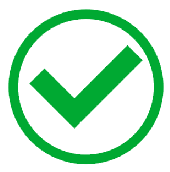 The touch screen pad means that you can set your preferred water selection at the push of a button.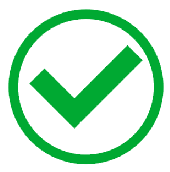 Includes 13 large platinum plates (the highest number on the market) and this means superior quality alkaline water.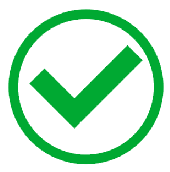 Comes with an internal hydrogen boost.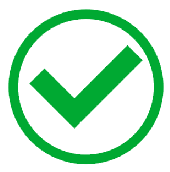 3 performance levels for the production of both acidic and alkaline water but also includes an option for regular filtered water. A total of 99 water preset options.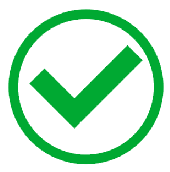 It can produce alkaline water with an ORP of -1150, which is very high and good.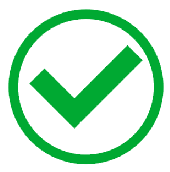 Double ultra-filters that eliminate 99.9% of many impurities.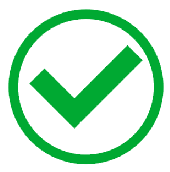 Tyent UCE-13 PLUS is that it only weighs less than 6 kilograms and has a variable voltage between 100 and 240 volts. This results in adjustable energy consumption, which makes the operation more economical, so that your electricity bill is not too high. This also allows the production of water with a pH range between 1.7 and 12.5.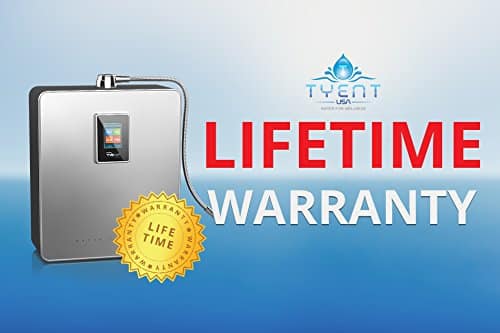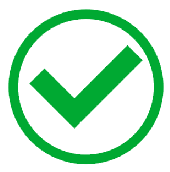 Use coupon code: WaterGeek and buy direct to ensure that you get a LIFETIME warranty.
Promo Code: WaterGeek