Article Last Updated: November 2023
Reasons to NOT Buy A Clack Water Softener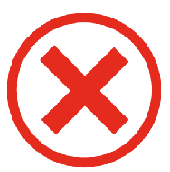 Clack water softeners do NOT filter. Neither the Clack WS1 series or the WS3 duplex machines provide any sort of water filtration. Clack machines only treat hard water and will do nothing for any contaminants, bacteria, fluoride, heavy metals or viruses in your water.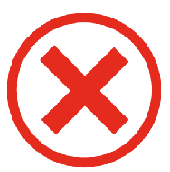 This means you should not be fooled by the low price point of Clack softeners, you will still need to buy and install some sort of filter which will eventually end up  costing more in extra plumbing fees, add to your on-going maintenance tasks, take up more space  when compared to whole house softener filter combination systems like this.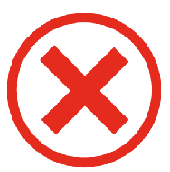 Clack softeners are also identical to Fleck softeners, however, Fleck is much more popular and widely used so might be the better option because there is more support and online troubleshooting information for Fleck devices. Also, plumbers are more likely to be familiar with Fleck so it will be easier to get help with these machines.
Do You Even Need A Softener? 
Before talking about the benefits of getting a clack water softener, why do you need to get a water softener in the first place?
Do you have hard water?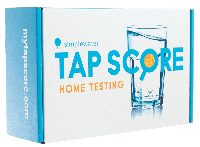 If you're not sure, the first step is to get a water test to see.
If you find that your sinks are stained with white limescale, your skin is dry and itchy then you may have a problem with hard water. And if this is the case then you probably need a water softener.
Water softening systems will help increase the life of your appliances, plumbing and clothing. A good water softener can even help you save money in the long run.


Things A Water Softener Can Help With
This is because you will save money on having to keep replacing appliances destroyed by hard water:
– Hard water causes mineral deposits on the skin, hair and clothes.
– Blocks pipes, water tanks and boilers, which reduces efficiency and increases energy costs.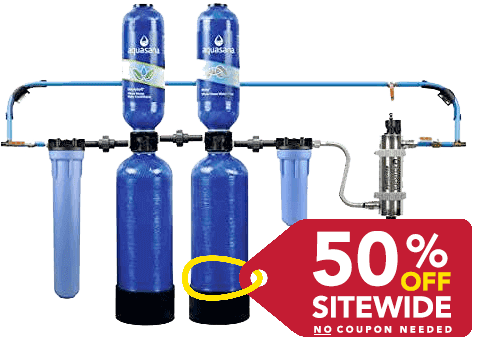 – Stains toilets, bathtubs, showers, toilets and faucets.
– Their deposits form lime deposits, which reduce the effectiveness of household appliances, such as washing machines.
Basically, water softeners remove high levels of calcium and magnesium ions that is present in hard water. The softener system removes "hardness" with salt and this will stop ugly white stains and scales in your water, kitchen and bathroom.
There are many different types of water softeners and clack is one of them. This article is a clack water softener review that will help you decide if this brand is correct for you.
 Best Clack Water Softener Features
The Clack water softener units are suitable for commercial, industrial and residential applications. You can time and control Clack systems by using its meter. This is also why a Clack softener with a meter is one of the most expensive options.
One of the best features of Clack softeners are its meters, which allows you to automate its control:
The advantage of a system controlled by meter is that it allows the system to calculate water consumption.
It allows you to only run a regeneration cycle when enough water has been consumed until the resin bed runs out. These systems avoid unnecessary waste of water and ensure that your resin bed never runs out.
The timer controls, although less robust, are extremely reliable and consistent.
Meter controlled softener systems are ideal in environments where the demand for soft water is not particularly high or the need for soft water around the clock is not absolutely necessary. This is because your system is likely to be offline for at least 2 hours during a recovery cycle.
If the system is programmed, it can be set manually at a time when you probably need less soft water.
Benefits of Using A Clack Water Softener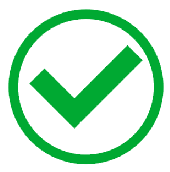 Bathrooms, shower cabins and toilets are no longer contaminated by mineral deposits.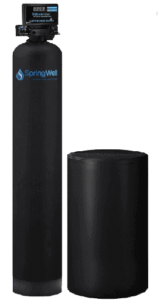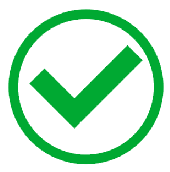 Consumption and spending on detergents and shampoos can be reduced by up to 50%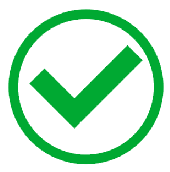 Home devices and appliances last longer and the maintenance costs are reduced.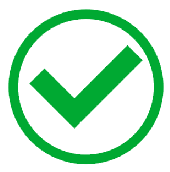 Energy bills can be reduced by at least 10%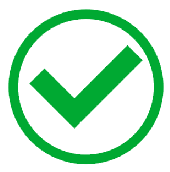 The condition of the skin can improve markedly. Especially people with eczema, who see significant improvements after using soft water.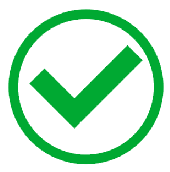 Hair feels and clothes are softer, lighter and brighter.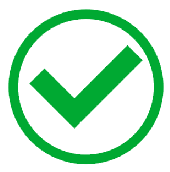 Saves time and eliminates the need for aggressive chemicals to eliminate lime.
Clack Water Softener Manual

Here are links to the most requested Clack water softener manual.
1" Control Valve Series Model: WS1
1.25" Control Valve Series Model: WS1.25
WS1 and WS1.25 Drawings & Service Manual
If these manuals are not helpful or right for your model then you can try calling the Clack water softener number on 608-846-3010. If that is not possible then try email customer services by using the online contact form available on their website.
Clack Water Softener Price

The price for a clack water softener is typically around $500.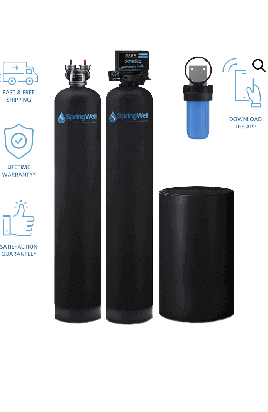 This is pretty standard for most water softeners of a similar specification. Of course, getting a larger capacity model or one with more features will cost more.
Also, this does not include the potential costs of getting a professional plumber to install it for you.
Nor does it include the costs of maintenance and upkeep for instance, it doesn't include the water softener salt that you need to buy to make the softener work.
Where To Buy Clack Water Softener

You can go direct to Clack to find out where their water softeners are stocked. Alternately you can look for them on places like eBay. It's not the easiest water softener to find and there are many other options that you can consider.
Best Clack Water ALTERNATIVES
Treats hard water UP TO 25 ppm (low to medium low hard water).
Treats hard water OVER 25 ppm (medium to extremely hard water).
Does NOT require electricity.
Requires electricity if using the electronic head monitor.
Control Your System With An App:? NO
Control Your System With An App:? YES
- Powerful salt-FREE water softener.
- 1,000,000 one million gallon capacity.
- Aquasana Rhino exceeds NSF standards.
- Treats hard water WITHOUT salt.
- Removes chlorine, bacteria, iron, sulfide, manganese, mercury, lead etc.
- Includes pre-filter, copper-zinc and carbon filtration stages with standard fittings.
- 90-Day Pure Satisfaction Guarantee.
- Limited 10 year warranty.


- Powerful salt-BASED water softener.
- 1,000,000 one million gallon capacity.
- Also includes a multi-stage filter.
- Easy installation (inside or outside)
- Sufficient for 1-3 bathrooms (options for 4-6 and 7+ bathrooms also available).
- 6 month money back guarantee.
- Limited lifetime warranty.
$$$
Ships to US and CA.
$$$
Ships to US, CA and Puerto Rico.
Sale prices automatically applied by clicking this link.
If there is *no* sale try coupon code:
AQGEEK50
Coupon Code:
GEEK5
Clack vs Aquasana vs SpringWell?
Although Clack is generally a good water softener, it is hard to find and has some better competitors.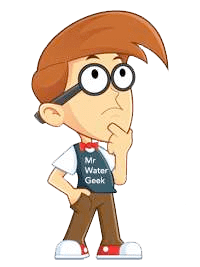 ​Aquasana produces some of the best rated salt free softener systems and whole house filters on the market today.
Its systems don't require salt they can treat hard water up to 24 ppm (which is extremely hard).
Its filters are powerful enough to treat pharmaceuticals, chlorine, pesticides, lead, mercury and other nasties.
Getting a UV filter upgrade means that the machine will also remove bacteria, viruses and chlorine resistant cysts.
Why is Aquasana Better? (Salt FREE Softener + Whole House Filter Solution)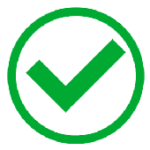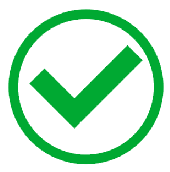 Getting this system will deal with ALL the problems with your water. Hard water, contaminants, sediments etc.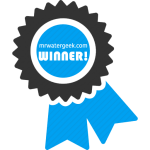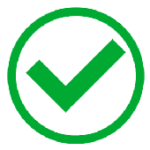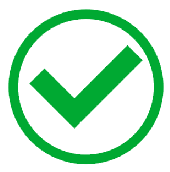 It also has a good capacity so can sufficiently provide soft water for the average home of between 1-4 people.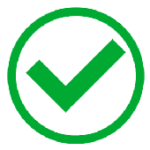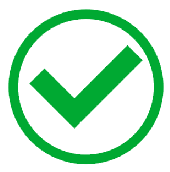 The best part is that this system will treat 1,000,000 gallons – which means it will take 10 years before you need to replace the filters.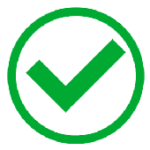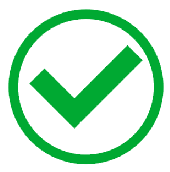 Installing it is not a problem too because the units come with a FREE professional installation kit.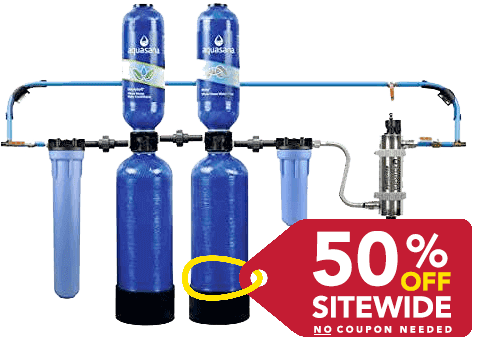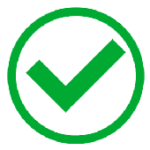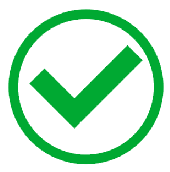 It does NOT use salt to effectively treat hard water up to 24 parts per million (which is extremely hard).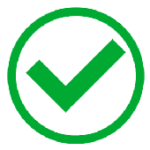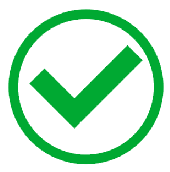 The powerful filters remove things like volatile organic chemicals (VOC's), herbicides, chlorine, heavy metals like mercury, lead and much more
Water and energy efficiency means lower operating costs.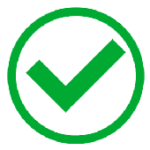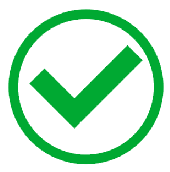 The UV filter will effectively treat bacteria viruses and chlorine resistant cysts.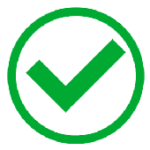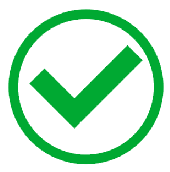 Comes with IAPMO and NSF certifications.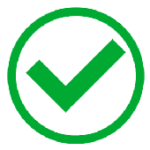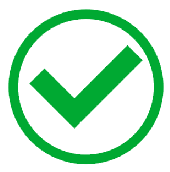 Purchasing it direct from the manufacturer gives you 90-Day "Pure Satisfaction" guarantee.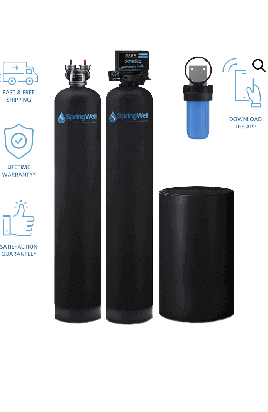 This salt based softener and whole house filter is ideal for easy installation, easy setup and offers great value for money.
You should onsider getting this softener model because it: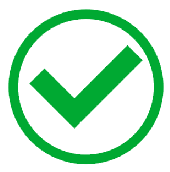 Takes care of itself (set it and forget it).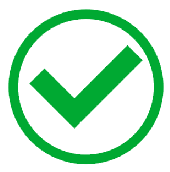 The salt based softener is good at dealing with very hard water.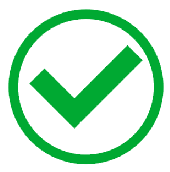 It includes multiple stages of filtration so your water is both soft and drinkable.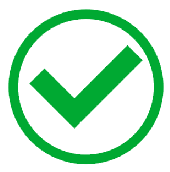 Has a softener and filter combined in a single solution.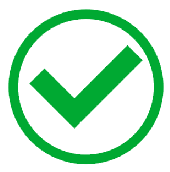 Can effectively treat extremely hard water for between 1 to 7+ bathrooms (depending on which model you select).
Treats hard water UP TO 25 ppm (low to medium low hard water).
Treats hard water OVER 25 ppm (medium to extremely hard water).
Does NOT require electricity.
Requires electricity if using the electronic head monitor.
Control Your System With An App:? NO
Control Your System With An App:? YES
- Powerful salt-FREE water softener.
- 1,000,000 one million gallon capacity.
- Aquasana Rhino exceeds NSF standards.
- Treats hard water WITHOUT salt.
- Removes chlorine, bacteria, iron, sulfide, manganese, mercury, lead etc.
- Includes pre-filter, copper-zinc and carbon filtration stages with standard fittings.
- 90-Day Pure Satisfaction Guarantee.
- Limited 10 year warranty.


- Powerful salt-BASED water softener.
- 1,000,000 one million gallon capacity.
- Also includes a multi-stage filter.
- Easy installation (inside or outside)
- Sufficient for 1-3 bathrooms (options for 4-6 and 7+ bathrooms also available).
- 6 month money back guarantee.
- Limited lifetime warranty.
$$$
Ships to US and CA.
$$$
Ships to US, CA and Puerto Rico.
Sale prices automatically applied by clicking this link.
If there is *no* sale try coupon code:
AQGEEK50
Coupon Code:
GEEK5