Article Last Updated: October 2023
Why RainSoft Might

NOT

Be Worth It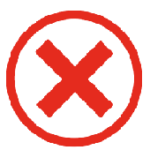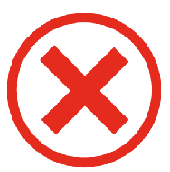 The biggest issue is the price. RainSoft prices are in the range of thousands of dollars, I've seen quotes up to $13K. However, it's possible to get a good quality whole house softener filter combination for a fraction of what RainSoft will quote you (e.g. SpringWell). I will talk about this more later in the article.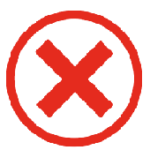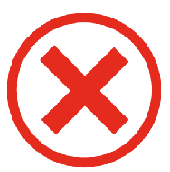 Also, prices are not shown upfront and you need to schedule a professional (salesperson?) to come and give you a "demonstration". This might make some people feel uncomfortable and means you can pay more since the prices are not fixed. Meanwhile you can go online today, see better products for a fixed price and purchase at a click of a button without a sales visit.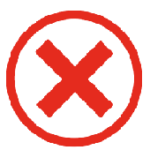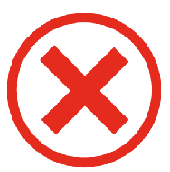 I have also been contacted my many people who said they felt under pressure to sign up for a contract immediately and they deeply regretted it later.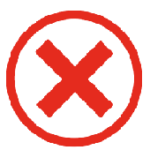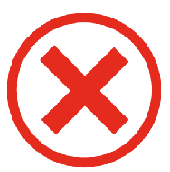 Many people are pressured to accept RainSoft's offer because of things like free installation and lifetime warranty but these things come as standard with most modern whole house systems (e.g. this). There are also many companies that will provide you with an installation kit along with a detailed installation manual / online video so that you can save money and install the machine yourself OR they can suggest preferred plumbers in your zip code.
Why RainSoft Might Be WORTH It?
Buying a RainSoft home water treatment system can have some advantages: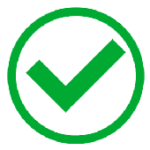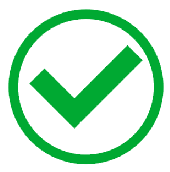 Many of their products are tested and certified by the Water Quality Association or NSF International for their ability to reduce pollutants. This is a guarantee that their systems will work exactly as you were promised.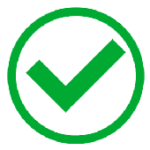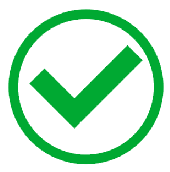 Secondly, all RainSoft water softeners, water filters, under-sink drinking water systems, and air purifiers are made in the US with sturdy, high quality, durable components.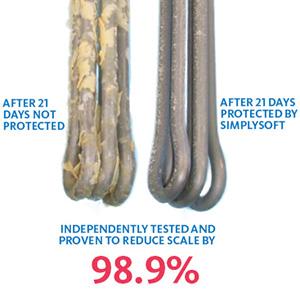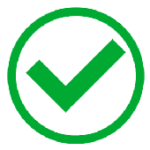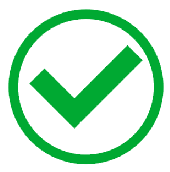 Each authorized RainSoft dealer is able to provide you with installation and on-going customer service.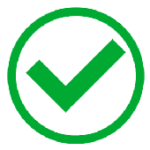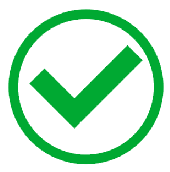 The RainSoft in-home demonstration will often be very comprehensive with water tests and a thorough analysis of what is affecting your water. Many people find this knowledge useful.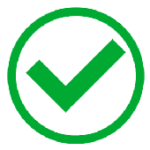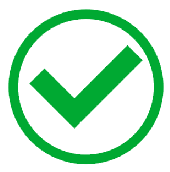 RainSoft also provide you with limited lifetime warranty, which applies to all products.


RainSoft Water Softener Price

It is reported that the EC4 unit costs around $4888. This is according to "Lazy Man And The Money" and probably includes the cost of installation.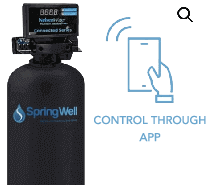 The lowest price that I've ever seen for the EC4 is $2750.
However, the general cost for a generic water softener is typically upwards of $1000. Of course, getting a higher-capacity model or one with more features will cost you a lot more.
In addition to this, you need to consider the potential cost of installation, especially if a professional plumber is not included in the price.
It also does not include things like the maintenance and repair costs. For example, there will be extra costs for your water softener salt and on-going machine maintenance.
RainSoft Filters

RainSoft provide a number of products that include; softening systems, whole-house air purification systems, water filtration systems, drinking water filtration systems, and other water treatment products. Here is a list of their most popular products.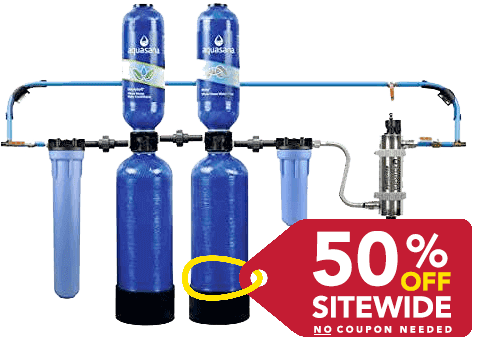 Water Conditioner Systems:
Drinking Water Systems:
Ultrefiner II
Hydrefiner Water Filtration
Rainsoft Water Softener Manual

Here are links to the most popular RainSoft water softener models. If these manuals are not suitable for your model, you can try calling the RainSoft customer number 1-800-860-7638. If this is not possible, then try sending an e-mail to customer services via customerfocus@rainsoft.com.
Gold Series Water Conditioning Equipment
Computer "Q2" Valve Water Treatment System
RainSoft Water Softener Maintenance / RainSoft Problems

RainSoft water softeners are prone to salt problems. This is mainly because they are grouped together in a single container. The result is that the salt and resin containers can be easily stacked.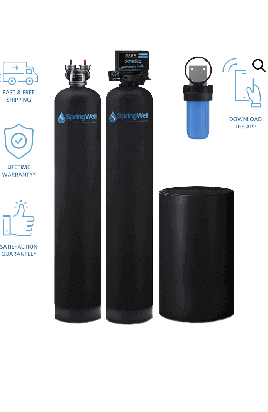 If you have salt problems, your salt storage tank can absorb all the moisture from both tanks. This leads to something called "salt bridge".
The end result of salt bridge formation is that it leads to salt accumulation. If the solidified salt does not dissolve properly, it will seriously affect the softening process.
This will not only affect the water quality, but also damage the machine in the long term.
How can one avoid these problems of the RainSoft water softener?
To avoid the problems I just mentioned, you should always check your RainSoft water tank regularly. When checking, you should look for traces of salt formations.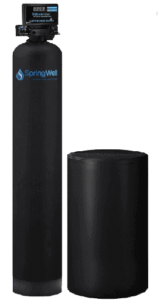 Remove them all as soon as you find them. This should prevent larger formations that could damage the system and cause a costly service call or, worse, a damaged machine.
RainSoft vs Culligan

RainSoft and Culligan both provide good water softener systems and are very popular.
They also operate on a similar business model i.e. you need to call out a service person to come to your home to "demonstrate" and sell you the product.
This means that they don't provide prices upfront.
It's also a another possible reason why they are both among the most expensive water softener systems available today. Expect to pay thousands of dollars if you use either brand.
However, the biggest difference is that Culligan do not have good customer reviews. I have written about this extensively in my article.
READ: Culligan Water Softener Review: Here is Why People Hate Culligan So Much.


RainSoft, on the other hand have significantly better reviews. So if my only choice is RainSoft vs Culligan, I would choose RainSoft every time.
But keep reading to the end of this article because Aquasana or SpringWell are currently my water softeners of choice. And I will make the case for why this pair should be the basis of your choice too.
RainSoft Water Softener Installation
It is always best to get a professional plumber to install your softener. Installing water softeners can be straightforward and there are lots of good water softener installation guides online.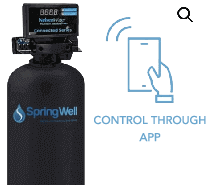 However, a professional plumber is needed when/if things go wrong with plumbing.
Alternatively, you can contact the company directly for RainSoft water softener troubleshooting. You will also need to contact the company direct for a RainSoft water softener filter replacement.
RainSoft Water Softener Dealers
You can go straight to RainSoft to see if there is an authorized dealer in your location. Alternatively, you can search on places like eBay to see if there is a second hand or refurbished machine available.

However, it is not the easiest water softener to find and there are many other options that you can consider.
RainSoft vs SpringWell Softener?

RainSoft is worth it if you can afford to get it but that is if you can find it as it's not widely available.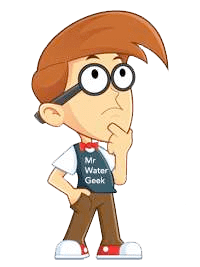 RainSoft water softener systems are not as easy to find when compared to other popular water systems from Aquasana or SpringWell.
Although RainSoft is generally a good water softener, it has better competitors.
Competitors like SpringWell, which is top rated because it offers better water softening capacity at a lower cost.
Why is Aquasana Better? (Salt FREE Softener + Whole House Filter Solution)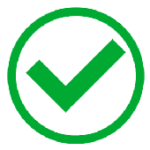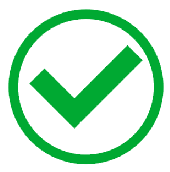 It effectively treats hard water up to 24 parts per million (which is very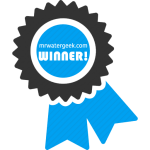 hard) WITHOUT needing salt.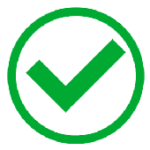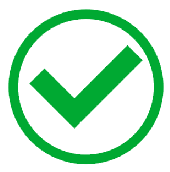 Comes with a powerful whole house filter that effectively treats herbicides, chlorine, volatile organic chemicals (VOC's), heavy metals like lead and mercury.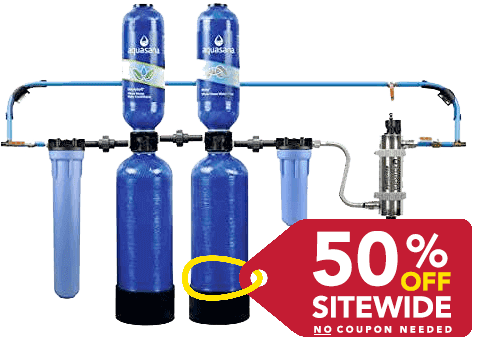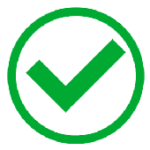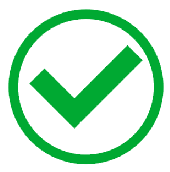 More energy and water efficient which means lower operating costs.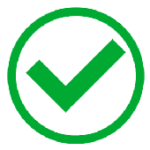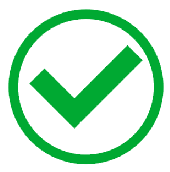 Adding the UV filter will effectively treat chlorine resistant cysts, viruses and bacteria.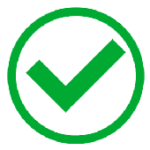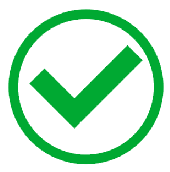 Comes with a professional self installation kit, this saves you the costs of hiring a plumber.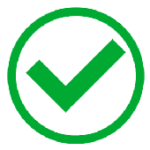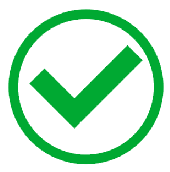 Highest rated products with numerous third party external accreditations including NSF certifications.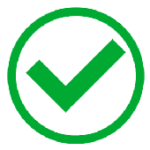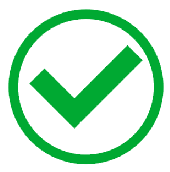 Buy direct for a 90-Day "Pure Satisfaction" Guarantee.



Why Is SpringWell Better? (Salt Based Softener Solution)
Customers love the low cost (when compared to RainSoft), low to no maintenance, ease of installation and the fact that it's very effective at dealing with hard water.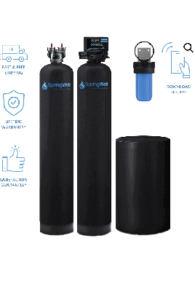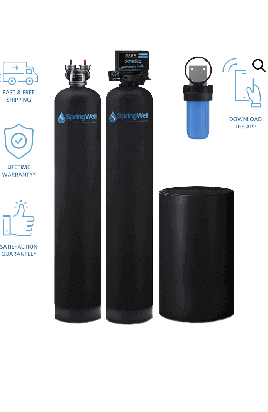 Unlike many other water softeners, the SpringWell is super easy to install for non-experts. You need to consider this machine because: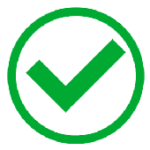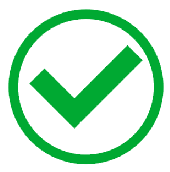 Comes with traditional salt based softener AND filter.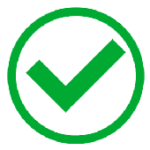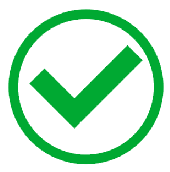 The multi-stage filter comes with NSF certifications.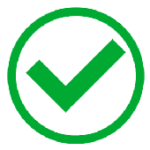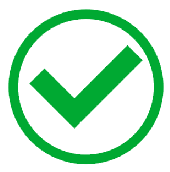 It can take care of itself – almost no need to configure or maintain it.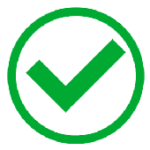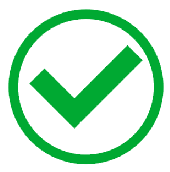 Has a capacity that can provide enough soft water for 1 to 3 bathrooms.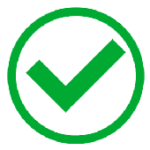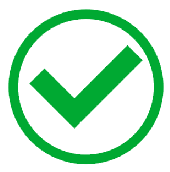 The fact that it is top rated means that it is much easier to get answers online, manuals, information without needing a specifically trained RainSoft expert that will come at a higher cost.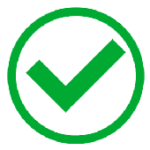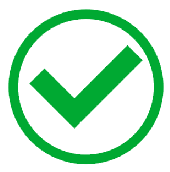 Can effectively treat extremely hard water because it uses salt/sodium unlike some salt free options.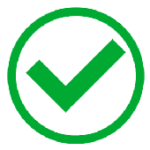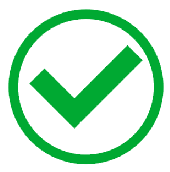 Coupon code: GEEK5


Treats hard water UP TO 25 ppm (low to medium low hard water).
Treats hard water OVER 25 ppm (medium to extremely hard water).
Does NOT require electricity.
Requires electricity if using the electronic head monitor.
Control Your System With An App:? NO
Control Your System With An App:? YES
- Powerful salt-FREE water softener.
- 1,000,000 one million gallon capacity.
- Aquasana Rhino exceeds NSF standards.
- Treats hard water WITHOUT salt.
- Removes chlorine, bacteria, iron, sulfide, manganese, mercury, lead etc.
- Includes pre-filter, copper-zinc and carbon filtration stages with standard fittings.
- 90-Day Pure Satisfaction Guarantee.
- Limited 10 year warranty.


- Powerful salt-BASED water softener.
- 1,000,000 one million gallon capacity.
- Also includes a multi-stage filter.
- Easy installation (inside or outside)
- Sufficient for 1-3 bathrooms (options for 4-6 and 7+ bathrooms also available).
- 6 month money back guarantee.
- Limited lifetime warranty.
$$$
Ships to US and CA.
$$$
Ships to US, CA and Puerto Rico.
Sale prices automatically applied by clicking this link.
If there is *no* sale try coupon code:
AQGEEK50
Coupon Code:
GEEK5