Article Last Updated: November 2023
Why I NO Longer Recommend Pentair Fleck Softeners.
As a huge fan of Fleck softeners over many years, this is very difficult for me but I am no longer recommending Fleck. Here are my reasons: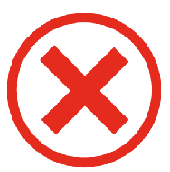 A Fleck softener does NOT filter. This means that although you get soft water, it will be full of contaminates.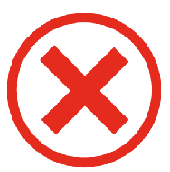 So although Flecks are very affordable at $600+ the final costs will be much more. For instance, $600 does NOT include plumbing costs and installation.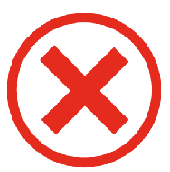 It is rare to find Fleck softeners with filters and when you do find them, the filters are rubbish. Aquasana whole house systems treat everything including bacteria, chlorine, mercury, viruses, lead, pharmaceuticals and so much more.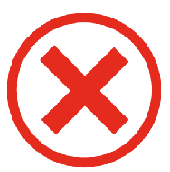 If you don't want to use salt then the newest models of all-in-one softener + filter combinations from brands like Aquasana are now more powerful than ever. They not only effectively treat hard water without salt, their filters are so powerful they can treat lead and mercury.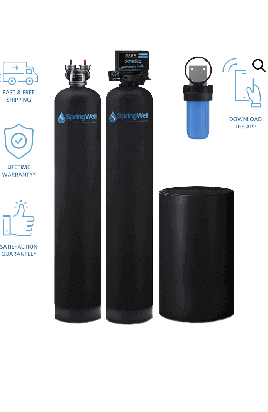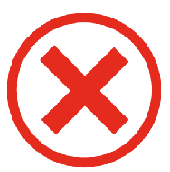 You will eventually need to find a filter to make the water drinkable. These are extra costs and make the whole process more complex. This is why softener filter combinations are more cost effective overall, even though the upfront costs seem much higher.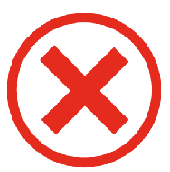 Fitting and installing Fleck softeners by yourself can potentially void your warranty. Meanwhile other brands like Aquasana give you a professional installation kit. This allows you to install it yourself and save you the extra costs and hassle of hiring a plumber.
Do You Even Need A Whole House Water Softener?
You probably have a hard water problem if you are finding that your sink and tap faucets are stained with white limescale. Water softening systems will help your appliances last longer, improve sanitation and stop dry faded clothing.
A good water softener can even help you to save money in the long rum. This is because you save on money that you would otherwise spend replacing appliances destroyed by hard water.
Hard Water Is A Problem That You Should Address Because: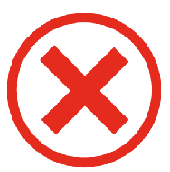 Hard water causes mineral deposits on skin, hair and clothing.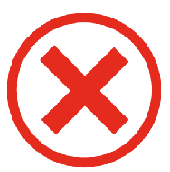 It blocks pipes, water tanks and boilers, which reduces efficiency and increases energy costs.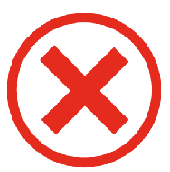 Creates unsightly white limescale stains around toilets, bathtubs, showers and taps.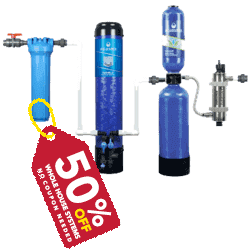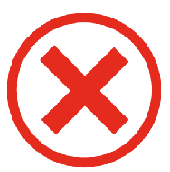 The deposits form limescale that reduces the effectiveness of household appliances, such as washing machines.
You need a water softener because they eliminate the high levels of calcium and magnesium ions present in hard water.
The softening system removes the "hardness" with salt and this stops the ugly spots and white scales appearing in your bathroom and kitchen.
There are many different types of water softeners and Pentair is one of them.
Pentair Water Softener
The Pentair company was founded in August 1966 as Pentair Industries, Inc.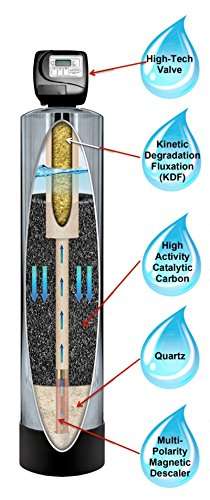 The name comes from the Greek root "penta", which alludes to the company's five founders. But the name has since been changed to Pentair plc (PNR).
Pentair plc (PNR) is a multinational, diversified industrial corporation headquartered in the United Kingdom with UK tax domicile.
The company also has locations in Minneapolis, Minnesota. Pentair was founded in the USA. Where about half of the company's revenue in 2015 was achieved.
Until a major restructuring in 2004, the company was primarily a manufacturer of industrial tools. The company now focuses on water and water control in the energy, food and beverage, industrial and infrastructure industries.
Pentair Water Filter Review
Pentair Fleck 5600 SXT
The system uses a flow meter to measure water consumption and regenerates when needed. This reduces the salt used and reduces wastewater.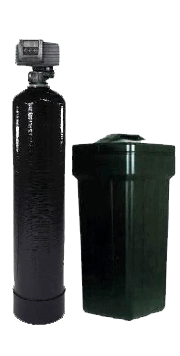 It uses the strongest paddle wheel model, which holds better and has less leakage than the turbine style.
Here are some key benefits and features of the Pentair Fleck 5600SXT:
The simple mechanical design is easy to install, set up and use.
Its body is made of corrosion-resistant fiber-reinforced polymer that is resistant to UV rays.
The injector / drain modules, which include the brine valve, flow controls and injector, are removable from the outside of the valve.
Robust construction timer is designed with 3/8 "wide high performance plastic gearbox
The 5600SXT controllers are easy to use and easy to program.
Choice of 7 or 12 day clock or regeneration needs with a mechanical measuring device.
Economical: low annual energy consumption; keeps the time and activates the piston / valve mechanism with a single motor.
Designed with double backwash.
Continuous service flow rate of 20GPM with a backwash of 7GPM.
Pentair Water Softener Manual
Here are links to the most requested manuals for Pentair water softeners.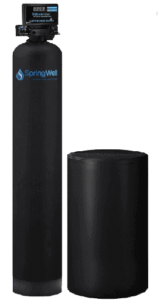 If these manuals are not suitable for your model, you can try calling the Pentair water softener customer service number +1 800 645-0267.
If this is not possible, send an e-mail to customer service using the online contact form on their website.
Fleck 5600SXT Installation Manual
Pentair Water Softener Price

The Pentair water softener depends on the model you select. However, the price for a regular basic model water softener is usually around $600.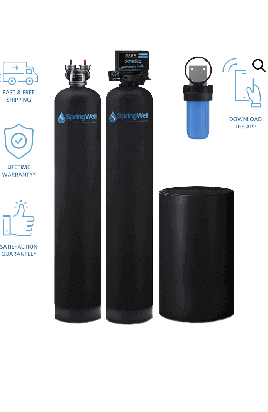 Of course, if you buy a larger capacity unit or want one with a lot more fancy features then this can cost much more.
You should also remember that this will not include the possible costs of a professional plumber that will install it for you.
Nor will this cover the costs of on-going maintenance and running costs. For instance, you can expect extra costs for things like water softener salt.

It is also possible to buy pentair commercial water softeners (like a Fleck model) on online stores. You can also find water softener parts there too.
Pentair Water Softener Dealers
There will be many dealers and online outlets that will sell you a Pentair water softener machine. You can also go direct to Pentair to find out where their water softeners are stocked.
However, the easiest way would be to use online retailers where you can check other customer reviews and buy it direct.
The Best Pentair Water Softener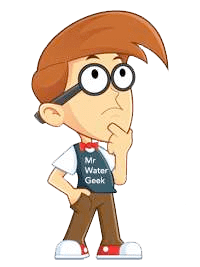 The Fleck water softener model Fleck 9000 SXT is one of the best because it has a higher capacity than the 5600SXT.
Commercial grade Flecks are the 9500 SXT or 2900 NXT. These have the highest capacities and suitable for heavy volume water needs.
It is a sturdy machine that is very popular with customers and has excellent reviews.
Part of this is because this machine is very good and effective at dealing with a high level of hard water.
Fleck is a top rated machine. When you look through the reviews online you'll see many happy customers.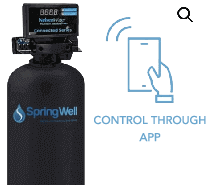 People love a number of things about it. This includes things like its price, performance and ease of use.
However, I am no longer recommending Fleck.
A Better Softener & Filter Combo Alternative?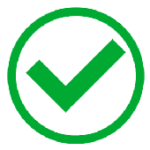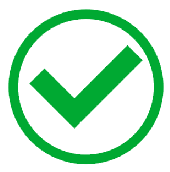 Is fully automated so you can almost set it up and forget it.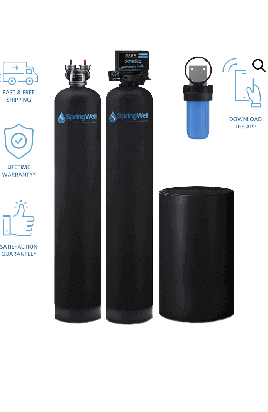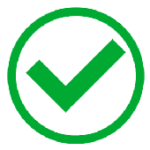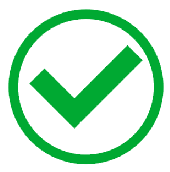 High capacity that can provide soft water to a small to medium household.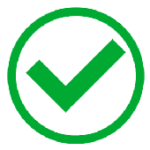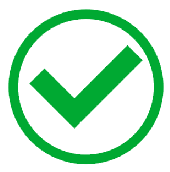 Very efficient with water and electricity so it means lower running costs.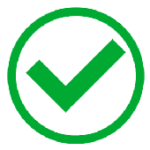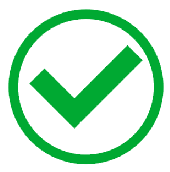 Comes with a long history of happy customers and customer satisfaction.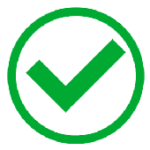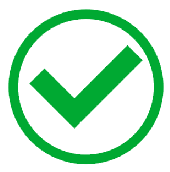 This model has a good capacity so can provide soft water for the average home that has between 1-3 bathrooms. However, you can also select higher capacity models.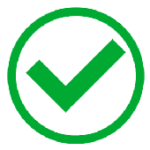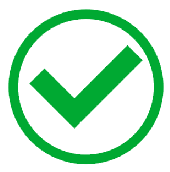 Comes with a satisfaction, performance guarantee and limited lifetime warranty.
Aquasana Salt Free Softener and Filter System

(Conditioner & Filter)

SpringWell Whole House Filter & Salt Softener

(Traditional Salt Water Softener & Filter)


- Powerful salt-FREE water softener.
- 1,000,000 one million gallon capacity.
- Aquasana Rhino exceeds NSF standards.
- Treats hard water WITHOUT salt.
- Removes chlorine, bacteria, iron, sulfide, manganese, mercury, lead etc.
- Includes pre-filter, copper-zinc and carbon filtration stages with standard fittings.
- Treats hard water up to 25 ppm WITHOUT needing salt.
- 90-Day Pure Satisfaction Guarantee.
- Powerful salt-BASED water softener.
- Also includes a multi-stage filter.
- Easy installation (inside or outside)
- 6 month satisfaction guarantee and limited lifetime warranty.
- Sufficient for 1-3 bathrooms (options for more bathrooms available).
Does NOT require electricity or back-flushing.
Requires electricity if using the electronic head monitor.
N/A
Effectively treats: calcium and magnesium.
Control Your System With An App:? NO
Control Your System With An App:? YES
Treats hard water UP TO 25 ppm (low to medium low hard water).
Treats hard water OVER 25 ppm (medium to extremely hard water).
Sale prices automatically applied by clicking this link.
If there is *no* sale try coupon code:
AQGEEK50
Coupon Code:
GEEK5
$$$
Ships to US and CA.
$$$
Ships to US, CA and Puerto Rico.