Article Last Updated: December 2023
The Biggest Problem with Life ionizers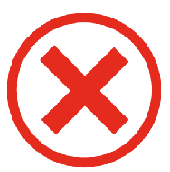 Customer service has been a consistent concern, with numerous complaints highlighting areas that need closer scrutiny and improvement.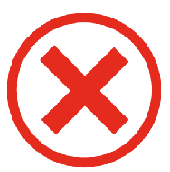 At the premium price point, customers are dissatisfied as they receive only one filter instead of the expected two, deviating from the industry standard.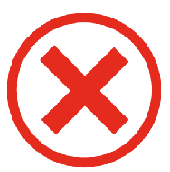 Overall customer reviews trend towards the negative.
About Life Ionizers (The Company)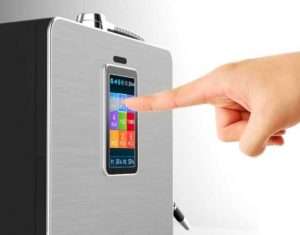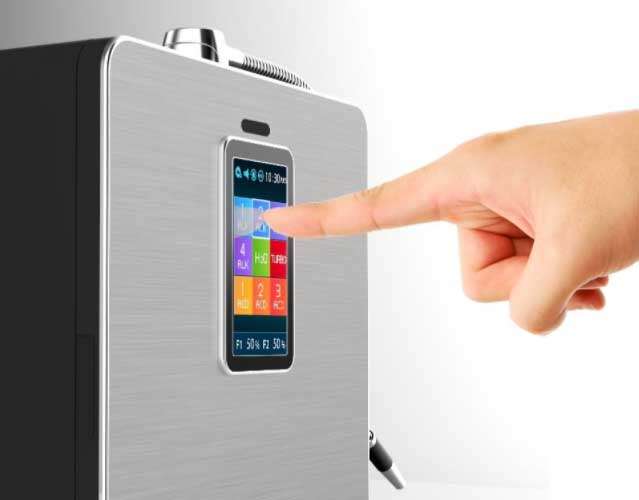 Life ionizers both manufacture and distribute ionizer products and say they are family-owned and operated.
They have a number of different ionizers in their range and most of them are on the premium end in terms of price.
Their ionizers typically come with titanium plates that are platinum coated. This means that their ionizers also have the possibility of creating alkaline water that has hydrogen potential.
About Life Ionizers Technology
Their water ionizers are designed in the USA. However, it is manufactured in South Korea and some of its parts are from both the USA and Japan.
This means that although it is not completely "made in the USA" it is a lot more affordable.
Life Ionizer Reviews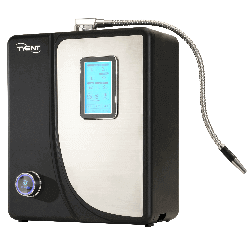 The MXL series are the flagship machines of Life Ionizers.
Their latest models include a high number of plates, with industrial sized UV light chambers, filters, under counter and above counter top versions.
This means it can give you antioxidant-rich water that is at a drinkable pH level with the potential for extra hydrogen in every glass.
The most advanced and recent Life Ionizer model is the MXL-15.
Let's take a closer look.
Life Ionizer MXL-15 Review
The Life Ionizer MXL-15 has an impressive 15 titanium plates that are coated in platinum. It comes in a sleek countertop design which has a touchscreen control panel.
The system also has advanced features like a warning signal when the filters need replacing. All this comes at a high flow rate at 6 liters per minute.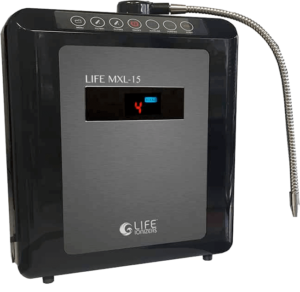 The 15 plates increases the quality of your ionized water by increasing the amount of time water spends in the chamber.
This is paired with 800 watts of energy-efficient power and Life Ionizers say that this results in more molecular hydrogen.
I think this machine is great for a large family because of its large capacity. Here are some of its specific features:
Number of Plates: 15
pH Range: 1.7 to 12.2
ORP (Oxidation-Reduction Potential) Range: Up to -1005
Filter / Purification Method: Ultraviolet XL Sterilization
Lifetime Warranty.
Life Ionizer MXL-15: The Good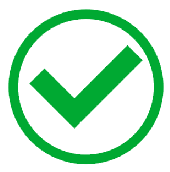 Aesthetically pleasing sleek design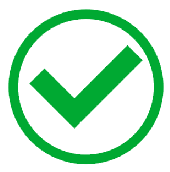 800 watts of efficient powe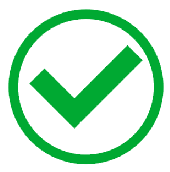 The filter is capable of removing contaminants like heavy metals, herbicides, pesticides, and fluoride.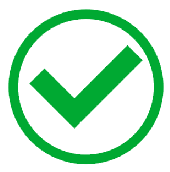 It has a good flow rate that is 6 liters per minute.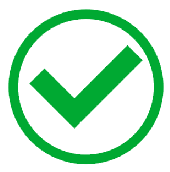 The ionization chambers are extra large.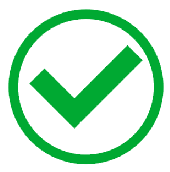 Easy to change filters.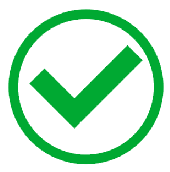 The system warns you when the filters need changing.
Life Ionizer MXL-15: Not So Good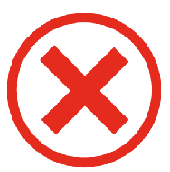 Extremely expensive.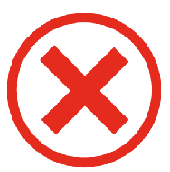 There are lots of complaints about their customer service.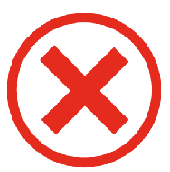 You only get 1 single filter, instead of 2 that is standard at this high price point.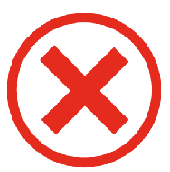 Mixed customer reviews but mostly bad.
Life Ionizer Product Range
Pretty much all Life Ionizer products are related in some way to water ionizers. They don't sell a bunch of other things like bottled water etc.
Life Ionizer products focus on:
Water ionizer machines (above, below and "convertible" countertop devices).
Replacement filters.
Portable alkaline water systems like water filter jugs.
Life Ionizers – "Convertible" Countertop Machines.
Life Ionizers flagship ionizers come in counter top models that are also "convertible". All you need to do is purchase the additional faucet.
This is great and nothing like I have seen any other ionizer company produce. You typically need to choose between the countertop or undercounter faucet version but here you can have both.
Life Ionizer MXL-15

15 Platinum-Titanium Plates.
13 Platinum-Coated Titanium Plates.
13 Platinum-Coated Titanium Plates.
1.7 pH to 12.2 pH
1.7 pH -12.5 pH
1.7 pH -12.0 pH
Up to -1005 ORP
Up to -1150 ORP
Up to -1050 ORP
Filter / Purification Method: Ultraviolet XL Sterilization.
2 Filter System: active-carbon with EM ceramics filter and UF membrane filter.
Dual Ultra .01 micron filters that remove over 200 contaminants including drugs and heavy metals like lead.
Lifetime Warranty.
FOREVER No Hassle Lifetime Warranty.
FOREVER No Hassle Lifetime Warranty.
$$$
$$$
$$$$
No coupon.
Coupon Code:
WaterGeek
Coupon Code:
WaterGeek
Coupon Code:

WaterGeek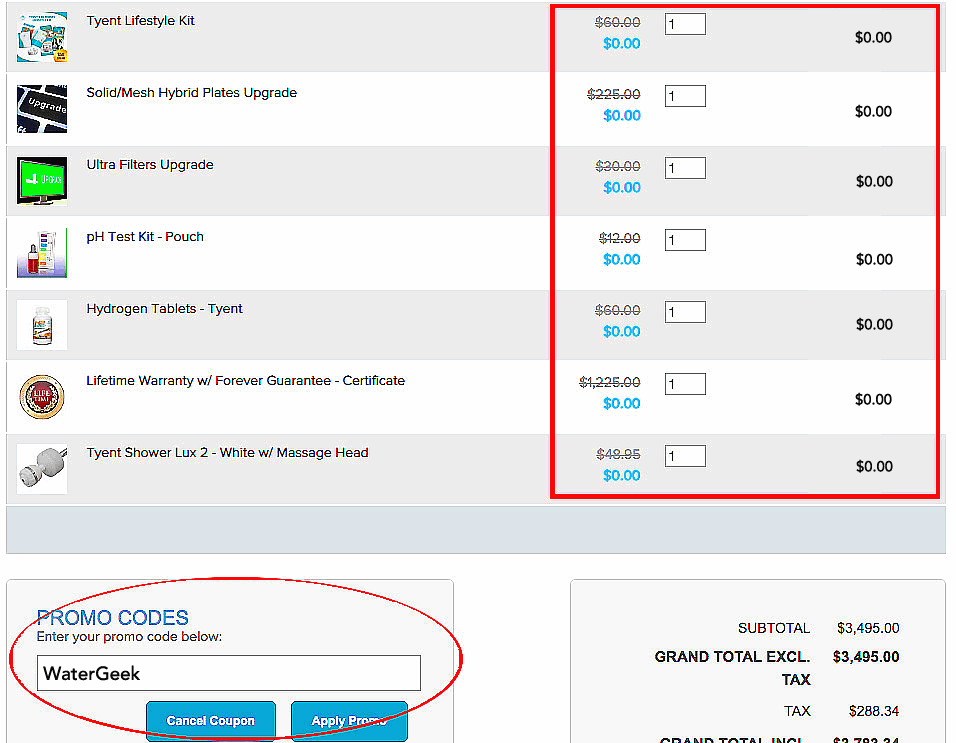 Q: Is Ionized Water Good For You?
A: Yes
Ionized water is basically water that has a slightly higher pH. This means at the very least it will hydrate you just like regular water.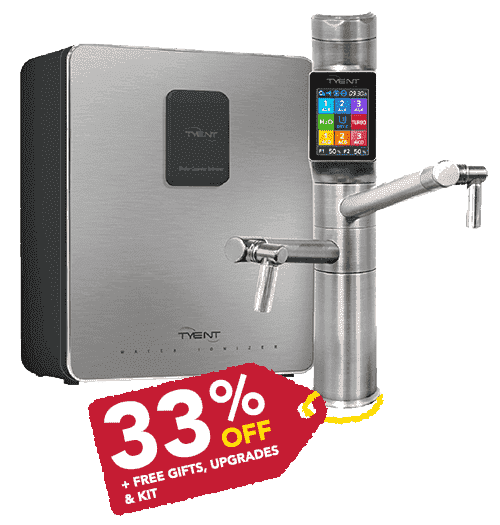 Aside from simply hydrating, more and more research is showing that there are lots of potential health benefits.
Whilst there are lots of experts argueing over the precise benefits and some of the evidence is still circumstantial it's very interesting nonetheless.
Different Ways To Use Alkaline Water
There are several sources that cite potential positive health effects of alkaline water. This includes:
The potential for anti-oxidants. These are things that help your body fight "free radicals".
Can help with digestion. For instance, alkaline ionized water can help with things like acid reflux.
Very good for hydration, the potential to boost energy levels and electrolytes.
I must say it again that the precise health effects of ionized water are still being investigated.
However, many people swear by the health benefits that they get from drinking this type of water.
All you have to do is read verified customer reviews to see for yourself just how life-changing people are finding it.
Different Ways To Use Ionized Acidic Water
Many people focus on getting an ionizer machine for alkaline water but ionized acidic water has many uses too.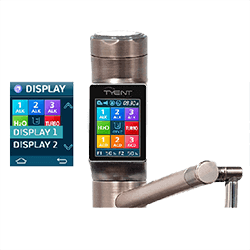 Here are just some of the ways that that water can be useful:
Use acidic water as a mouthwash to kill germs.
It can kill bacteria on fresh vegetables and fruits.
Use it to rinse your hair as it can help reduce dandruff.
Disinfects, cleans and has antiseptic qualities.
Use as part of a daily skincare routine.
Also perfect for washing your hands and to use on insect bites and cuts.
Q: Tyent ACE-13 vs MXL-15 (Is Tyent ACE-13 Better)?
A: Yes, I think it is.
Here's why:
The Tyent ACE-13 is for high-end kitchens and is one of the most premium water ionizers.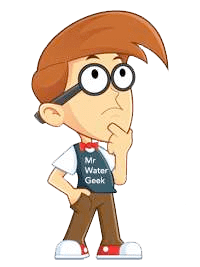 One thing about paying for a premium ionizer like this is that you get better filters. Life Ionizers, despite being on a similar price category, only has 1 filter.
Meanwhile the ACE-13 has 2x ultra filters, which is capable of removing up to 99.9% of contaminants.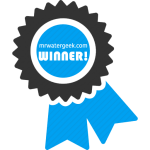 All this comes through a super-fast flow rate so the water makes a seamless move from the pipe to the faucet. This is through the ionizer faucet (that is on the device). However, if you want the water direct to your faucet, that's possible too.
The UCE-13 PLUS is the under counter version of this device. It allows you to replace your existing faucet with a high tech ionizer faucet to access your freshly made ionized water.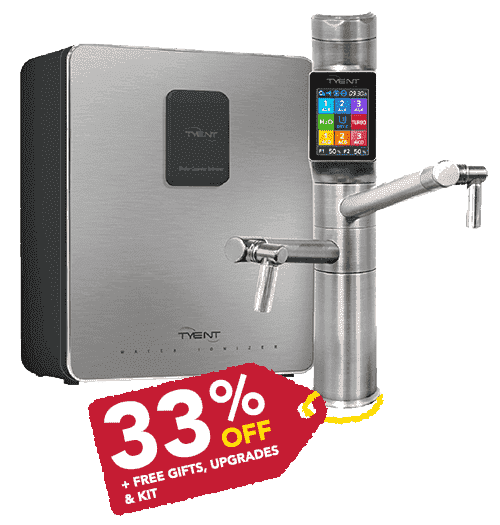 The ACE-13 is not as bulky as it looks. The dimensions are 300mm (W) x 135mm (D) x 350mm (H) and it only weighs 5kg.
In addition to this, the ACE-13 has lots of advanced technology.
This includes things like motion sensors, which means it has "touch-free" activation. The control panel interface is multilingual and voice-guided. It is very easy to use since its modeled after the current leading smartphones.
The device as automatic self cleaning and warns you when the filters need replacing.
By far the best feature of Tyent ionizers are the forever lifetime warranty.
This essentially means that they guarantee this machine will last forever and includes parts and labor.
The Good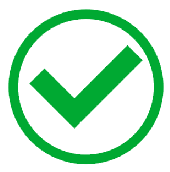 ORP (Oxidation-Reduction Potential) Range: Up to -1050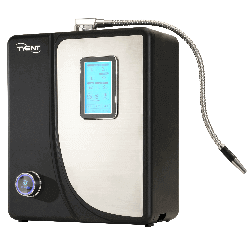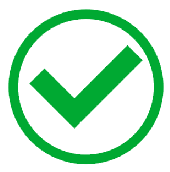 pH Range: 1.7 to 12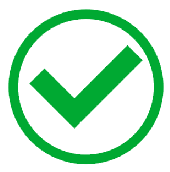 Number of Plates: 13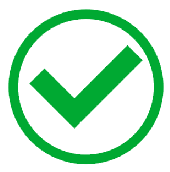 Plates Material: Platinum coated titanium.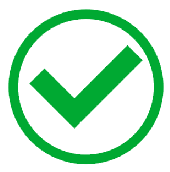 Filters: 2x .01 micron ultra-filters that removes 99.9% contaminants.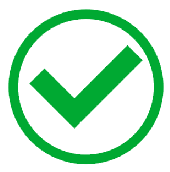 Seamless countertop design that is very easy to install.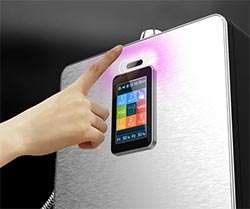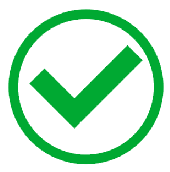 Highest quality double filters that treat very toxic contaminants such as lead.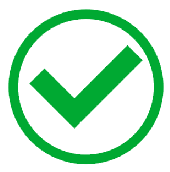 Super fast flow rate.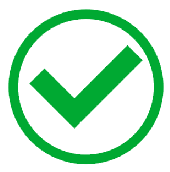 Advanced interactive touch screen.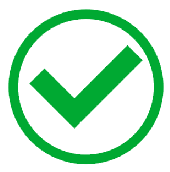 Automatic self cleaning.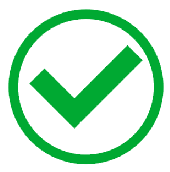 Motion operation, which means you can operate it with a hand wave.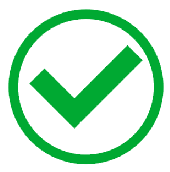 Comes with hydrogen boost option.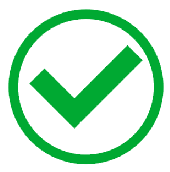 Provides alkaline, acidic, turbo and neutral water.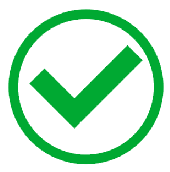 Warranty: Forever lifetime warranty.
Not So Good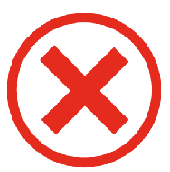 Extremely expensive upfront. But it will save you money over time since you will never need to buy bottled water, fridge filters, jugs or water dispensers again. And this is guranteed for LIFE.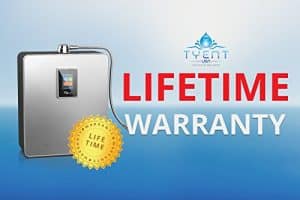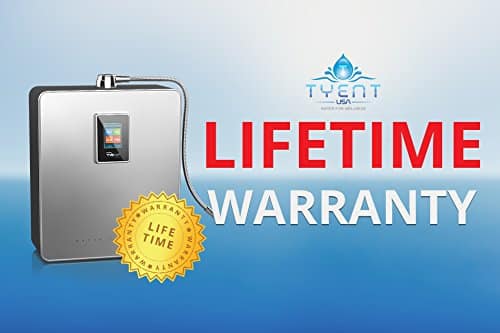 **UPDATE: THIS OFFER ENDS SOON**
Make sure you buy direct from Tyent in order to ensure you qualify for the lifetime warranty.
Use coupon code: WaterGeek to get the lifetime FOREVER warranty certificate and unlock many free of the extras you see in the picture below.
Life Ionizer MXL-15

15 Platinum-Titanium Plates.
13 Platinum-Coated Titanium Plates.
13 Platinum-Coated Titanium Plates.
1.7 pH to 12.2 pH
1.7 pH -12.5 pH
1.7 pH -12.0 pH
Up to -1005 ORP
Up to -1150 ORP
Up to -1050 ORP
Filter / Purification Method: Ultraviolet XL Sterilization.
2 Filter System: active-carbon with EM ceramics filter and UF membrane filter.
Dual Ultra .01 micron filters that remove over 200 contaminants including drugs and heavy metals like lead.
Lifetime Warranty.
FOREVER No Hassle Lifetime Warranty.
FOREVER No Hassle Lifetime Warranty.
$$$
$$$
$$$$
No coupon.
Coupon Code:
WaterGeek
Coupon Code:
WaterGeek
Coupon Code:

WaterGeek