Last Updated on December 7, 2020
Did you know there was a Whirlpool water softener? Because I didn't until very recently. We are all familiar with the Whirlpool brand.
In fact, some of us might even have it in our homes right now. If you do, it is most likely to be a Whirlpool washing machine or fridge.
But did you know that Whirlpool also produce water softeners? This took me by surprise also.
But now the burning question is are they any good and how do they compare to other more established water softer brands?
Whirlpool is a big name in the home appliance industry that most people trust. This is because we have all had some kind of dealing with them at some point in the past or maybe even present.
Whirlpool describe their water softeners as the best way to deal with (and avoid) hard water in your home.
This includes hard water damage to your appliances, plumbing, clothes and dishes. They also promise that their Whirlpool water softener will produce soft water that saves you energy too.
Let's see if any of this is true.
The Whirlpool Brand
The Whirlpool company was founded all the way back in 1908 by Lou Upton. He originally tried to set up a manufacturing business which failed. However, it was this failure that let him get the patents to a hand washing machine.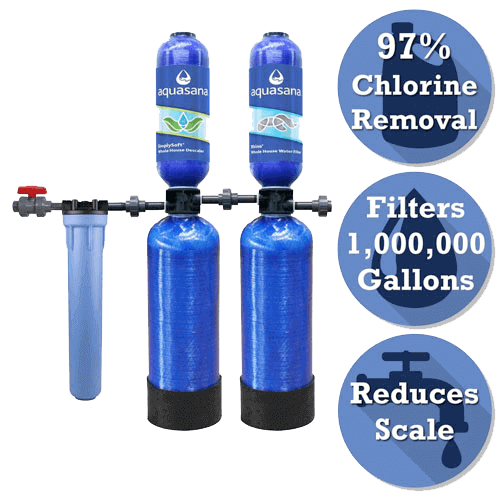 He took this hand washing machine and turned it into a machine that worked with electricity rather than by hand.
In 1911, Lou's brother, Fred and Uncle, Emory created a motor-driven wringer washing machine.
This machine was the key product of what was then called the "Upton Machine Company".
It only became "The Whirlpool Company" after a necessary merger with another company. This was necessary as it happened in the 1920's during the depression and the company struggled to stay afloat.
It was also during this period that Whirlpool started to experiment with different technologies and create new product lines.
It wasn't until1945 that they turned from a small manufacturers of electric washing machines and irons into a large manufacturer of many different home appliances.
The company's name changed to Whirlpool Corporation in 1949. The company continues to grow today recently acquiring Maytag Corporation in 2006 to help diversify their product range.
Whirlpool Company Fun Facts
The Whirlpool company were the first company to launch a kitchen that could be used in space. This "space kitchen" was used in 1960's by the Apollo, Gemini and Skylab missions.
Whirlpool produced the first ever freeze-dried ice cream. Something that was later eaten by the Apollo astronauts in 1968.
It is also the very first company to create a completely automatic washing machine and electric dryer.

It depends on what your looking for but a Whirlpool 44,000 grain water softener from Lowe's costs $497 (at the time of writing this). The cheapest model is the 33,000 grain which starts at $397 – again at the time of writing this. The highest prices are over $1197.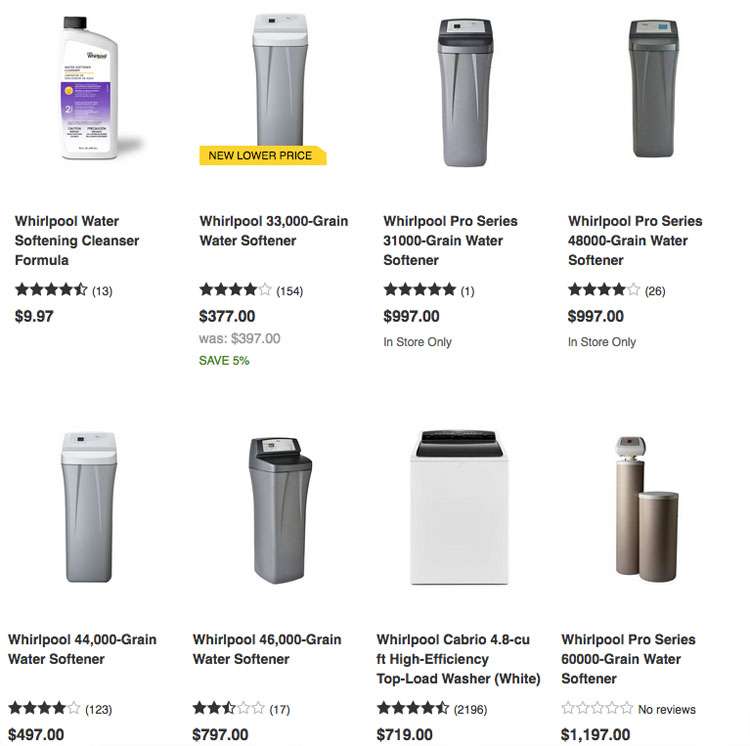 Basically, the more features and specs you get, the higher the price. However, you can save money by getting a lower capacity device.
Important Note: Be ware that some Whirlpool water softener prices DO NOT include installation fees. There are no models with DIY installation options that I'm aware of. The actual cost of installation is not available upfront because it will depend on a number of different factors.

Whirlpool Water Softeners Reviews

What do customers say?
Unlike other water softener companies like Culligan, Whirpool tend to get very good customer reviews. Not just their water softeners but all the models in their different product lines. If you are interested in reading some of these reviews, try places like Lowe's.
Whirlpool water softener complaints tend to point out things like machine errors. These tend to be caused by human error. For instance, people accidentally overloading the assembly or incorrectly loading the softening salt.
The following is a breakdown of some of the best features highlighted by Whirlpool customer reviews.

Whirlpool Water Softener Benefits
Here are some of the best features and benefits of getting a Whirlpool water softener:
The softener machines use smart technology that means they are efficient in saving on both water and salt at the same time.
Whirlpool always have something "hi-tech" like the WHESCS has integrated Wi-FI. This is so unique and advanced when you compare it to other water softener systems today.
Generally quite good customer service and support.
Their softener devices have been inspected by a third-party and received certification from the NSF.

Whirlpool Water Softener Problems
Water Softener Salt Bridge
A salt bridge means that salt is blocked up and not getting properly dissolved. If untreated, it will eventually stop your softener from working properly. The sad part is that when it happens once, it is more likely to happen again and again.
The best way to deal with a salt bridge is to remove small bridges when they first start appearing. Keeping the softener machine well-maintained in this way will prevent this from causing bigger issues that could ultimately break the machine.
If the salt bridge has fully formed and is causing big problems already then there is an easy way to fix this:
Find a long broom stick or something else that is both long and hard.
Use it to break up the thick salt until dissolved.

If you have an issue with your Whirlpool water softener then you should first contact the company direct and seek advice.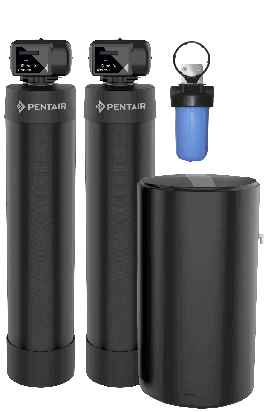 It might be tempting to try to fix it yourself but DON'T! Some companies will void your warranty if you try to fix the machine yourself.
If you are having issues with your Whirlpool machine then your best bet is to speak to them immediately using their online contact form.
Email: info@whirlpoolwatersolutions.com
Phone Whirlpool Customer Services: 1-866-986-3223
Support Hours: Monday – Friday 7:00 AM – 6:00 PM CST
Whirlpool Water Softener Manual
Every Whirlpool water softener will come with a free manual along with the product. However, if you have lost the original manual then you can try their website. Just make sure you know the exact model of your machine so that you can find and download the right one.
If you can't find the right manual from this resource then you can do one of 2 things. You can call their customer support number (see below) and ask them to send you a replacement copy.
Or email them with your model number and ask them to email you a .pdf format that you can easily download and print. The same advice also applies to things like warranties and instruction documents.
Whirlpool Customer Support Phone Number(s)
US: 1-866-698-2538
Canada: 1-800-688-2002
UK: 0344 815 8989

Buy Whirlpool Water Softener – Where to Buy?
The best place that seem to stock Whirlpool water softeners are Lowe's. Alternatively you can contact the company direct or try places like eBay and Amazon.

Whirlpool Water Softener Parts
You can buy Whirlpool water softener replacement direct from the Whirlpool store online or buy calling the sales number. If they do not have any of the parts available then you can always look for an authorized Whirlpool re-seller. All you need is a quick Google search and you should be able to find at least half a dozen in your local area.

Best Whirlpool ALTERNATIVE? Aquasana Whole House Filter & Salt Free Softener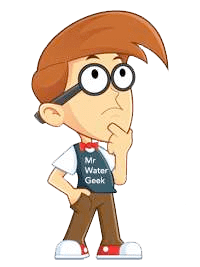 ​By far the biggest issue with Whirlpool is that it only softens.
This means that you will still need to go out and buy an extra filter to make the water drinkable.
Apart from costing more money overall, having to get extra fiilters can create compatibility issues.
For instance, an add on UV filter might not connect with this device to filter your water for things like bacteria.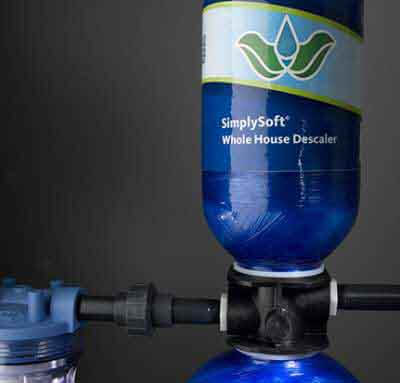 Meanwhile there are some products like the Aquasana Rhino that is capable of treating hard water without salt and comes with lots of optional filter upgrades.
Aquasana produces some of the best rated salt free softener systems and whole house filters on the market today.
Getting a UV filter upgrade means that the machine will also re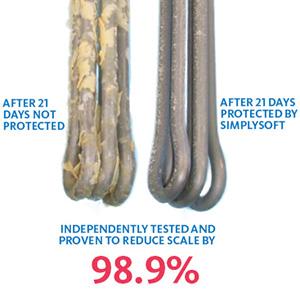 move bacteria, viruses and chlorine resistant cysts.
However, the standard filters are pretty powerful too. They can even treat things like heavy metals like mercury and lead, pesticides, pharmaceuticals and chlorine.
Like I said, its systems don't require salt yet they can treat hard water up to 24 gpm (which is extremely hard).
Why is Aquasana Better? (Salt FREE Softener + Whole House Filter)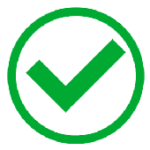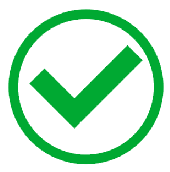 A whole house system like this will deal with ALL the problems with your water. Hard water, contaminants, sediments etc.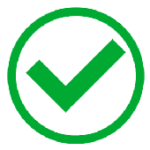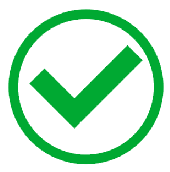 The powerful filters remove things like VOC's (volatile organic chemicals), chlorine, herbicides, heavy metals like mercury, lead and much more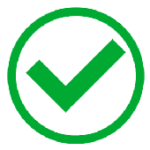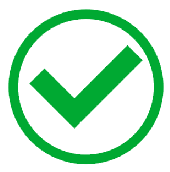 Has a good capacity so can sufficiently provide soft and filtered water for the average home of between 1-4 people.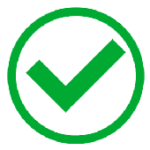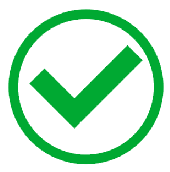 Extremely high capacity as it can treat 1,000,000 gallons. This effectively means it can take 10 years before you need to replace the filters.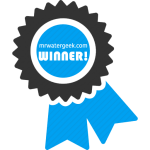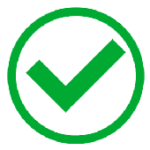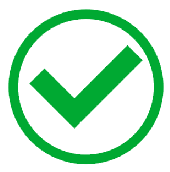 Installing it is not a problem too because the units come with a professional grade installation kit.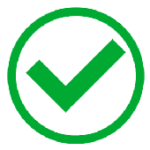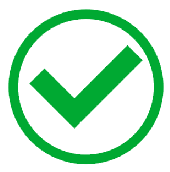 Water and energy efficiency means lower operating costs.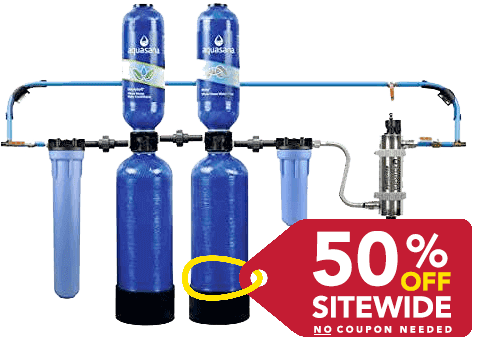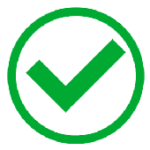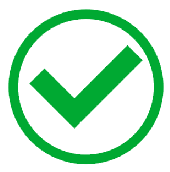 It does NOT use salt to effectively treat hard water up to 24 parts per million (this is very high levels of water hardness).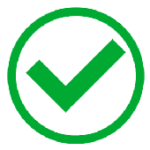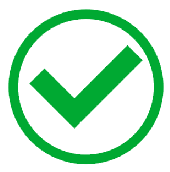 The UV filter will effectively treat bacteria viruses and chlorine resistant cysts.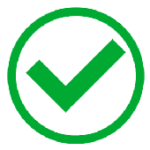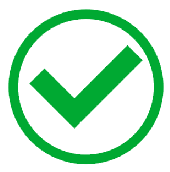 Comes with NSF and IAPMO certificates.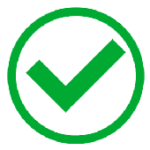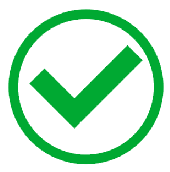 Get it direct from the manufacturer (Aquasana) in order to get the 90-Day "Pure Satisfaction" guarantee.
Aquasana Salt Free Softener and Filter System

Pelican Whole House Filter & Salt Softener

Treats hard water UP TO 25 ppm (low to medium low hard water).
Treats hard water OVER 25 ppm (medium to extremely hard water).
- Powerful salt-FREE water softener.
- 1,000,000 one million gallon capacity.
- Aquasana Rhino exceeds NSF standards.
- Treats hard water WITHOUT salt.
- Removes chlorine, bacteria, iron, sulfide, manganese, mercury, lead etc.
- Includes pre-filter, copper-zinc and carbon filtration stages with standard fittings.
- 90-Day "Pure Satisfaction" Guarantee.


- Powerful salt-based water softener.
- Also includes a multi-stage filter.
- Easy installation (inside or outside)
- No waste water, requires NO electricity or drainage.
- 90-day satisfaction, 5 year performance guarantee and limited lifetime warranty.
- Sufficient for 1-3 bathrooms.
AQGEEK50
$$$
Ships to US and CA.
$$$
Ships to US, CA and Worldwide.