Article Last Updated: December 2020
Why do you need to get an on demand water softener?
Well, no matter what kind of softener you choose, the benefits of removing hard water from a home's water supply are countless.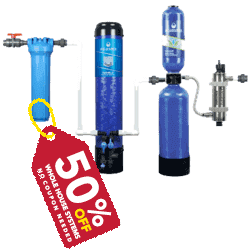 Salt-based softener systems are necessary for removing hard water.
It means you can have clean and flawless glassware as well as crockery. Soft water also results in soft skin and hair, the removal of soap and limescale deposits.
Not to mention the preservation of household appliances. This can in turn lead to lower energy costs.
Water softeners are very easy to install. But for inexperienced owners or for those who do not feel like taking on a big plumbing project, use a professional. This guarantees proper installation as well as optimal performance. It also helps you avoid future warranty issues.
This article will explain to you why you need to choose an on demand water softener. I will go through all the benefits as well as any issues you might need to consider before your purchase.
How Do On Demand Water Softeners Work?
An on demand water softener regenerates at a predetermined time regardless of the amount of water you use.
The size of a water softener is measured in gallons or grain capacity. It is important to determine the right water softener capacity for a house before installation. This is all the more true for on-demand systems, which are based on an estimate of the average water consumption per person.
The Problem with Manual Water Softeners:
As it is almost impossible to use exactly the same amount of water every day, softeners can rarely regenerate when needed.
So owners have no choice but to use hard water. Or if the water consumption is overestimated, these softeners unnecessarily regenerate and waste a lot of water and energy.
The economic performance of a softener depends on a delicate balance between the continuous production of softened water and the overall use of the resin. Only on demand water softener systems can provide high efficiency.
Using a manual water softener as needed can be complicated and often leads to greater waste disposal in the environment than necessary.
The average American consumes 80 gallons of water per day. But the water consumption of a home varies throughout the year and some regions have very hard water.
This means that it can sometimes be difficult to know how much water to program.
And this is why getting a metered or on demand water softener is a MUST.
The system will assess how much soft water you need, the level of water hardness and generate accordingly. To further help you save money it typically regenerates in the middle of the night. This helps you save money on energy bills and makes sure there is soft water 24-7.
Metered Water Softeners
Metered water softeners with dispensers are the most economical softeners when it comes to salt and regeneration water.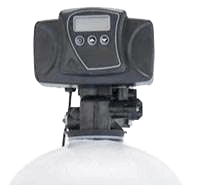 A dosed water softener regenerates only when you use a preset amount of softened water, regardless of the number of days it takes.
This prevents inadequate or excessive softener regeneration when water demand varies.
The amount of softened water is again calculated based on the water hardness, the capacity of the water softener and the number of people on the property.
Benefits of an On Demand Water Softener
An on demand water softener works on an as-needed basis. The latest models pretty much guarantee an uninterrupted flow of soft water. In fact, modern softeners will actively monitor your water consumption and regenerate when needed. This is typically when the resin is filled with hard water minerals.
Here are specific benefits for using an on demand water softener system: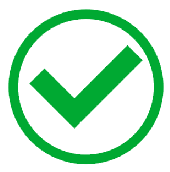 On demand water softeners are the most efficient systems for removing hard water.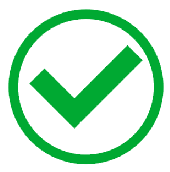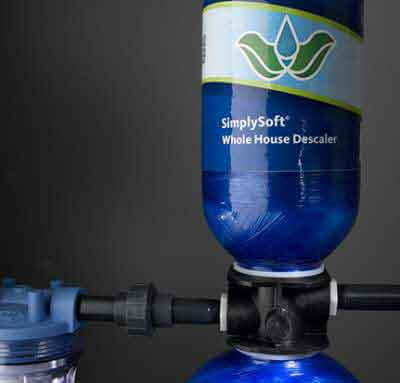 Regardless of the time required to consume a preset amount of water, the on demand water softener regenerates only when that amount is used. This prevents excessive or insufficient regeneration of the water softener even if the water requirement increases or decreases.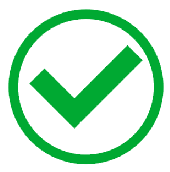 Ideally, a water softener regenerates immediately before reaching its capacity and this makes on demand water softeners the most efficient.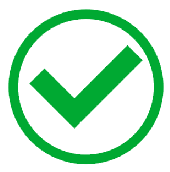 The meter configuration measures water flow to determine the regeneration cycle but does not regenerate every night. Only when soft water is needed.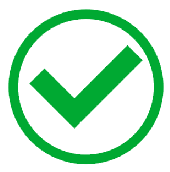 On-demand softener technology is the most advanced solution to hard water problems.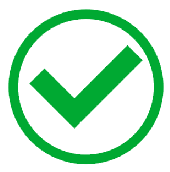 These systems are reliable, easy to install and offer the best value for money. Automated softeners that work on demand are best for those who want clean and softened water anytime or in any amount.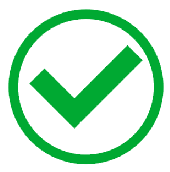 People who own on demand softeners do not have to remember to turn it off when they are away from home for a long time. This is because on demand softeners do all the calculations for you. These systems eliminate all assumptions about supply and demand of soft water.
Best on Demand Water Softener

Pelican Salt-based Softener & Whole House Filter

One of the most popular on demand water softeners online are from Pelican who do softener and filter combos.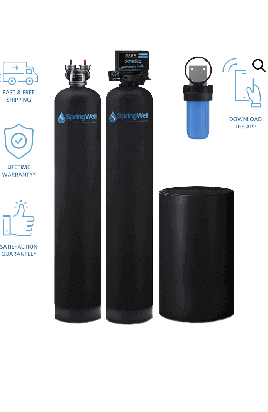 People like buying this softener filter combination because of the high quality of soft water it produces.
This is because it actually uses salt so can treat extremely hard water unlike so called "salt free softeners".
These devices are known for low annual energy consumption and ease of use.
But by far the biggest selling point is its digital valve system that automates the whole process, which means you can set it and forget it.
These models have 2 tanks and also come with a bunch of possible additional upgrade options. For instance you can add on a UV filter that will treat harmful bacteria and viruses present in your water.


There are also significant added value items like the support resources.
Pelican units come with installation kits, videos and simplified installation instructions.
Aquasana Salt FREE Softener, Whole House Filter & UV

This is ideal for anyone looking for a strong and poweful filter that will also treat hard water without salt.
It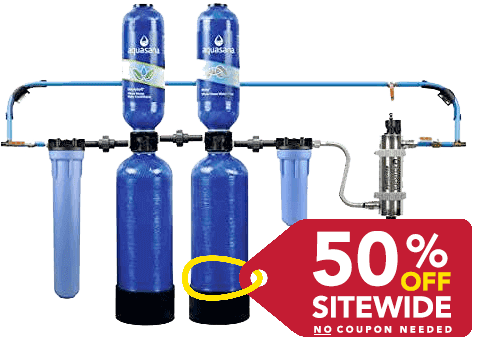 is powerful enough to treat things like mercury, lead, chemicals and other toxins.
If you have industrial insolvents, pharmaceticlas or chlorine in your water this is the product for you.
These problems are more common then you might think and you should get a water test kit to check your levels.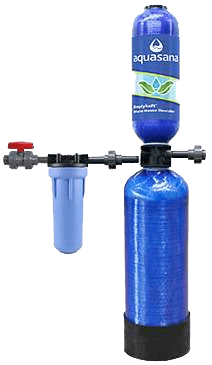 Aside from being an impressive filter this on demand whole house water system comes with a variety of capabilities.
For instance, it can treat up to 24 ppm WITHOUTH using salt.
Despite its filtration and conditioning capabilities, it doesn't demand a lot from you in terms of energy, water and electricity. This means that you won't have very high annual energy bills.
Another big selling point is that it's easy to use and install. It comes with an professional grade installation kit.


This means that you can potentually install it yourself and avoid all the expensive plumbing costs.
Or you may be able to get a discount on hiring a plumber because it gives you all your own installation materials.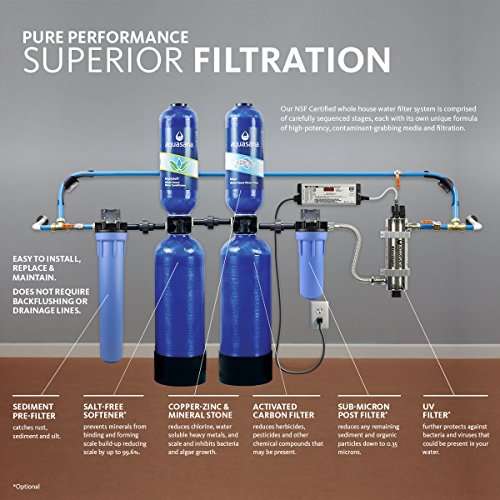 Treats hard water UP TO 25 ppm (low to medium low hard water).
Treats hard water OVER 25 ppm (medium to extremely hard water).
Does NOT require electricity.
Requires electricity if using the electronic head monitor.
Control Your System With An App:? NO
Control Your System With An App:? YES
- Powerful salt-FREE water softener.
- 1,000,000 one million gallon capacity.
- Aquasana Rhino exceeds NSF standards.
- Treats hard water WITHOUT salt.
- Removes chlorine, bacteria, iron, sulfide, manganese, mercury, lead etc.
- Includes pre-filter, copper-zinc and carbon filtration stages with standard fittings.
- 90-Day Pure Satisfaction Guarantee.
- Limited 10 year warranty.


- Powerful salt-BASED water softener.
- 1,000,000 one million gallon capacity.
- Also includes a multi-stage filter.
- Easy installation (inside or outside)
- Sufficient for 1-3 bathrooms (options for 4-6 and 7+ bathrooms also available).
- 6 month money back guarantee.
- Limited lifetime warranty.
$$$
Ships to US and CA.
$$$
Ships to US, CA and Puerto Rico.
Sale prices automatically applied by clicking this link.
If there is *no* sale try coupon code:
AQGEEK50
Coupon Code:
GEEK5
Best Water Softener

On demand water softening technologies are the most advanced solutions to hard water problems. These systems are reliable, easy to install and offer the best value for money.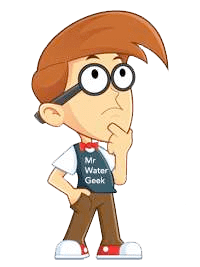 Automated softener machines are ideal for those who want clean and softened water anytime or in any amount.
The best thing about these machines is that owners do not have to remember to turn off the machine.
On demand water softeners self-regulate and turn themselves off when not in use.


This means that these systems eliminate all guess work about how much soft water you need to generate.
Aquasana Rhino Saltless Softener and Whole House Filter

This comes with 3 tanks (depending on which options you select). This includes the salt free scale conditioner, filter tank and UV filter. There are also other pre-sediment filters as well.
Getting all of this gives you powerful water softening, filtering and purification capabilities. The water that comes out will be clean and fresh enough to drink – direct from the faucet.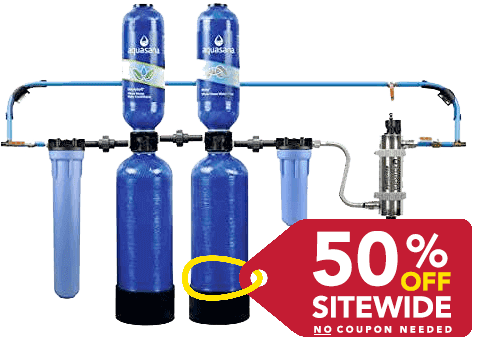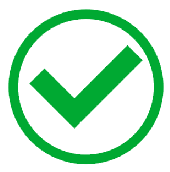 Very reliable systems that are durable. The filters last for 1,000,000 (1 million) gallons of water before you need to replace them. This typically lasts for 10 years in the average home.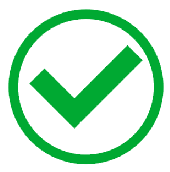 Able to treat medium to hard water (up to 24ppm).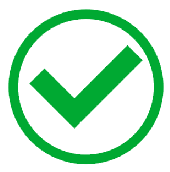 It offers you a remarkable advantage in terms of control and efficiency.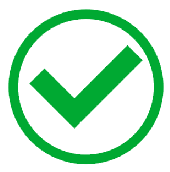 The dual tank water softener has a huge capacity and ideal for homes with extremely contaminated water that is slightly hard.


It is also good for larger households where there are lots of people using water everyday.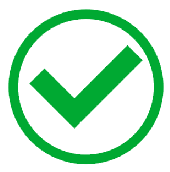 Buy direct to get the 90 day satisfaction gurantee.
Treats hard water UP TO 25 ppm (low to medium low hard water).
Treats hard water OVER 25 ppm (medium to extremely hard water).
Does NOT require electricity.
Requires electricity if using the electronic head monitor.
Control Your System With An App:? NO
Control Your System With An App:? YES
- Powerful salt-FREE water softener.
- 1,000,000 one million gallon capacity.
- Aquasana Rhino exceeds NSF standards.
- Treats hard water WITHOUT salt.
- Removes chlorine, bacteria, iron, sulfide, manganese, mercury, lead etc.
- Includes pre-filter, copper-zinc and carbon filtration stages with standard fittings.
- 90-Day Pure Satisfaction Guarantee.
- Limited 10 year warranty.


- Powerful salt-BASED water softener.
- 1,000,000 one million gallon capacity.
- Also includes a multi-stage filter.
- Easy installation (inside or outside)
- Sufficient for 1-3 bathrooms (options for 4-6 and 7+ bathrooms also available).
- 6 month money back guarantee.
- Limited lifetime warranty.
$$$
Ships to US and CA.
$$$
Ships to US, CA and Puerto Rico.
Sale prices automatically applied by clicking this link.
If there is *no* sale try coupon code:
AQGEEK50
Coupon Code:
GEEK5