Article Last Updated: March 2021
Water softener rental, is it worth it?
There are many people thinking about this as an option because it's sometimes cheaper than buying a brand new softener. Other benefits like on-going maintenance by the rental company and free removal makes it an attractive option.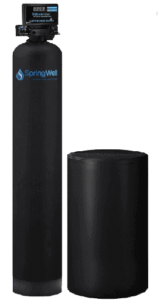 Water softeners are the only reliable and guaranteed way to stop hard water in your home.
However, getting a good quality water softener is not cheap.
You can expect to pay over $500-1,000 for a good quality basic standalone softener and even more for professional plumbing installation. (But remeber this is ONLY for a softener and will NOT include a filter).
This price tag can be far more than some families can afford to pay upfront in one go.
This is why many water softener companies also offer water softener rental packages.
In this article I'll go through the pros and cons of getting a water softener rental. Is it better to simply pay a small fee each month or bite the bullet and buy a brand new softener machine?
Should I Buy My Own Water Softener Or Rent It?
Before deciding whether to go for a water softener rental option there are a number of things you need to consider: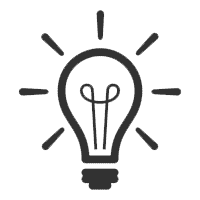 What can you comfortably afford? Of course, money is the most important factor in choosing between a water softener rental option or simply buying one for your home. The question is, can you afford to buy a decent system outright?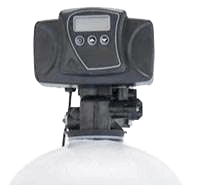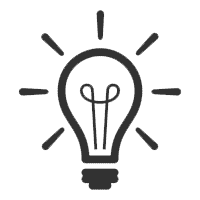 Are you a homeowner or tenant? If you are not the owner then do you have permission to install a water softener? This is important because a water softener system will fundamentally change the plumbing system of the home. Some tenants might not be allowed to make these changes so check your contract and speak to the landlord.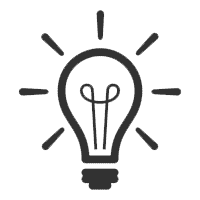 How long do you need the water softener for? If you only need a softener for less then 12 months then it might not be worth the high cost to buy outright. Renting might be a better option or consider buying a small portable softener that you can take with you.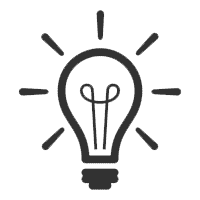 Does your home have space for a water softener? This has to be within easy access to the central plumbing system with a way to dispose of wastewater.
Water Softener Monthly Rental Cost?
Of course the price will vary from company to company and will also be different depending on which model you choose.
However, I found the cheapest water softener rental cost price starting at $24 in monthly fees for a regular softener that is worth around $1400.
Another rental plan that I found was from WaterBoss for the PROPLUS 380 which you can get for a monthly rental fee of $26.00 – but the cost is around $1200 to buy.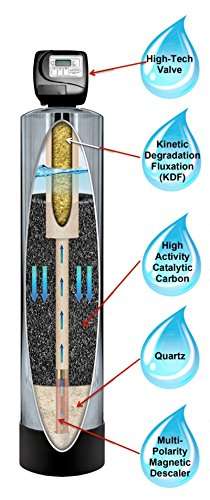 However, it's not clear if these monthly fees include installation costs and on-going maintenance fees.
Reasons To

RENT

A Water Softener?
Hard water can be devastating for homeowners for several reasons and can cause lots of problems.
For instance, it often reduces the life of home appliances like washing machines and water heaters. It causes horrible, hard to wash off white limescale around kitchen sinks and faucets.
Hard water can also be bad for people suffering with dry skin and hair.
Getting a water softener is the only effective and guaranteed way to treat and remove hard water from the home.
Unfortunately, water softeners can be extremely expensive so going through the water softener rental route can be the right choice for a number of reasons:
Why Renting a Water Softener is Worth It: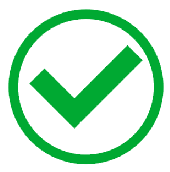 Renting a water softener means you can see how effective it is before committing to buy.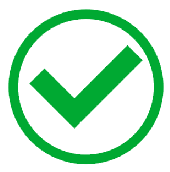 If state law changes and suddenly you can no longer use a water softener in your area, you can simply return the system and be glad you did not buy it!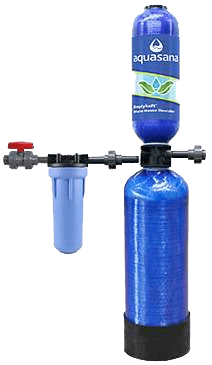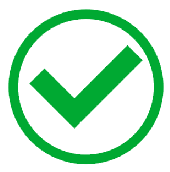 It is good for people that can't afford to pay thousands of dollars upfront but can afford reasonable monthly rental fees of $20-$50.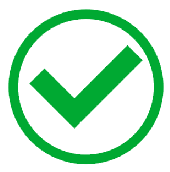 It's also good for people that are anticipating a change in local laws or expect that newer and more high tech softeners are going to be released in the near future.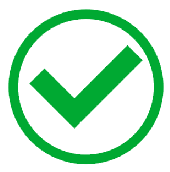 Many companies offer introductory offers for lower payments to attract new customers so you can negotiate a lower cost. This can lead to great savings if you only want to rent it for a short period of time say 6 months or so.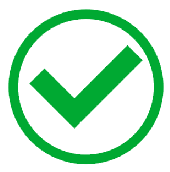 Maintenance costs are calculated individually by each company and it can work out cheaper if you can include these costs into your monthly fee.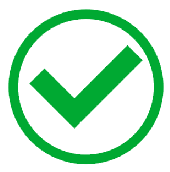 It is possible to find plans that include the plumbing installation and this can be a big saving because water softener installation can start at $400-$500.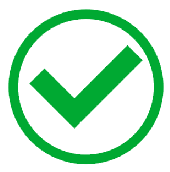 Finally, If you run out of money, you can simply return it.
Reasons Not To

RENT

A Water Softener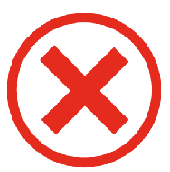 It is much cheaper to buy a softener over the long term because the rental costs add up. Suppose you rent a system for $25 a month and the purchase price is $1,000. If you rent for at least three and a half years, you will pay more in the end. Besides, you still do not own the system!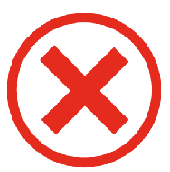 With regards to other maintenance costs, the owner usually assumes this as it's very rare to find water softener rental fees that include this.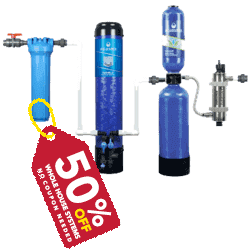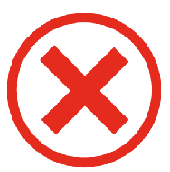 You will probably have to cover the costs if the machine breaks as the company will find you responsible.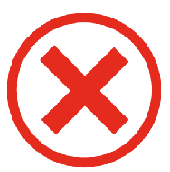 Some landlords will not let you install a water softener (on a temporary basis) because of possible damage to the property.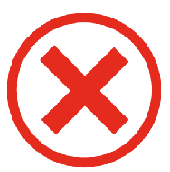 If you are in a rental property what happens if you need to break your lease?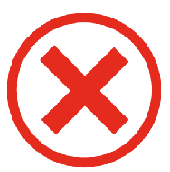 You may still have to cover the costs for on-going maintenance, repairs and installation.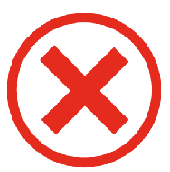 Possible issues associated with getting a used device. This is because renting a water softener means that you will almost certainly get a softener that is not new.
Reasons To

BUY

A Water Softener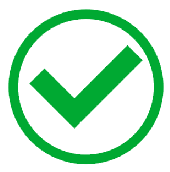 Basic math tells you that getting a water softener is much cheaper and cost effective over time. If you can't afford to pay for it up-front, why not pay for it in instalments?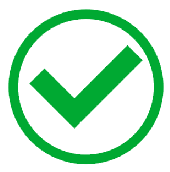 Buying and owning it outright gives you a more permanent solution when compared to the water softener rental option.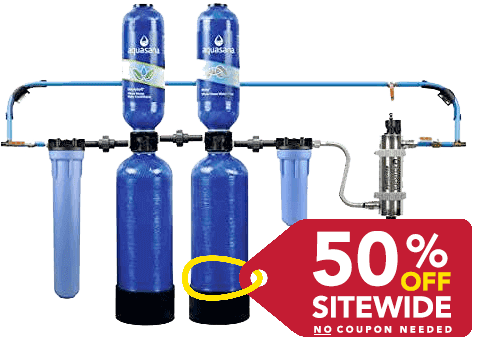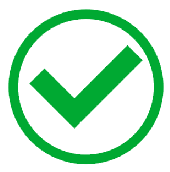 Many companies will give you a guarantee and warranty when you purchase a softener. This covers you if something goes wrong and can protect you against maintenance and repair costs.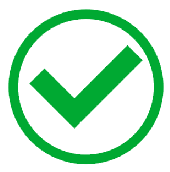 In contrast to the rental option, you will find a much wider range of softener models when you are prepared to buy. This includes state of the art modern cutting edge softener machines.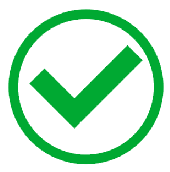 Owning a water softener can also have a positive long-term effect on the value of your property. This is because a house that comes with a water softener in an area known for having hard water issues will be more attractive to home buyers.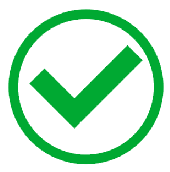 Many dealers recognize the good investment opportunity for homeowners and are starting to offer attractive packages that can include free installation or regular free salt delivery.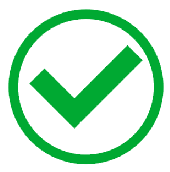 There is always the option of buying a compact or portable water softener that is much cheaper and doesn't need a professional plumber to install.
Reasons NOT To

BUY

A Water Softener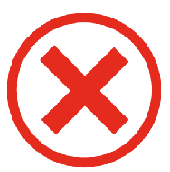 It's not worth the high cost if you only need a water softener for a short period of time e.g under 6 months.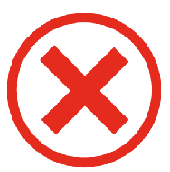 Once installed, it's not easy to refund or exchange if anything goes wrong because of the possible extra plumbing costs and bulkiness of the machine.
What About "Rent To Own" Water Softeners?
If you don't want to or can't afford to buy then how about renting to own? This works similar to paying in instalments until the water softener is fully paid off.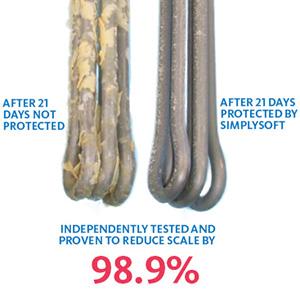 However, rent to own agreements are typically much more expensive overall. Going down this route also means that you may have to sign up to an agreement which means you don't own it until it's fully paid off.
This means that if you miss a payment, the company may be able to take back the softener machine or charge you the cost to purchase the machine outright (on top of what they have already collected in monthly rental fees up to that point).
If renting to own is appealing to you then simply put the softener on a credit card and spread the costs or get a small loan. This way you at least own it from day 1 and are not at risk of the company taking it back if you miss a payment.
Water Softener Rental: Is It Better Than Buying?
No.
The short answer to this is that it's always better to buy if you can afford to do so.
This is the cheapest, most cost effective option in the long run and you get all the benefits of ownership.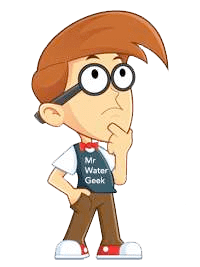 The water softener rental option is only something to consider if you only need a softener for a short period of time or if you want to test the effectiveness of the water softener before you buy.
However, installation costs and the permanent effects on your home still means that you're probably better off just buying it outright.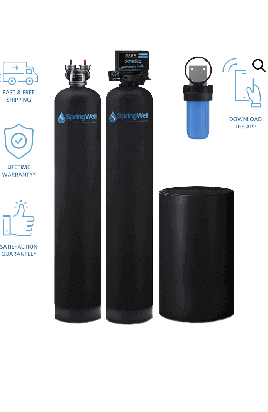 Let's assume the water softener rental cost is $20 – $50 each month.
A good softener with multi-stage filters costs around $2000 – $2500. This investment pays for itself in less than 5-10 years.
This is because the longer you use your own device the more money you will save. Renting costs will add up.
If it is difficult to get money together for the high upfront costs then get creative. There are many good non-renting options.
For instance, almost all dealers will offer some sort of instalment payment plan. You can try getting a small loan. Another option is to use a credit card to spread out the costs over a longer period.