Last Updated on December 24, 2020
Kangen Water Review: Is It Real or A SCAM?
Here is my Kangen water review, please note that I've never used it personally.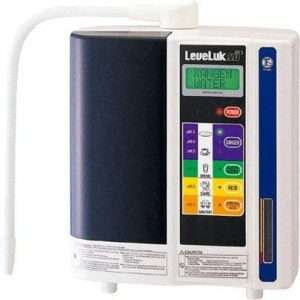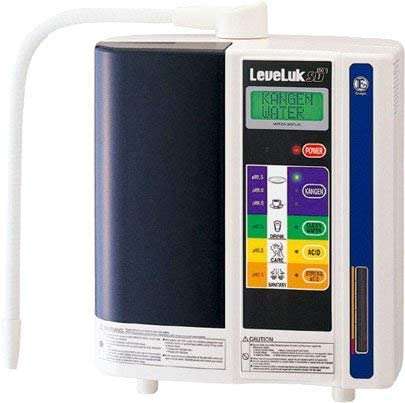 However, this article is not talking about how well the machine works but instead looking at the business model and customer experiences.
Kangen water is a water brand that seeks to set itself as a luxury brand. It calls itself the "Gold Standard" of water machines and this is why they charge a premium for it.
Kangen water charge much more for their machines than other brands. They are quite possibly the most expensive alkaline water machines on the market.
Why Are Kangen Water Machines So Expensive?
The truth behind why they are so expensive might have less to do with their luxury brand credentials and more to do with their business model.
Enagic, the company who owns and distributes Kangen water, use multi level marketing to sell their products.
Multi level marketing or network marketing, if you're not aware of this it is the same model that is used to sell Avon cosmetics.
Some people consider it to be a pyramid scheme.
Kangen water employs people who basically sell the products to people they know, in parties and members of their network.
Hence, why it's called "network marketing". It is similar to Tupperware parties that were popular in the 1990's.
Kangen distributors typically come to your house, offices and offer you a free sample of the machine in the hope that you make a purchase. When a Kangen water distributor makes a sale they get a large commission.
But not just the salesperson, some of the people in their sales team ALSO get a commission on each sale. This is another reason why the price tag is so high.
Kangen Water Business Model
So Really, Why Do Kangen Water Machines Cost So Much?
Kangen water machines are usually sold through in person meetings. It's not something that you can go to the supermarket and pick up. Instead you can expect an in home demonstration.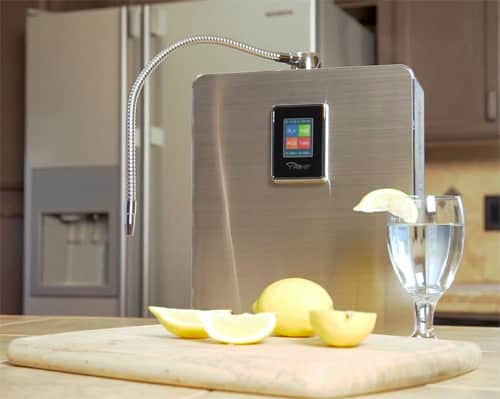 Some of these demonstrations tempt you in buy offering you free "supremely cleansed water", machine demonstration and even a free 30 day / 1 month trial if you so wish.
Along with providing commissions to the individual sales person, a cut of the sale is also given to the person who introduced the salesman to the company.
Is It A Pyramid Scheme?
This means that sales people are also encouraged to recruit other sales people and get a cut of their sales.
The sales introduction chain is never ending and every 'referee' gets a cut all of which makes it very expensive.

Here's the deal.
The fact that so many people have to get a cut of the "pie" is the real reason why Kangen water ionizers cost so much. The price needs to cover all costs including the commission of 7-9 people. Check out this video to get an idea of the compensation plan.
Still Don't Understand Why It's So Expensive? Watch This…
As you can see in the video above, a lot of money goes to paying the network marketers for every sale of the SD501. Imagine a minimum of $2,280.00 each just in commissions out so you can see why the machine costs almost $4000.00.
What About Kangen Water Reviews From Past Customers?
If the high price wasn't bad enough there are also complaints.
The "Business Consumer Alliance" has received multiple complaints against Enagic. For instance, on 11/13/2012 a customer complained that they never got their $2689.67 refund.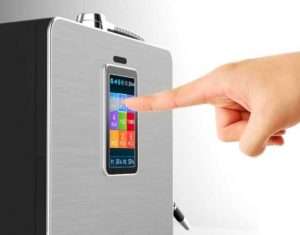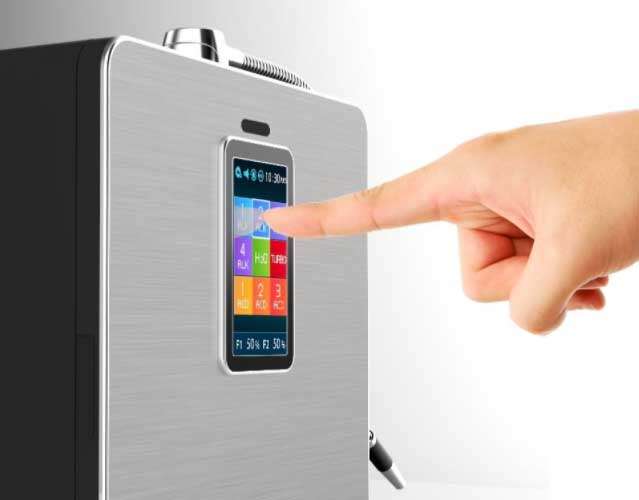 This is after almost 1 year of contacting the company directly and trying to get a rebate from their credit card company.
This is also despite returning their Super SD501 water ionizer. In the end they were only able to get $413.23 of their money.

It gets worse.
There is also another complaint on the Business Consumer Alliance against Enagic. This time it's from a consumer that claimed to be owed $19,500 after paying for 5 Kangen water machines.
He demanded a refund from Enagic after a rep reportedly claimed the machine can cure diabetes.
Alkaline Water IS Good For You
None of this is to say there is anything wrong with alkaline water itself. If you want to read more about this click here.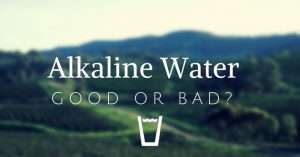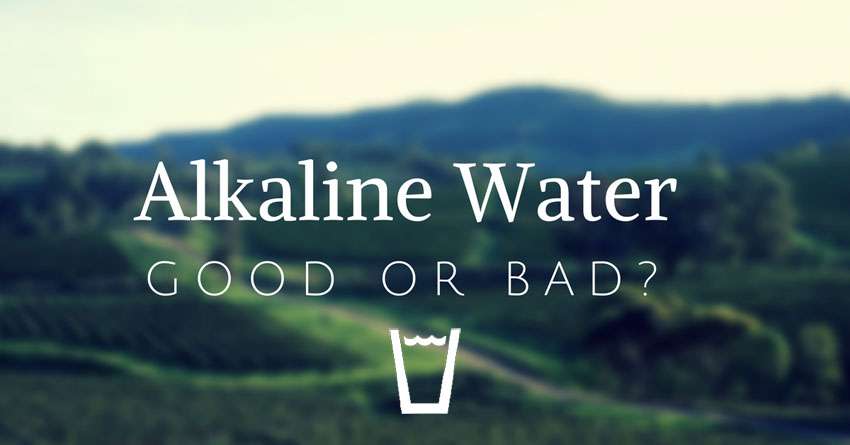 > Read this article to learn why alkaline water might be worth the investment.
Kangen Water Review: Is It Worth It?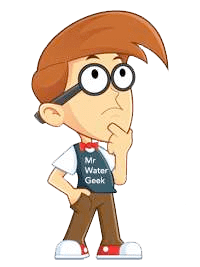 The short answer is "no". It's not.
This is because the outrageous price is essentially paying for their business model.
It is fair to say the model resembles a pyramid scheme. Enagic recruits multiple layers of network marketers who all get a cut of the commission.
So long as it's not the only water you drink 24/7 because our body needs some of the nutrients in regular water.
From what I can see, the real controversy around Kangen is the extortionate price, spurious claims and poor customer service.
******** UPDATE********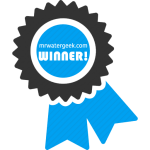 In terms of alkaline water machines my favourite used to be the IonPlus Platinum Alkaline Water Ionizer Machine.
It is the most durable, has the best features and comes with the best customer reviews of any product I've seen.
However, Tyent have just produced a new more powerful Alkaline water machine, the UCE-11.

It's better than the platinum because this one is under-counter with the most options for both alkaline and acidity levels.
>> Read more: about the Tyent UCE-11.