Article Last Updated: September 2022
It is important to get the best alkaline water purifier first time around because they are so expensive. But it's so worth it as long as you get the right machine for your needs.
Yes, it's true that drinking alkaline water is the latest health craze but it is one that can actually be good for you.
Consuming a good amount of alkaline water can provide you with some serious health benefits.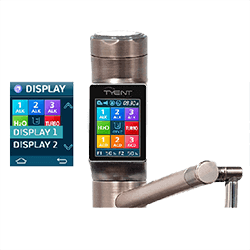 Although the research is still in its infancy, there is some evidence which suggests that alkaline water is good for things like acid reflux.
Many people prefer the taste of alkaline water as it's a lot more smoother with a slight crisp twist when compared to regular water. This is especially the case when it has been purified first.
Purified alkaline water which is completely contaminant free tastes amazing.
It improves the taste of hot beverages like tea and coffee. It's also a delight to cook with because it doesn't add that horrible contaminanted tap water taste to your food.
Having access to this water in your kitchen means you will need an alkaline water machine (sometimes called a "water ionizer").
This article will review what has to be the best alkaline water purifier available to buy today.
I'll include all the pros and cons and let you know how to get the best price if you choose to buy.
Top 2 Best Alkaline Water Purifier

1. Under Counter Water Ionizer (UCE-13 PLUS) Review

This alkaline water purifier comes with powerful filters and it easily fits under your kitchen sink.
This under sink alkaline water ionizer means that you don't have a huge device eating up your countertop space. Instead of a huge water machine you'll have a high tech faucet to access the alkaline water.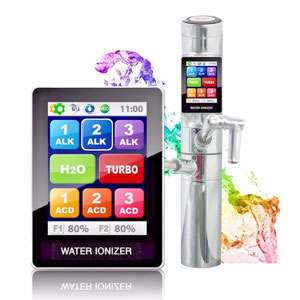 The High Tech Smart Faucet
This high tech faucet has an interface that let's you change the settings and select the exact pH that you want. It will be easy and intuitive for you to use if you have ever used a smart phone.
However, if you're struggling then there are instructions and voice prompts. The user interface is both colorful and user-friendly.
It's also touchscreen.
The faucet is made from high quality stainless steel and accesses water direct from your existing kitchen plumbing. However, it treats and filters the water on contact.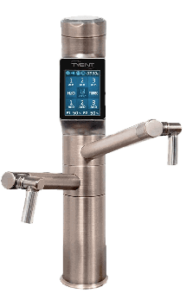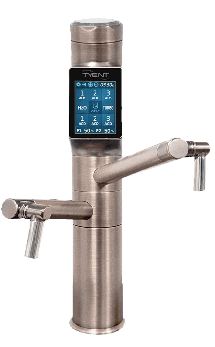 I consider this to be one of the best touchscreen water ionizers that you can buy today.
However, if you prefer a countertop version then you should consider the ACE-13. The ACE-13 has all the same features to the UCE-13 but in a counter top system.
The benefit of getting this is that it's much easier to install than the smart faucet. The drawback is that you will lose countertop space.
If installing the UCE-13 PLUS is a concern for you then you shouldn't worry. It's not as hard as you might think.
Let me explain.
Installing The Tyent UCE 13 PLUS

The good news is that you will not necessarily need a plumber to install this for you.
You may be able to save yourself the cost and hassle if you have some basic plumbing knowledge. For instance, how to turn off the main water supply.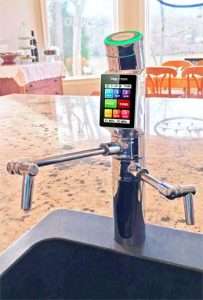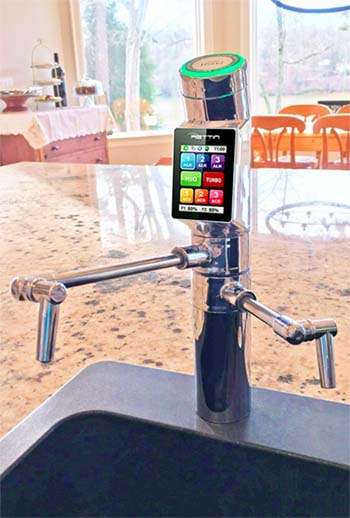 Knowing how to do this and having access to an extra hole in the sink (and power outlet) is all you really need.
Most sinks have an extra hole as standard, however, you can also consider the option of REPLACING this with your existing faucet.
The system will come with detailed instructions and there are lots of online videos.
The step by step installation video below is one such example of this.


However, if you do not feel comfortable installing this yourself then hire a professional plumber OR get the counter top version (ACE-13) which is much easier to install.
Tyent UCE Installation Video
Detailed Tyent UCE-13 PLUS Under Counter Water Ionizer Review
Now that you know you can install this device without too much trouble let's look at the key features.
The UCE-13 has 3 basic performance levels that will deliver you with regular, acidic or alkaline water. However, each level has something like 99 presets. This means you can configure it to give you the exact level of pH that you want.
Apart from giving you very precise purified water at the pH level of your choosing, the ionizer also has an ORP of up to -1050.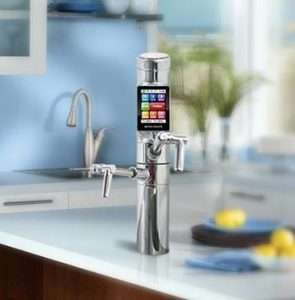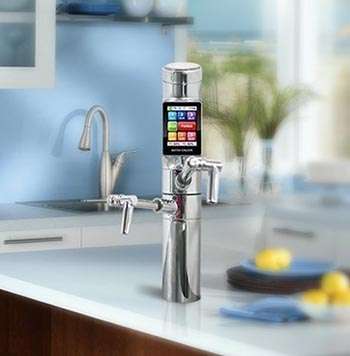 ORP means oxidation-reduction potential.
This refers to the level of potential antioxidents. The bottom line is the lower the number, the better.
And negative numbers are the best so -1050 is great. In fact a negative ORP of -1050 is the highest number of any ionizer machine that I have ever seen.
Combining the level of negative ORP, pH level and advanced purification means you get one of the most powerful alkaline machine's available today.
Weight and Measurements
One of the best things about the UCE-13 PLUS is that it's very light. It's not has heavy as you might think as it only weighs less than 6 kilograms.
This also comes with the standard variable voltage that is between 100 and 240 volts. But it's energy efficient so this will not result in high electricity bills.
The device measures 385 square inches. This makes it great for people that have compact kitchens and not much space to spare. Also remember that the UCE-13 PLUS is an "under counter device", which means the largest part is tucked away under your sink.
It will provide you with the widest pH water range that is available from any ionizer machine: a pH range between 1.7 and 12.5.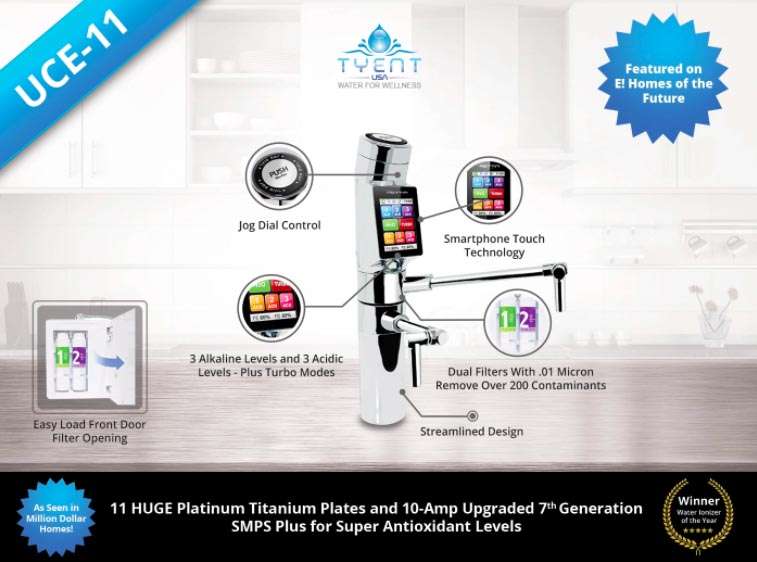 How To Use Tyent Water Ionizer?
The best thing about getting this is once it's installed you're good to go. It's very easy to get it working by literally pressing a button and switching it on.
The Tyent water ionizer electronic touchscreen is very easy to use. Generally speaking, the controller lets you to select different water settings which include:
Turbo – this is the strongest possible alkaline and acidic settings.
H2O – which is regular neutral pH water.
3 levels of acidic water. Again, this goes from the lowest setting of 1 to the highest setting of 3.
3 levels of alkaline water. 1 representing light alkaline and 3 representing the strongest alkaline setting.
If you make a mistake, don't worry, every setting is easy to change. Also, the controller confirms your selection with visual and audio alerts (but you can turn the audio off if you want).
The most important thing that you need to remember is that the alkaline ionized water always comes out of the top spout. While any water that is acidic only comes out of the bottom faucet.
The video below shows all the simple settings of the UCE-13 PLUS. It's very comprehensive and goes through everything including the more advanced options.
Tyent UCE On Screen Settings
Rettin Water Ionizer Manual – Download .pdf
UCE-13 PLUS Problems.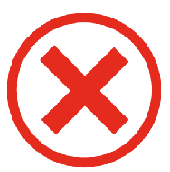 Very expensive.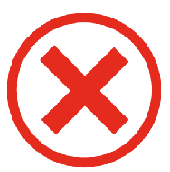 The installation needs more work than the average home appliance. You will need some basic knowledge of plumbing (i.e. how to turn off your mains water supply). Or if you feel uncomfotable with this then hire a professional plumber.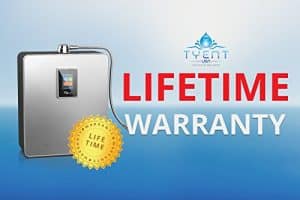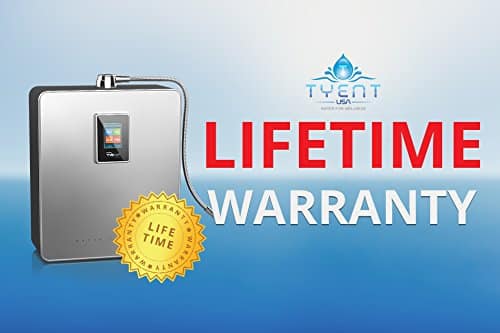 You should note that EVERY under counter ionizer machine will also need this type of plumbing installation.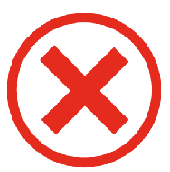 The manufacturer's warranty and guarantee is ONLY available if you are based in the US and buy direct from Tyent (NOT through a third party like Amazon, eBay etc.
Tyent 13-Plate Water Ionizer Best Features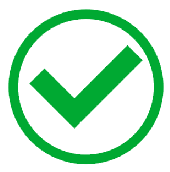 Fits in with the design of most high end kitchens.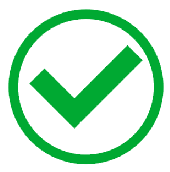 Fast flow rate.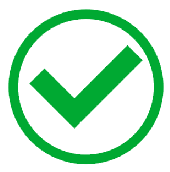 It comes with 2 ultra filters that will remove 99.9% of contaminants.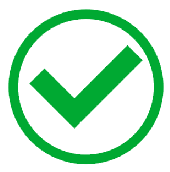 The device is certified BPA and lead free. Also, the plastics are FDA approved.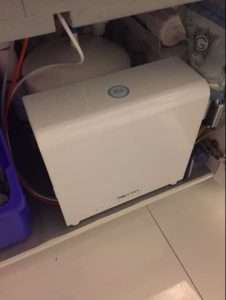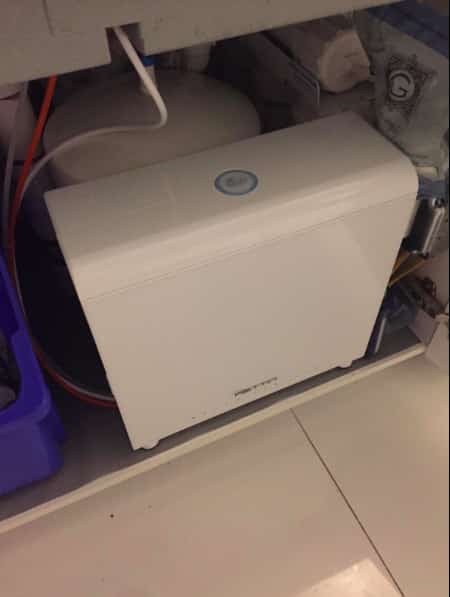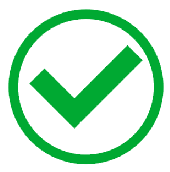 The larger unit fits under your kitchen sink counter. All you will see is the smart touchscreen faucet and the larger device will not take up your precious countertop space.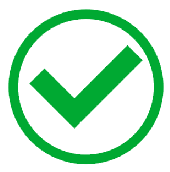 As the name "UCE-13" suggests, this device has 13 huge platinum plates. This is among the highest number of plates which means it produces higher quality ionized water.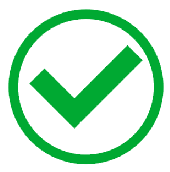 This device was rated "Water Ionizer of the Year" in the years of 2012, 2013, 2014, 2015 (source: waterionizer.com).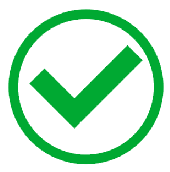 Comes with a forever lifetime warranty, which is the longest and most generous warranty that is possible on these types of products.


2. Tyent ACE-13 Review

The ACE-13 is the ideal alternative for anyone that prefers a countertop to the UCE-13 faucet.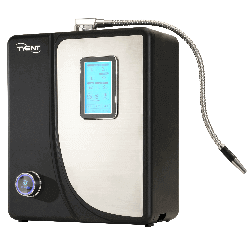 Hence, this is why the ACE-13 stands for an "Above Counter" ionizer that comes with 13 titanium platinum plates. This high number of plates means a better and higher quality of ionized alkaline water.
13 plates is currently the highest in the industry.
Despite being a countertop device, it's not as bulky or as big as similar ionizer machines. This is nice because it means it wont take up too much counter space. The luxury metal finish means it will look nice and fit into any modern kitchen décor.
It is basically the same as the previous faucet version with all the same features such as:
A variable voltage that ranges from 100 to 240 volts.
The machine weighs less than 6 kilograms.
Provides you with a pH range of between 1.7 and 12.5.
Generates an ORP (oxidation reduction potential) of up to -1150. This refers to the level of antioxidants in your water.
The device comes with a hydrogen boost option. This means you can effectively get "hydrogen water", which has extra benefits that are separate from the benefits of alkaline water.
Combining the hydrogen boost to the level of negative ORP and alkaline pH level means you end up with powerfully hydrogen rich alkaline water.
Tyent Water Filters
It has 2 easy to load and reload filters.
This multi-stage filter process eliminates 99.9% of water contaminants.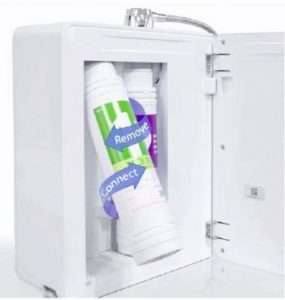 This includes everyday contaminants in tap water but also includes very difficult to treat things like mercury, chlorine and lead.
Size
Although the device looks very big it is actually only 385 square inches. This means that it will not take up as much counter space as you might think and its stylish design will fit into the décor of most modern kitchens.
Overall the unit is a small and compact size: 11.8″ Width x 5.3″ Depth x 13.9″ Height.
Tyent Warranty
This is by far the biggest reason to buy this ionizer machine from Tyent instead of another brand.
The ACE-13 direct from Tyent comes with a forever lifetime warranty, unlike almost all other ionizer brands.
This is on top of the satisfaction guarantee period which effectively means you can easily return it within this period (depending on where you purchase it from).
The generous warranty and guarantee means there is almost no risk in purchasing this device.
"Make sure you get the FULL warranty by buying direct (and not through a third party like Amazon)."
Use coupon code: WaterGeek to get a free platinum lifetime warranty certificate as well as a bunch of other upgrades.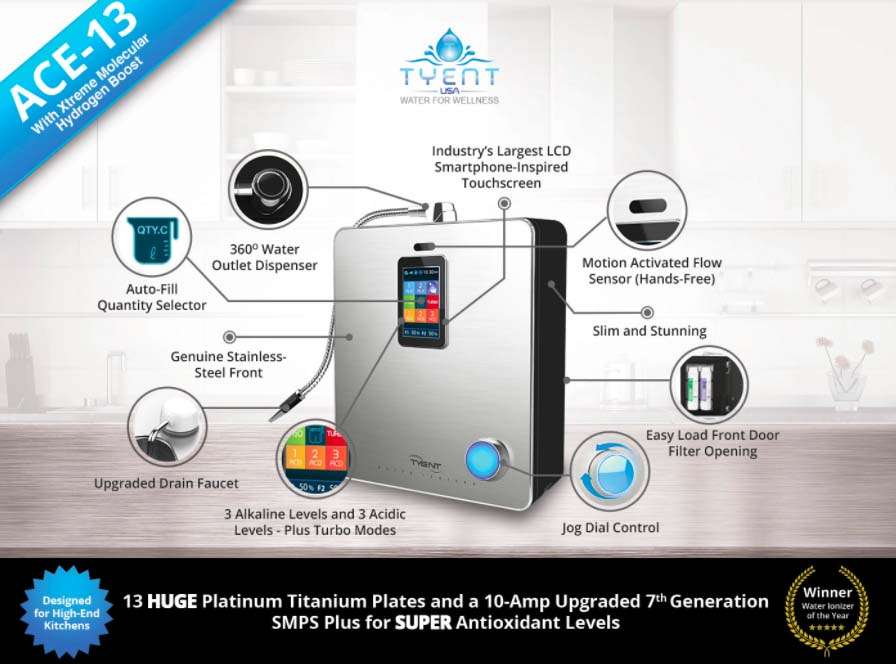 PROS: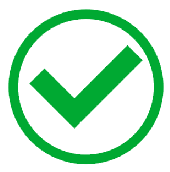 It has the widest pH range of between 1.7 and 12.5.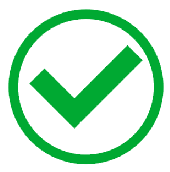 Select from different presets to choose from turbo, alkaline or acid. Or bypass this altogether and go straight to neutral water.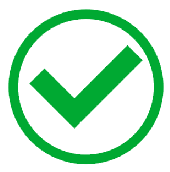 Easy to use. The high tech touchscreen comes with voice prompts (that you can mute if you want).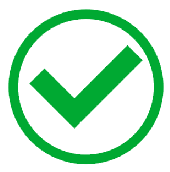 13 plates is currently the highest number of plates of any water ionizer machine. Not only is this the highest number, all 13 titanium plates are dipped and baked in platinum. This is important because the number and quality of plates = the quality of the ionized water.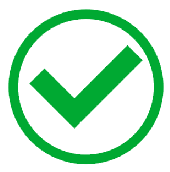 Has 2 powerful multi-stage filters that treat and process your water without chemicals. They can remove 99.9% of contaminants including hard to treat things like lead.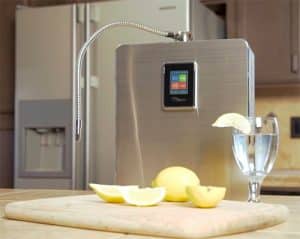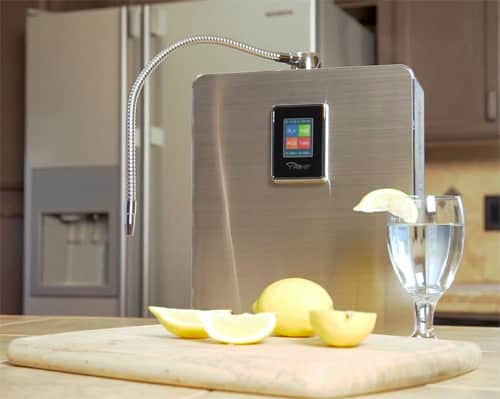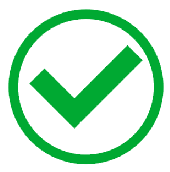 Comes with automatic self cleaning and this means you have less to worry about in terms of on-going maintenance.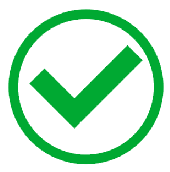 It comes with the possibility of adding a molecular hydrogen boost which means this machine effectively gives you hydrogen water. Hydrogen water is just as nourishing as alkaline water.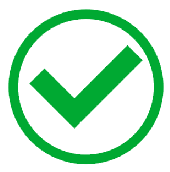 Has an integrated flood prevention sensor.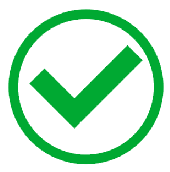 One of the best features is the "hands-free flow sensor". All you have to do is wave your hand to operate the device, which is great for maintaining hygiene and makes it easier to use.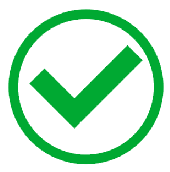 Buying direct from the manufacturer, Tyent USA gives you access to their lifetime warranty.
CONS: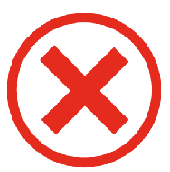 Very expensive as it costs thousands of dollars.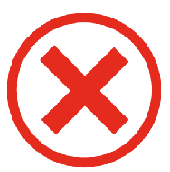 The generous lifetime warranty is not guaranteed if you don't buy direct and live within the USA.
WARRANTY
Unlike many other ionizer manufacturers (ahem Kangen) that only offer a warranty of 5-10 years – Tyent gives you FOREVER.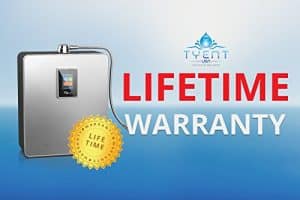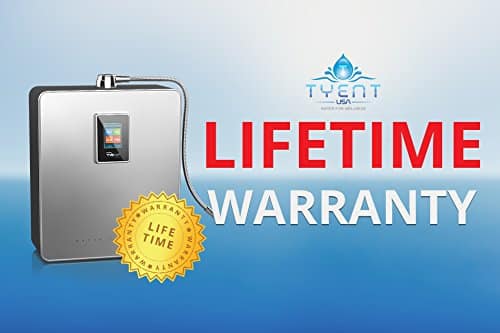 That's right buying your ionizer direct from Tyent means you will get a "lifetime forever warranty".
This is offered as a "hassle-free", "no questions asked" feature that comes with on-going customer support.
TYENT LIMITED SPECIAL OFFER CODE

Using the coupon below will unlock access to several FREE Gifts + Upgrades + FREE US Shipping + Lifetime Warranty Certificate
Coupon Code:

WaterGeek

Tyent Water Benefits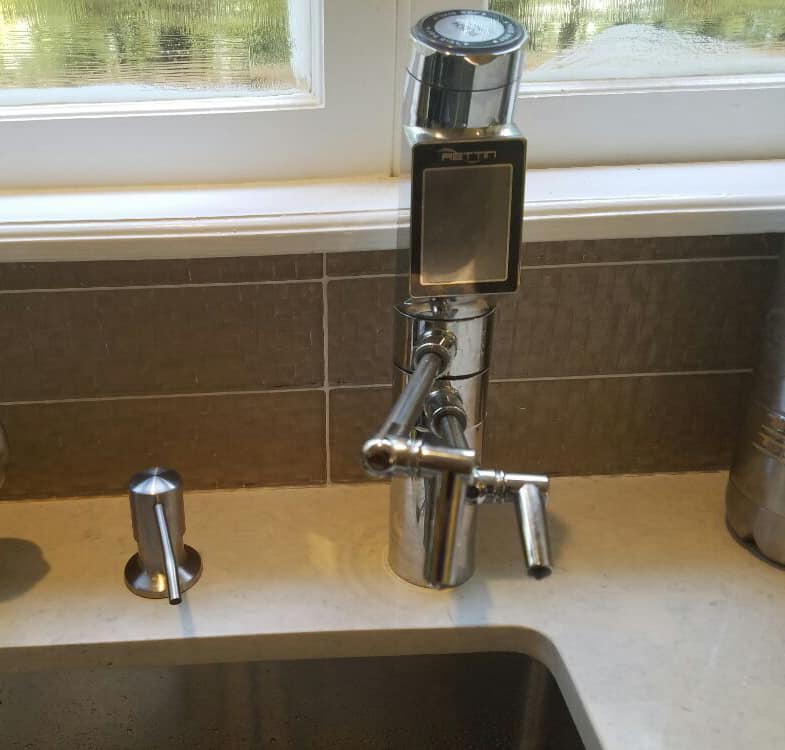 An ionizer machine essentially produces alkaline water – depending on the pH level that you select. Potential drinking alkaline water benefits include: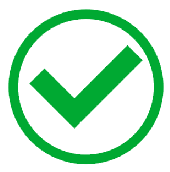 The biggest reason, by far, for anyone to spend this type of money on an ionizer machine is for all the possible health benefits. Although some of the health claims are simply outrageous, there is evidence for some of the more modest claims. I personally don't like many of the over-stated health benefits like better sleep, anti – ageing, immune boosting, higher energy levels etc. However, I take the view that if only 50% of what they say is true then it's still worth investing into.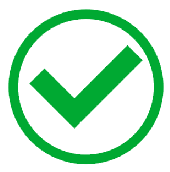 Tyent machines come with 2 filters. This means they treat your water before changing its pH. This leaves you with clean, fresh and delicious tasting water straight from the machine faucet.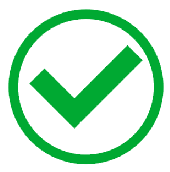 A lot more environmentally friendly than constantly getting alkaline bottled water.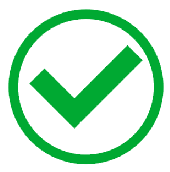 The water connects directly to your main water supply so you don't have to worry about constantly re-filling it like regular water dispensers.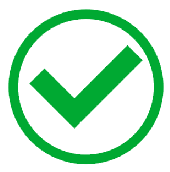 Better tasting water that is lighter and toxin free especially when compared to regular tap water.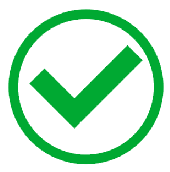 It allows you to be very precise about the specific level of alkaline or acidic water you want as it comes with 99 presets and a pH range of 1.7-12.5.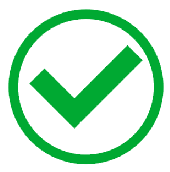 The devices reviewed in this article (like all Tyent ionizers) have a long list of accreditations and certificates. These are all from external independent agencies and awarding bodies.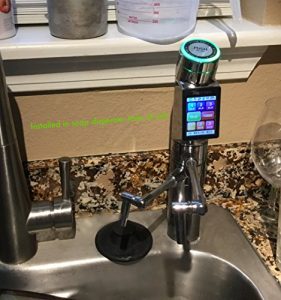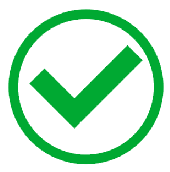 For instance, they have certificates from the KFDA (Korea Food & Drug Administration) and accredited with a CE insignia. The company also has an A+ rating with the BBB (Better Business Bureau). All of this confirms that Tyent products meet several international safety, health and environmental standards.
Tyent Water Filtration System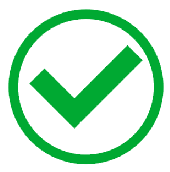 It's worth repeating that Tyent water ionizer machines will come with 2 separate internal filters that are easy to reload and replace.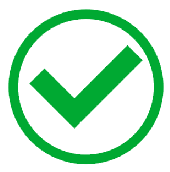 Given the high price tag of the machine you will not be surprised to learn that the filters are extrenely powerful. They treat 99.9% of contaminants. This contaminant list includes things like pesticides, pharmaceuticals, herbicides and hundreds of other chemicals and toxins.


UCE Step-By-Step Installation


Hydrogen Boost Technology.
Hydrogen Boost Technology.
13 Platinum-Coated Titanium Plates.
13 Platinum-Coated Titanium Plates.
1.7-12.5
1.7-12.0
Up to -1150
Up to -1050
2 Filter System: active-carbon with EM ceramics filter and UF membrane filter.
Dual Ultra .01 micron filters that remove over 200 contaminants including drugs and heavy metals like lead.
5.6kg
5kg
Ionizer: 14in (W) x 5-3/8in (D) x 14in (H)
Dispenser: 11.5in (H) x 2in (D)
18 x 14.1 x 7.6" (inches).
Package dimensions.
FOREVER No Hassle Lifetime Warranty.
FOREVER No Hassle Lifetime Warranty.
$$$
$$$$
YES
(Free Gifts & Upgrades with Coupon Code: WaterGeek)
YES
(Free Gifts & Upgrades with Coupon Code: WaterGeek)
Best Alkaline Water Purifier?
Tyent ionizers replace the Platinum Water Ionizer as my previous favorite home water ionizer machine.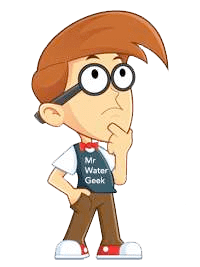 Yes, these machines are extremely expensive but the quality of the devices make up for the high price tag.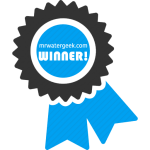 This is because they have the highest specification when compared to other products in a similar category. This includes the highest number of plates, widest pH range and best filters which are powerful enough to treat lead.
I like the Tyent UCE-13 PLUS because it doesn't take up any counter space and you can simply replace your faucet. I also like the fact that you can keep it under the kitchen sink.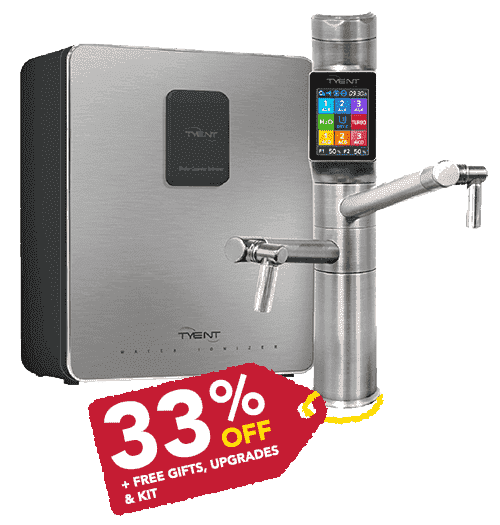 The user friendly touch screen faucet is also a nice feature that looks extremely high tech.
All of this means you will not have a big bulky ionizer machine consuming all the counter space that's next to your sink. The sink space for most people is precious because that's where you lay your washed dishes.
The biggest problem however, is the level of involvement when it comes to installation. The video in this article shows how this can be achieved without the need to hire an expensive plumber.


But if none of this works for you then the ACE-13 will be a good fit. It's so much more easier to install and than the UCE-13.
Whichever one you choose, they still have the same features:
The widest pH range of 1.7 of 12.5
2 powerful filters that are powerful enough to treat heavy metals like lead.
Between 11-13 titanium plates which produces the highest quality alkaline ionized water.
Buy direct to ensure you get the lifetime warranty.
The coupon code: WaterGeek will currently get you $1000's worth of extras and upgrades for FREE. This includes a lifetime warranty certificate and a bunch of other goodies as shown in the picture below.
***2022 UPDATE*** The Tyent special coupon offer will END soon.
Coupon Code: WaterGeek