Article Last Updated: September 2022
What exactly is "Ionic Water"? Well in very simple terms it's what people sometimes call "ionized water".
This is not to be confused with the term "ionic" from chemistry. Which has a very specific scientific definition and basis.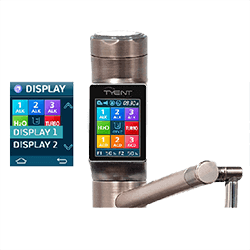 However, this doesn't necessarily apply to the way it's used when it comes to water. The alkaline and ionizer industry has borrowed it to describe the new type of water that ionizer machines produce.
There are also many companies calling themselves "Ionic water".
For instance, "Pure Ionic Water", which is a product of WET Global Events.
This company produces re-mineralised alkaline drinking water and call it "ionic". WET Global Events install water fountains through dispensers that deliver alkaline anti-oxidant water.
But in very simple terms and for the purposes of this article, "ionic water" is drinking water that has gone through an "ionization" process which results in alkaline water.
If none of this makes sense, don't worry, I'll explain further.
Ionized vs Alkaline
Alkaline refers to the pH level of a substance that is somewhere between 8-14.
This is because anything below 7 is acidic and 7 itself is neutral.
Naturally alkaline water is water that just appears that way in nature. For instance, spring water can sometimes contain minerals that will make it more alkaline.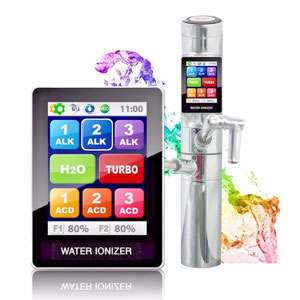 However, ionic or ionized water is water that is artificially created to be alkaline.
People find that ionizing their water generally improves its "healthfulness", rather than adding any extra chemicals.
This is despite the fact that the health benefits of ionized ionic water is often misrepresented by both critics and many marketers.
Is ionic water healthier than regular tap water?
According to something like 40 studies, the answer is yes.
However, you can't find the studies by searching for "ionized water". This is because studies of 'ionized water' prefer using words like "electrolyzed reduced water". You may even be able to find cleaning and disinfection studies by using the search terms "electrolyzed oxidative water".
These confusing and highly prescriptive terms are why it's so hard to follow up and research this area.
Point in case, there is an article in the Wall Street Journal by journalist Laura Johannes. She made this mistake and this is the reason why that article (and many similar articles) paint a grossly distorted picture of ionized ionic water.
[table "" not found /]
What is Ionic Acidic Water?
Ionized acidic water is not to be mistaken with ionic water. Both things are entirely unique. One of the biggest differences is that ionized acidic water is not ideal for drinking while ionic water is.
Bear in mind that the acidic version is only slightly acid so therefore makes it safe enough to use as a beauty treatment or for cleaning.
Here are some uses for ionized acidic water:
Ionized acidic water has oxidative potential which also means that it has some antibacterial properties. This is why you can use it as a hair rinse.
It closes hair follicles, which can make your hair more manageable, softer with a natural shine. This is great for people with hair that is prone to tangle.
Works well on skin. This is because ionized acidic water can act as a natural astringent thereby helping to clear up skin conditions like acne.
It is also great for gardening and watering your plants. This is because plants love ionized acidic water. It lowers soil pH to healthy levels and oxygenates their roots.
You can effectively use ionized water to clean and disinfect by simply adding salt before ionizing it. Although this is not safe for drinking it's absolutely great for cleaning.
There are many people and even businesses that prefer to replace cleaning chemicals with ionized water. For instance, adding salt to ionized water results in a sort of chlorinated water and this is very effective at cleaning and disinfecting.
Celebrity Endorsements

Celebrities like Beyoncé helped kickstart the alkaline water craze back in 2013. This is when it was reported that she added alkaline water on a rider for the entirety of Mrs Carter world tour.
Negative Side Effects of Too Much Alkaline Water
Before I start, please note that the side effects only come into play if you drink "TOO MUCH". And of course too much of anything is never good. Even drinking too much regular water will kill you.
Now that's out the way, anyone who drinks a healthy amount of alkaline water can disregard this section as alkaline water is generally safe to drink.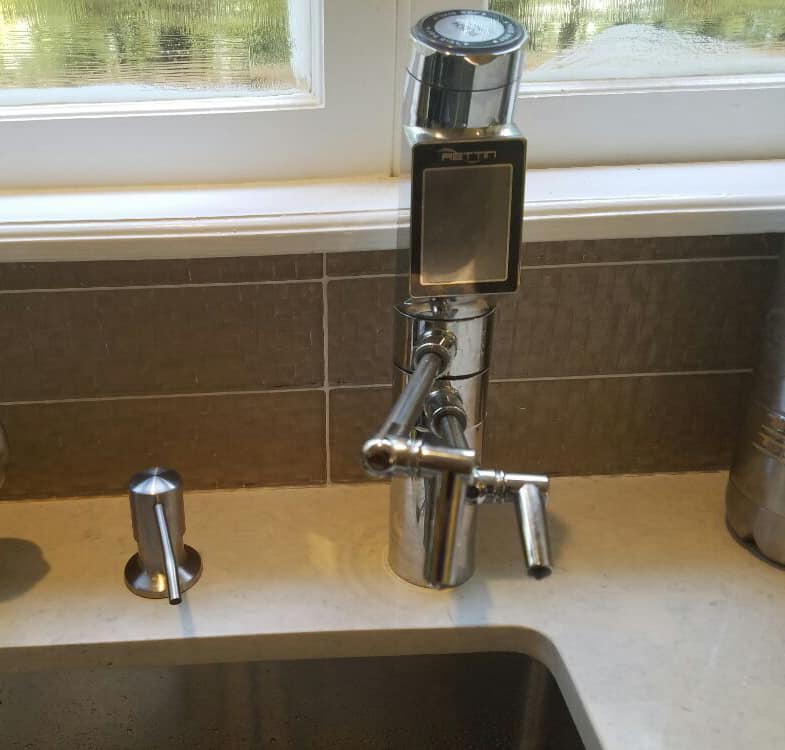 However, if you drink too much alkaline water here are some possible negative side effects that you need to be aware of:
The first signs and symptoms to look out for are irritation and other gastrointestinal issues.
If you are consuming too much alkaline water, you might notice an upset stomach or nausea. This will typically happen shortly after drinking alkaline water. If you discover you get this on a regular basis then it is probably time to reduce your consumption.
In more serious cases you may get a condition known as metabolic alkalosis.
Metabolic Alkalosis
Metabolic alkalosis refers to a condition that happens when the pH level of your stomach changes from what it is accustomed to.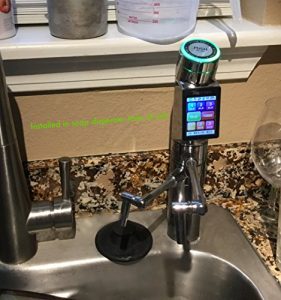 A sudden increase in alkalinity can lead to this issue and induce a number of side effects. These are things like vomiting, nausea, muscle twitching and hand tremors.
If you let this go on for a long period of time then you may experience the long-term consequences of metabolic alkalosis. For instance, suffering with this over a long period of time can reduce the level of calcium in your body.
Calcium is an essential building block that helps your body build and maintain strong bones.
Thereby a decrease in this essential nutrient can negatively impact your skeletal integrity.
The good news is that metabolic alkalosis is an entirely treatable condition.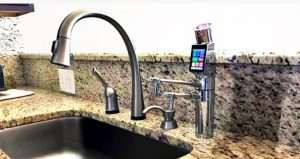 You simply need to take a break from drinking alkaline water (or stop consuming whatever else might be causing it).
Do this over a short period of time until all the sypmtoms dissapear and you start to feel normal again.
If you are concerned however, you should consult a doctor. They are likely to recommend that you take supplements like calcium.
Alkaline Ionic Water Benefits
Now that we have all of the potential negatives out the way let's take a look at the benefits.
Before I start I would say that some of the claims around alkaline water are wildly overstated. And a lot of what is presented as "evidence" is anecdotal and sometimes inconclusive. However, some of the newer studies are still worth investigating.
For instance, some studies demonstrate that alkaline water can be effective at helping your body with a number of important functions.
According to WebMD, alkaline water can help with the following: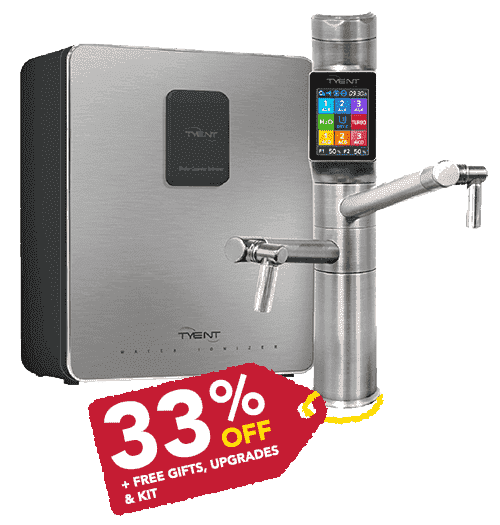 Increase in energy.
Improves digestion.
Reduces bone loss.
Slows down ageing.
Improves metabolism.
Some people go as far as to say that alkaline water starves cancer cells. This is because cancer thrives in high acid environments so the logic is that introducing more alkaline into your body through your diet will make your body inhospitable to disseases like cancer.
However, if it turns out that only 50% of the above is true then I personally still think it's worth it. And it tastes a lot better than tap water especially when it comes to everyday cooking and beverages.
Alkaline water tastes a lot smoother, richer without all the gunk you typically taste in tap water.
Q: How Do You Get Ionic Water?
A: Use an ionizer water machine
These devices change the pH of any water that you put into them. Changing the pH to a higher number means that the water is alkaline. However, getting a good quality ionizer machine will do more than just change the pH.
It will filter, re-mineralize and boost the level of hydrogen in the water.
A good example of this is the Tyent ACE-13 water ionizer machine.
ACE-13 (Above the Counter) Alkaline & Hydrogen Water Machine
UCE-13 PLUS (Under the Counter) Alkaline Water & Hydrogen Machine with Faucet Above Counter
Counter top machine connected to tap faucet ONLY.
Under counter unit WITH counter top touchscreen faucet.
3 Acidic, 4 Alkaline, 1 Turbo (for both alkaline and acidic output) 1 Neutral. Fully adjustable with 99 presets per level.
3 Acidic, 3 Alkaline, 1 Turbo (for both alkaline and acidic output) 1 Neutral. Fully adjustable with 99 presets per level.
1.7 - 12.5 pH Range.
1.7 - 12.5 pH Range.
Up to negative -1150
Up to negative -1150
x2 with .01 micron
x2 with .01 micron
Tyent YT ACE 13 also works with a double membrane 0.01 micron active carbon / EM ceramics filter combined with a 10 Stage UltraFilter (UF) Membrane Filter.
Tyent Rettin UCE-13 Turbo works with a double Membrane 0.01 micron active carbon / EM ceramics filter combined with a 10 Stage UltraFilter (UF) Membrane Filter.
Filters last 9 months or 3600 litres (approximately).
Filters last 9 months or 3600 litres (approximately).
Hydrogen Boost Technology? YES
Hydrogen Boost Technology? YES
x13 mesh/solid hybrid plates baked and dipped.
x13 mesh/solid hybrid plates baked and dipped.
100-240V a.c 50/60 Hz
100-240V a.c 50/60 Hz
Voice operation system with MP3 sound quality.
Voice operation system with MP3 sound quality.
Counter top ionizer: 14in (W) x 5-3/8in (D) x 14in (H)
Under counter ionizer: 14in (W) x 5-3/8in (D) x 14in (H)
Counter top faucet dispenser: 11.5in (H) x 2in (D)
Weight: 5.5 kg
Undersink body: 6.9 kg
Tap faucet: 0.5 kg
1 - 5 bar (water pressure).
1 - 5 bar (water pressure).
Flood prevention safety sensor.
Flood prevention safety sensor.
Self-Cleaning
Self-Cleaning
LIFETIME warranty when you buy direct and use code: WaterGeek
LIFETIME warranty when you buy direct and use code: WaterGeek
Special offer:
Free Gifts & Upgrades with Coupon Code
Special offer:
Free Gifts & Upgrades with Coupon Code
Coupon Code:
WaterGeek
Coupon Code:
WaterGeek
Tyent ACE-13 Ionic Water Machine Review
This is the latest model from the US ionizer company Tyent. The ACE-13 stands for "Above-Counter" with 13 plates. Geting this machine will mean that you can create high quality ionized ionic mineral rich and hydrogenated water from the comfort of your own home.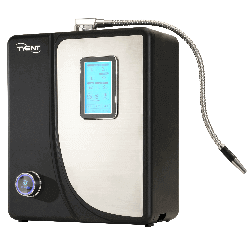 If you prefer an under counter version then check out the UCE-13 PLUS.
The 13 medical-grade solid/mesh hybrid plates are a very important feature because the number and quality of plates will determine the quality of ionized water it produces.
Or in other words the quality, size and number of these plates determines the electrolysis distribution. Electrolysis is the very process that changes the pH of your water in the first place.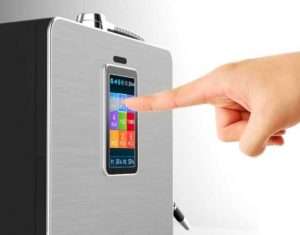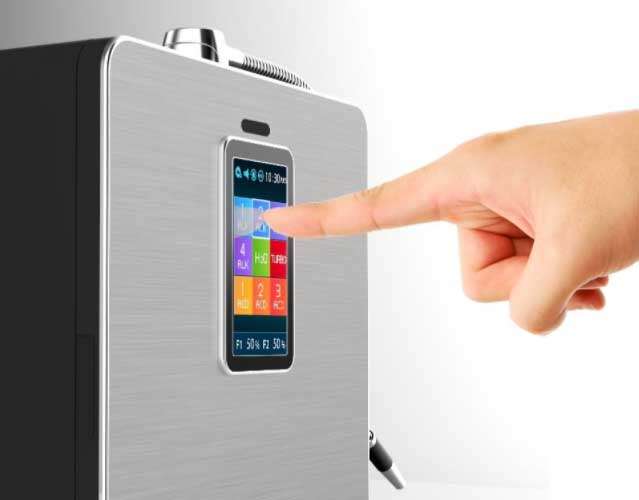 13 is the highest number of any of the ionizer machines currently available today.
Also, the fact that they are made from titanium and then baked in platinum means that these plates are pretty much crack proof and un-breakable.
These are currently the thickest and longest ionizer plates available today in the water ionizer industry.
Filters
Another key feature that you should consider are the quality of the filters. Most ionizer machines come with rubbish and extremely basic filters.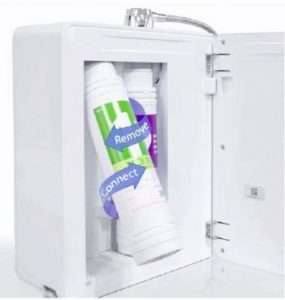 However, the ACE-13 comes with 2 separate filters which put your water through a multi-stage filtration process. The result is your water will be free of 99% of contaminants including heavy metals like lead.
Aside from being very powerful, these filters are user-friendly. They are very easy to reload and replace, it should take no more than 1 minute.
Touchscreen Interface
You will automatically know how to use the touchscreen interface if you have ever used a smart phone before. All the ionizer machine presets, adjustments and set up dials are at your control with voice prompts (although you can turn this off). You can also access the menu in different languages if you need to.
Easy Installation
The reason why I prefer this machine over the under counter faucet UCE-13 PLUS version is that this is so much easier to install. You literally connect it to your kitchen faucet which supplies continuous water. This is unlike filter jugs or water coolers that force you to constantly fill it up.
Nope, once you connect the ACE-13 to the kitchen mains water supply you're good to go. No refills ever needed.
In terms of installation it's very easy to install. And if you feel a little uncertain don't worry too much the device will come with manuals and there are lots of free installation videos online like the one below.
How To Install A Countertop Water Ionizer
The Best Features Of The Tyent ACE-13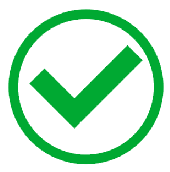 Quick and easy to install as you only need to connect it directly to your kitchen faucet and have access to an electrical plug outlet.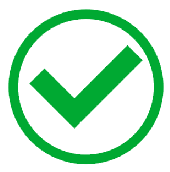 The device will come with duo powerful 0.1 micron filters. They a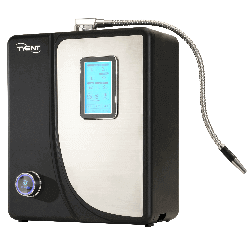 re easy to load and replace and will remove 99% of common contaminants.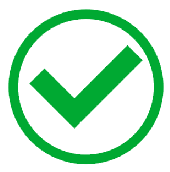 The highest range of pH of 1.7-12 which you can access via its 99 adjustable presets of alkaline and acidic water.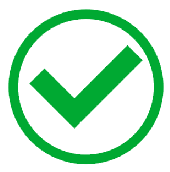 Negative ORP of -1050. This means that your ionized ionic water can be packed with lots of extra antioxidants.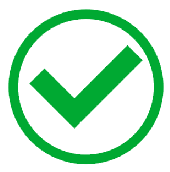 Smart phone style touchscreen controller that is user-friendly and lets you manage, control and set up the ionic machine.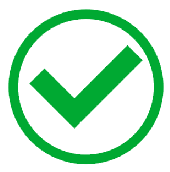 Has useful safety features like flood prevention sensors.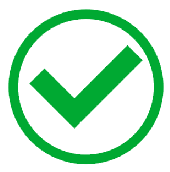 Also comes with an automatic self clean function.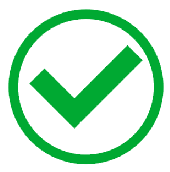 Ensure you get the FOREVER LIFETIME warranty by buying direct from the maker, Tyent USA.
Tyent UCE-13 Specifications
Negative ORP: Up to -1150.
Display: 4 Inch touchscreen LCD control panel.
pH water level range: 1.7 – 12.5.
99 presets that are completely adjustable with per level.
pH settings: 1 Turbo, 1 Neutral, 4 Alkaline and 3 Acidic.
Cleaning: Automatic self-cleaning.
Filters: Two ultra filters that filter down to .01 Micron.
Safety Features: Flood prevention sensor
Plates: 13 solid titanium platinum plates.
Plate Material: Medical grade titanium that's dipped in platinum.
Weight: 5kg
Plate Size: 7″ × 4 ¾"
Dimensions in mm: 300W x 135D x 350H
Coupon Code: WaterGeek