Article Last Updated: October 2023
Why You Should NOT Invest In Fleck Water Softeners (2023 Update)
Although this article was originally comparing the best fleck softener out of the top 3 models, I have added this update because I am no longer recommending Fleck and here are my reasons: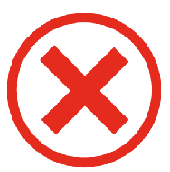 Basic stand-alone Fleck softeners do NOT filter your water. This means that even though they only cost upwards of $1100, you will still need to pay for a plumber and for a filter otherwise your water is undrinkable. The final costs will be something closer to $1600 – $2000. The final solution will be complicated with different machines doing different things.
Meanwhile there are better all-in-one softener + filter combinations from brands like Aquasana that will treat everything that affects your water NOT just hard water.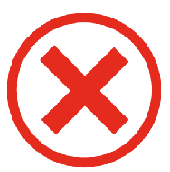 Fleck softeners don't usually come with filters. However, the few Fleck units with integrated filters typically come with extremely basic filters.
They are likely to only filter sediments and some common contaminants. Whereas the filters that come with other salt based softener systems like the SpringWell whole house softener and filter treat everything. This includes chlorine, viruses, mercury, bacteria and even pharmaceuticals.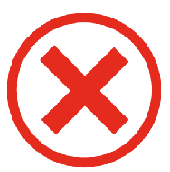 Installing a Fleck by yourself can potentially void any warranty that you have. However, other whole house water systems like Aquasana provide you with a professional grade installation kit. This means you can potentially save yourself a small fortune and install it yourself.
The Fleck Corporation
If you are currently in the process of researching water softeners then one brand you will see a lot of is Fleck.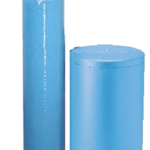 This is because it is one of the most well established water softener brands on the market today.
It has raving customers and many of their softeners come with a 5 year warranty.
But the most important question is Fleck any good?
I will answer this question by quickly going through all of their top models. The result of this will be a relatively short post that goes through all the different Fleck models and the different configurations available.
It is only after all this that we can really see the true worth of Fleck.
By the end of this article, you will know if Fleck is right for you and if yes, which model you need to buy.
Why Is Filtering Tap Water So Important?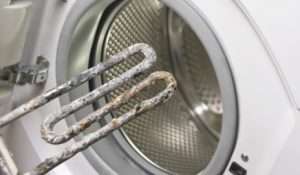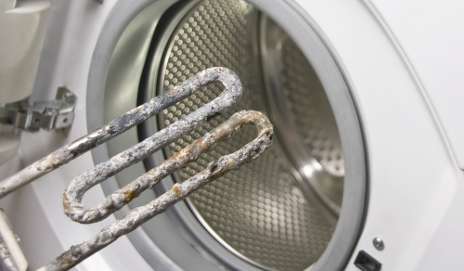 You should not underestimate how much you use water from the tap and how much it actually affects your life, health and well-being.
Think about all the things you rely on tap water for.
Cleaning, cooking, washing your hands, washing dishes, drinking, filling up the kettle or coffee maker, washing expensive home appliances, mixing tap water with food and drink etc.
Water Hardness Map USA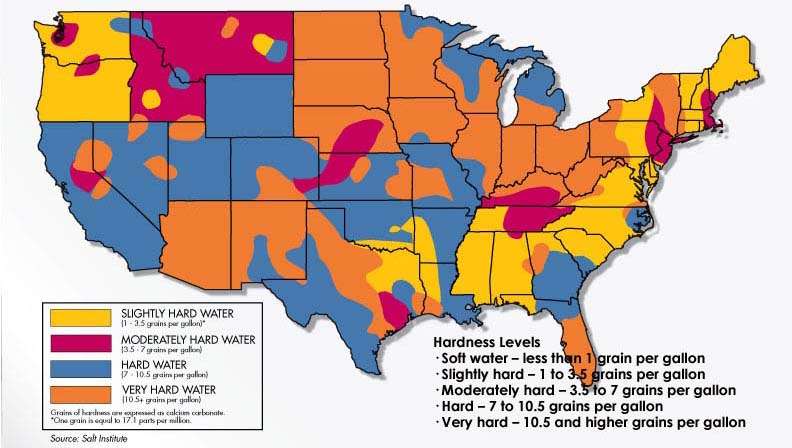 How do you feel about using hard or contaminated water to do these things?
If you're reading this article then chances are that you're the type of person that cares deeply about what you put in your body and the quality of your surroundings.
Still not convinced? Here are some concrete reasons why filtering your tap water is very important:
Hard water leaves white residue on your kettle, pots, around your sink and in your expensive kitchen appliances. This not only ruins the appearance of these items but sometimes stops them from working properly.
Overtime, your pipes can become clogged and shower heads suffer from residue build up if you don't filter out water hardness.
Water companies and government agencies can sometimes add things to the drinking water supply of a population. Things like fluoride or chlorine. You may want to give yourself the option of not consuming this.
No more ugly limescale and residue buildup ruining the look of your kitchen. (Continue Reading: Is Tap Water Safe To Drink?)

Which Fleck Water Softener Model Is Right For Me?
Decide which capacity your home needs (i.e. how many people live in your household or how hard your water is) and pick the corresponding machine.
1. Fleck 5600SXT = 1-3 person household / medium hard water
2. Fleck 9100SXT = 4-6 person household / medium to heavy hard water
3. Fleck 7000SXT = 5+ person household / very hard water.


Fleck Water Softener Review

Benefits Of Using Fleck Water Softener
Before we start looking at the different models, let's see why Fleck is a good choice for you: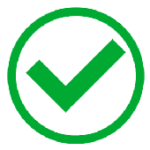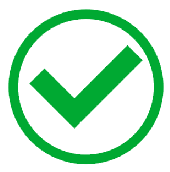 Easy To Assemble: You can easily put together and set up a Fleck water softener. All units will arrive fully assembled and ready to be plumbed in.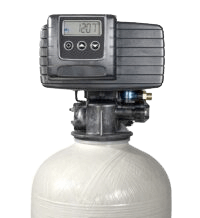 This is easy to install even if you have no DIY or plumbing experience. And if you're really struggling, they also provide instructional videos that give you a step by step guide through the whole process.
However, if all of this still seems too daunting then you can get a local plumber or handyman to install it for you.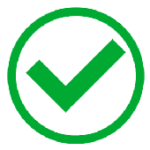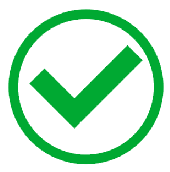 Easy to Use: As with most modern water softener machines, Fleck produces machines that have push button programming. In other words, you wont need a maths degree to work one of their machines.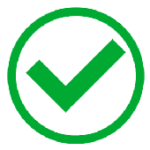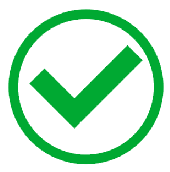 Great Customer Service: This is according to all the glowing customer reviews online. Of course, there will always be an exception, but the overall consensus is that when things go wrong, Fleck's customer service are likely to be both helpful and sympathetic.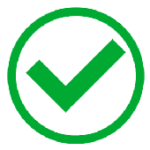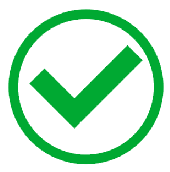 Affordable Prices: Fleck offer lots of different products and configurations. This means that you will always be able to find something that is within your budget. Their prices typically start at the $1100+ price point for a basic machine.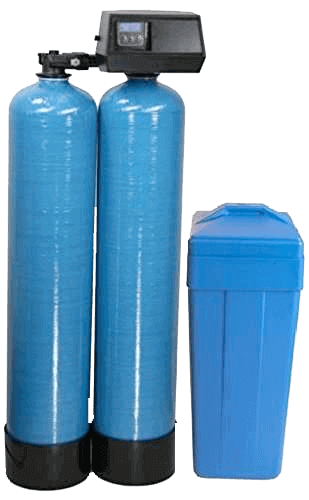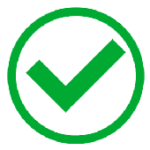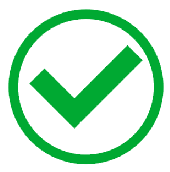 Eco-Friendly: The Fleck water softener units are made from good quality materials. They are also designed to use a lower annual consumption of power.
The result is that their machines tend to typically use less electricity and overall better for the environment.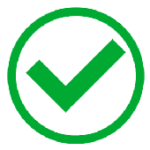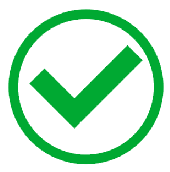 Fleck Parts Are Easy to Find: Unlike some other brands, Fleck water softener parts are super easy to find online or in stores.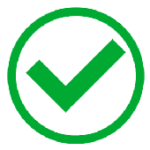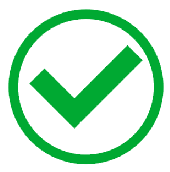 WQA Certified: This is a seal of approval given by an external body. I would not recommend buying any water softener brand that does not have this type of certification.
The Best Fleck Water Softeners
Here are the top 3 Fleck water softeners that are available on the market. The best one for you will depend on your household's configuration.
How hard is your water?
Do you know how much water you use?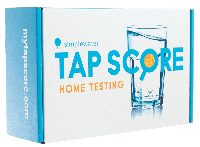 How many people need to access the soft water?
What capacity do you need?
Once you have a basic answer to these questions then selecting the right water softener will be a piece of cake.
The most effective way to get the most accurate results is to perform a water test from a laboratory. These are more effective than cheap home water test kits.
The process is very simple:
The testing equipment will then be shipped out to you with a self addressed envelope.
Collect your water sample and send it back.
The lab will test your water sample and send you notification to check your results online.


The 3 Top Fleck Water Softeners
1. Fleck 5600 SXT.
2. Fleck 9100 SXT.
3. Fleck 7000 SXT.



Fleck 5600 SXT 48,000
This is by far one of the most popular water softeners on the market. Period. Not just a best seller for Fleck but a best selling water softener across all brands.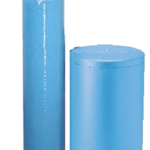 And it's not hard to see why.
The Fleck 5600SXT has 48,000 grains and can treat flow rates of up to 12 gpm.
All this geek speak essentially means that it is good for homes with a medium to high hardness level. And it can provide soft water for a 3-6 person home.
This pretty much covers 70-90% of all family homes.
Apart from being suitable for most family homes, it has some cool features:
It comes with an easy-to-use electronic controller on a back-lit LCD display.
It is easy for you to program the water softener with its touch pad controls.
In terms of softening, the 5600 uses the standard ion exchange process. This means that hard ions like magnesium and calcium are removed from the water.
This regeneration process (i.e. when it produces soft water) is based on a meter. Thereby allowing the machine to only regenerate when it needs to according to your actual water usage.
This machine's brine tank is a small square box that holds up to 250 pounds of pelleted salt. If you are environmentally conscious then you might prefer to opt for potassium chloride pellets, read my review of water softener salts).


This unit has a cool safety feature in the form of a float and overflow drain, which prevents overfilling.
One of the best things about the Fleck 5600 is its two separate warranties:
5 year warranty on the head and,
10 year warranty for the tank.
– – > See UK Prices


Fleck 7000 SXT
The higher the Fleck model number the higher the capacity. And indeed the 7000 SXT is designed for a bigger capacity than the 5600SXT. Because it can handle up to 64,000 grains.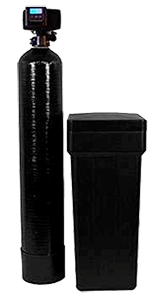 And there's more.
This unit uses one of Fleck's newer 7000 valve. A 1.25 valve that can handle high pressure flow and can deal with 35 gpm.
The Fleck 7000 water softener's control is based on an integral microprocessor.
This means that you can program it for very high efficiency.


And by high efficiency I mean it produces soft water with minimum salt consumption.
– – > See UK Prices



Fleck 9100SXT Dual Tank Water Softener
This is a water softener machine for heavy duty hardness and high capacity households.It is able to do this because it uses a twin tank system. This means that the Fleck 9100SXT alternates between both tanks.
The result? You NEVER run out of soft water.
As I have already mention, if you have a high level of hardness in your home, this is your best bet.
It is able to deal with problem water hardness because of its configuration. The machine's resin for BOTH tanks have a 1.5 cubic feet capacity.
The fact that the Fleck 9100SXT is capable of producing soft water 24-7 doesn't mean that it is wasteful.


The machine has an On-Demand Flow meter. This is responsible for measuring your water usage so the machine only produces soft water only when necessary.
– – > See UK Prices


Is Fleck Water Softener Worth $1100+ ?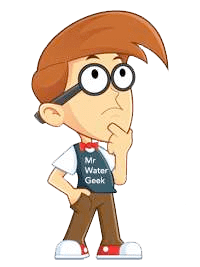 The short answer is yes, it is. BUT only if you need a water softener and nothing else.
Fleck is one of the biggest, well-established and trusted brands when it comes to water softeners.
It is loved by its customers and generally produces high quality machines.
Some of the best things about Fleck is that they produce machines that are: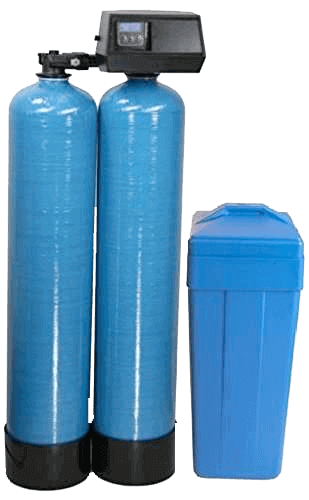 Easy to install because they come fully assembled and ready to be plugged in.
DIY-friendly.
It is very easy to find Fleck water softener parts.
WQA certified.
Generally have good customer service.
Long generous warranty periods on their machines.
The top 3 Fleck water softener models that I reviewed in this article are a good addition to any home.
Which Fleck Water Softener Model Is Right For Me?
Decide which capacity your home needs (i.e. how many people live in your household or how hard your water is) and pick the corresponding machine.
1. Fleck 5600SXT = 1-3 person household / medium hard water
2. Fleck 9100SXT = 4-6 person household / medium to heavy hard water
3. Fleck 7000SXT = 5+ person household / very hard water.



Why is Getting Aquasana Better? (Salt FREE Softener + Whole House Filter)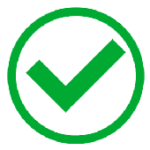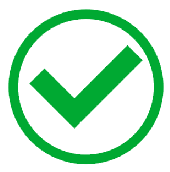 Flecks are primarily water softeners not filters. This means it will NOT filter your water unless you pay for extra parts like an undersink reverse osmosis unit to make your water drinkable.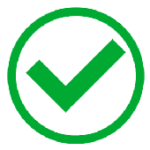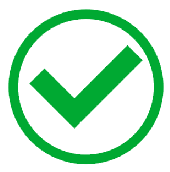 If you are able to get a fleck machine with a filter, it's very likely to be a basic carbon filter. It will be unable to treat anything beyond some basic contaminants.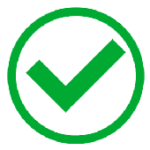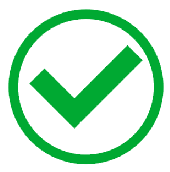 Meanwhile the Aquasana Rhino is a powerful whole house filter with 'softening' and conditioning capabilities. It can effectively treat chlorine, volatile organic chemicals (VOC's), herbicides, heavy metals like lead, mercury etc.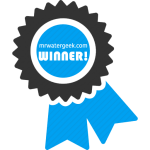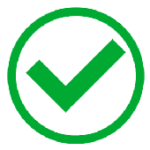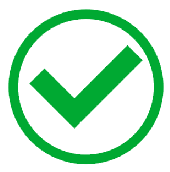 Upgrading this machine to add on the UV filter means your machine will further treat viruses, bacteria, chlorine resistant cysts and much more.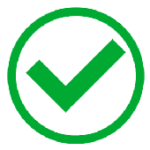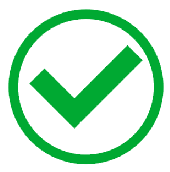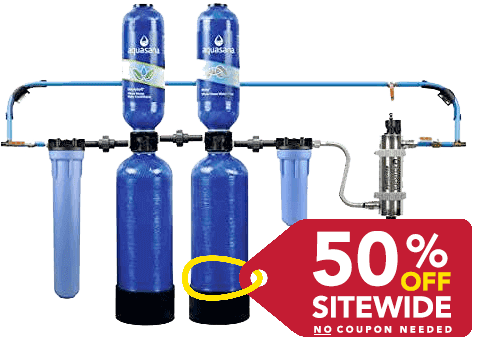 This machine is very water and energy efficient meaning lower operating costs for you.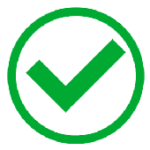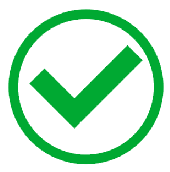 Using the "Aquasana Salt Free System" means you don't have to worry about buying salt. This is because the Aquasana Rhino effectively treats hard water up to 24 parts per million (this is extremely hard) WITHOUT the need for salt.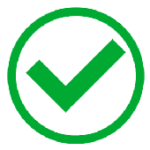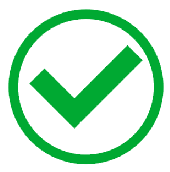 Get the professional grade installation kit and save yourself the cost of paying an expensive plumber.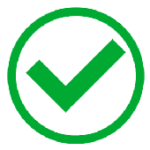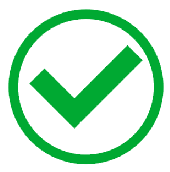 It is a highly rated machine with lots of happy customers.
The filtering capabilities are NSF certified.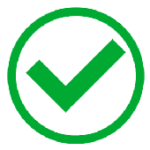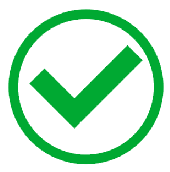 Buy direct from the manufacturer (Aquasana) to make sure you get the 90-Day "Pure Satisfaction" guarantee.
Treats hard water UP TO 25 ppm (low to medium low hard water).
Treats hard water OVER 25 ppm (medium to extremely hard water).
Does NOT require electricity.
Requires electricity if using the electronic head monitor.
Control Your System With An App:? NO
Control Your System With An App:? YES
- Powerful salt-FREE water softener.
- 1,000,000 one million gallon capacity.
- Aquasana Rhino exceeds NSF standards.
- Treats hard water WITHOUT salt.
- Removes chlorine, bacteria, iron, sulfide, manganese, mercury, lead etc.
- Includes pre-filter, copper-zinc and carbon filtration stages with standard fittings.
- 90-Day Pure Satisfaction Guarantee.
- Limited 10 year warranty.


- Powerful salt-BASED water softener.
- 1,000,000 one million gallon capacity.
- Also includes a multi-stage filter.
- Easy installation (inside or outside)
- Sufficient for 1-3 bathrooms (options for 4-6 and 7+ bathrooms also available).
- 6 month money back guarantee.
- Limited lifetime warranty.
$$$
Ships to US and CA.
$$$
Ships to US, CA and Puerto Rico.
Sale prices automatically applied by clicking this link.
If there is *no* sale try coupon code:
AQGEEK50
Coupon Code:
GEEK5