Last Updated on December 8, 2020
When it comes to water filter straws, the name of the game here is the level of microns it can filter out.
A filtering capability of 0.1 microns means the filter straw can filter out whatever dirty, yucky stuff appears in your water while on your travels.
There are many high quality water filter straws on the market today. In fact, some of them are so good, they are recognised by aid agencies and used in disaster zones.
The main issue with personal filter straws is how easy is it to suck water?
This might sound weird but making a heavy weight filter straw is fairly easy to do but the stronger the filter is the more time it takes to filter and the harder it is to suck water through.
This is why the water filter straws I review in this article will not just be based on how effective they are as a filter but also how usable they are too.
Water Filter Straws (Review)
Personal filter straws are designed to be even more lightweight than water filter bottles. The idea is for them to be very handy. You can put them in your bag or pocket safe in the knowledge that drinking clean water along the way is taken care of.
However, the problem is that water filter straws typically don't let you store water. This means that you can only drink water when you're in front of it. This is a drawback I noted when I reviewed the LifeStraw (see: is the lifestraw overrated?)
As a result, manufacturers are now also designing lifestraws that allow you to store some filtered water.
Water Filter Straw Vs. Activated Carbon Water Filters
| | |
| --- | --- |
| Water Filter Straw | Activated Carbon Water Filters |
| | |
| This is a small straw like device that filters your drinking water as you suck water through it. | It is a water filter that uses activated carbon to purify water and also has a storage unit for the filtered water. |

Apart from the LifeStraw, which has been discussed at length in its very own article here, there are 2 other main brands of filter straws:
Survivor Filter.
2. H2O Survival Water Filter Travel Straw
Both these brands rank equally with the LifeStraw in terms of smart usage, dependability value for money and usability.
Camping Water Purifier / Survivor Filter Reviews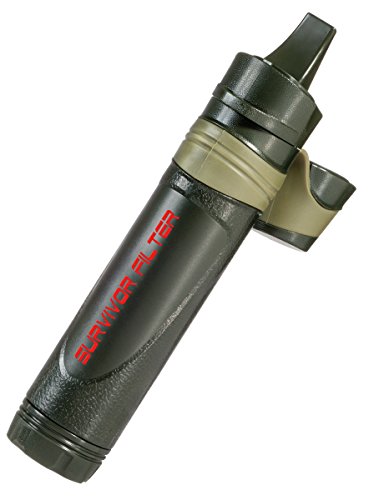 The survivor filter is super portable, only weighing 3.5 ounces. Despite its small size, it is a very powerful water filter that can filter up to 0.05 microns. However, extreme filtration doesn't mean that you'll turn blue in the face from trying to sip it! This is because it has an impressive flow rate of 200 ml per minute.
It's the size of a large marker pen, which means it can easily slip into your pocket or on the side pouch of your back pack.
Here are its key benefits and specifications:
Filtration level of up to 0.05 microns. This level of filtration is likely to eliminate almost all known microscopic contaminants. This is compared to other standard water filter straws that can only filter up to 0.2 microns.
This also means you can drink water from most water sources. You can even use it to drink from a regular soda bottle as this filter straw is designed to screw on most bottles!
It uses a carbon filter to remove nasty tastes and odors from your drinking water.
The benefit of it being able to screw on most bottles is that you can filter and store water so you can drink when you need it.

H2O Survival Water Filter Travel Straw Review
(Ultralight Backpacking Water Filter)
The H2O survival water filter travel straw is the smallest most compact personal water filter straw available. It is so small that your biggest problem might be remembering where you put it!
It weighs less than 1 ounce!
Dimensions are approximately the size and shape of a pen.
Despite being small in size it can filter up to 70 liters or 18 gallons of water.
The water filtered through the H2O straw is notably clean-tasting without any icky odor or taste.
The manufacturers of the H2O straw claim that it filters up to 0.01 microns of water. This essentially means that it will block out whatever dirty, contaminated or infected water you encounter.
It has a poly-iodine element that helps to sterilize the water in 0.5 seconds. Or in other words, it sterilizes water the second it passes through the straw.
One issue to note: Its higher rate of filtration (when compared to other models) means that it may take a little longer to filter your water and this can make suction quite difficult.

Activated Carbon Water Filters
Katadyn Hiker Pro Water Filter Review
This product gets the most nods from backpackers and travellers. The Katadyn Hiker Water Microfilter is one of the most popular in this category and here are some of the reasons why:
It is a portable filter straw that uses an active carbon core to work its magic. I am a big fan of carbon filters (see: Here is Why Carbon Filters Will Change Your Life) as they are some of the most effective yet natural ways to purify water.
The Katadyn Hiker Water Microfilter is designed to remove contaminants from your drinking water while also eliminating any bad odor or taste. 
However, its biggest selling point is it ceramic plate-based counterpart. Or in other words, the fact that it can provide you with the most water per single pumping action (1 liter/minute). This means that it is one of the fastest personal filters around today.
Very portable, lightweight and compact device. It weighs a negligible 310 grams meaning it can snugly fit in the side pocket of your backpack.
You can conveniently use it for up to 2 people.
Another reason it's so popular among backpackers is its AntiClog pleated cartridge. This means it does not need as much cleaning or maintenance as other water filter straws.
Long lasting. It would literally take you at least 1 year of constant use before you need to replace this device.
Gravity Survival – Best Backpacking Water Purifier
As the name suggests, this type of personal drinking water filter does its job by using gravity. Essentially, all you have to do is hang it with its hose dangling. This allows the water to flow downwards through the pre-filter and then through the hollow fiber membrane.
The idea is that by the time water goes through the hose filter, it will be clean fresh drinking water. And become water that is devoid of things like microscopic pathogens and coarse particles, no bad odor or taste.

LifeStraw Family Review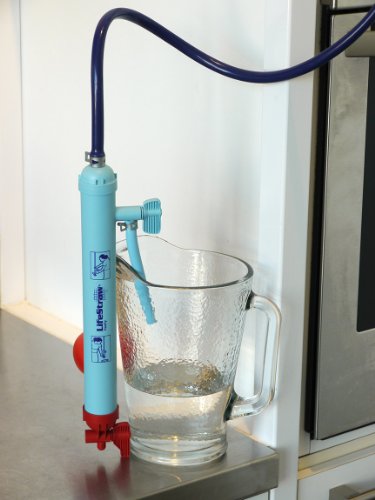 One of the best examples of the gravity survival water filter technology is the LifeStraw Family 1.0 Water Purifier. My favourite thing about this personal water filter is that it is so versatile. You can use the LifeStraw family in your home, while travelling and for emergencies.
This product has been used in different areas of Bangladesh, Kenya and Pakistan where it is difficult to get clean drinking water.
The LifeStraw Family 1.0 has a flow rate of 9 to 12 liters and it does this in 1 hour.
Due to its size and capacity it is capable of providing clean drinking water to a small community.
LifeStraw Family 1.0 has the capability of removing up to 99.99% of water contaminants like bacteria, protozoa and viruses.
This portable LifeStraw water purifier can provide up to 4750 gallons of safe clean drinking water. To put this in context, that is about 3 years worth of clean drinking filtered water for a family of four.

My Verdict: Which Personal Water Filter Straw is Best?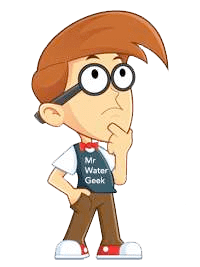 In my opinion, the Katadyn Hiker Water Microfilter​ wins this contest.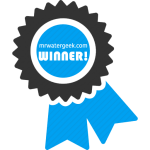 It has a number of features that I love including: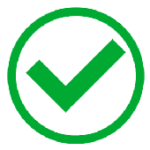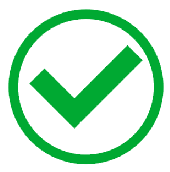 A carbon filter.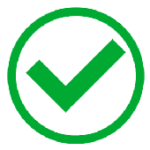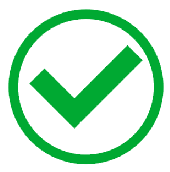 Only weighs 310 grams.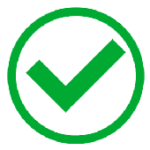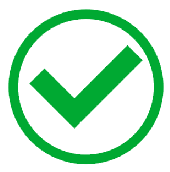 Has AntiClog pleated cartridge,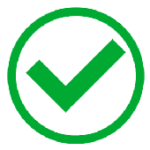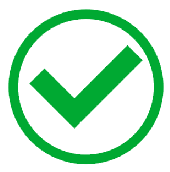 One of the fastest personal filters around today.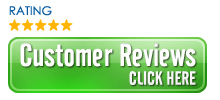 One thing to note is there can sometimes be an issue in suction due to the microscopic nature of the filters. However, this should reassure you that the filter is doing its job.