Article Last Updated: October 2023
A tracker water bottle is the perfect companion for your busy day. To keep on top of the amount of water you need to drink each day, get this bottle of drinking water to help drink the recommended daily allowance.
It comes with timestamps to help you maintain constant hydration throughout the day.
Adequate water intake helps to keep your energy levels high, your concentration sharp and your skin, hair and nails bright and fresh.
Hydrate Water Bottle

Getting a "hydrate water bottle" is a great way to boost your health by keeping you motivated.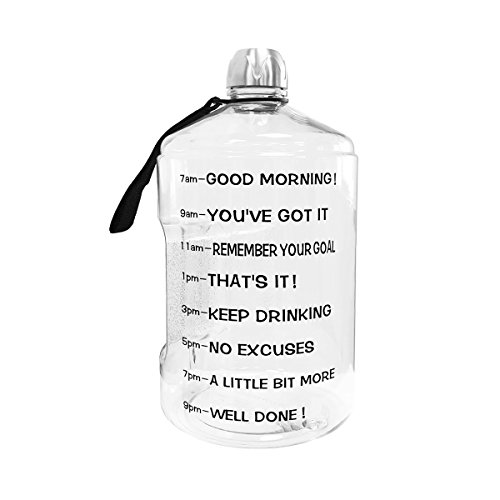 While good food and physical activity may be the most obvious thing you can do to improve your overall health. Without a constant flow of hydration, your body will not be able to operate at its peak.
Your body works under the complex network of bones, blood, muscles, cells, and is 60% water. It plays an important role in transporting energy throughout the body. And the lack of it is the main reason why many of us suffer from daytime fatigue.
Without water we would just shut down and we can only go 3-7 days without water. Benefits of getting a hydrate water bottle: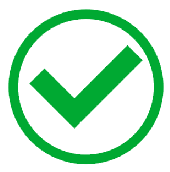 Helps you control and maintain your daily water intake. The right time and amount of water you need is programmed into your bottle. This encourages you to maintain constant hydration throughout the day and keep your body at an optimum water level.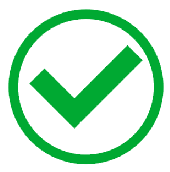 Has an attractive design and you can choose from a wide range of bright and inspiring colors. You can even select the one with your favorite motivational quote on the side.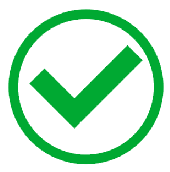 Saves you money because it is reusable. These types of bottles are made of strong and durable plastic from Eastman Tritan. This means you can used them repeatedly and only need to buy one.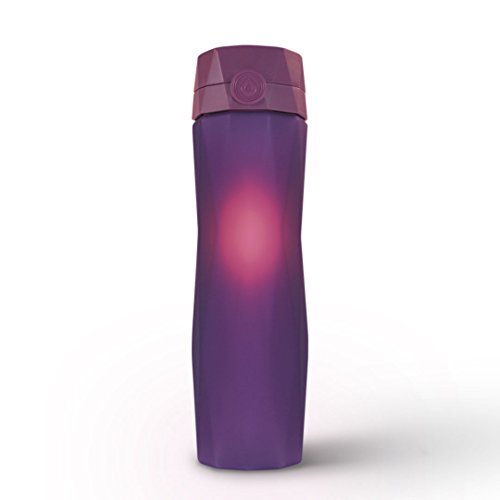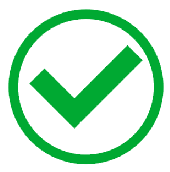 Free of BPA and toxins so you don't get toxins into the water meaning you can drink safely, knowing that you're filling your body with a good and healthy diet.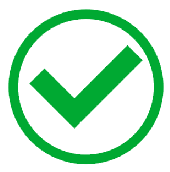 Drinking the right amount of water every day will help every cell in your body to keep it well hydrated and functioning properly. You will notice the difference in the increase in energy and concentration levels and your healthier skin, hair and nails.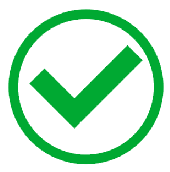 On the back of the bottle is a patented program that helps you keep up with your fluid balance.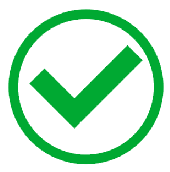 They come with a variety of motivational quotes, which will help you reach your health, water and hydration goals.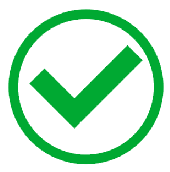 These types of bottles are both hard and durable so you can expect them to last for a long time.
HydrateM8 Water Bottles

The HydrateM8 water bottles are a specific brand of the tracker water bottle genre that helps you keep track of your water usage.
This is difficult as we all know that it can be difficult to drink enough water each day. However, this tracker water bottle has a timestamp on the side to remind you to hydrate with liquid throughout the day. This makes sure you drink enough.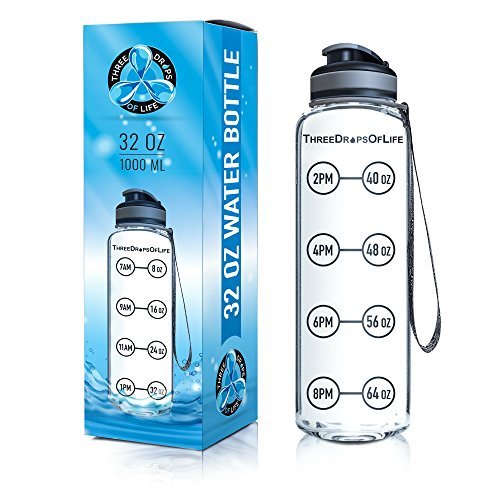 Drinking a little and often is much more beneficial to your body than consuming your entire daily intake at once. This is because your body can use water more efficiently and your energy levels can be kept throughout the day. The extra straw makes drinking easy and stress free.
There are many different types of motivational quotes on each bottle. This means you can choose the right one for you. Not to mention that you have the chance to choose from nine different colors. This means you can get the right bottle design that fits your personality.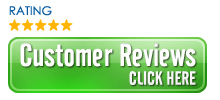 Getting the HydrateM8 water bottles is both good for you and good for the environment. Using this type of hydrate tracker water bottle means you no longer need to buy disposable plastic water bottles.
This is great because landfills are full of disposable products. You can use these BPA-free bottles over and over again without chemicals getting into your drinking water. If you fill this bottle and take it everywhere and stops you buying another bottle of water.
They come with an integrated silicone strap. The bottles are tough durable and non-drip when turned upside down thanks to the integrated silicone strap.
Hydrate Tracker Water Bottle
In summary, drinking more water improves your energy levels, your immune system, promotes healthy skin and helps you lose weight.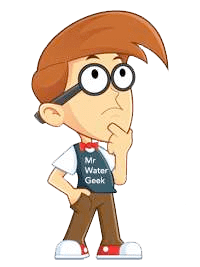 Getting premium water bottles that have a tracker, helps you to drink more water by promoting a constant intake during the day.
They come with many different colors, sizes (e.g. 900ml and 600ml), motivational quotes as well as a range for children.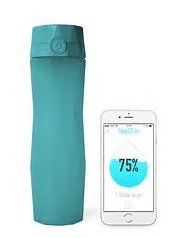 The hydrate tracker water bottle is not only good for you but also good for the planet if it stops you using plastic water bottles. So use a fully reusable water bottle that reduces the amount of discarded plastic bottles.
Getting a hydration tracker bottle gives you control and motivates you to drink enough throughout the day.