Article Last Updated: August 2022
Diamond crystal water softener salt is completely water-soluble. They consist of compact granules specifically formulated to prevent mushing and bridging. Hence, everything you would want from water softener salt.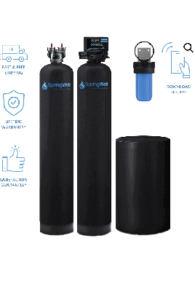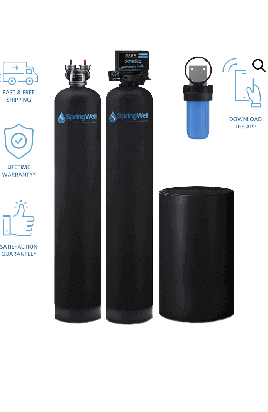 Using soft water in your home makes your shower and your appliances run smoothly because you are no longer using hard water.
This is the best water to prevent hard water limescale from appearing in your kettle and around your plumbing. It also protects the pipes in your home from hard water corrosion.
The result of this is that it extends the life of equipment, pipes and accessories throughout your home. Soft water can help keep clothes and hair bright and full of color.
Diamond crystal water softener salt contains up to 99.8 percent pure salt and this is it's biggest selling point.
Also you can get them in a patented two-handle bag, this allows you to easily lift and transport them.
Diamond Crystal Water Softener Salt
Founded in 1886 diamond crystal water softener salt is primarily for use in regenerating soft water.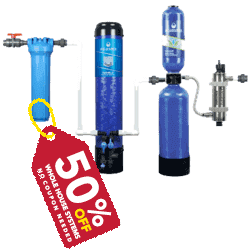 This means that it's for use in a water softener ion exchange resin. And this brand of softener salt is one of the most effective to use with most water softening systems.
However, because it's still salt (the same salt that you put in your food) you can use it for a number of other things.
For example you can use Diamond crystal water softener salt to process meat and poultry. Especially if you are doing this for a large amount of products or on an industrial scale.
It is in this same vein that you can use Diamond crystal water softener salt to wash certain vegetables as well as to harden olives and pickles. Some people also find they can apply it to scrubs for skin.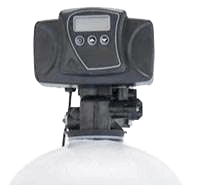 Finally you can use it to remove snow and ice.
Different types Diamond Crystal Water Softener Salt:
Diamond Crystal Water Softener Salt Features
Helps extend the life of equipment, pipes and accessories when you use it to create soft water through a water softening machine
It is softener salt of the highest quality.
Diamond salt balls consist of up to 99.8% pure salt.
Practically 100% water-soluble.
Pellets compacted, specially formulated to prevent the formation of cracks and bridges.
The patented sacks with two hands facilitate lifting and transport.
Recommended for most water softener models.
Packed in polyethylene bags and multi-layered 40kg, 50kg and 80kg bags with polyethylene film inserts for better moisture protection.
Crystal Water Softener Salt
The Crystal water softener salt comes with the slogan: "Made Naturally with Sun, Wind and Time®"
Hence, this is a great option if you're looking for something that is natural. It's also a great option if you want to avoid chemicals and bleach that is sometimes used to produce white salt.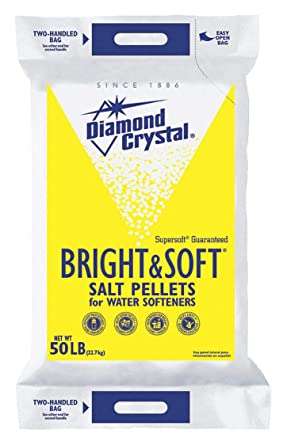 Crystal water softener salt are opaque white in appearance but completely natural unlike regular table salt that is sometimes bleached.
The fact that it's made with "wind, sun and time" leaves you with a product that is 99.6% pure and a natural option for treating hard water.
They are recommended for use in all water softener models.
Crystal softener salt is up to 99.6% pure salt.
Solar salt crystals are naturally white and opaque.
Low insoluble content.
Recommended for use in all water softener brands and models.
Made naturally with wind, sun and time.
Minimizes sink waste.
Availability of sizes:
25 pound bag
40 pound bag
50 pound bag
20 kg bag
Crystal Water Softener?
There is no "Crystal Water Softener" as such because this company doesn't make softeners only salt.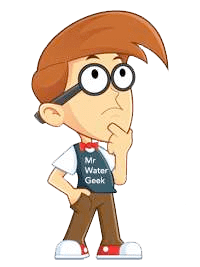 However, there is another unrelated "Crystal Water" company that produces softeners called a "Denali Whole Home Water Refining System".
So this is technically a "Crystal Water Softener". But there is not a lot of information on this brand and it's not clear if they are still in production.
None of this should be mistaken for Crystal Quest which is its own water softener brand.
If you are looking for a water softener, my recommendation is to buy SpringWell.
Why is SpringWell Better Than A Crystal Softener?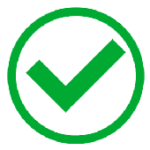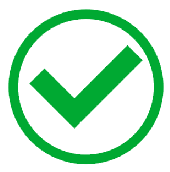 It filters AND softens all at the same time. Unllike basic standalone softeners that will only soften your water. However, soft water is NOT drinkable so you will still need to treat the water in some way before you drink it. None of this is an issue with SpringWell because it does everything in one go.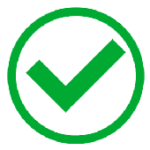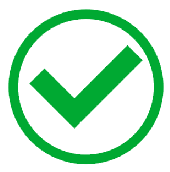 It is possible for non-experts to install (but if you're not confident at DIY then get a professional plumber to install it for you).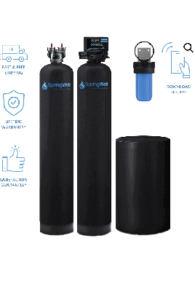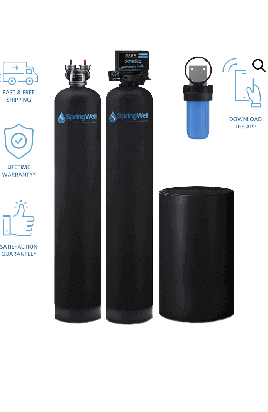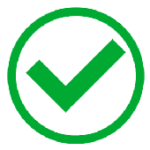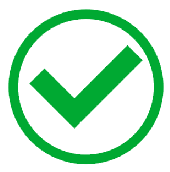 SpringWell softener models can usually be set up so that there is almost no on-going maintenance or configuration.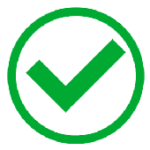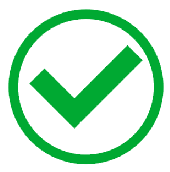 It comes with a very good capacity. This softening model can provide enough soft water for a family of 1-3 (there is another model for 4-6 bathrooms for larger homes).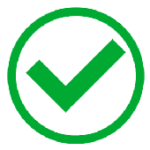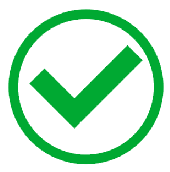 They are more efficient in water and energy consumption, resulting in lower operating costs.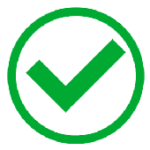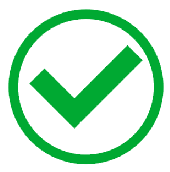 The fact that it's popular means it's much easier to get free help. This is in the form of free online manuals and problem-solving documents.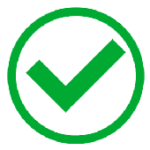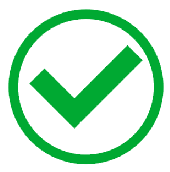 It comes with lots of warranties and guarantees. For example, a 7 year manufacturer's warranty and limited lifetime warranty.
Treats hard water UP TO 25 ppm (low to medium low hard water).
Treats hard water OVER 25 ppm (medium to extremely hard water).
Does NOT require electricity.
Requires electricity if using the electronic head monitor.
Control Your System With An App:? NO
Control Your System With An App:? YES
- Powerful salt-FREE water softener.
- 1,000,000 one million gallon capacity.
- Aquasana Rhino exceeds NSF standards.
- Treats hard water WITHOUT salt.
- Removes chlorine, bacteria, iron, sulfide, manganese, mercury, lead etc.
- Includes pre-filter, copper-zinc and carbon filtration stages with standard fittings.
- 90-Day Pure Satisfaction Guarantee.
- Limited 10 year warranty.


- Powerful salt-BASED water softener.
- 1,000,000 one million gallon capacity.
- Also includes a multi-stage filter.
- Easy installation (inside or outside)
- Sufficient for 1-3 bathrooms (options for 4-6 and 7+ bathrooms also available).
- 6 month money back guarantee.
- Limited lifetime warranty.
$$$
Ships to US and CA.
$$$
Ships to US, CA and Puerto Rico.
Sale prices automatically applied by clicking this link.
If there is *no* sale try coupon code:
AQGEEK50
Coupon Code:
GEEK5