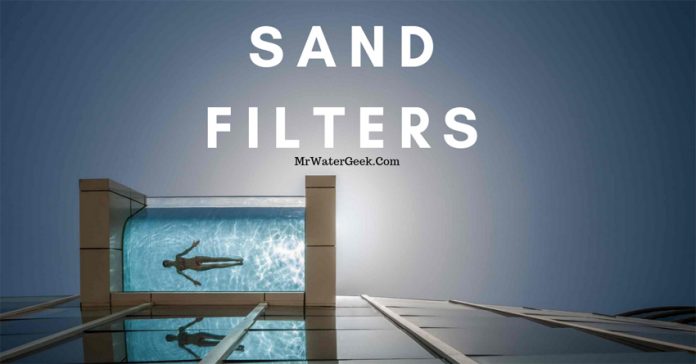 Before talking about above ground pool sand filters, let's talk about your pool.
Above ground pools usually include a number of things when you buy them. You will typically get a floor cloth, chemicals, a maintenance kit, a winter cover, a lamp, a ladder and a filter / pump system.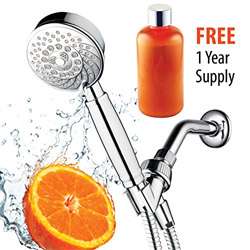 The problem is that most devices shipped with above-ground pool packages are "cheap". They are not always very effective or fully functional. You can also expect weak pumps and inefficient filters. All of this can cause water and mechanical problems for your above ground pool.
The above ground pool sand filters that come with your swimming pool package are likely to be weaker than that on the general market. Its capacity is also likely to be smaller.
Insufficient filter sizes with small pumps that do not even have a filter basket are common. If your pool has a small and inefficient filtering and pumping system, it's time to upgrade.
Here's a look at the best above ground pool filters and pumping systems. Most of which are between $200 to $400. They are manufactured by top brands like Intex, Pentair and Hayward. Thus, the best above ground pool sand filters from brands that you know, trust and, more importantly, can easily find spare parts for!

Types of Pool Filters
Above ground pool filters have three basic types: sand filters, cartridges and diatomaceous earth (DE). Most surface pools are sold by default with sand filters. However, to ensure proper maintenance of your above-ground pool system, you should at least know the main two types:
Cartridge Filters
Sand Filters
Cartridge Filters
Cartridge filters are among the latest types of filters and are capable of removing 15 micron dirt. Which makes them better than sand filters.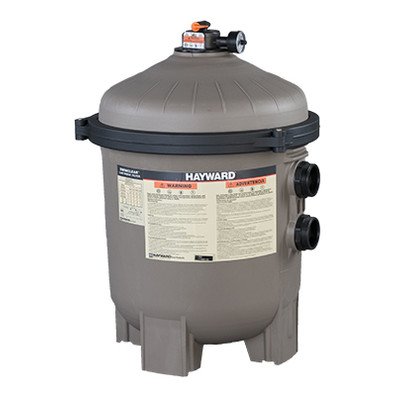 However, these filters sometimes allow large dirt particles to return to pool water. Especially if too much water is forced through the pool pump.
The cartridge must be removed from the filter system to clean accumulated dirt and debris.
It must be soaked in the filter cleaner for at least 12 hours to remove the oil and other greases adhered to the filter.
Cartridge filters last one to three years before they need to be replaced.
Sand Filters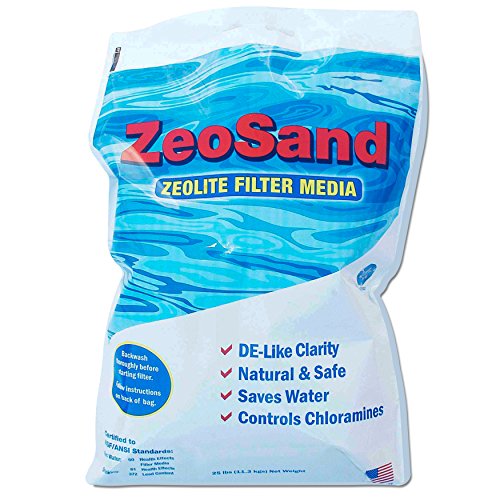 This is perhaps the most economical and oldest model of above ground pool filter systems.
Sand filters remove dirt from a pool by a technique called backwash or reversal of water flow. When the gauge indicates an increase of 7 to 10 lbs. At normal operating pressure, the filter must be backwashed.
Sand filters can remove dirt from only 20 microns.
It is well known that these filters work between five and ten years before they have to be replaced. Therefore, they are the more economical option.

The Best Above Ground Pool Sand Filters Online
When choosing your next above ground pool sand filters, you should consider other factors besides the type of filter. Some of these factors include filter efficiency, durability and, above all, maintenance needs.
And last, but not least, it is extremely important to make sure that the filtration system you choose matches the size of your pool above the ground.
There are many options when it comes to filters on the ground. But some are characterized by efficiency and other factors. So, here is a list of the top above ground pool sand filters.
Sand Master Soft Sided Above Ground Pool Sand Filter System

The "Sand Master Soft Sided" not only pumps but filters your soft side pools. It keeps pool water clean and clear so you can use it for longer without having to change the water.
This system is good for all soft pools above the ground. It has a 20-gallon-per-minute pump and a convenient 4-function valve. This product comes with all the necessary connections to install the pump and the filter system of your pool (hoses, nails, etc.). Also, the filter tank is resistant to inclement weather and corrosion and can contain up to 42 pounds of sand.
Easy to install and works with pools up to 9.6K gallons.
This system measures 21.8 x 12.8 x 16.5 inches, weighs 22.4 pounds and has a warranty of 1 year.
It is a good pump with a good price especially as the sand only needs to be changed every 5 years.  
The Bad
The disadvantage of this product is that you must buy the sand separately and it does not have an on / off switch built into the timer.
Difficult to obtain spare parts if one of the pieces breaks down.
The user manual can be difficult to understand.
The Good
It is easy to install and takes only 10-15 minutes.
Very quiet.
It comes with all the necessary equipment to carry out the installation, such as hoses and nails.
Save time and money because you do not have to replace the filters often.

Best Choice Products Pro 2400GPH 13′ Sand Filter Above Ground Swimming Pool Pump 10000GAL

Best Choice products are one of the most popular manufacturers of pumps and filter systems for above ground pools. It is easy to install and easy to use, and will keep your pool in perfect condition.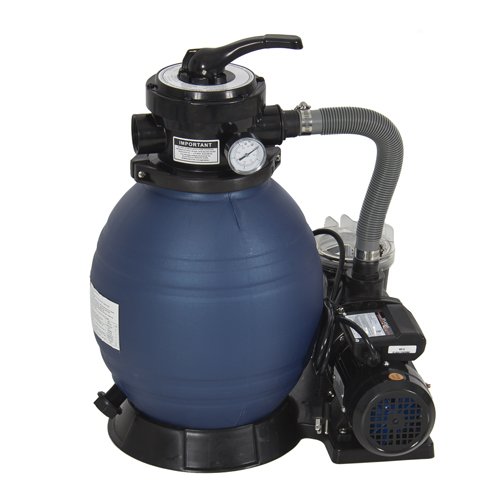 This sand filter pump system complies with CSA standards. The Pro 2400GPH 13 fits most current surface pools and is a cost-effective maintenance option to keep it clean and free of sediment.
This system has a powerful 2.4 gallon per minute pump and a 4 function valve.
The sand bed has a large capacity, which allows it to trap a greater amount of dirt and use long filtration cycles.
It works with elevated pools of up to 10,000 gallons and is a self-priming pump. The sand filter drum measures 23.5 "H × 13″W with a 13" capacity 42 lb. sand filter.
Has a size of 18.5 x 26.5 x 23.5 inches and weighs 26.2 pounds.
The size of the sand is 0.018-0.022 inches. However, this does not come with it so you need to buy separately.
Comes with a filter basket and the pump is protected against temperature. 
The Bad
The sand does not come with the pump filter.
The guarantee is too short (60 days).
According to some reviews, it works well with small pools but does not keep dirt from the bottom of the pool.
The Good
It is labeled "ETL listed". This means that the product has been independently tested and meets the applicable safety standard.
The pump is thermally protected and the filter basket is included.
It has a large capacity sand bed.

4500GPH 19″ Sand Filter w/ 1HP Above Ground Swimming Pool Pump
This is one of the most efficient above ground pool sand filters and pump systems. It has a very simple installation method and is easy to operate. It will help you keep your pool clean and free of debris.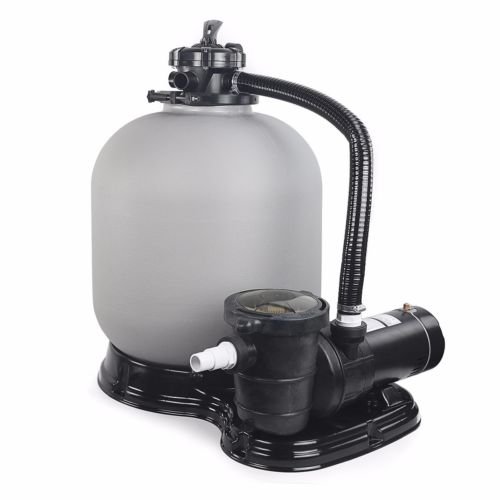 The filter itself is a one-piece blow mold tank that rests on a universal base that you can use with most pumps.
This system is recommended for pools of up to 18,000 liters of water. Its size is 29 x 19 x 37 inches and has a weight of 35 pounds. This tank also has a capacity of 175 pounds of sand, which is not included in the purchase price.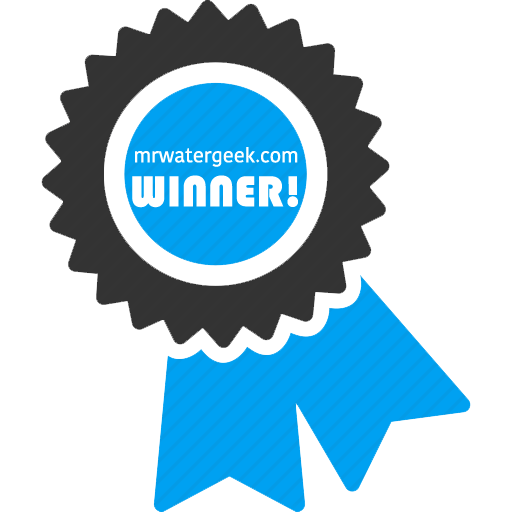 The Bad
You may need to buy sand, additional accessories or adapters.
The Good
The filter has a universal base that can accommodate most pumps.
It's an efficient filter and easy to clean.  
The 1 horsepower pump has a flow rate of 4.5K gallons per hour and does not require a primer.
Has a self-priming pump.
The sand in the filter is easy to change.
Also has a 6 position valve and a large capacity sand bed that helps trap more debris.
The instructions for assembly are very clear.

Intex Krystal Clear Sand Filter Pump for Above Ground Pools

These above ground pool sand filters have a six-function control valve to filter, backwash, rinse, recirculate, drain and close the system. Thereby ensuring the purity and safety of your pool water.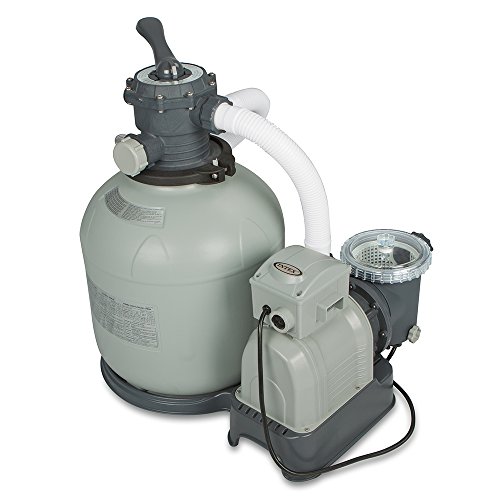 The system measures 15 "x 13.6" x 20.5 "and weighs 22.8 lbs. Also, it has been proven to comply with UL / CSA standards and complies with international safety standards.
This pump has a 24-hour timer that allows you to set the automatic up time and a security override system that facilitates the maintenance of the pool.
The flow of the pump is 1.2K gallons per hour. So it works well with any above ground Intex pool. Especially for the 18-foot ultra-box group, the 24×12 foot ultra-rectangular rectangular group and the 16-inch model Wooden frame pool "feet x-8".
This filter system is ideal for people who do not want to waste time with a filter cartridge replacement.
It does not require much maintenance since the sand only needs changing every five years.
The Intex sand filter pump is extremely efficient and cost-effective.
This sand filter system is very popular because it can absorb more small particles of dirt and microorganisms that float in a pool. 
The Bad
It does not come with the piston valves and the 1.5 inch inlet / outlet connections.
Customers have complained about customer service and the Intex help desk.
When updating your pump filter, you must be careful. Piston valves in the pool may not be suitable for the increased water pressure of the new pump.
It can be noisy.
The Good
It includes a RCCB to avoid short circuits and system overloads.
Contains a strainer basket, which extends the life of the sand and is easy to clean.
It has a 24-hour timer to set automatic filtration times, which helps with daily maintenance.
It is efficient and profitable: the sand only needs to be replaced every five years.

Above Ground Pool Sand Filters, Which Is The Best?

To keep the bottom surface clean and reduce maintenance, it is important that you install a good and reliable pool filtration system.
The main task of above ground pool sand filters are to remove the particles of undissolved dirt from the water.
Of course, the hair and lint filter or the basket and skimmer basket play an important role in cleaning your pool.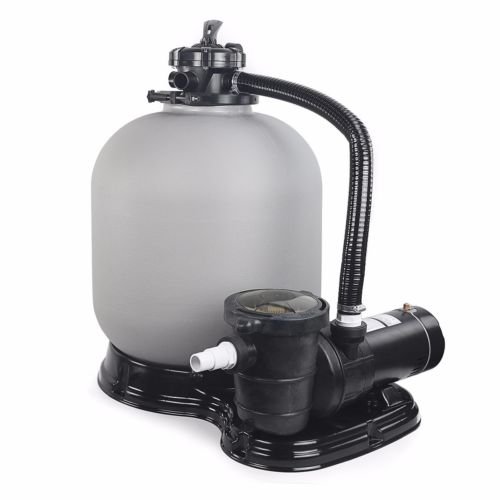 However, filtering is the fundamental element of the entire system.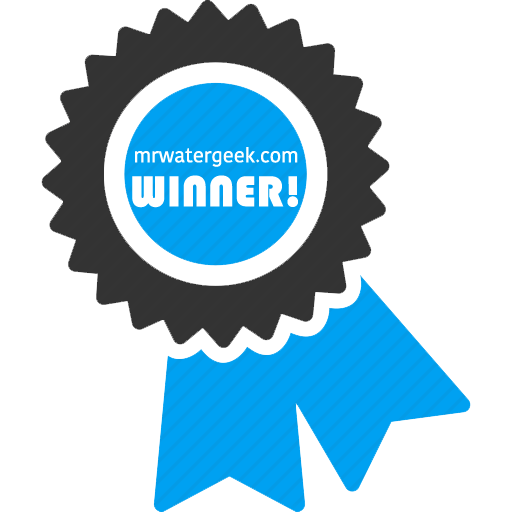 My favorite from all the above ground pool sand filters is the 4500GPH 19″ Sand Filter. It provides you with the best quality filtration.