Article Last Updated: April 2022
Before doing the Pelican vs Aquasana comparison let's look at the company profiles for both brands. Both companies provide a similar service yet one company is far more expensive than the other.
They also have a similar range of products and services that do the same thing. This might lead some people to wonder which brand to go with.
This article will be as comprehensive as possible in order to help you determine which brand you should go with for your filtration needs.
Pelican: Company and Brand Profile
Founded in 1972, Pelican produces water treatment systems that are suitable for both city or in well water.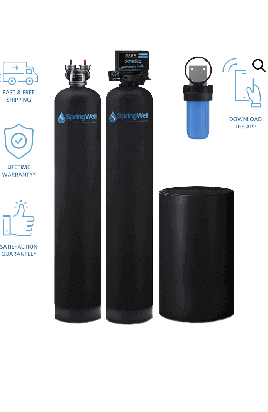 You can get Pelican water filters that work through your faucet, whole house filters, NSF-certified drinking filters and shower filters.
The shower filters in particular remove most of the chlorine from your water supply leaving you with healthier hair and smoother skin.
There are also whole house water filters and salt-free water softeners. These are sold as a state-of-the-art water treatment technology investment that does not use harsh chemicals or wastewater.
Pelican and the environment
Yes, climate change and the destruction of environmental infrastructure is a growing concern for all water companies.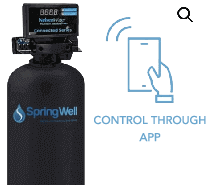 Especially as their products can have harmful and long term impacts on the environment. Also, it can lead to pollutants and other environments and other water supply.
Enjoy constant safety by protecting the water quality in your home with one of our systems. Pelican try to address these concerns with the type of products that they provide.
Pelican Water.
3060 Performance Cir,
Suite 2 Deland,
FL 32724
Pelican customer service number: 877 842 1635


Aquasana: Company and Brand Profile
Aquasana is Latin for "water to heal" and the company water founded in 1997.
The company produces some of the best filtration technologies in their class.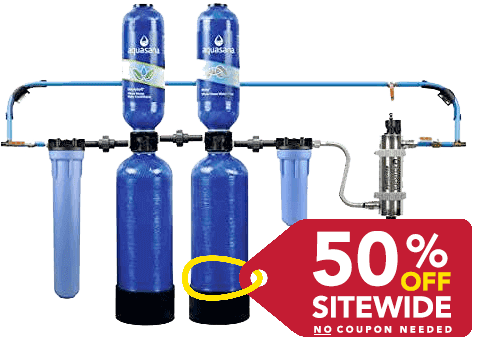 There are several independent tests and certifications to show the effective removal of harmful bacteria, germs and contaminants. For instance, their water filters are certified by the NSF to reduce 77 of the most common water pollutants.
This includes more than 96% chloramines and chlorine as well as over 99% lead, turbidity, asbestos and VOC (volatile organic compounds).
Although they are able to leave you with highly filtered water. Their filters also retain useful minerals in your water.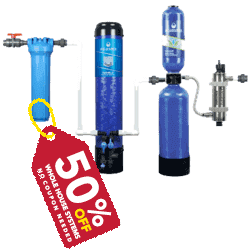 For instance, minerals and nutrients like potassium, calcium and magnesium. The result is a healthy and tasty water that optimally hydrates the body.
Aquasana and the environment
Where possible Aquasana, produces components that aim to minimize waste. This includes reusable external filter housings and filter cartridges that are made with recyclable parts and compostable materials.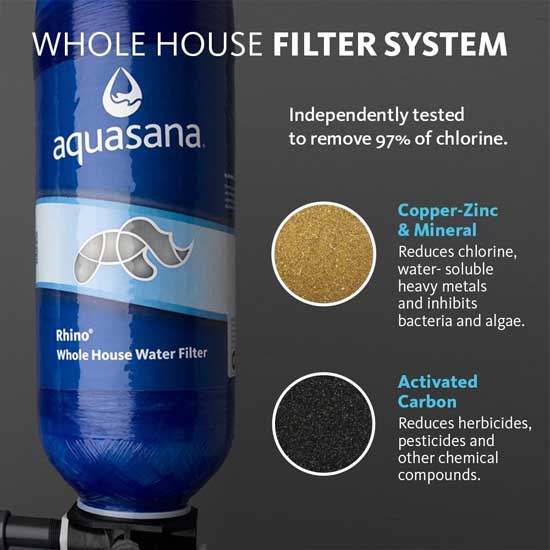 Also, they provide reusable Aquasana glass bottles as a product option. This is a good way to reduce plastic bottles going to waste in landfills.
Aquasana's management and marketing team operates in Austin Texas in the US. However, their sales and operation facilities are located in another part of Texas which is Haltom City.
1609 Shoal Creek Boulevard
Suite 200
Austin, TX 78701
United States.
Aquasana customer service number: 866 662 6885
Pelican vs Aquasana

: Pros & Cons
Aquasana Shower Filter
You must change the filter every six months.
It does not contain any aromatherapy function.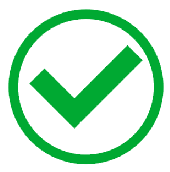 Pros
It is a well-known brand, so you can expect high quality.
It comes with a massage setting.
You can choose between manual (hand-holding) or fix it on a shower head holder.
Works with cold or hot water.
More popular than
Finally, it has a high and a low flow setting.


Pelican Shower Filter
Made of plastic, therefore prone to breakage.There are no massage settings.
Very expensive.
You must replace the filter after six months.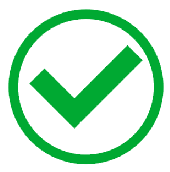 Pros
Removes 96% of chlorine.
It uses a filtering process in three stages.
You can switch between high flow and water saving settings.
Aromatherapy function.
Eliminates chloramines.
15,000 gallon filters per filter cartridge.


Pelican vs Aquasana Shower Filter (Comparison Table)

Pelican Shower
Aqusana Shower
KDF (copper and zinc) filter
KDF copper/zinc filter
GAC carbon, Infrared Balls.
Natural coconut shell carbon.
Removes:
- Chlorine.
- Chloramines.
- Synthetic chemicals e.g. pesticides.
- Heavy Metals e.g. lead.
- Much more.
Removes:
- Chlorine.
- VOC's (Volatile Organic Compounds).
- Synthetic chemicals.
- Heavy metals e.g. lead
- Much more.
Pelican shower filter can process 15,000 gallons of water per cartridge, which is approximately 6 months worth water depending on the consumption.
Aquasana cartridges can process up to 10,000 gallons of water which can also last up to six months depending on your consumption.
A flow rate of 1.5 gpm.
A maximum flow rate of 2.5 gpm.
The Pelican shower filter is made of plastic and is white. Also available in chrome.
The Aquasana shower is made of plastic. Available in white.
Weighs 2.7 pounds.
Weighs 2.6 pounds.
No.
Yes.
Up to 50% OFF using promo code: AQGEEK50

Pelican vs Aquasana
Who Is The Winner?

Aquasana!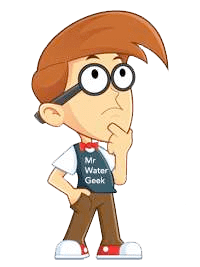 In terms of the quality of products, they are tied.
Pelican is more expensive and Aquasana is more popular and has the better reviews.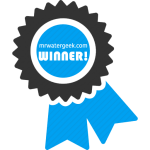 The truth is that the quality of their products means that you will get a quality item and experience irrespective of whichever brand you choose.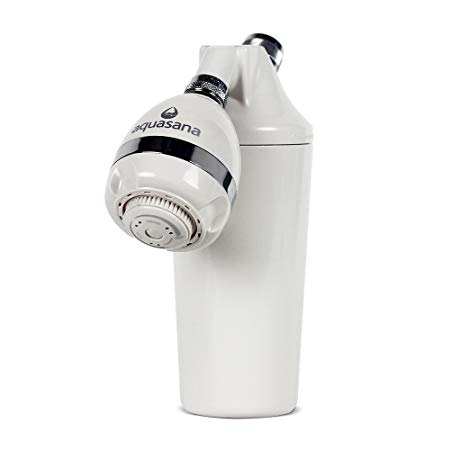 However, I recommend Aquasana due to the sheer amount of positive feedback and happy customer reviews going towards it.
Also, they have many more options than Pelican.
LIMITED OFFER: Get up to 50% OFF Aquasana products using code: AQGEEK50
Pelican Shower
Aqusana Shower
KDF (copper and zinc) filter
KDF copper/zinc filter
GAC carbon, Infrared Balls.
Natural coconut shell carbon.
Removes:
- Chlorine.
- Chloramines.
- Synthetic chemicals e.g. pesticides.
- Heavy Metals e.g. lead.
- Much more.
Removes:
- Chlorine.
- VOC's (Volatile Organic Compounds).
- Synthetic chemicals.
- Heavy metals e.g. lead
- Much more.
Pelican shower filter can process 15,000 gallons of water per cartridge, which is approximately 6 months worth water depending on the consumption.
Aquasana cartridges can process up to 10,000 gallons of water which can also last up to six months depending on your consumption.
A flow rate of 1.5 gpm.
A maximum flow rate of 2.5 gpm.
The Pelican shower filter is made of plastic and is white. Also available in chrome.
The Aquasana shower is made of plastic. Available in white.
Weighs 2.7 pounds.
Weighs 2.6 pounds.
No.
Yes.
Up to 50% OFF using promo code: AQGEEK50