Last Updated on June 20, 2021
The Complete Aquasana Reviews of Softeners, Filters and Showerheads
Aquasana is one of the few water brands and manufacturers that is American owned. They produce everything from water softeners to filters.
This includes shower filters and everyday water filters that give you fresh drinking water. However, this brand is best known for its own line of home water treatment.
They provide many products to choose from and this article will go through key products from the Aquasana range. It will include a review of the best Aquasana water softeners, sink water filters and shower filters.
By the end of this comprehensive Aquasana reviews article, you should be able to decide which product from their range is right for you.

Get The Best Deal With This Exclusive Aquasana Coupon Code
Before discussing reviews, make sure get the lowest price. This offer is exclusive to Mr Water Geek and not available anywhere else. It ENDS SOON so take advantage of it now if you're thinking about getting an Aquasana product.
You can get up to 50% OFF select water filters plus FREE US shipping with code AQGEEK50.
Simply click this link and place the voucher code: AQGEEK50.
The Best Aquasana Water Softeners
Aquasana EQ-AST-WH Whole House "Salt-Free" Softener + OptimH2O Filter + UV Filter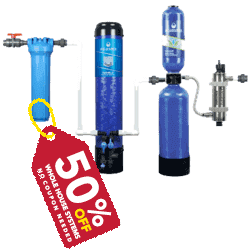 The EQ-AST-WH water softener from Aquasana prevents scale in your pipes and plumbing while also softening the water in the whole home.
Its biggest selling point is it is an eco-friendly softening system that does NOT use salt or harsh chemicals to soften water.
You can add this on to the OptimH20 whole house filter to get all your water treated in one go.
Here are some other Aquasana EQ-AST-WH specifications;
Aquasana EQ-1000 Whole House 10-Year Water Filter + Salt Free Softener (aka 1 Million Gallon Rhino)
This is a flagship Aquasana whole house filter system that has a 3-stage filtration process.
It uses a 5 micron pre-filter that effectively removes dust, microscopic dirt and particles.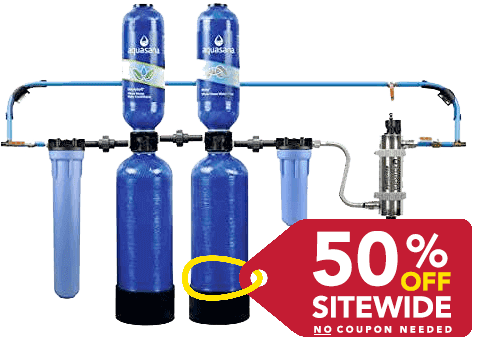 Remember that this is only the "pre-filter" process after which it goes through a tank that contains a mixture of copper-zinc oxidation and crushed mineral stone.
This helps to reduce chlorine and balance the pH level of your water.
Here are some other key benefits of the EQ-1000;
Aquasana Reviews – Whole House Comparison Chart
You can get up to 50% OFF select water filters plus FREE US shipping with code AQGEEK50.


Best Aquasana Sink Water Filters
Aquasana AQ-5300.55 Under Counter Water Filter (3-Stage)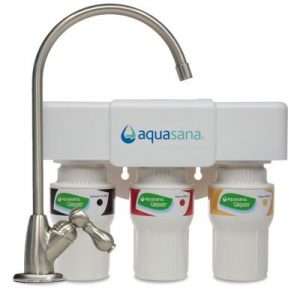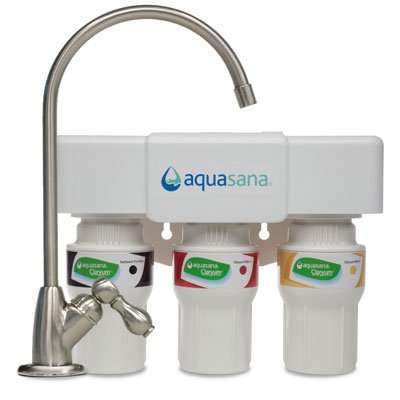 Aquasana AQ-5300.55 is an under counter water filter that works with a 3 stage drinking water system that uses a 2-stage filter process.
As if this wasn't enough it also has a an extra pre-filter that is designed to catch sediment and reduce clogging.

AQ-4501.56 Premium Counter Water Filter by

Aquasana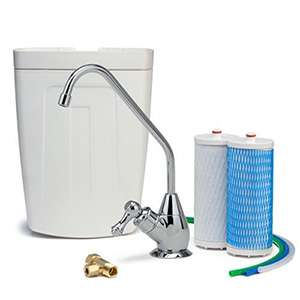 The AQ-4501.56 Aquasana counter filter removes bad odor, taste and contaminants from your water. However, it also retains healthy minerals that are naturally present in water.

Aquasana AQ-4601.55 Premium Under Counter Water Filter (3-Stage)
Aquasana AQ-4601.55 is similar to the other units and has all the same features. However, there are some key differences and they are:
Aquasana Reviews – Under Counter Filter Comparison Chart

Aquasana Shower Filter Reviews
AQ-4100 Deluxe Shower Water Filter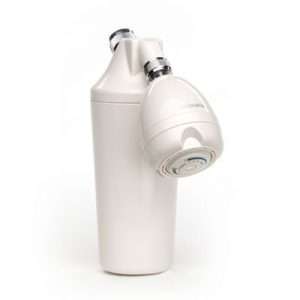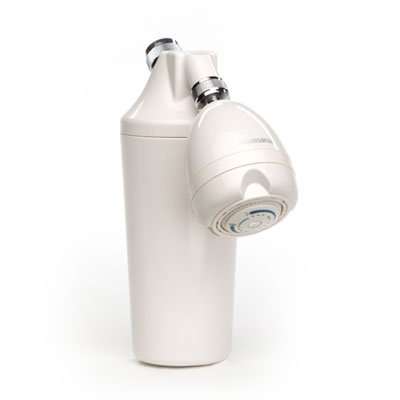 The Aquasana AQ-4100 deluxe shower filters water through a 2 stage filtration process. Stage 1 involves the removal of chlorine and the balancing of pH levels. The pH level is both balanced and enhanced through the combined treatment of copper and zinc.
Water then goes through a coconut shell carbon during the second stage of filtration. This process also removes any synthetic substances and volatile organic compounds.
It is just as well because these are the very substances that can be vaporized and absorbed through the pores of your skin. Also, inhaling them can cause adverse side effects. This filtration method will also remove chlorine as well as other contaminants.

Aquasana AQ-4105 Shower Head Filter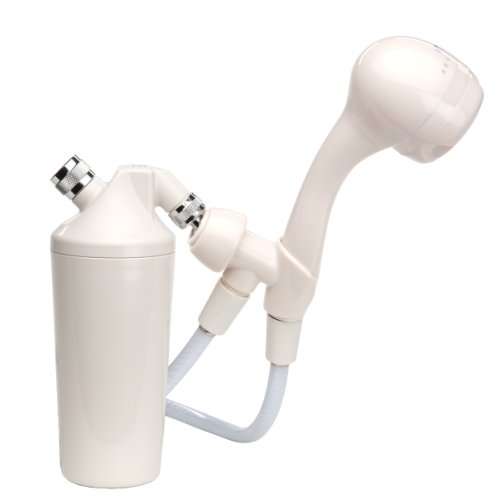 The AQ-4105 is very similar to the AQ-4100 both in terms of its physical appearance and features.
What is the main difference? This model comes with a handheld wand.

Aquasana Reviews – Shower Filter Comparison Chart
Aquasana Reviews – My Top Picks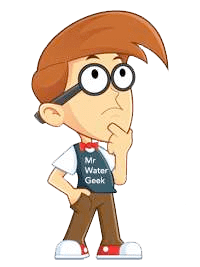 Not only is Aquasana an industry leading American brand, it also has lots of positive customer reviews online.
It is a brand that provides good quality products and has a reputation for good customer care.
Before telling you the best item from each section, here is a coupon code that you can use to get money off and free shipping: AQGEEK50.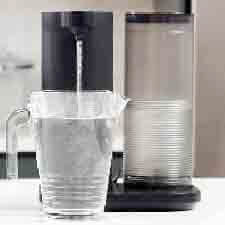 The good news is that Aquasana frequently run sales and promotions. However, if you visit their site and find the promotion to be less than 50% then you can try using the coupon code.
This code could reduce your costs and qualifying purchases help fund this site to continue making all the content free.
Here are my favourite products from all my Aquasana reviews;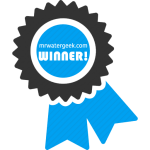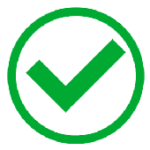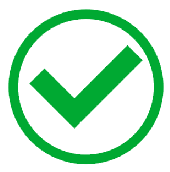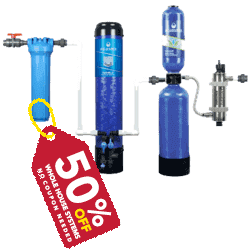 My top pick for a whole house softener is the Aquasana OptimH2O + Salt Free Filter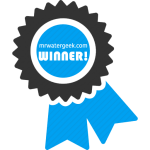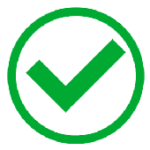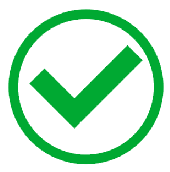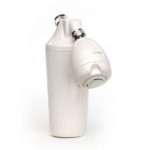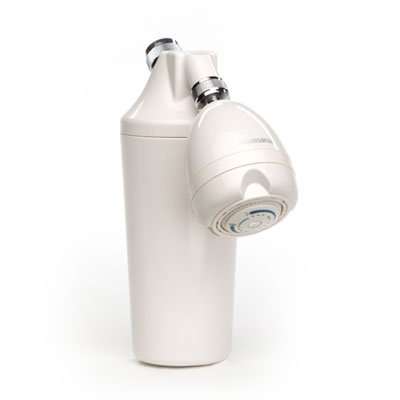 My top pick for Aquasana Shower Filter = Aquasana-AQ-4105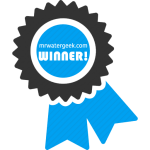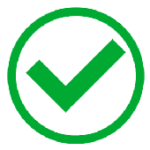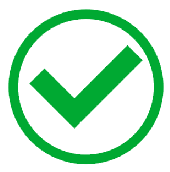 Top pick of Aquasana Under Counter Water Filter System = Aquasana AQ-4601.55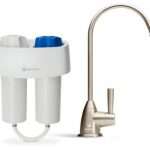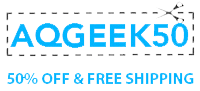 If you want to save money, the environment and avoid BPA contamination.
Then you might want to consider the Aquasana Clean Machine.
It removes 60 contaminants (including lead and viruses) in 60 seconds. It comes with filters, which are easy to replace.
Using something like this will save around 4800 bottles of water in a year.

The video below is a little "sales-y" but does a good job of describing the value that this product is able to provide.
Watch Aquasana Filter The Dirtiest Water in 2 Seconds!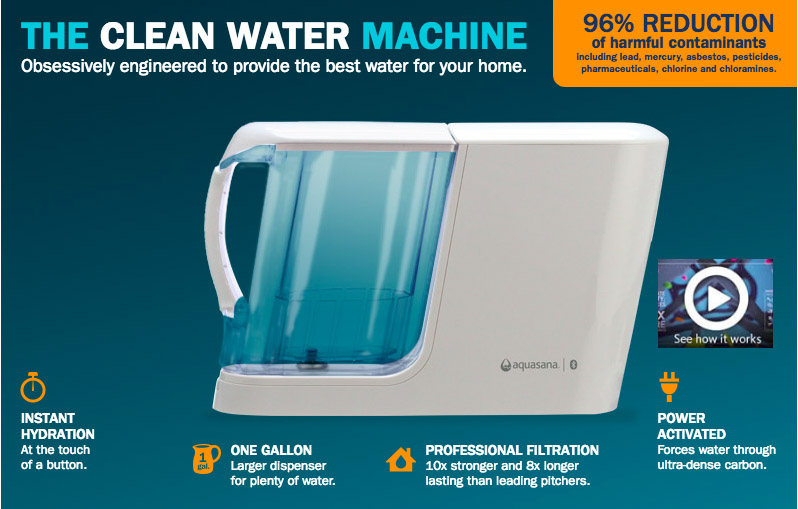 Please note that this post was *NOT* sponsored by Aquasana and they contacted me to offer my readers this special offer AFTER this article was already published.