Article Last Updated: November 2023
Reasons To NOT Invest In Aquasana Whole House Filters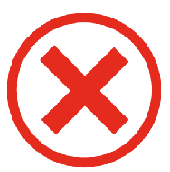 By far the biggest problem with Aquasana water filter products is that they do NOT offer any salt based whole house water softeners. They only provide salt free softeners.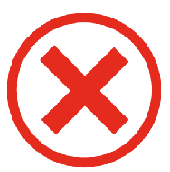 The benefit of this is that you will not need to buy any salt to operate the machine, which also means there is a lower amount of maintenance needed. However, salt free systems are not good for moderate to high levels of hard water.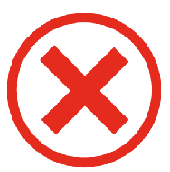 There is no single machine that treats everything. You will need to buy separate machines to treat different things. For example, the UV light filter will specifically treat 99.99% of bacteria, viruses and chlorine resistant cysts like giardia and  cryptosporidium. The good news is that the separate devices are easy to "add on" and will come configured as one single machine.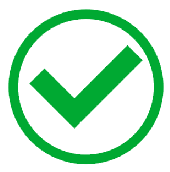 However, Aquasana whole house filters are still one of the best brands of water filters available on the market today despite the things listed above. Especially if you are specifically interested in a "salt-free" water softener.
OptimH2O Whole House Filter + Salt-Free Water Softener
Aquasana EQ-1000 (aka 1 Million Gallon Rhino)
Does NOT require electricity.
Does NOT require electricity.
Treats hard water UP TO 25 ppm (low to medium low hard water).
Treats hard water UP TO 25 ppm (low to medium low hard water).
- Whole house filter + salt free softener.

Filters:
- Lead
- Chlorine
- Cysts
- Chloramines
- Pfos (Perfluorooctane sulfonate) and more.

UV upgrade removes 99% bacteria, e.coli, giardia and cryptosporidium.
- Whole house filter + salt free softener.

Filters:
- Lead
- Cysts
- PFOA/PFOS
- Chlorine
- Chloramines and more.

UV upgrade removes 99% bacteria, e.coli, giardia and cryptosporidium.

Price: $$$$
Ships to US and CA.
Price: $$$
Ships to US and CA.
Sale prices automatically applied by clicking this link.
Sale prices automatically applied by clicking this link.
If there is *no* sale try coupon code:
AQGEEK50
If there is *no* sale try coupon code:
AQGEEK50
Whole House Water Filter Buying Guide: 2 Essential Considerations
1. Water Flow
The level of water flow per minute depends on the type of water filter system you select.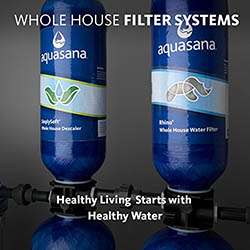 Keep in mind that this system will filter all the water entering your house through toilets, appliances, showers, and taps.
So if you have a small home, you may only need one water filtration system that can produce about ten gallons of water per minute.
A larger house needs more than ten gallons per minute. Therefore, it is important to know the water requirement so that you can ensure that the water filtration system produces a good water flow.
2. Filters
The right type of filters will depend on what pollutes your home water supply.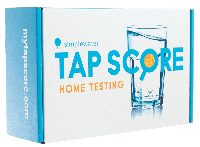 You may need a filter system that is different from other houses depending on what level and type of contamination you have. A water test kit will tell you which is the best water filter for contaminants found in your water.
For example, you can use a regular copper-zinc mineral filter if you have a high level of heavy metal contamination. If you have severe bacterial contamination, you should consider a UV filter.


Aquasana Water Filter Review
Aquasana water filters are known to eliminate a number of common bacteria and heavy metals. Depending on the filter you select, it may be lead, chlorine, giardia, chloramine, cryptosporidium and others.
They also occur in all possible forms. For example, Aquasana offers filters for the whole house, under the sink, jugs, water bottles and water filters.
Aquasana Whole House Water Filter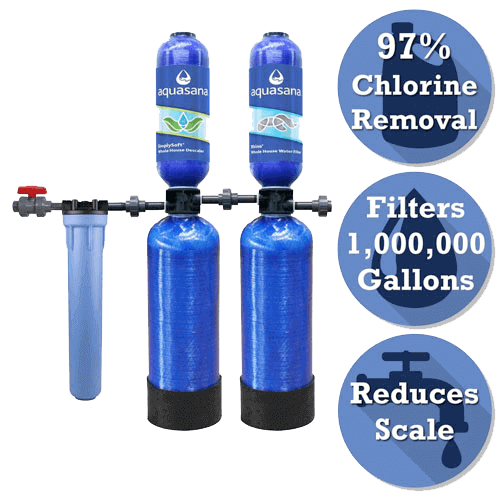 The Aquasana water filter for the whole house is only available in a limited number of models.
One of the most popular whole house water filters from Aquasana is the Rhino and this comes in many different versions (but is based on the same model).
For example, Aquasana Rhino is available in versions of 6 years 600,000 six hundred thousand gallons and 10 years 1,000,000 one million gallons.
In very simple terms, however, there are two major types of Aquasana water filters for the whole house:
Aquasanna Gallon Rhino
This is a low maintenance whole house filter with a 500K, 600K or 1 million gallon water capacity – depending on which model you choose.
This system is very effective at purifying water and can help to remove about 97% of the chlorine in water among other things. The Aquasana Rhino is a whole-house filter system that can also act as a natural, "salt-free" water softener.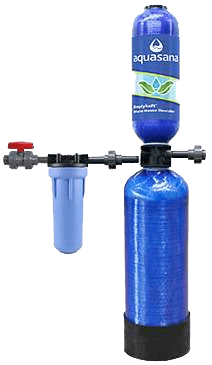 This is because it is able to change the water composition so that hard minerals like calcium and magnesium are less likely to build-up in your internal pipelines.
And this happens without the use of chemicals or salt.
Getting a UV (ultra violet) light upgrade also means that this system eliminates 99.99% of bacteria and viruses in your water.
Features:
You can include a professional grade installation kit.
Brass fittings for 0.75 ft. pipe.
Filtration tank
20 inch pre-filter
Sub-micron post filter
Shut off valves
Cons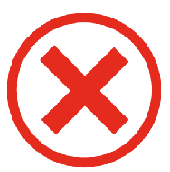 Expensive when compared to under sink filters or water filter pitchers.
Pros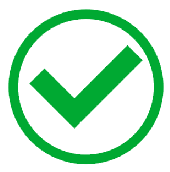 It has high quality filters that remove 97% of chlorine, reduces limescale and can filter up to 1 million gallons of water.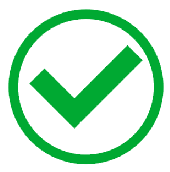 There is the option to add on powerful UV filters that eliminates 99.99% of germs.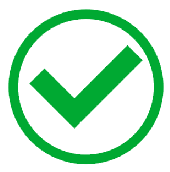 Reduces wastewater as there is nothing to drain and no regeneration as is the case with water softeners.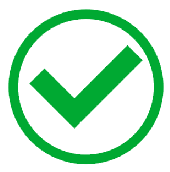 Very easy water cartridge replacement.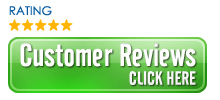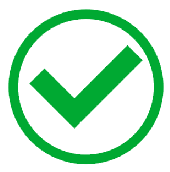 Just note that this filter can not be used to filter heavy metals such as arsenic. If you need a powerful filter that can deal with the most serious forms of contamination then you should get the OptimH20.


Aquasana OptimH20
The Aquasana OptimH2O whole house filter is by far the most powerful domestic filter on the market today.
Unlike most filters, this unit can deal with serious contamination. This includes the removal of heavy metals like lead to the highest rate available on the market and contaminants like cysts.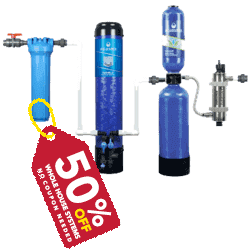 You can also expect it to deal with things like chloramines, bacteria, VOC's (volatile organic compounds) and chlorine.
The best part is that all of these have been independently tested and verified.
For instance, the IAPMO (nternational Association of Plumbing and Mechanical Officials) performed independent tests and produce certifications. This unit also comes with numerous NSF (a public health and safety organization) and ANSI (American National Standards Institute) certifications.
The OptimH2O Is able to Reduce:
Lead by over 99% – the highest treatment rate on the market.
Cysts by over 99%
Chloramines by over 90%
Chlorine by over 90%
Upgrading to the UV filter option will mean the machine will eliminate 99.99% of viruses, germs and bacteria.
Cons: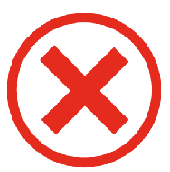 This is the most expensive machine on this list and the price gets higher when you include all the optional upgrades.
Pros: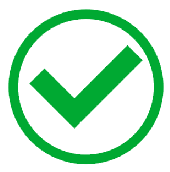 Naturally and safely reduces hard mineral deposits and limescale in inner pipes without the use of salt or aggressive chemicals.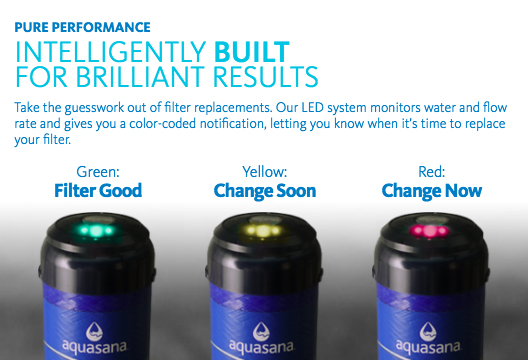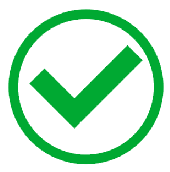 Reduces corrosion with SCM (Salt Free Softening Technology). Especially if hard minerals accumulate in water installations, appliances and equipment.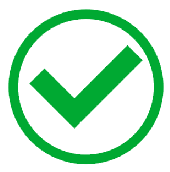 Protects every water source in your home from bacteria and viruses that may be present in your water.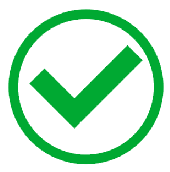 You can also upgrade to get the powerful UV filter option. This will mean that 99.99% of viruses and e.coli, bacteria and chlorine-resistant cysts such as Giardia and Cryptosporidium are killed.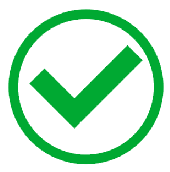 You do not need a plumber to replace your filter cartridges, they are easy to replace and can be done in three simple steps.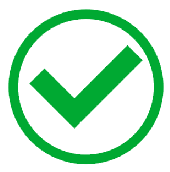 The huge block of extremely dense carbon offers superior filtration when compared to granular media. Catalytic coal and activated carbon undergo ion exchange and microfiltration to achieve the first efficiency of this type.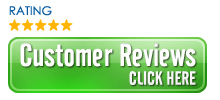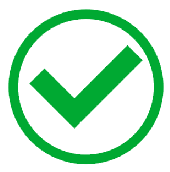 A filtration of up to 0.5 microns reduces lead, cysts, chloramines and chlorine.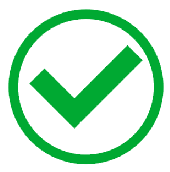 The flow rate of up to 8 gallons per minute means you will get filtered water on-demand without having to wait.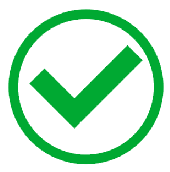 With the LED flowmeter you know exactly when you need to change your filter cartridge because it will be indicated by color-coded lights.
Easy to replace cartridges
The OptimH2O has exclusive cartridge design that means it can be easily lifted and replaced. The OptimH2O filter uses an advanced and patented retaining ring technology.
This eliminates complicated cartridge replacement processes instead, the filters can be removed and replaced directly. The filters are designed so that you replace them in 3 easy steps.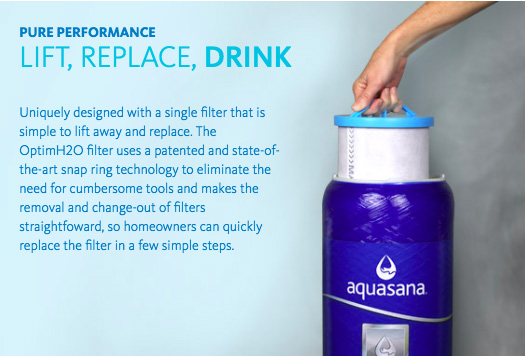 Aquasana Under Sink Water Filter
If getting a whole house filter is too expensive or too much for your needs, you may consider getting an Aquasana Under Sink Water Filter.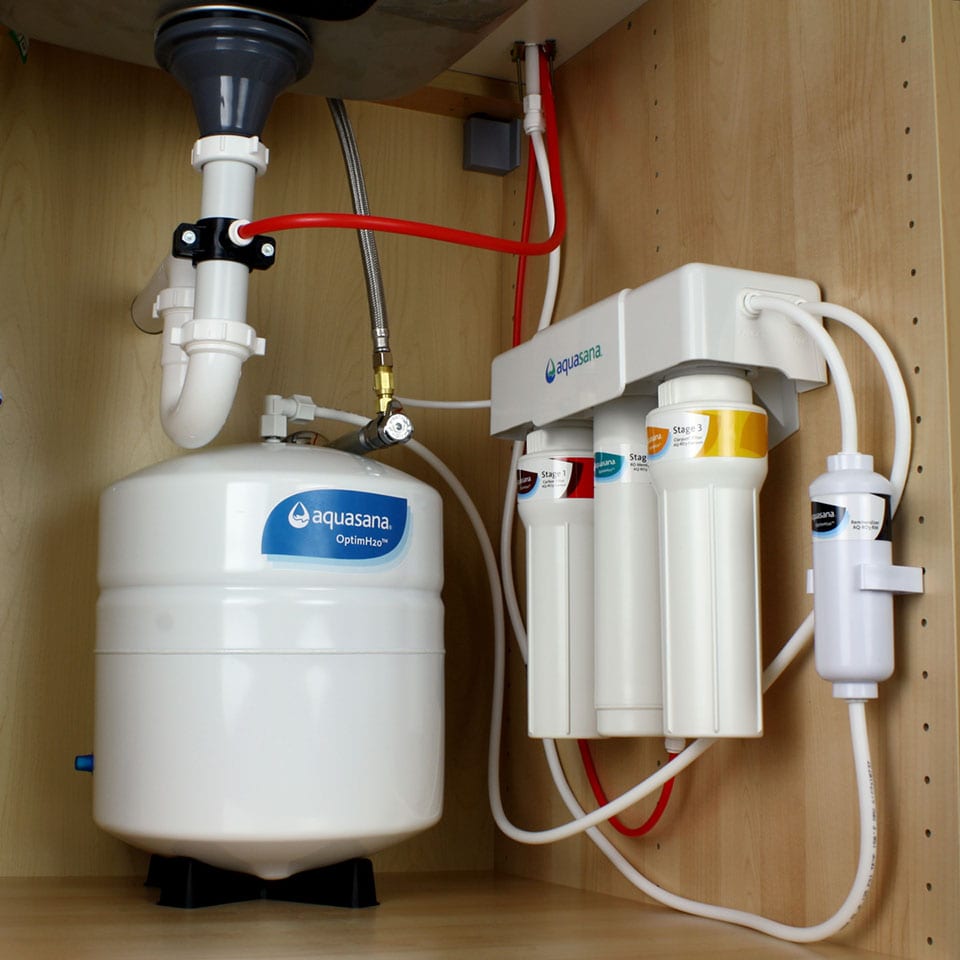 The OptimH2O Reverse Osmosis + Claryum combines world-class filtration technology and reverse osmosis for optimal health and hydration.
This is the only proven water filter technique that can effectively remove fluoride as well as over 85 additional contaminants.
This system is based on reverse osmosis, which is a form of water purification that removes everything from water.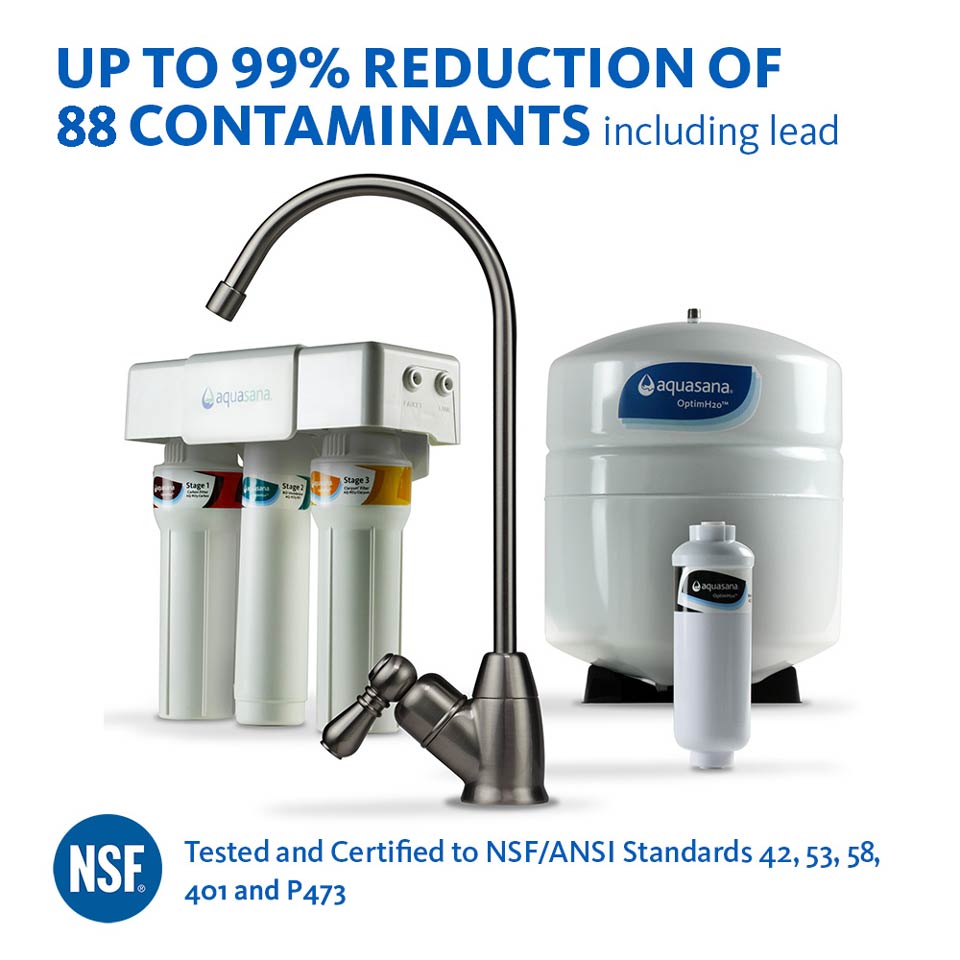 However, removing everything from water can sometimes mean that you are left with a "flat taste". This is why the OptimH2O Reverse Osmosis + Claryum also re-mineralizes" the water, which means that it puts back healthy minerals into your water.
The result of this is a fresh, crunchy, delicious tasting water full of healthy minerals and nutrients. You can also expect it to remove the following:
97% chlorine.
97% of and arsenic.
95% of both mercury.
95% of fluoride.
99% lead.
99% of asbestos.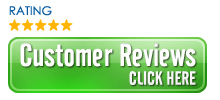 In total, there are 6 levels of filtration and remineralization of your drinking water. This includes reverse osmosis, activated carbon, catalytic coal, a sub-micron filter, ion exchange and finally re-mineralization.


Where Can I Buy Aquasana Water Filters?
You can buy an aquasana water filter UK by going on Amazon (UK) or eBay (UK).
If you don't want to go through Amazon then you can go directly to their website. Especially if you are based in the United States as the Aquasana US site has more offers and options for it's US customers.
The Best Aquasana Water Filter?
Are you worried about the water that your family drinks?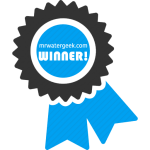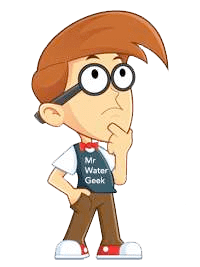 A whole house water filtration system is the perfect way to purify your water and remove the contaminants and particles that may get into your well water or water supplied by the local authority.
The best Aquasana water filter for you will greatly depend on your budget as these are not cheap water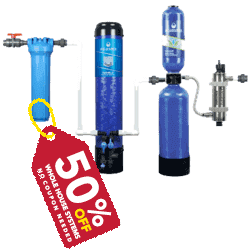 systems to install.
However, if you're looking for a product that will deal with every type of issue that can affect water.
For example, bacteria, parasites hard water, lead – then the Aquasana OptimH2O is the best choice.
OptimH2O Whole House Filter + Salt-Free Water Softener
Aquasana EQ-1000 (aka 1 Million Gallon Rhino)
Does NOT require electricity.
Does NOT require electricity.
Treats hard water UP TO 25 ppm (low to medium low hard water).
Treats hard water UP TO 25 ppm (low to medium low hard water).
- Whole house filter + salt free softener.

Filters:
- Lead
- Chlorine
- Cysts
- Chloramines
- Pfos (Perfluorooctane sulfonate) and more.

UV upgrade removes 99% bacteria, e.coli, giardia and cryptosporidium.
- Whole house filter + salt free softener.

Filters:
- Lead
- Cysts
- PFOA/PFOS
- Chlorine
- Chloramines and more.

UV upgrade removes 99% bacteria, e.coli, giardia and cryptosporidium.

Price: $$$$
Ships to US and CA.
Price: $$$
Ships to US and CA.
Sale prices automatically applied by clicking this link.
Sale prices automatically applied by clicking this link.
If there is *no* sale try coupon code:
AQGEEK50
If there is *no* sale try coupon code:
AQGEEK50