Article Last Updated: March 2021
Getting a low pressure shower head is necessary if you have low pressure water in your home.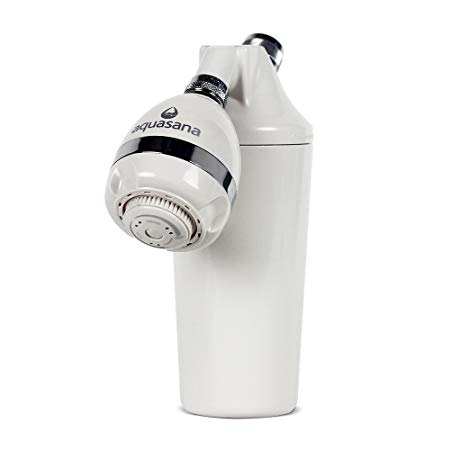 This is especially the case if low water pressure has a big impact on your water faucets, outdoor garden hose, in the bathroom or kitchen sink, toilet and the shower.
Although your water pressure can be sufficient if there is only one operating accessory available, you will definitely notice a drop in water flow when using the second device.
In most cases, low water pressure affects many other areas of the home.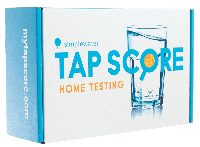 If the low water pressure only affects your shower head, you should first see if the shower head is clogged with something.
There may also be problems during periods of drought when you need to use sprinklers or hoses to irrigate gardens.
Causes of low water pressure can be things like:
Bad plumbing and pipes.
A very small water network.
Clogging, leaks or equipment failures.


If low water pressure is causing you a lot of problems then getting a low pressure shower head can be a solution. This article will review some of the best shower heads that can cope with low water pressure.
How To Increase Water Pressure In Shower In Apartment?
Before deciding if you need to buy a low pressure shower head you should first see if you need it.
Check for clogging.
Check for bad plumbing that causes restrictions, low flowing water etc.
See if there are any leaks.
Remove any flow restrictors if your taps have any.
Also try to remove the flow restrictor in your existing shower head and see if that improves things.
Note that the elimination of the flow restrictor only increases the flow and not the speed. The secret of a high-quality shower with low water pressure is that it goes beyond this.
Important Note:
There is no shower head that increases water pressure and anyone who tells you otherwise does not know what they are talking about.
Certain lower pressure shower heads CAN increase the water speed so you can shower better.
The problem is that most people who suffer from low water pressure have no idea which shower head to buy. Hence, the following sections will make some suggestions that you can consider.
Shower Heads For Low Water Pressure
Millions of homes around the world suffer from low water pressure.
Low water pressure is very noticeable when you try to use 2 or more different faucets at the same time.
It is also exacerbated when you use more water appliances like an outdoor garden hose, toilets, taps or even the shower.
The way around this is to specifically seek out the best handheld shower head for low water pressure or the best shower head to increase water pressure.
The review below will highlight and review the best shower for low water pressure.
Speakman S-2251-BN-E175 Signature Icon Anystream: Low Pressure Shower Head
The distinctive silhouette of Speakman shower head is specifically designed for homes with low water pressure. It deals with low pressure water with a patented Anystream 360° technology.
The Speakman deals with low water pressure through patented pistons that control the spread of water through the nozzle. This increases pressure and will intensify that leads to extremely high performance even at low water pressure.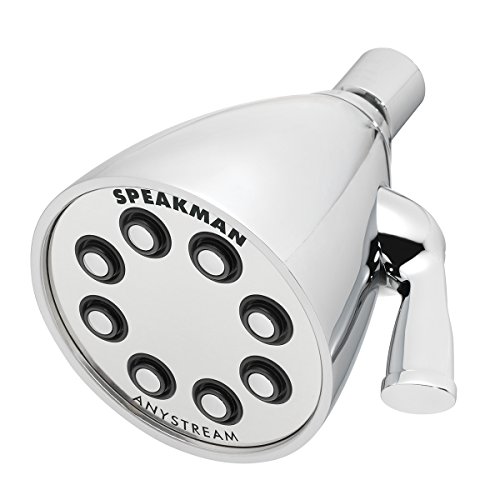 The Icon S-2251-BN-E175 low-flow showerhead features 8 precision nozzles. These settings are what transforms water into 64 spray channels.
While the molded arm moves effortlessly through fully all customizable spray patterns. This goes from a full-body puncture setting to gentle rainwater washing.
Users are able to easily switch through different spray settings that evenly distribute water for perfect coverage.
It also has a 360 ​​degree rotation that ensures each flow delivers the desired pressure at all times. The manufacturer's also claim that it is self-cleaning.
Available in various finishes and comes with a WaterSense certified flow rate of 1.75 GPM.
The self-cleaning pistons resist the accumulation of hard water and sediments, making cleaning and maintenance easier.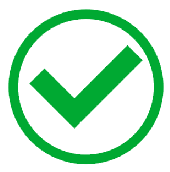 WaterSense certified flow rate of 1.75 GPM.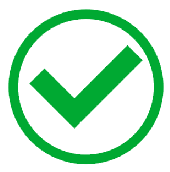 Spray settings are intense, rainy and tidal.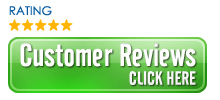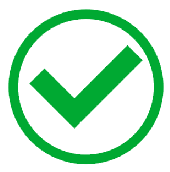 Durable massive brass construction.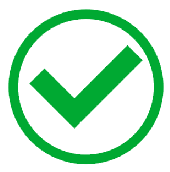 Limited lifetime warranty.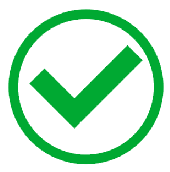 Also available for water flow rate 2GPM and 2.5GPM.
Low Pressure Shower Head Worth It?

Yes, it can help improve your shower experience if you have low water pressure.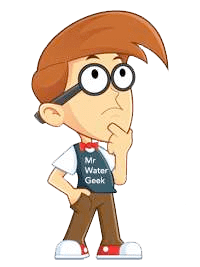 The worst part about suffering with low water pressure, especially when you are washing your hair is that the water in the shower can sometimes be so weak that it takes forever to rinse off your shampoo and conditioner.
Some of the best low-pressure shower heads resolve low water pressure issue through pressure-enhancing massage heads.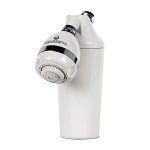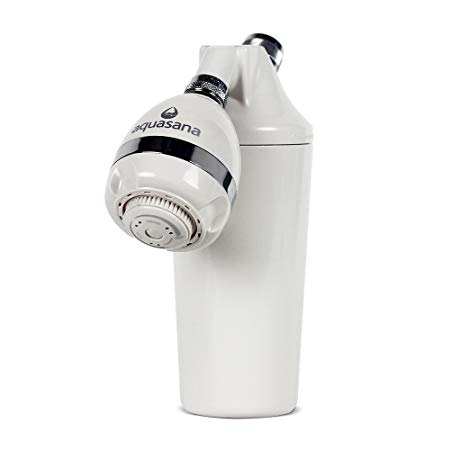 One thing is certain, you do not have to accept or live with low-pressure water systems.
The first thing you should do is check if there is an immediate cause that you can remedy.
Like check the shower head for clogging especially if you have hard water in your home.
"Hard" minerals like calcium that cause limescale will prevent your shower from working at maximum capacity.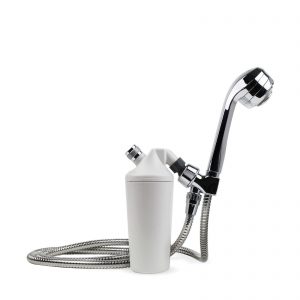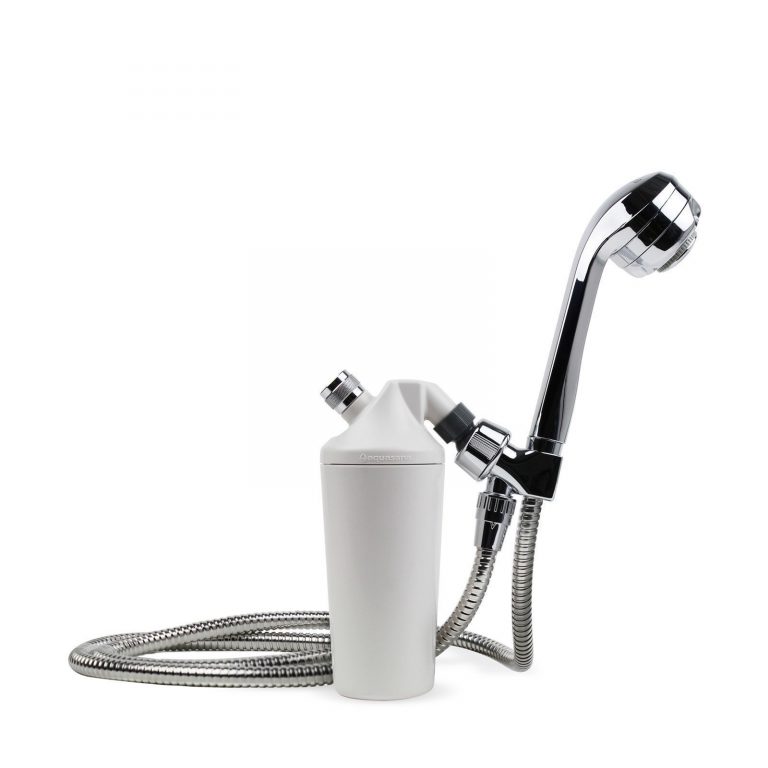 If you find this to be the case, you should clean out the clogging and buy a whole house softener to stop hard minerals clogging up your shower in the future. Buy a shower water filter if you find that the clogging is caused by sediments, sand, dust or debris.
Getting a Speakman S-2251-BN-E175 can help if you have tried everything but still have low pressure.
It has multiple shower settings to solve the problem and has self-cleaning nozzles. The innovative technology and additional spray settings ensures that low pressure do not ruin your shower.