Article Last Updated: January 2021
This best water filter Australia article is written specifically for people in Australia. The landscape and therefore water issues can sometimes be very specific from one location to another. Also, not all whole house filters are available in every country.
As an Aussie, have you ever turned the tap on and wondered about its quality? Although you can be sure that it has been thoroughly tested before it reaches your faucet, is it good enough to drink?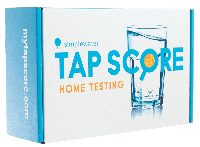 "Safe and healthy drinking water" means that it is free of all contaminants like chlorine. But this is sadly a disinfectant commonly used by local authorities and Australian water companies. This is despite your water company regularly reporting on water quality.
The only way to make sure your water is completely safe and healthy to drink is to use a water filter. This can be in the form of a faucet filter, bench top filter or water purifier.
But you must first decide what you want to filter (do this by buying a water filter test kit to see what is in your water).
Once you have this information, you can then decide which filter device to use and the best option for you.
This article will help you decide the best water filter Australia. Because there are specific issues faced by Australian tap water and specific Aussie filter options that you must consider.
Best Benchtop Water Filters Australia

Berkey BT2X2-BB Travel Stainless Steel Water Filtration System with 2 Black Filter Elements
The Berkey water filter literally eliminates hundreds of contaminants. This includes any kind of parasite, bacteria or chemical normally found in the average Australian daily drinking water.
But there is more.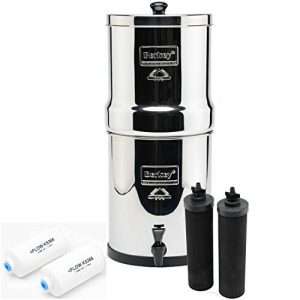 The Berkey water filter not only removes natural substances (like bacteria), but also heavy metals such as lead and mercury.
It is also capable of removing things like volatile organic compounds (VOC), toxic chemicals such as chromium-6, chlorine, and benzene (think Erin Brockovich).
If your water filtration needs include the removal of pharmaceuticals and pesticides, Berkey eliminates them at over 99.99%.
Berkey Has a Fluoride Filter
I have written extensively on how local authorities routinely include things like fluoride in public tap water.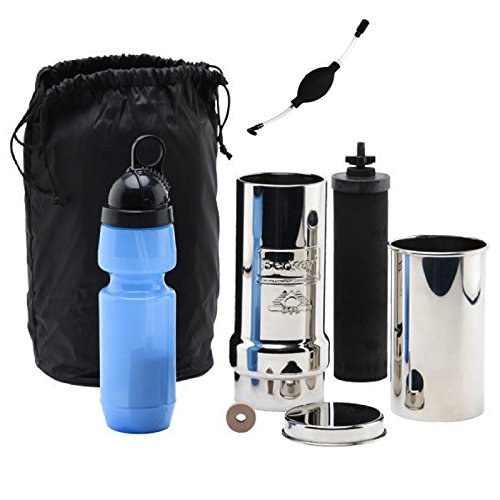 This is an apparent step towards improving oral and dental hygiene, but you do not need to brush your teeth every day.
Does the Berkey remove fluoride? Yes, just make sure you buy the package with special fluoride filters.
Most filter devices do not eliminate fluoride so this is not something you can take for granted.
The Berkey is unique in this respect.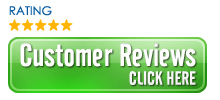 I recommend this to people living in Australia because fluoride is typically found in Australian tap water.
In fact, the Berkey has special properties for this, along with filters that eliminate arsenic (another no-no in your drinking water).
Why Should You Care?
Tap water provides us with one of our most important basic needs.
In general, most Australians are lucky enough to not have to worry about getting sick from the general water supply.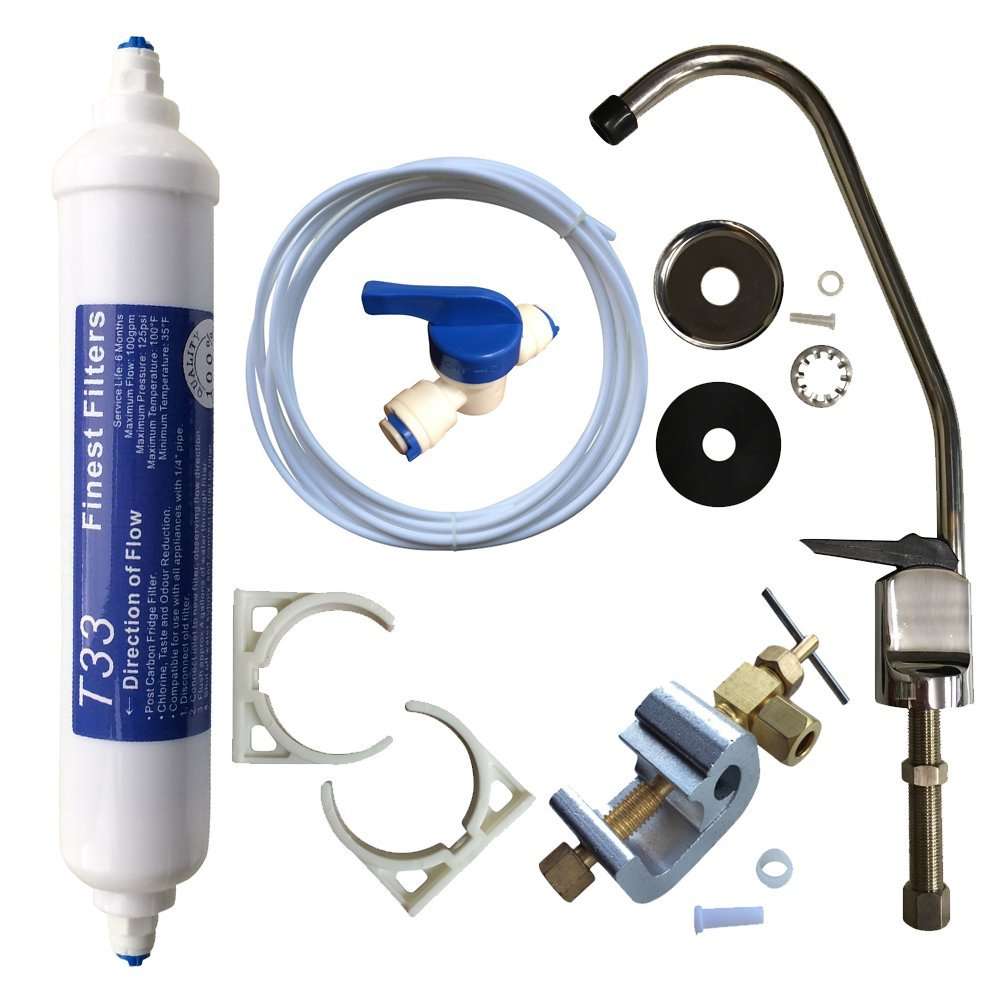 The ADWD "Australian Drinking Water Directive" says that local water supply "should not contain harmful concentrations of chemicals or pathogenic microorganisms and should ideally be aesthetically pleasing in appearance, taste and odor".
This is why Australian water authorities use different water filtration and disinfection methods to ensure the safety of drinking water. The result of this is that Australian tap water will typically be microorganism free before it passes through the pipe to your home.
However, one main disadvantage of the high level of safety present in Australian tap water is the lasting taste and smell of disinfectants.
A quick and free way to deal with this is to boil your tap water before drinking. This will mean that the odor and taste of the disinfectant will gradually disappear. However, a more effective and less time consuming way is to get a water filter.
The Bottled Water Industry
Did you know that Australians spend more than $500 million on bottled water each year?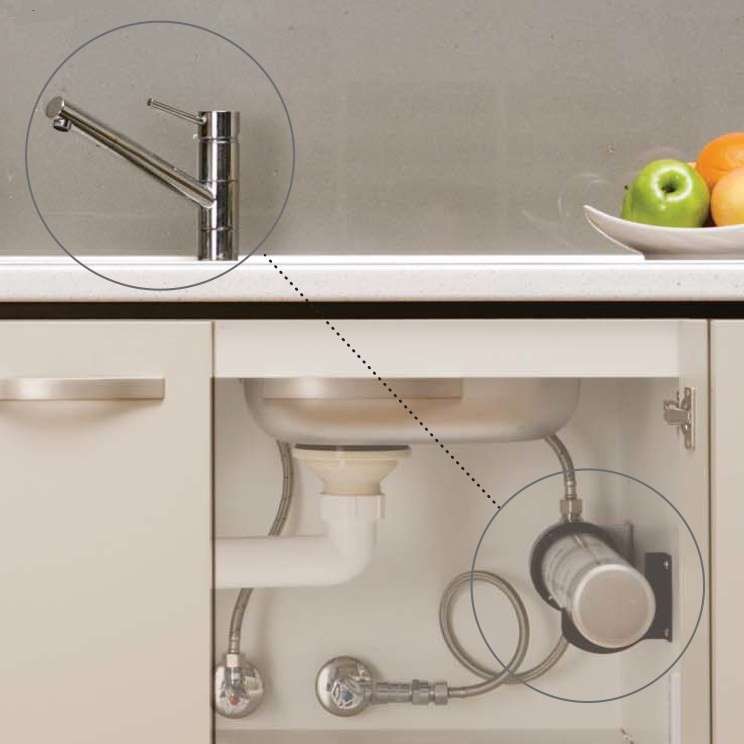 This is not so great when you consider that so much energy is needed to extract the water from the source and produce the bottles that transport the water.
In addition to this, there are also issues of cooling energy, transport energy and recycling. All of which contribute to the high energy footprint of a water bottle.
In reality, only 35% of water bottles are recycled, which means that most water bottles in Australia end up in the landfill.
Health Concerns
The water treatment process for Australian tap water includes the work from chemists, engineers and other experts who make tap water safe and potentially drinkable.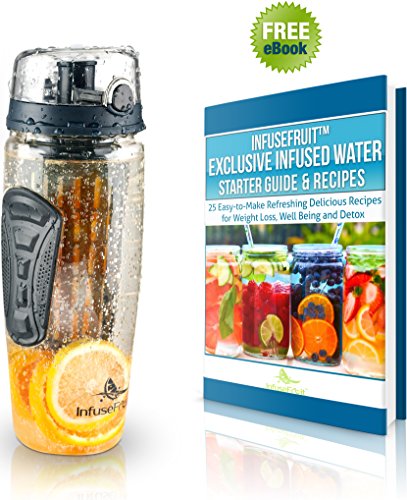 But this doesn't mean that there isn't potentially contamination from the pipes in your house or "over-disinfection" with harsh chemicals used by the water treatment plants.
One way to ensure that you don't have to worry about this potential health concern is to get a water filter.
First you need to get a water test kit to see what contaminants are present in your water.
Once you know what is in your water, choose the best filter system that suits your specific water problems. Also, remember to look for a model that is certified to the relevant standard of performance.
Under Sink Water Filters Australia

iSpring RCC7AK 6-Stage Under-Sink Reverse Osmosis Drinking Water Filtration System with Alkaline Remineralization Filter – 75 GPD
The RCC7AK is a 6-Step water filter that uses reverse osmosis technology. Apart from RO (reverse osmosis) it also uses other filter methods such as an alkaline filter that contains half of red mineral stone and half of calcite. This gives the RCC7AK the ability to produce bottle water quality.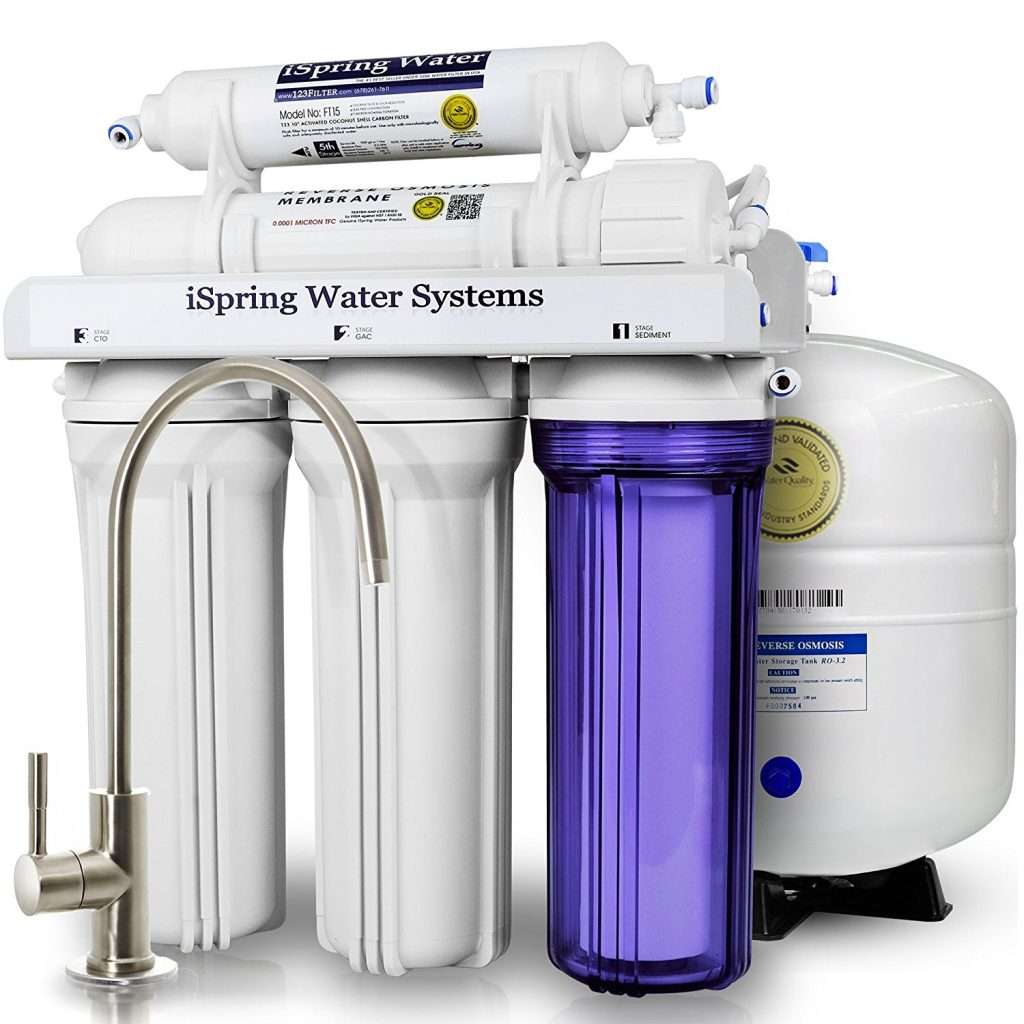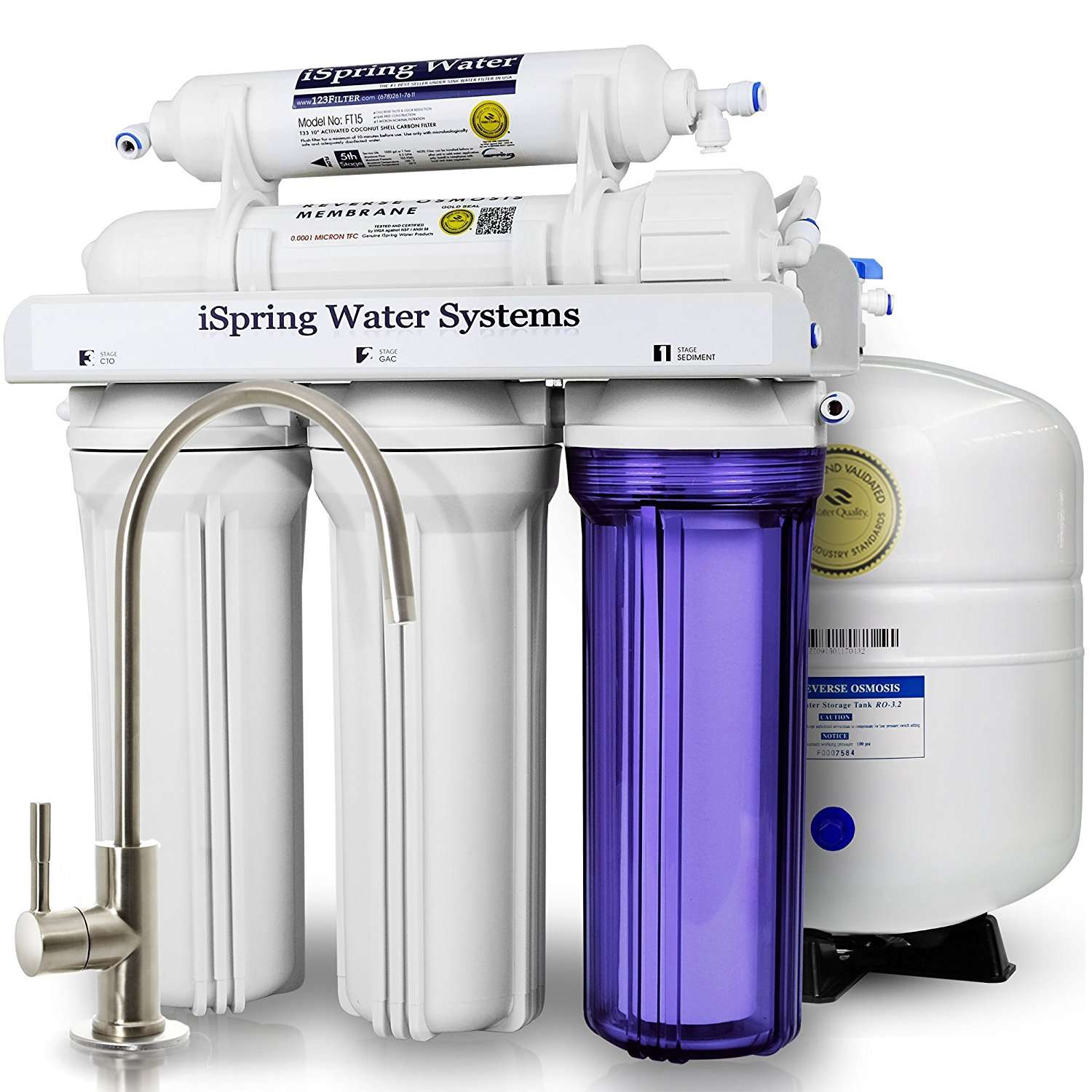 The best part is that this system takes the reverse osmosis process a step further by both remineralizing and neutralizing the pH.
The remineralization process in the RCC7AK makes it an excellent choice for those who require the purity of the reverse osmosis process without sacrificing healthy minerals.
Its tank and entire system will fit well under the sink in most cabinets as it has the dimensions of 18 x 14.5 x 5.25 inches. While the holding tank measures 16 x 11 inches.
Another good feature is the quality materials used in its construction. This includes a lead-free brass fitting with brushed nickel.
The faucet is usually mounted on a counter as the main source of the reverse osmosis water outlet. But you also have the option to connect the output lines to the output of the refrigerator, an ice maker or even a coffee maker.
Unlike other complicated water filter systems this machine is easy to install and comes with instructions, support videos and technical support.
iSpring RCC7AK 6-Stage Best Features:
Here are some of the best features that you should know about:
The RCC7AK reduces waste, your energy footprint, eliminates the need to transport and dispose of bottled water.
It comes with a thin-film semipermeable membrane filter that is up to 0.0001 micron (to put this into perspective, a human hair is about 50 microns).
Standard size replacement filters are easy to find and sold everywhere at reasonable factory prices.
The alkaline remineralization filter balances the pH with natural calcite. This essentially reintroduces ionized minerals such as magnesium, calcium, potassium and sodium.
Capable of removing over 1000 different types of water contaminants. This includes both chlorine and fluoride.
Finally, the system comes with a 1-year money-back guarantee, a 1-year limited warranty as well as lifetime technical support.


Water Purifier Australia

Coway Aquamega 100 Water Purifier

(White/Silver)
The Coway Aquamega 100 Water Purifier is a small water filter that has an attractive and luxurious design.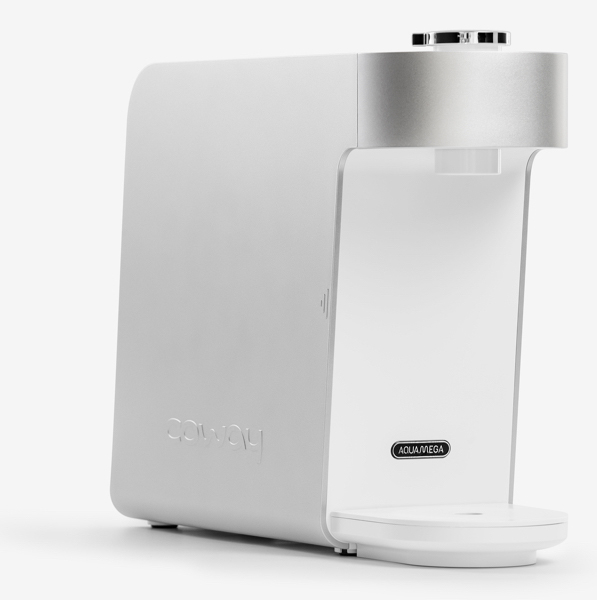 This is one of the best water purifiers available in Australia.
It is a sleek white/silver benchtop water filter that is very capable of removing most of the things that typically contaminate Aussie water supplies.
It is a little pricey when compared to other benchtop filters but this high price gives you:
Powerful three-stage filtration process that removes 99.8% of lead reduction and at least 99% of other pollutants.
It is a water filter system that works without a direct tank. It directly connects to your existing faucet or plumbing.
This system represents a very ecological system and is energy efficient.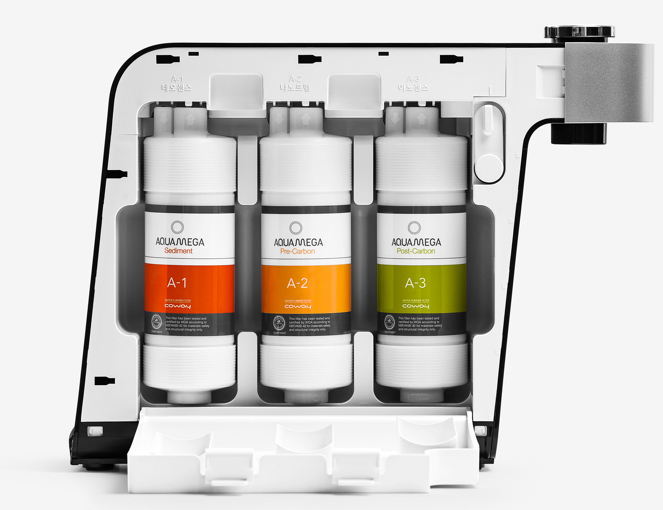 Coway Aquamega 100 Water Purifier Specifications
| | | | |
| --- | --- | --- | --- |
| | 15.8 in. | | 12.1 in. |
| | 7.2 lbs. | | 5.1 in. |
| | Turn Knob | | Carbon Filters |
| | 0.4 | | Countertop / Bench top |
| | South Korea | | Yes |
| | 3 Year Limited | | Yes |


Sunbeam Water Purifier (White)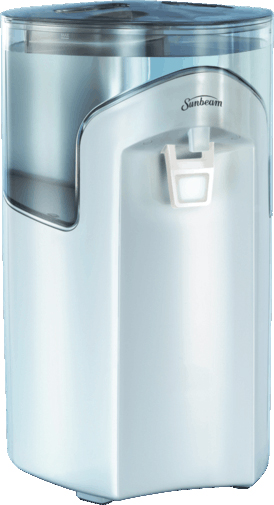 The Sunbeam is an environmental water filter and is capable of removing all types of bacteria contaminants from Australian tap water.
It also allows you to cool purified water in your fridge with the 2 liter refrigerator glass.
It is the cheapest water filter in this article but the low price reflects that unlike the Coway or Berkey, this filter does not remove fluoride from tap water.
Instead you can expect it to reduce pollutants in tap water like Giardia and Cryptosporidium.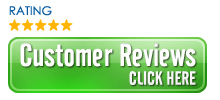 With the 2 liter fridge bonus you can cool purified water in your fridge.
Sunbeam Water Purifier Details
| | |
| --- | --- |
| Colour | White |
| Construction/Finish | Plastic |
| Dimensions H x W x D | 370 x 280 x 235 |
| Net Weight (kg) | 3.63 kg |
| Wattage | 60.00 |
| Cord Length (mm) | 900xx |
| Capacity (L) | 4.30 |
| Included Accessories | 2 Litre Fridge Jug, Drip Tray, 1 x Superfine Water Filter Cartridge |
| Retains Fluoride | Yes |
| Spout | Pump Action System |
| Water Temperature | Ambient |
| Warranty Months | 12 |
| Warranty Type | Replacement |
Water Filters That Remove Fluoride and Chlorine Australia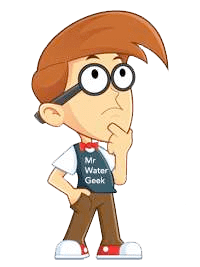 The Berkey is by far the best water filter system for use at home for small or middle size families, outdoor activities, traveling or unexpected emergencies.
It's biggest selling point is that it is capable of removing fluoride and chlorine, which is unlike most other filters.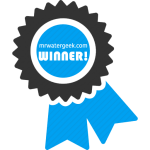 The Big Berkey water filter also purifies both treated and untreated raw water from different sources. This includes water sources like streams, remote lakes and ponds.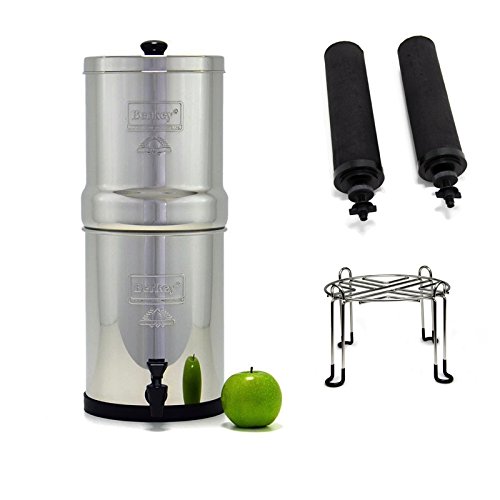 This is because it is capable of dealing with all types of cysts, pathogenic bacteria, viruses and parasites.
It extracts harmful chemicals such as herbicides, pesticides, organic solvents. This also includes VOC's (volatile organic compounds), trihalomethanes, radon 222 and more from your drinking water.
All of this is done through two specialized black filters that last for 22,700 liters before they need to be replaced.
Yes, the Berkey removes and treats both chlorine and fluoride.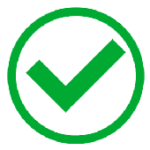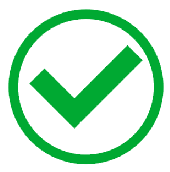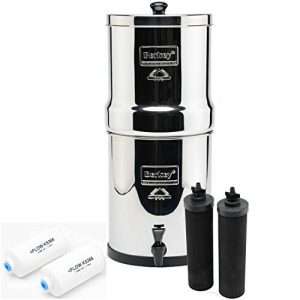 This is one of the reasons why the Berkey is ranked #1 when it comes to pollutant elimination by Natural News Water Filter Labs in 2014.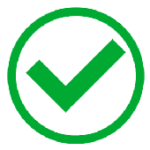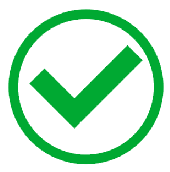 Another reason for this award is that Berkey filters exceed ANSI / EPA NSF filtration standards. This basically means that they are considered to be a water purifier (not just a water filter).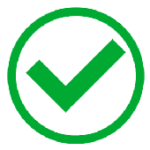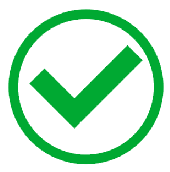 It comes in many different shapes and sizes and even lets you filter "non-potable" water in Third World countries. And this is why it is used by relief organizations. Organizations like the Peace Corps, UNICEF, Red Cross and other mission organizations.