Article Last Updated: November 2023
The Biggest Problems With Aquasana Shower Filters
Common issues reported with Aquasana shower filters are: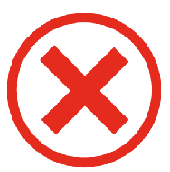 Reduced Water Pressure: Some users experience a reduction in water pressure after installing a shower filter. To fix this, check for any clogs in the filter itself. Regular check-ups should also help maintain good water flow.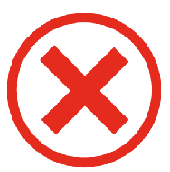 It will only filter the water that comes out of the shower head and you will still need to get an under-sink filter for your kitchen, filter jug or treat all the water in your home with a  water filtration system for the entire house.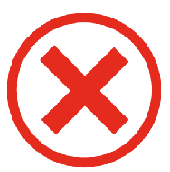 Limited Contaminant Removal: The Aquasana shower filter product line is capable of treating and removing many harmful contaminants. But it is not perfect and you may need to check to see if your selected model can effectively treat what is contaminating your water.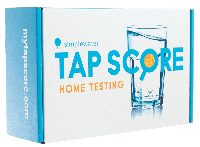 Use a water testing service to see what contaminants you have in your water so you can ensure you get the right filter for your specific water needs.


Aquasana Premium Shower Filter Review
The Aquasana shower filter improves air quality, improves the pH of the water and removes over 90% chlorine from your shower water. It is made with patented copper, zinc media and coconut shells.
The natural carbon in coconut shells filters out chlorine and other harsh chemicals, while copper / zinc media further reduces chlorine and improves the pH of the water.
Best features of Aquasana shower filter: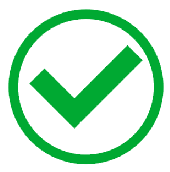 Easy to install. It is easy to attach to the shower line.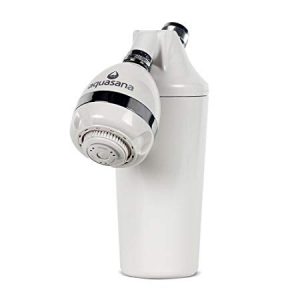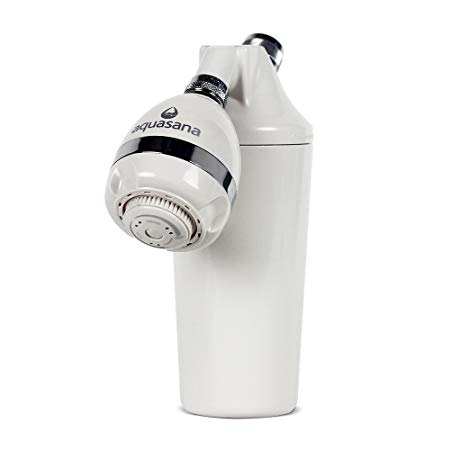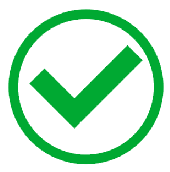 Durable filters that typically need replacing twice a year.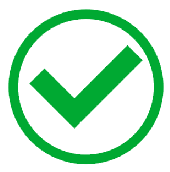 It helps to improve the quality of your bath products, hair treatments as well as helping you use less shampoo, conditioner, soap and body lotions.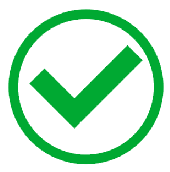 Removes more than 90% of chlorine in the shower water.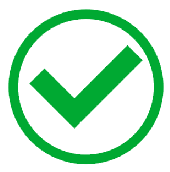 Filter life is 6 months.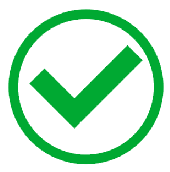 10,000 gallons.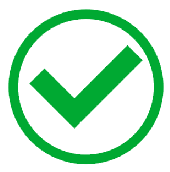 12 month / 1 year warranty.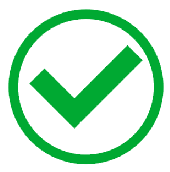 Aquasana's upflow design eliminates drains and stops the filters getting clogged. of media, maintains shower head height and water pressure, and increases water contact time for superior filtration and results.
Aquasana Shower Filter Chloramine?

Yes, the Aquasana shower filter is able to filter out some level of chloramine. It has a dual-stage filter in it's up-flow design. You can also choose the BPA-free Aquasana AQ-4100NSH to come with your choice of handheld and massaging wand. Aside from from chloramine it also filters out:
Removes more than 90% of chlorine.
Reduces volatile chemicals.
Key features:
Dual-stage filtration.
10,000 gallon capacity.
Copper zinc + carbon media.
Easy installation.
Upflow design.
Easy-change filters.
Aquasana Shower Filter Replacement

You will need the Aquasana AQ-4125 shower filter replacement.
You can expect your Aquasana shower filter to last for approximately 6-months. After this time you may be able to order a replacement from the site getting 50% off using this discount code: AQGEEK50

These filters are BPA-free, reduce chlorine and harmful chemical vapors, enhances pH balance and has 2-stage filters.
Aquasana Shower Filter FAQ
What is the flow rate of the AQ-4100NSH, AQ-4105 and AQ-4100 ?
The optimum flow rate for the filter and shower head is 2.5 gallons per minute.
Can I use my own shower head or handle with the aq-4100?
Yes, you can use your own shower head.
The AQ-4100NSH is the right model for people using their own shower heads.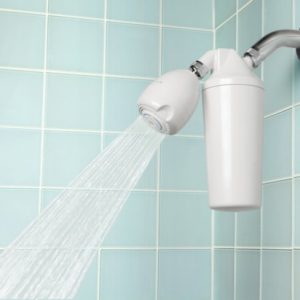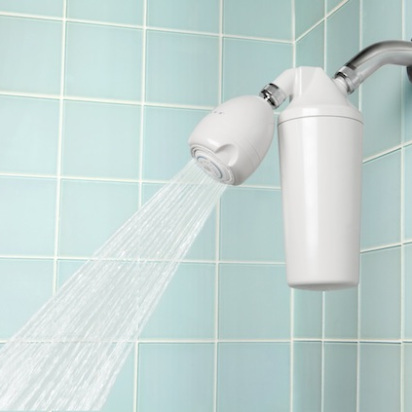 Keep in mind that the shower head must have the same 1/2 inch connection as the standard shower heads and the ideal flow rate would be 2.5 gallons per minute.
If your shower head processes more than a flow rate of 2.5 gallons per minute, the quality of the filtration may deteriorate a bit.
By increasing the flow rate when changing the shower head, the contact time with the medium is reduced and the quality of the filtration is going to be less.
Reducing the flow of the system to another shower head, or using a shower head with an off switch can damage the system and void your warranty.
How will I know if the Aquasana shower system will fit my pipes?
Most showering connections are 1/2 inch, which means that Aquasana shower systems fit into the shower hose in most homes.
Must I pay a plumber to install the system?
Aquasana shower systems are very easy to install and you can do it yourself in a few minutes.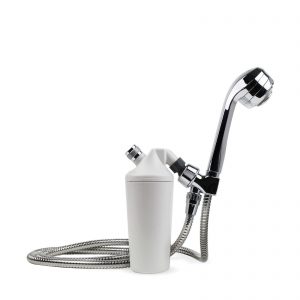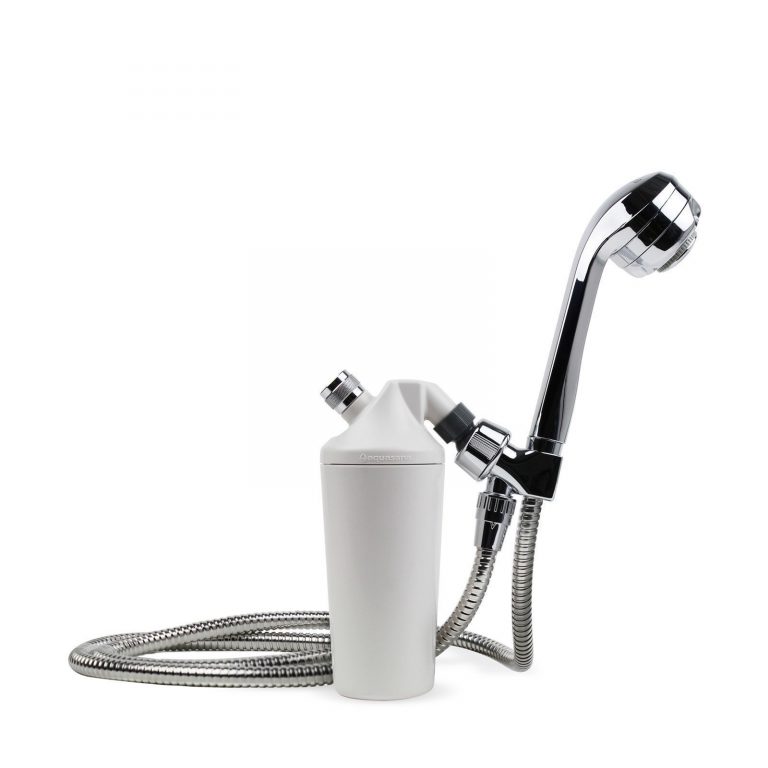 No plumber needed.
However, if you have questions or need help, you can get assistance from the technical support staff on 866-662-6885 and they will guide you through the installation process.
Can I use the shower system for drinking water?
If you drink some water during the shower, there is no health risk.
However, Aquasana does not recommend using the shower system as the main source of water because it is not designed to be a hydration system and has only been tested under shower conditions and regulations.
How much chlorine does the shower system remove?
Aquasana shower systems have been proven to eliminate 91% of chlorine from 10,000 gallons of water.
How do I know when I have used 10,000 gallons and the shower filter needs replacing?
10,000 gallons at 2 1/2 gallons per minute = 4,000 minutes of showering
This means that you can take 400 10-minute showers.
Or take 267 15-minute showers.
My Aquasana Water Filter Review: Is it Worth it?

Yes.
I have written lots of reviews about shower filters and this is by far one of the most powerful.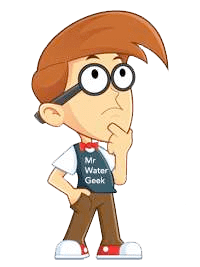 It is capable of removing over 60 different harmful contaminants from water.
However, even though it is very powerful at removing a lot of contaminants it also re-mineralizes (i.e. adds back minerals) to the water.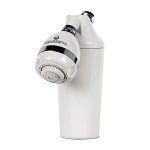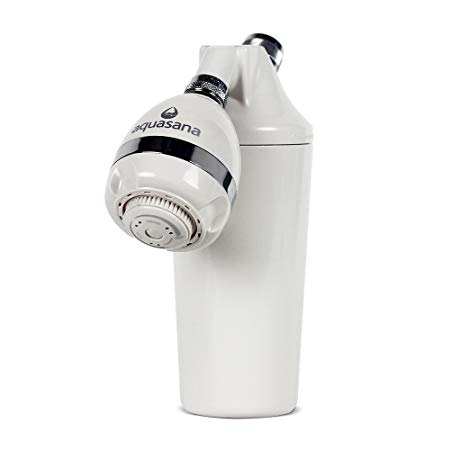 This is means it is a great choice for those who suffer from hard water and find that it's affecting their skin or hair.
Using the Aquasana shower filter means that you will have good quality water that is contaminant free.