Last Updated: March 26, 2020
Almost every office, work place and government building has some sort of water dispenser. We all know what it looks like and we have all used one.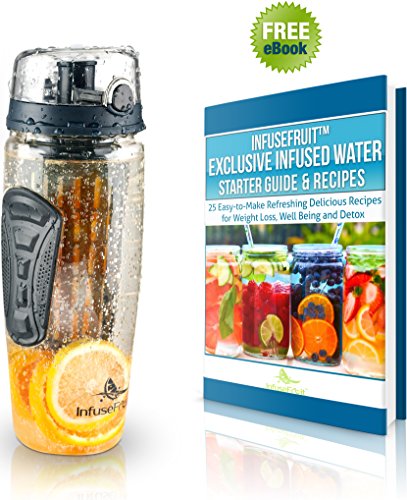 It has become such an enduring image of the office work place that everyone knows what "water cooler talk" is.
However, water cooler dispensers have come along way since the 90's.
Most of them now provide you with both hot, cold and room temperature water. You also get to decide which type of water (spring, distilled, mineral, purified etc.)
However, the best thing about using a water dispenser is how easy they are to use and maintain. It is easy to buy a standard water dispenser bottle OR pay a company a small fee to re-fill and maintain it for you.
Is It Time to Get A New Water Cooler Dispenser?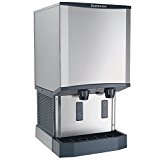 If you are like most people, you go to work 5-6 days a week. Everyday you walk into your office and see the same water dispenser that has been there since you started working there. It's not as clean as it once was and you sometimes even forget it's there. In fact, you occasionally find yourself getting water from the tap.
If this is true for your office, it's definitely time for a new water dispenser. Everyone in the office will be more than happy to see a new, cleaner, cooler and more efficient machine. Getting a new one can also energize people to start drinking more water.
What is a Water Dispenser and Why Would You Need One?
As the name suggests, a water dispenser is a machine that dispenses clean drinking water on demand.
Why do you need one?
A good water dispenser allows you to get whichever type of water you want (distilled, mineral, spring etc) at any temperature you want.
It will increase your water intake because people that have clean drinking water in view will usually drink more.
A convenient solution for getting clean drinking water in the home or office.
You can hire a company to maintain the dispenser machine and deliver water to you for a very small fee.
Quick and easy access to clean drinking water at the temperature you want.
Getting specific models will give you boiling hot water that you can use for coffee, tea, soups, ramen, cooking etc.

Water Dispenser Types
In simple terms, there are 3 main different types of water dispensers. A dispenser that loads water from the top, the bottom and one that you can place on top of a counter.