Article Last Updated: March 2021
If you're looking for a high volume water filter then you should consider getting industrial filters or commercial filters.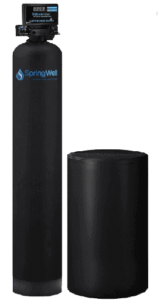 However, this article will be looking at high volume water filters for domestic use.
When it comes to the highest volume water filters for the home, there are 2 stand out options:
HIGH VOLUME WATER FILTER – WHOLE HOUSE WATER FILTER AND SOFTENER REVIEWS
Pelican Whole House Water Filter & Water Descaler

(1,300,000 Gallons)
This Pelican Combo PSE1800 is a combination of the Pelican Carbon Series all-in-one water filter with the salt-free Pelican NaturSoft water salt free softener/descaler.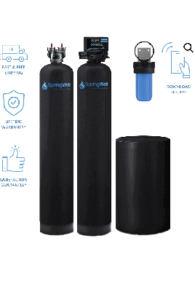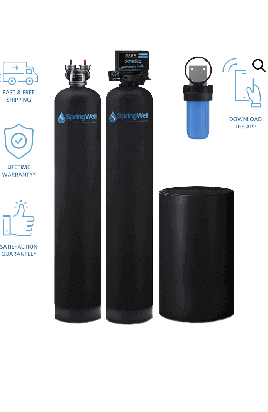 The result is water that is filtered that is effectively "soft" i.e. it reduces limescale. Being a whole house water system means that you get quality water from every faucet in your home.
The makers say that the Pelican Combo Series requires virtually no maintenance, does not create waste water or use electricity.
The PSE1800 system filters and softens/descales water for a 1-3 bathroom house all without using salt.
It also contains a sediment pre-filter system, with a bacteria filter media cartridge that inhibits bacterial growth.
One of the best things about this system is that it's energy efficient. Especially as it doesn't use electricity or create wastewater.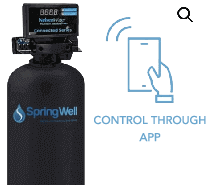 One of the few downsides is that it's only a certified salt-free water softener with 99.6% efficiency unlike 100% soft water guarantee from actual water softeners.
This means it prevents and eliminates hard water deposits from pipes and equipment.
Benefits of Pelican Combo PSE1800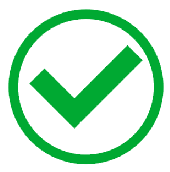 Bacterial static filter media that means it inhibits bacterial growth.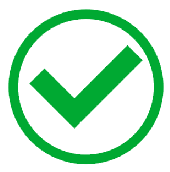 Easy installation and you can place it inside or outside (if you can protect it from frost).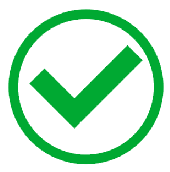 Certified Performance: eliminates 97% chlorine up to 1,301,000 gallons (IAPMO R & T certified to NSF / ANSI 42).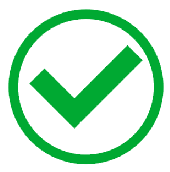 Prevents / removes hard water from piping and equipment.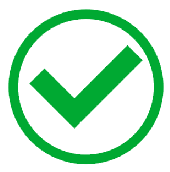 Easy installation as the system comes ready to install.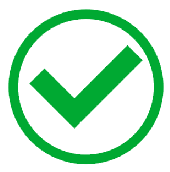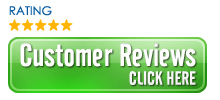 Certified Performance: IAPMO R & T certified NSF / ANSI 61 and NSF / ANSI 42 for structural integrity.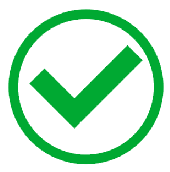 Limited lifetime warranty.


Aquasana Whole House Water Filter & Salt Free Softener / Conditioner
The Aquasana water filter for the whole house is only available in a limited number of models.
One of Aquasana's most popular water filters is Rhino. There are many different versions (but based on the same model). For example, Aquasana Rhino is available in versions of 6 years, 600,000, 600,000 gallons, and 10 years, 1,000,000 million gallons.
In very simple terms, however, there are two main types of Aquasana water filters for the whole house:
Aquasanna Gallon Rhino (1,000,000 Gallons or 10 Years)
This is a suitable filter for low household consumption, depending on the chosen model 500 K, 600 K or 1 million gallons of water.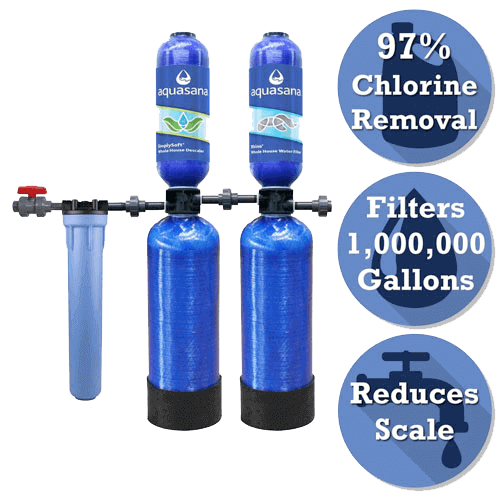 This system is very effective in the treatment of water and can, among other things, help to remove about 97% of the chlorine in water. The Aquasana Rhino is a filtration system for the whole house, which can also act as a natural water softener "without salt".
This is because it can change the composition of water so that hard minerals such as calcium and magnesium are less likely to accumulate and stick to your pipes. And this happens without the use of chemicals or salt.
Getting an upgrade to the UV ultraviolet filter means 99.99% of the bacteria and viruses in your water are removed.
Features:
You can add on a professional installation kit.
Brass accessories for 0.75-foot pipes.
Filtration tank
20-inch pre-filter.
Submicron post filter.
Shut-off valves.
Cons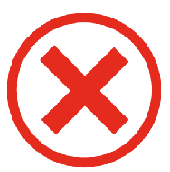 Note that this filter can not be used to filter heavy metals such as arsenic. If you need a powerful filter that can handle the heaviest contaminants, you should buy the OptimH20.

Expensive when compared to under sink filter or water filter pitchers.


However, there is currently a 50% OFF on select Aquasana products if you use coupon code AQGEEK50 but act now as this is ENDING SOON.
Pros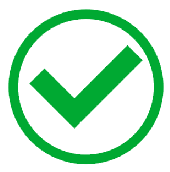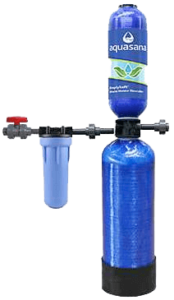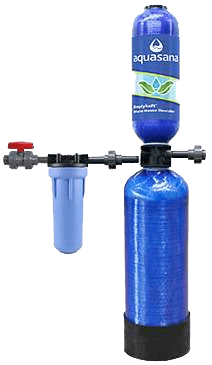 It has high quality filters that can remove 97% of chlorine, reduce lime and filter up to 1 million gallons of water.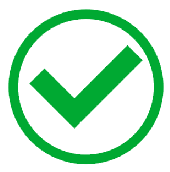 Very easy to replace the water cartridge.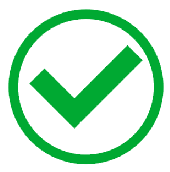 It is possible to add powerful UV filters that eliminate 99.99% of germs.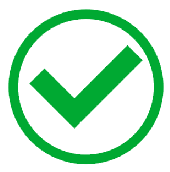 Reduces wastewater because it is not drained or regenerated, as is the case with water softeners.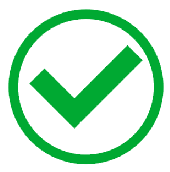 Better drinking water for pets.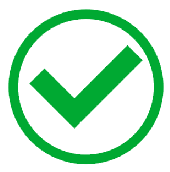 Ideal for lawns and gardens.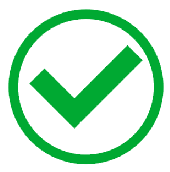 Does not require drainage as it doesn't create any wastewater.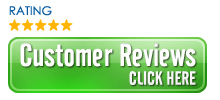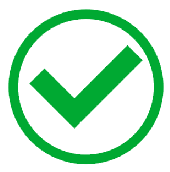 Does not need power because it doesn't use electricity.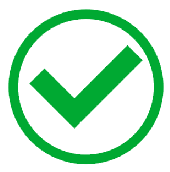 Naturally treats and descales water without salt.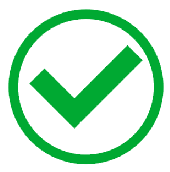 Conditions water without the slippery feeling.
The Best High Volume Water Filter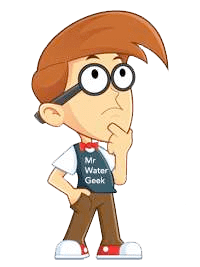 The best high volume water filter doesn't just filter tons of water but also does this in the most effective way possible.
Using water filters for the whole house means that every faucet in your home including showers – will be filtered.


Just remember that before you buy a whole house filter you need to know where it will go and what system size will fit.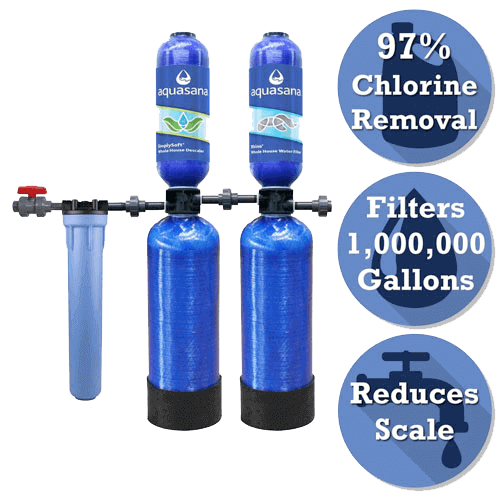 This article has listed and reviewed two whole house water filter / softener combos that provide high volume capacity.
After comparing both high volume water filters my favourite is the Aquasana Rhino Whole House Filter that lasts for 10-years or 1,000,000 gallons. The main reason being the customer reviews and customer experience is vastly better.
Get 50% OFF on select Aquasana products by using promo code AQGEEK50. ENDING SOON.
Treats hard water UP TO 25 ppm (low to medium low hard water).
Treats hard water OVER 25 ppm (medium to extremely hard water).
Does NOT require electricity.
Requires electricity if using the electronic head monitor.
Control Your System With An App:? NO
Control Your System With An App:? YES
- Powerful salt-FREE water softener.
- 1,000,000 one million gallon capacity.
- Aquasana Rhino exceeds NSF standards.
- Treats hard water WITHOUT salt.
- Removes chlorine, bacteria, iron, sulfide, manganese, mercury, lead etc.
- Includes pre-filter, copper-zinc and carbon filtration stages with standard fittings.
- 90-Day Pure Satisfaction Guarantee.
- Limited 10 year warranty.


- Powerful salt-BASED water softener.
- 1,000,000 one million gallon capacity.
- Also includes a multi-stage filter.
- Easy installation (inside or outside)
- Sufficient for 1-3 bathrooms (options for 4-6 and 7+ bathrooms also available).
- 6 month money back guarantee.
- Limited lifetime warranty.
$$$
Ships to US and CA.
$$$
Ships to US, CA and Puerto Rico.
Sale prices automatically applied by clicking this link.
If there is *no* sale try coupon code:
AQGEEK50
Coupon Code:
GEEK5