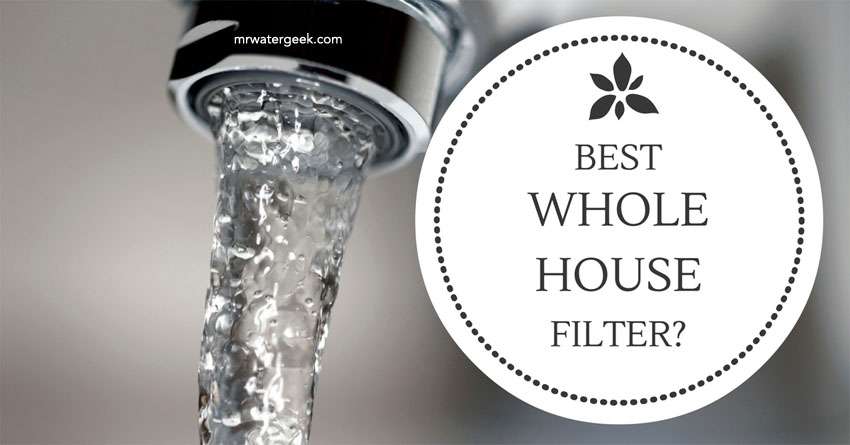 Which is the best whole house water filtration system? This is a question that I get asked a lot. Is it better to get a whole house water filtration system, individual tap installed filter or simply go for a portable jug filter?
The short answer is it depends.
It is true that getting a whole house water filtration system is the most convenient of all the choices. Yes, it is more expensive and takes more effort to install. But once you have it in place, that's it. Also, you don't just get filtered water from one source like one individual sink that has been modified or an individual jug but from every source.
Whole House Water Filter
A whole house water filtration system is installed directly into the main water line. This means that all the water in your house is filtered. It is the only way to ensure that all the water in your house will be 100% clean.
What's the best part?
The water that comes from your shower, toilet and even washing machine are filtered. This will also include the laundry room, bathroom(s), and kitchen.
This has so many advantages.
For example:
You will not have to buy bottled water for home use (only when you're out of the home).
It could eliminate limescale in your taps, kettle and sinks.
Some people even report noticing differences in the texture of their hair (for the better), when they start showering with filtered water.
Why Get A Whole House Water Filter?
If you are interested in simply removing hardness (i.e. high level of calcium and magnesium) in the water then you should install a whole house softener.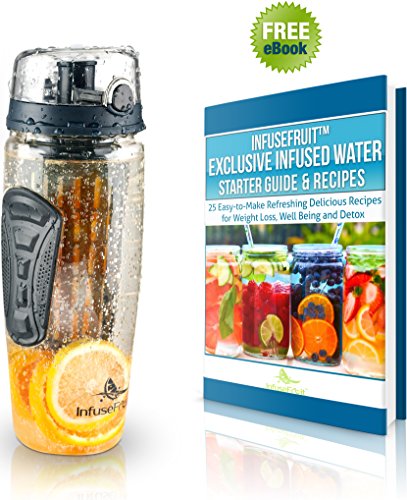 However, if you're going to go to the hassle of installing a whole house point of entry filtration system then why no get something that also does full filtration?
It does not make sense to just soften water without filtering it too.
This is because you would still need to filter water before drinking it and perhaps even get a filter for your shower head. Remember that if you only have a water softner, you might still also need to filter the water if its for drinking. Drinking water needs a much higher level of filtration to remove dissolved sediments and other potentially harmful tap water contaminants.
This is why I highly recommend whole house water filters that will filter rust and sediment. But will also filter enough contaminants to provide water that is healthy for drinking, cooking and showering.
How Much Do Whole House Water Filters Cost?
There are so many different types of whole house water filtering systems available today. The average cost is between $200 and $5000 but then you also have to factor in the cost of plumbing.
RO (reverse osmosis) whole house filter systems are popular. However, remember that RO removes everything from water, including its minerals. Using reverse osmosis filtration gives you de-mineralized water. Make sure this is right for you and your diet.
Best Whole House Water Filtration System Reviews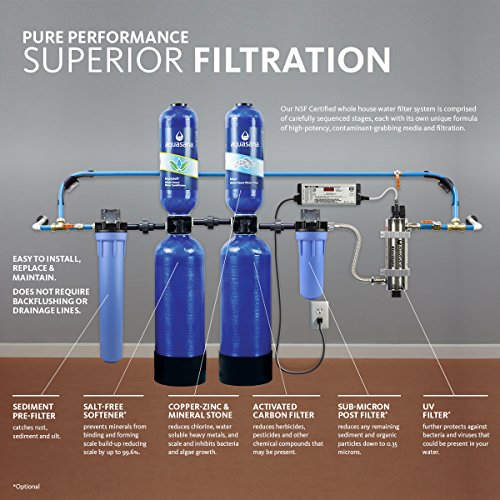 So far this article has tried to answer the question: which is the best whole house water filtration system? The list of whole house water filtration systems below is based on a number of things. For instance, customer reviews, certifications, overall quality, testimonials and they do not remove minerals (like reverse osmosis filters).
Still interested? Keep reading…
These recommendations come from objective criteria from information found online. Make sure you speak to a qualified professional and plumber before making a purchase. This will help you know if the filtration system will meet your needs and be right for your home.
Product
Best Features
Worst Features
Capacity
Price Range
Aquasana's Whole House Water Systems


- Aquasana Rhino exceeds NSF standards.
- Removes 97% of chlorine.
- Includes pre-filter, copper-zinc and carbon filtration stages with standard fittings.
- Customers complain that new models are not as good as older ones.
1,000,000 Gallons (Up to)
$$$$
Pelican Whole House Water Systems

- Does not waste water and requires no electricity.
- Comes with Natursoft Salt-Free Softening.
- Comes with a professional installation kit.
Can not be self-installed.
1,000,000 Gallons (Up to)
$$$$
Crystal Quest Whole House Water Systems

- More affordable than the others.
- Multi stage filtration.
- Excellent customer reviews.
- Different sizes available.
- Lower capacity than the others (depending on which model you buy).
160,000 Gallons
$$$
Whole House Water Filter Comparisons –

In Detail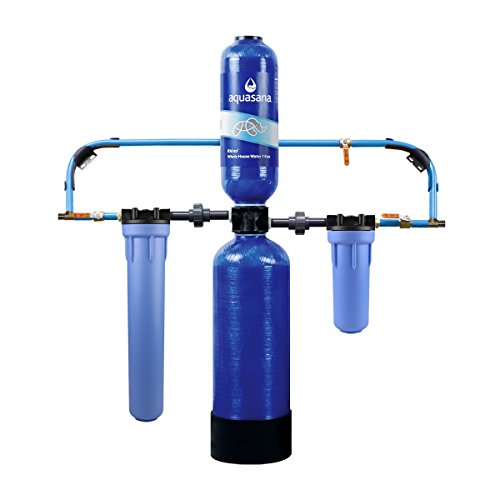 Which is the best whole house water filtration system? Aquasana's whole-house water filter system is a good contender for this title.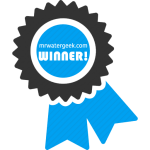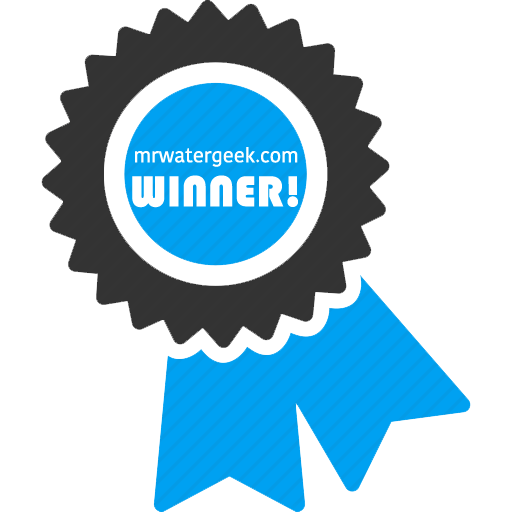 Why? Because you can customize it.
This means that you can change your filtration settings depending on your needs and source water, for instance, water from the well or municipal water.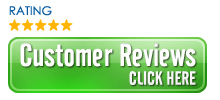 Aquasana is good because it is NSF certified to reduce 97% of chlorine. It will do all this for a little under 50 cents per day.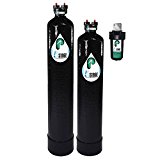 The biggest selling point of Pelican's whole house water systems is that they almost need no maintenance.
The other selling point is that they have very high-capacity. A Pelican's point of entry filtration system has a 600,000 to 1,000,000-gallon water capacity.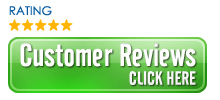 Finally, the company that produces Pelican give you a limited lifetime parts warranty on the tanks and valves in each system.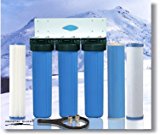 The Crystal Quest is one of the best whole house water filtration system. Its filter has a large capacity of 350,000 gallons. The filters are also very easy to replace and change. They are also easy to maintain and all of this explains why they are confident enough to give you a 30-day money-back guarantee.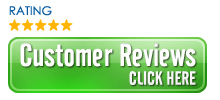 Crystal Quest also includes a 1-year warranty so there is extra security and peace of mind.
Do you have hard water? Check out Crystal Quest's combo whole house filter + salt-free water softener systems – this will not only filter your water but remove hardness too.

WARNING

: 3 Mistakes To Avoid
Unless you have excellent plumbing skills, a whole house filtration system requires a professional to install. This adds extra costs as well as a need for lots of pre-planning.
They are also much more expensive when compared to other forms of water filtration. For instance other filtration methods like counter top for tap / faucet, under sink filters and water filter jugs.
Be careful to check how many contaminants your chosen water filtration system removes, especially if it's for drinking. Whole house water filters DO remove more contaminants than under sink filters and counter top sink filters. But always double check the filtration quality before you buy.

Aquasana Whole House Filter Coupon
Up to 50% OFF Select Water Filters plus Free Shipping over $25 (free shipping in USA only) with code AQGEEK50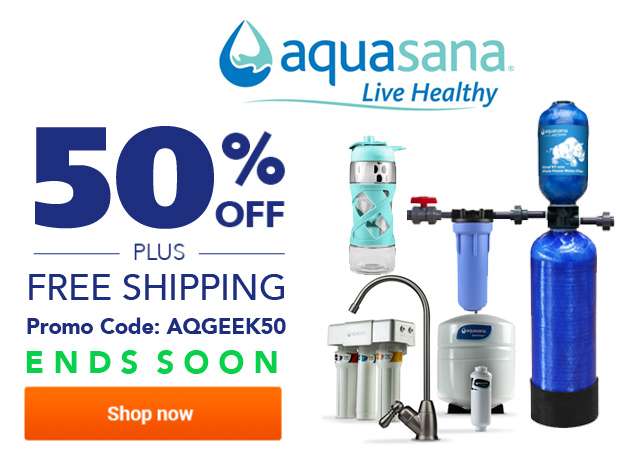 This offer is exclusive to Mr Water Geek and not available anywhere else. It ENDS SOON so take advantage of it now if you're thinking about getting an Aquasana product in the future.
Simply click this link and place the voucher code: AQGEEK50 

 Advantages Of A Whole House Water Filter
Installing a filter at the point of entry means that clean water is available in the whole house for your every need. For example, cooking, drinking, laundry, showering etc.
Whole house water filtering systems usually have a very long lifetime like 5-10 years before they need to be replaced.
It can also mean that you eradicate limescale from your home. No more limescale in your kettle, toilet, bathtub, taps and around the sink area.
Due to the long filter life, they also give you peace of mind over a long period of time as well as saving money on bottled water.
A high quality point of entry filter has many different levels of filtration. This means they can easily remove over 30 dangerous water contaminants.
Product
Best Features
Worst Features
Capacity
Price Range
Aquasana's Whole House Water Systems


- Aquasana Rhino exceeds NSF standards.
- Removes 97% of chlorine.
- Includes pre-filter, copper-zinc and carbon filtration stages with standard fittings.
- Customers complain that new models are not as good as older ones.
1,000,000 Gallons (Up to)
$$$$
Pelican Whole House Water Systems

- Does not waste water and requires no electricity.
- Comes with Natursoft Salt-Free Softening.
- Comes with a professional installation kit.
Can not be self-installed.
1,000,000 Gallons (Up to)
$$$$
Crystal Quest Whole House Water Systems

- More affordable than the others.
- Multi stage filtration.
- Excellent customer reviews.
- Different sizes available.
- Lower capacity than the others (depending on which model you buy).
160,000 Gallons
$$$