Article Last Updated: March 2020
The H20 Bar That Only Sells Tap Water – True Story!
It seems the trend for weird pop-up bars and restaurants isn't going away any time soon. So far I've heard of cereal restaurants (they only serve breakfast cereal), owl pop-ups and even cat cafés where finding cat hairs in your food is presumably all part of the fun? Now comes the London bar that sells one thing and one thing only: tap water.
The H20 Bar
The pop-up h20 bar appropriately named "H2Only" launched in Shoreditch (or hipsterville as I like to call it), for one day only.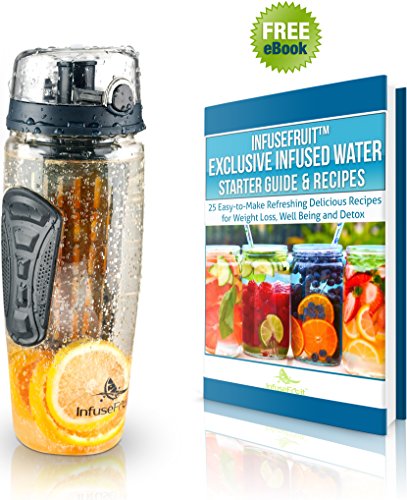 Why is the bar only selling tap water? Why does this pop-up only last for one single day? What is the point of all of this?
My thoughts exactly. It turns out that it is a PR stunt to raise awareness for the Royal National Lifeboat Institution's (or RNLI for short) H2Only Challenge.
The H2Only Challenge
The challenge basically involves ONLY drinking water for 10 days.
That means no wine, beer, coffee, tea, fizzy drinks just good old fashioned water and doing this will help the RNLI do their job of saving more lives at sea.
Ok, yes there is the argument the h20 bar is likely to be full of hipsters. People hanging out there just because it is the latest pretentiously-cool bar. But as you can see from the pictures, the pop-up only has a minimal decor which features a single cold water tap source followed by lots of cardboard cups. Thereby driving the point home about the seriousness of the message they are trying to raise awareness about.
Oh and I forgot to mention the best part; the h20 bar is FREE.
Andy Mayo from the RNLI says, "Our temporary bar is a fun, cheap way to recruit Londoners and raise awareness of the amazing work the RNLI does..."
If you are interested in knowing more, taking up the challenge or donating to the cause then get more information from their website at h2only.org.uk. They also have informative social media accounts so be sure to check those out as well.
Like Clean Water? Some Products That Might Be Interesting….
Product
Best Features
Capacity
Price Range
Black + Blum Eau Carafe

- BPA free tritan plastic.
- Stainless steel clasp and silicon strap

800ml (0.8 L)
$$
Bobble Water Jug


- Filters instantly.
- Holds more water than you would expect.
2000ml (2 L)
$$
PUR Advanced Faucet Water Filter Chrome

- Certified to remove over 70 contaminants, including 99% of Lead, 92% of pesticides, 96% of Mercury.
454609ml (100 Gallons)
$$
BRITA Marella Cool Water Filter Jug


- Filters water very quickly (in a few seconds).
- Fits into the inside of your fridge.
2400ml (2.4 L)
$$
Oasis Artesian Reverse Osmosis Bottleless Water Dispenser (Hot & Cold)

- 2500 Gallon useful life expectancy on each carbon GAC filter.
- 1500 gallon useful life expectancy on sediment filter.
1500 gallon useful life expectancy on sediment filter.
$$$