Distilled water benefits? Well first of all we all know that we need to drink more water and thankfully this message is starting to get through. More and more of us are drinking water regularly.
But what kind of water are you drinking?
Have you become submerged in the distilled water fad? Are you buying and drinking it regularly? If you are then you might also start getting concerned with the recent reports that claim there are dangers with distilled water.
Distilled water is popular because it has no contaminants. Zero. Nothing. But this is only possible because it is water that has everything removed. Everything including the healthy natural minerals present in water.
The issue with this then becomes that the distilled water your drinking is "empty", no minerals or natural nutrients. Is this a good or bad thing? The answer is both and this article will explain in detail why.
Top 10 Distilled Water Benefits
1. Distilled Water Is Better Than Tap Water
There was a study conducted by Texas A&M, which found that nitrite pollution can cause birth defects. They found that nitrite pollution in tap water can be responsible for babies being born with things like missing limbs or a cleft palate.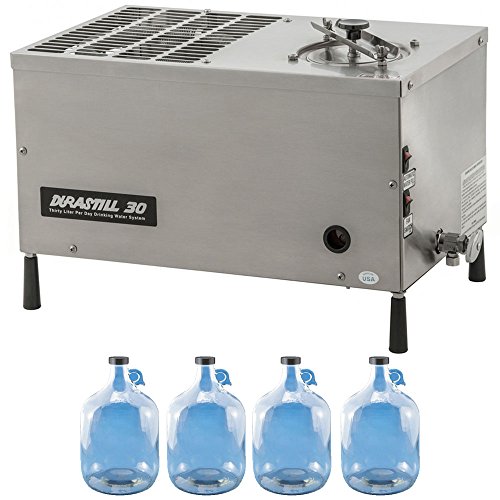 But the good news is that any water that passes the EPA (Environmental Protection Agency) standard is only able to pass if it doesn't have this pollutant. Another danger is something that is published by the University of Rochester Medical Center. In 2007, a paper from this institution found copper in tap water, which might also increase the risk of a person getting Alzheimer's Disease.
These 2 examples are just a few that show just some of the things that may appear in your tap water. There may even be many other things present in your tap water that we don't yet know about.
There are lots of evidence showing that although tap water is generally safe to drink it may also harbour some health risks. It is also the reason why distilled water gives you some health benefits. This is because distilled water is completely clean and devoid of any harmful bacteria and contaminants.

Top 8 Distilled Water Dangers
Distilled Water Benefits – Conclusion
Distilled water benefits? Well by far the biggest benefit is the guarantee of the highest quality of pure and clean water. 
Anything that is sold as distilled water has to go through very serious purification processes before it can be labeled as such. However, this is not the case for the average bottle water that is sold today.
For instance, do you know that it is estimated that around 40% of bottled water companies use tap water? This is despite what ever type of fancy words they use in their marketing. Words like "mineral", "spring", "natural" don't mean anything as they are not legally binding. Nor do they have any external organization to hold them to account for these claims.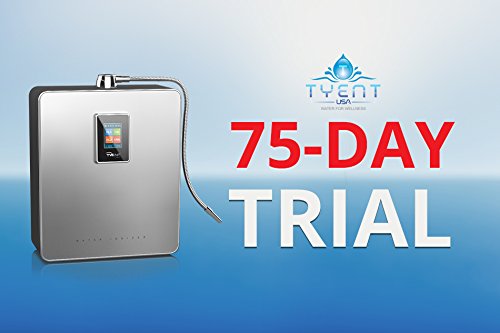 Distilled water is also a far safer bet than tap water. I have previously written a 2500+ word article on why tap water is not safe to drink. However, to save you reading all this here is the gist from an EPA research:
There are about 20 billion tons of pollutants (things like radioactive waste and chemicals) released to the environment every single year. With this much waste going around, it's inevitable that some of this will end up in the water supply. One side effect of this is that there could be all types of undiscovered harmful contaminants beyond the 700 that the EPA is actively monitoring.
So, the real question is how much is clean water and good health worth to you?
Scientific References